Don't adjust your computer screen, this rare Mercedes-Benz G-Class has been stretched, widened and raised.
---
As a fitting sendoff for its over-the-top off-roader, Mercedes-Benz and its opulent Maybach division teamed up to build a low-volume, ultra-luxury version of the G-Class SUV, the 2018 Mercedes-Maybach G 650 Landaulet. Only 99 of these open-air, luxury 4x4s were ever built, and this one is currently being sold in California for  $1.45 million. That's a hefty drop from the $1.8 million price tag this Maybach was selling for back in January, but it's still more than double the $750,000 these SUVs were priced at back in 2017.
Of course, if you want a G-Class that's even rarer – but far more affordable – than this Maybach Landaulet, check out the 1-of-30 2018 G65 Final Edition listed for $229,900 through JLD Auto Group.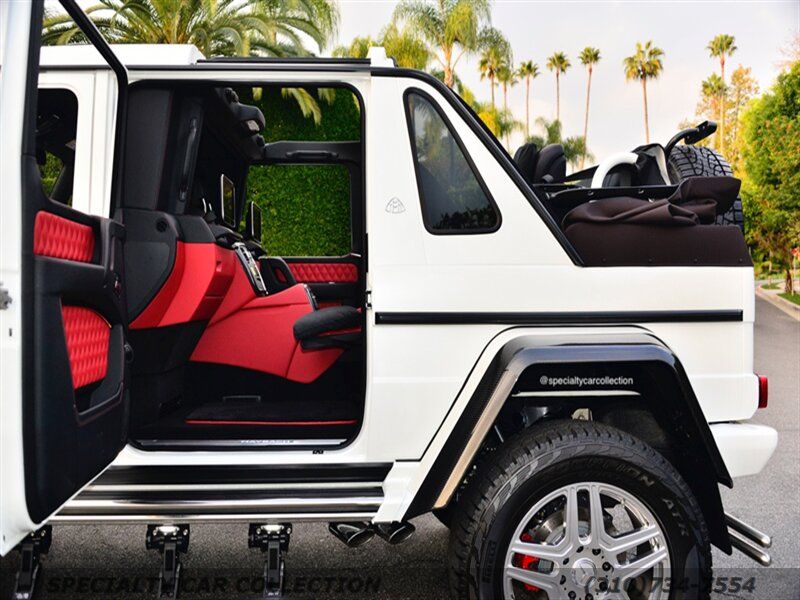 This sky-high price tag can surely be attributed to the pure rarity of the Maybach Landaulet, but it's also the result of this example being in like-new condition with just 48 miles showing on the odometer. Somebody knew what they were buying, and he or she stashed this monster truck of a luxury SUV away.
Based on the G65 4x42, the Mercedes-Maybach G 650 Landaulet features portal axles and a raised suspension, but unlike any other G-Class that's come before it, this Maybach uses a stretched body and wheelbase to provide limo-like accommodations. And to make sure that this SUV wouldn't be compared to Escalades or Range Rovers, it was also modified to include a retractable soft top and a power-operated partition between the driver compartment and rear passengers.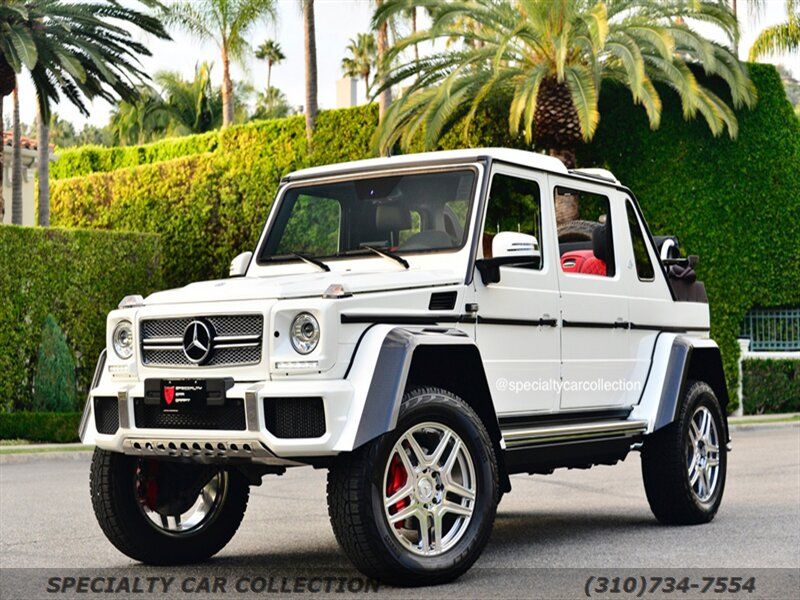 Source: Specialty Car Collection
Related Articles...