Motorious readers get more entries to win and this fantastic car and $15k to cover the taxes.
---
If you like Mopar you may be dreaming about driving a Charger or Challenger. Modern muscle or old school original, these are great cars with plenty of American muscle but few examples compare to the 1969-½ 'lift-off' hood Super Bee. Built off the Coronet platform, the Dodge Super Bee was the muscle car of all muscle cars and when mixed with the A-12 performance package, this limited production model for the 1969-½ year was taken to the next level. Only 153 were even made, making this dream car seem unattainable, but now you can win this fully restored example with only 27,000 original miles on the clock.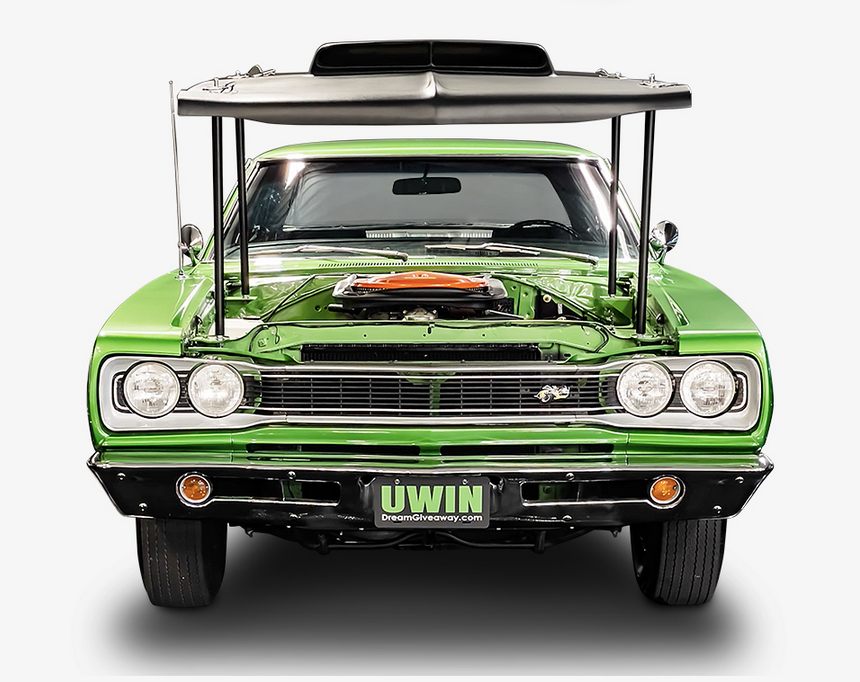 This incredible opportunity is being offered by Dream Giveaway and all you have to do to win is make a generous donation to help your fellow American. If that wasn't enough, now Motorious readers that make a donation greater than $25 get double entries. That's right, click here, make a donation of $25, and get 40 tickets to win this 1969-½ 'lift-off' hood Super Bee.  
This 1969-½ 'lift-off' hood Super Bee was fully restored by a national Super Bee expert and features all of its original A19 Package parts, including the fiberglass lift-off hood, and the 390-horsepower 440 Six-Pack engine. A no-nonsense interior, a Police handling package, and 15-inch by 6-inch Black H.D. wheels are also on the parts list. The reproduction set of G70x15 Redline tires is a nice touch that will bring this car even more attention at the show.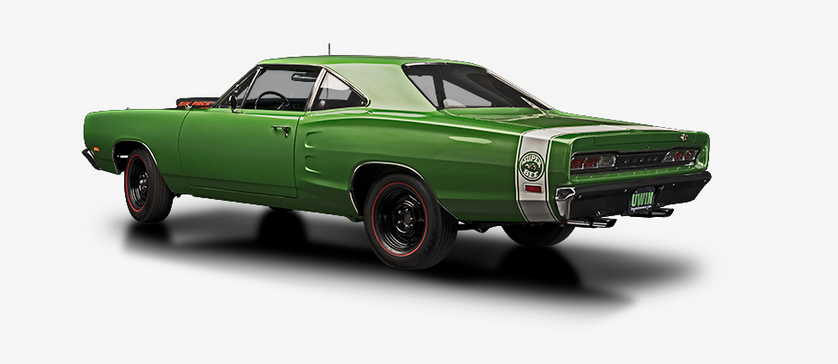 Make your charitable donation to New Beginning Children's Homes here, and this true dream car and the $15,000 cash to cover the taxes could be yours.