Don't miss your chance to win!
---
Imagine zooming down the highway in a sleek 2024 Corvette Z06, its Arctic White exterior gleaming in the sunlight. This isn't just any car – it represents the pinnacle of automotive performance and design. With the heart-pounding power of 670 horsepower and a top speed of 196 MPH, this beast goes from 0-60 mph in just 2.6 seconds. Not to mention, it boasts the title for the most powerful naturally aspirated engine in any production car, redlining at an astounding 8600 RPM.
The interior exudes luxury with Adrenaline Red and Black Two-tone detailing, perfectly complemented by Competition Sport Seats. This vehicle isn't just designed for the racetrack; it's refined for everyday cruising, promising both thrill and comfort. Despite its outstanding credentials and worldwide acclaim, acquiring this gem isn't easy. Due to its unparalleled performance and features, demand has skyrocketed, making the waiting list stretch for years if you wish to purchase one at its MSRP.
But here's the twist: you can bypass the wait. A unique opportunity is knocking at your door, one that lets you not only own this coveted car but also contribute to a noble cause. By entering the 2024 Corvette Z06 sweepstakes, you'll be supporting MS Solutions, a dedicated non-profit striving to make a difference in the lives of those battling Multiple Sclerosis (MS).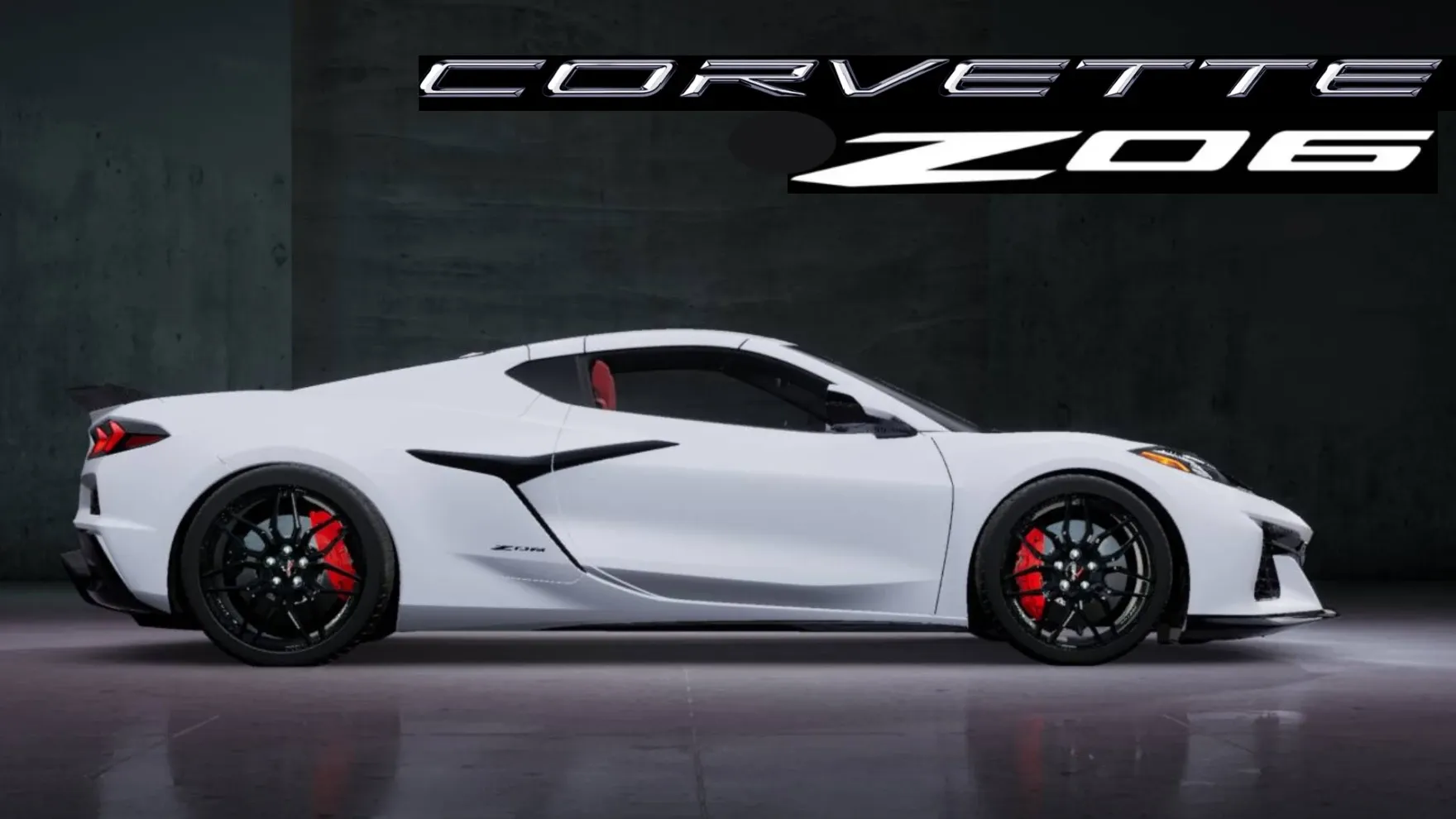 Every donation you make brings you closer to the keys of this magnificent car. Opt for a $25 donation and get 23 chances to win, or up your odds with a $1,000 donation for a staggering 2,188 tickets! For those who wish to enter without contributing, details are available.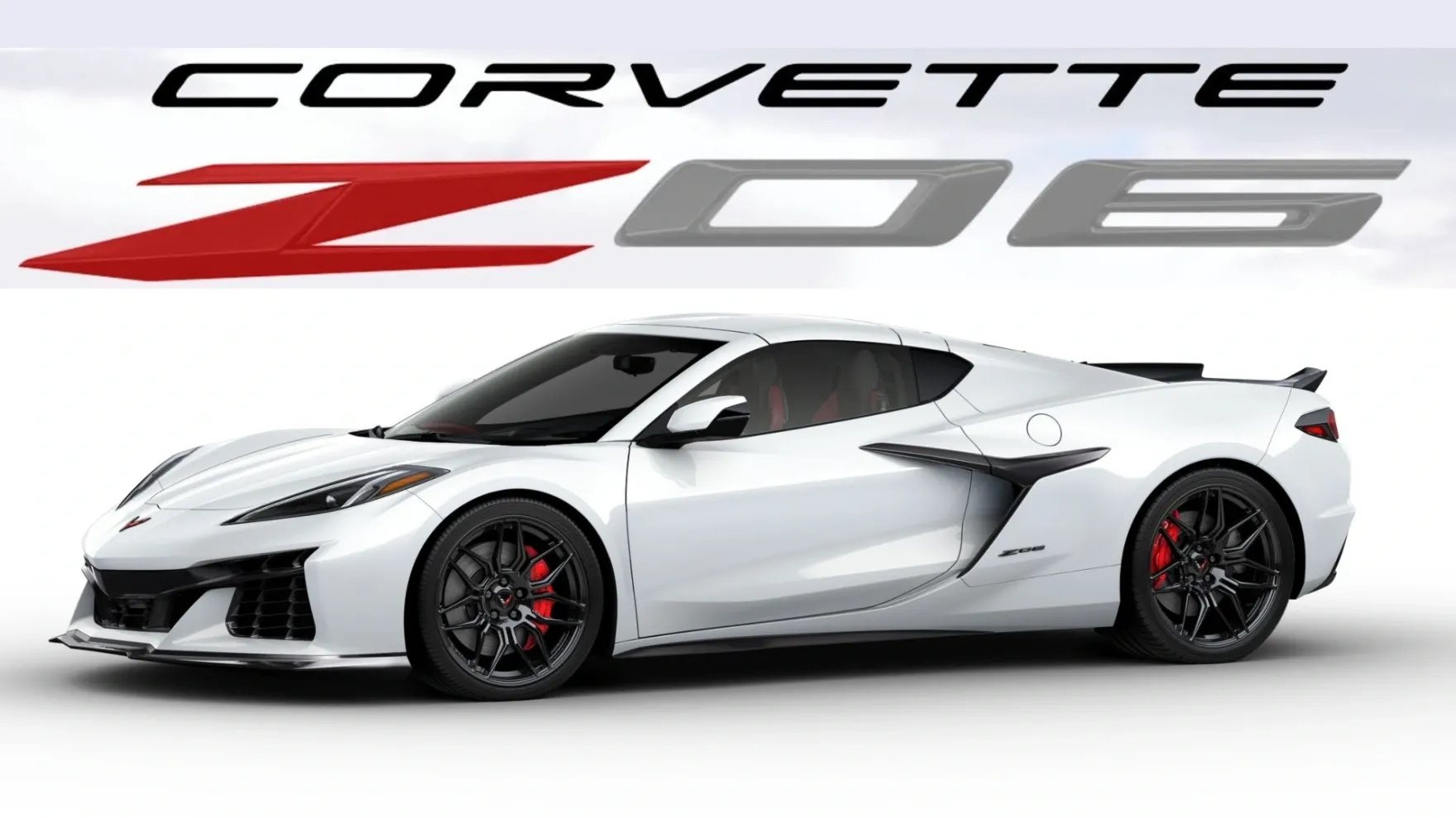 This isn't merely about the thrill of owning a high-end sports car. It's a chance to drive change, both on the road and in the lives of those grappling with MS. So, as the engine of the 2024 Corvette Z06 roars with unmatched might, let your spirit of generosity echo just as powerfully. Secure your tickets, and may the journey ahead be filled with purpose and unparalleled adventure.