The rivalry between Ford and Chevy is so powerful that it actually pits each automaker's loyalists against each other but sometimes a vehicle is just so epic that everyone has to agree that a good vehicle is a good vehicle, no matter who makes it.
---
When it comes to the SUV market, things really started heating up between two of the biggest automakers in the late 1960s. Regardless of the fact that it was actually a competition between two other manufacturers that started the race for the best in the new class, Ford's and Chevy's entries are some of the most memorable.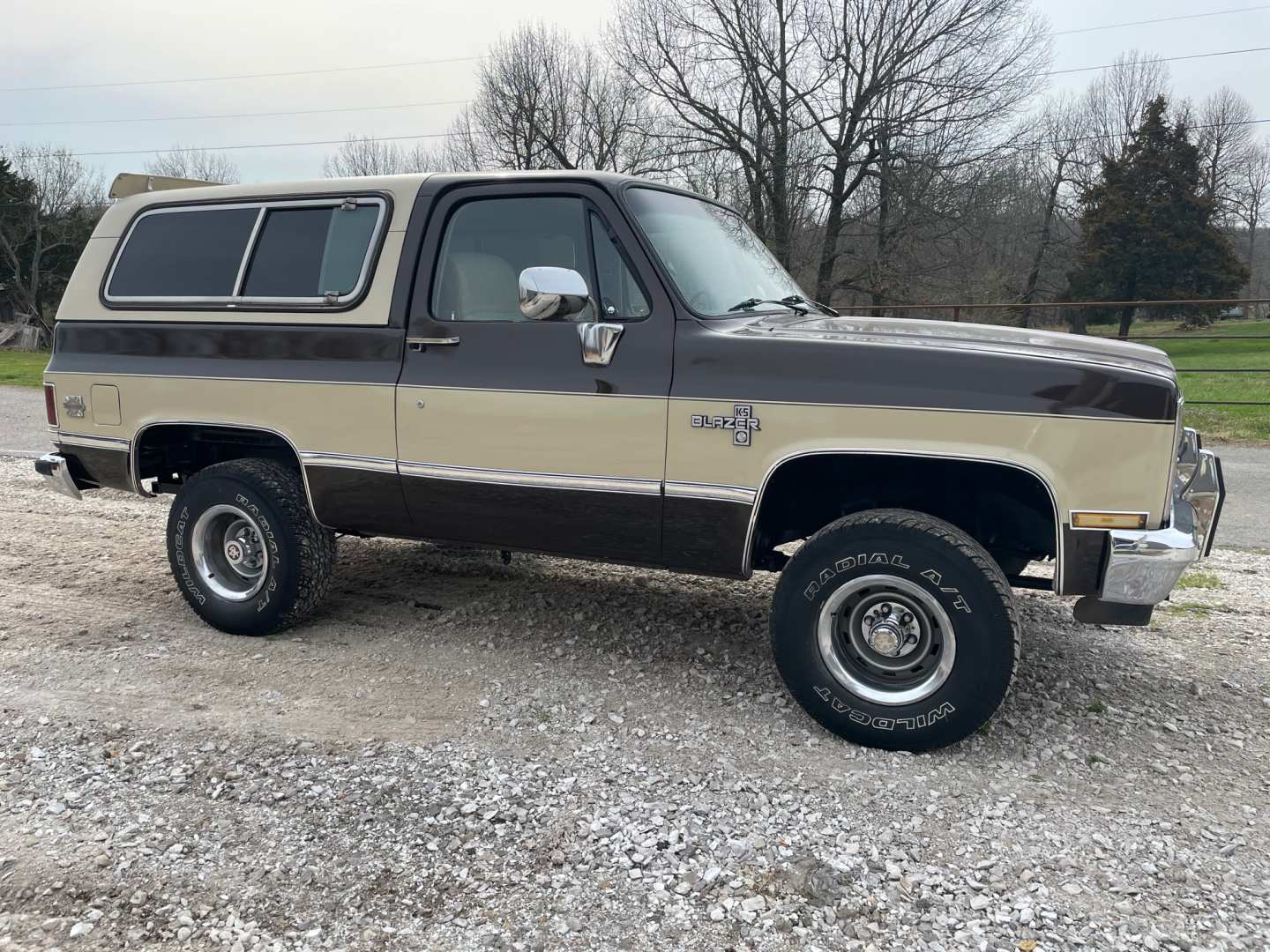 Putting its spin on the style created by the CJ-5 and taking some design cues from International's Harvester Scout, the Ford Bronco started out as a light, short wheel-base SUV. When GM decided to get in on the booming segment in 1969, they offered their customer's a slightly longer wheelbase. This started a trend that led the competing pair away from their more compact, fully removable top beginnings and into another segment altogether.
The full-size SUV market was a focus shift from sport to utility and by the mid-1980's both vehicles were more capable than ever before and both were backed by the original nostalgia that created them. Likewise, both vehicles were equally admired by loyalists from both sides but that doesn't mean enthusiasts couldn't pick their favorite. So, which one is yours? Would you rather have a Bronco or a Blazer?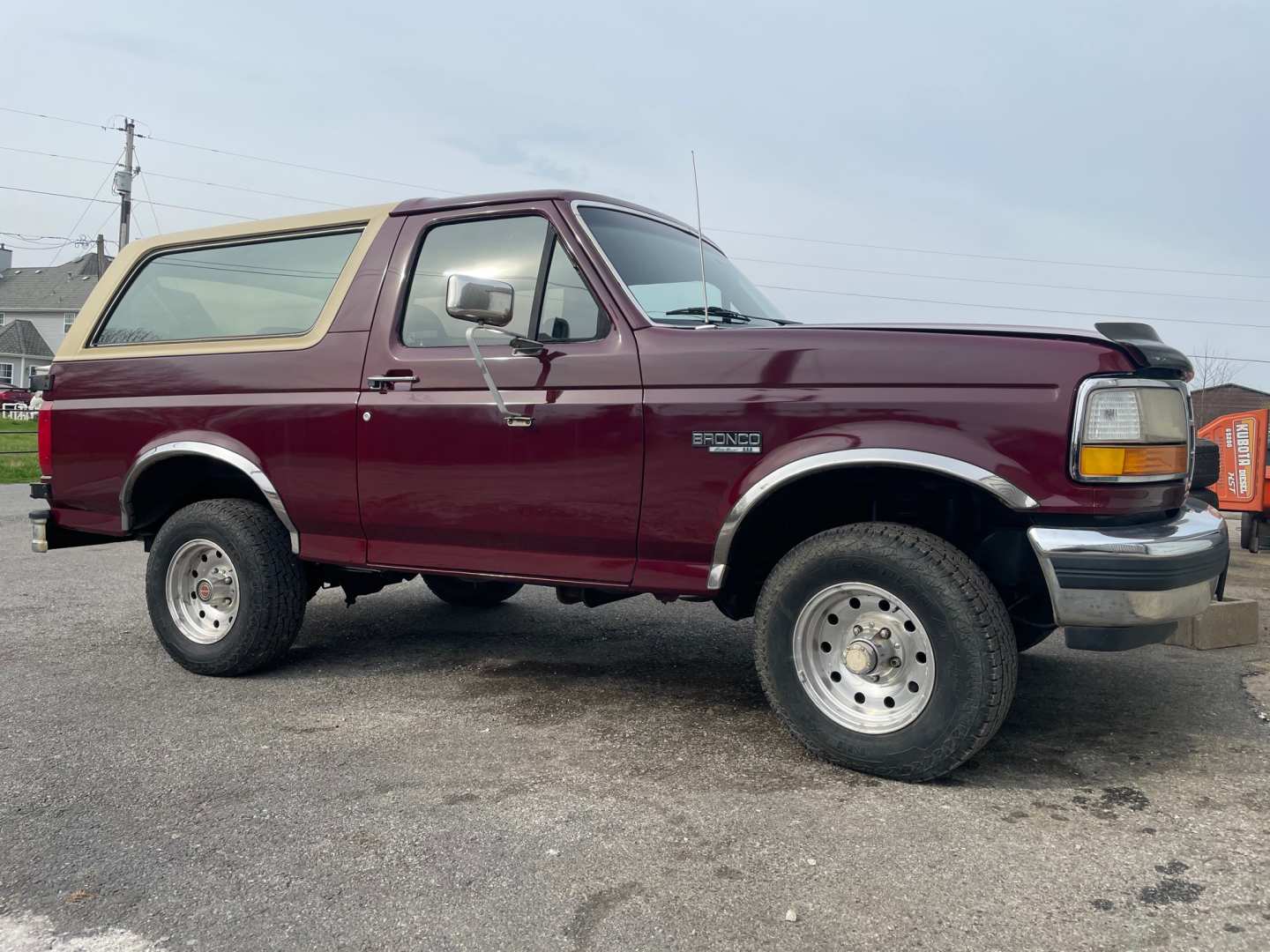 Vicari Auctions is offering enthusiasts the chance to choose between a brown and tan 1985 Chevy Blazer and a maroon and tan 1992 Ford Bronco. Both are well optioned with features such as four-wheel-drive, a V8 engine, an automatic transmission, and air-conditioning. This is an awesome opportunity to compare apples to apples and pick the one that speaks to you. Or if they both do a lot of talking, you could even pick up both of them.