This car scored 98.4 and received and received the NCRS Top Flight award.
---
It takes a lot within the classic car collectors world to receive recognition for automotive excellence. Whether it is due to the abundance of aftermarket support making it easier than ever to restore a vintage model or the high standards of the judges at various events, awards are typically only handed out to the highest quality vehicles in their class. However, that's precisely why this Corvette is such a stunning example of the best in the automotive industry. Along with being a clearly well-kept second-generation American performance legend, everything from the powertrain to the interior sport has some of the most desirable features available in its time. With that in mind, let's start with the fantastic beast under the hood of this lightweight sports car.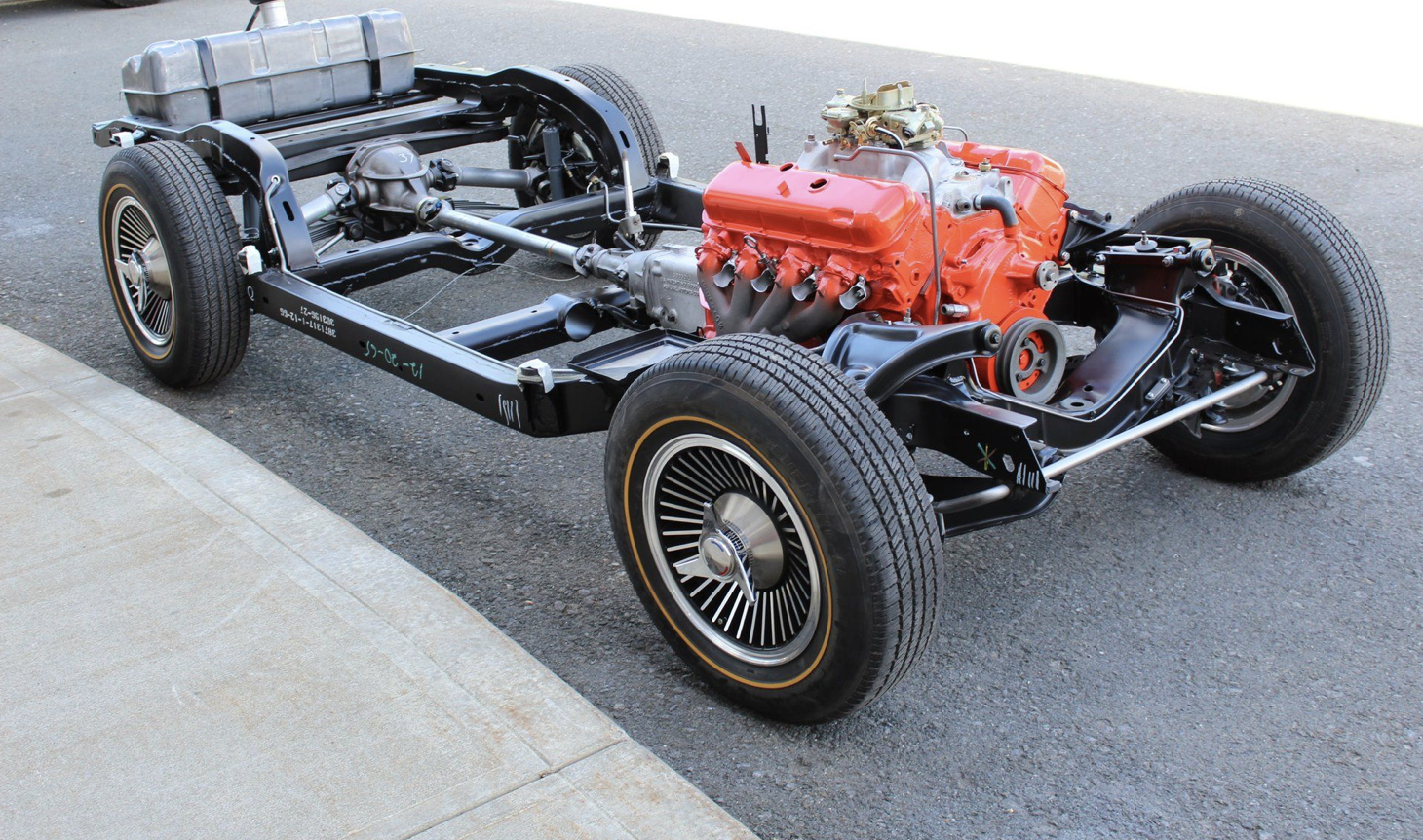 Spinning the rear wheels of this 1966 Chevrolet Corvette Is a massive 427 cubic inch V8 engine whose name brings joy to even the newest Corvette lover. Belonging to the particular group of vintage machines whose power numbers line up with their displacement, this powerful V8 boasts around 425 horsepower. GM became notorious in the earlier years of automotive performance for underrating their engines for many reasons, from insurance to government regulations. That's one of the reasons these engines have become so highly coveted, along with their incredible history of high performance and racing. On top of that, power is sent through a four-speed manual transmission making everything from drag racing to autocross a skillful and fun experience.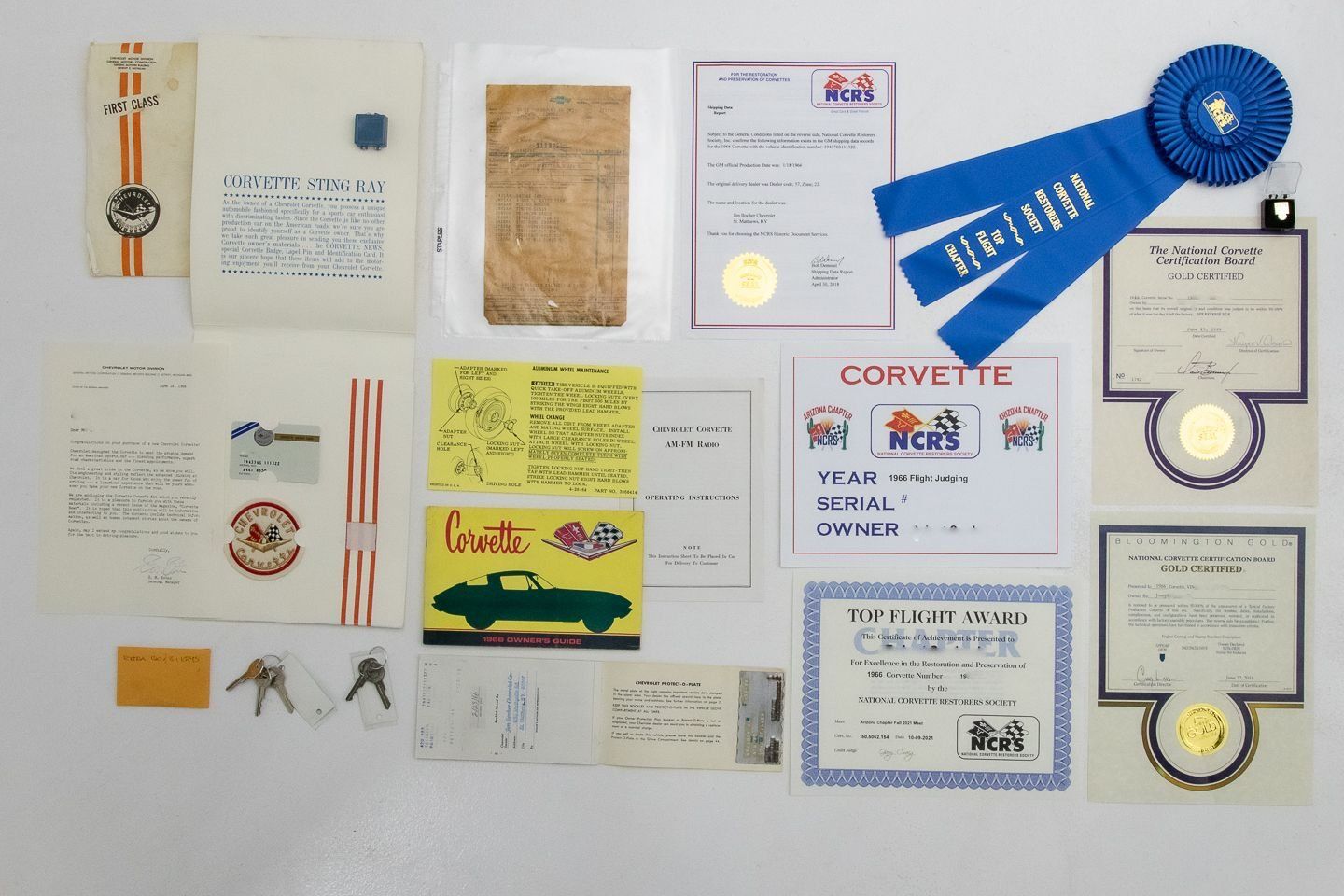 With that in mind, it's easy to see how the car and its owner would be worthy of some high-value awards. However, these mechanical features alone likely wouldn't yield the respect that comes with two Bloomington Gold Certification Awards. Instead, that adulation comes from the high-quality frame-off restoration and the detail-oriented team that restored it. Along with the aforementioned Bloomington Gold awards, the car also scored a 98.4 to receive the NCRS Top Flight award twice, making it a rare breed of highly regarded American sports cars. These honors confirm that this Corvette is one of the cleanest and most desirable examples on the collector car market. That's why you should consider adding this car to your gleaming automotive collection.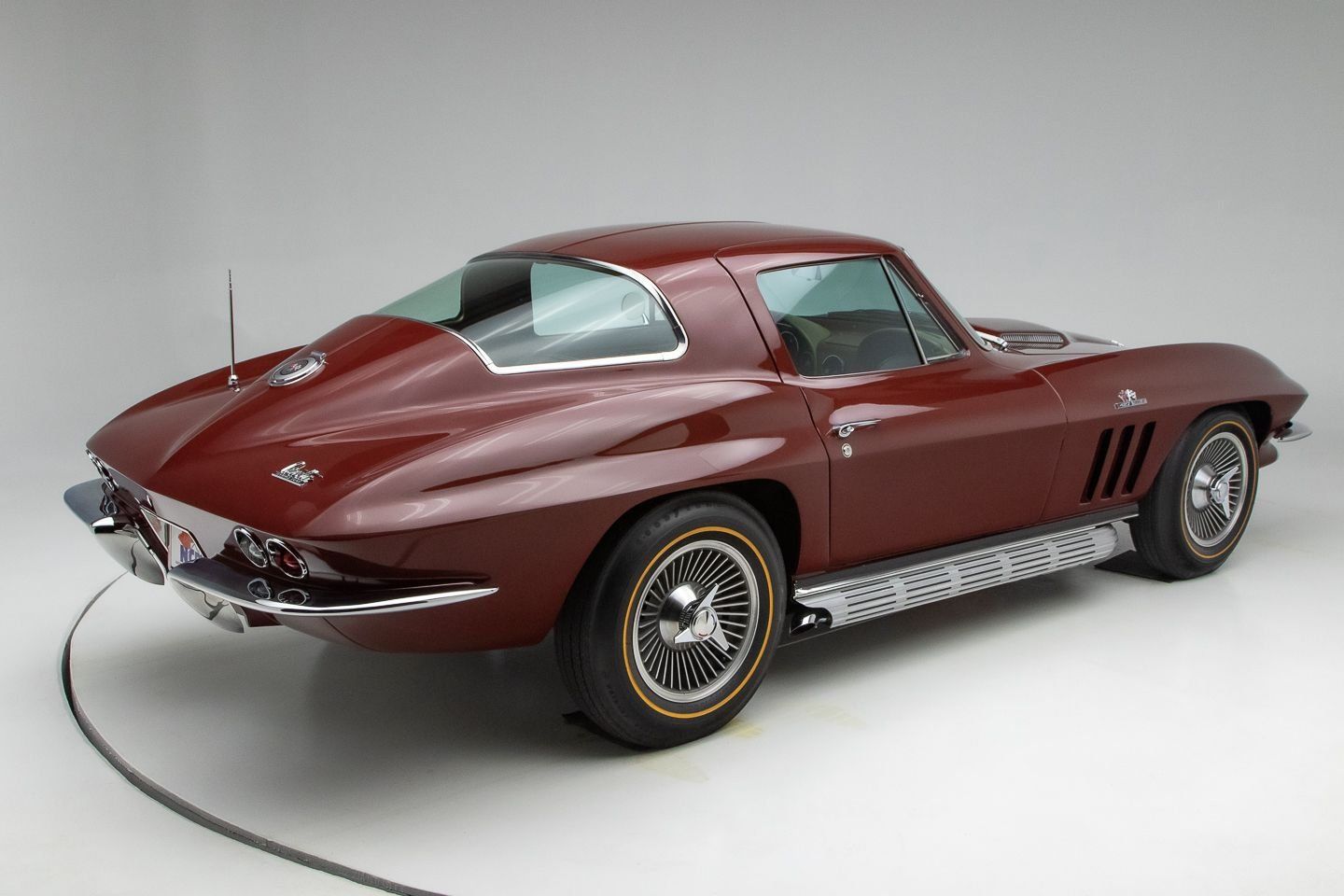 This great Corvette and many others are available at Verillo Motor Car Company. Verillo offers restoration, service and sales on most classic cars and specializes in Corvettes. To learn more, visit https://www.verrillomotorcar.com