Carroll Shelby is an American legend in the automotive community, with a long history of fast cars and broken records his name has become instantly recognizable to any enthusiast worth their salt.
---
For years Shelby sat at the top of the performance manufacturing game, the words "my name is Carroll Shelby, and performance is my business" come to mind. However, after his death in 2012 the world may never get a true Shelby car again. So what if you want to have your own piece of high-performance history? Well then you need to look for a good used example such as this 2011 Shelby GT350 being offered by Stephen Becker Automotive Group.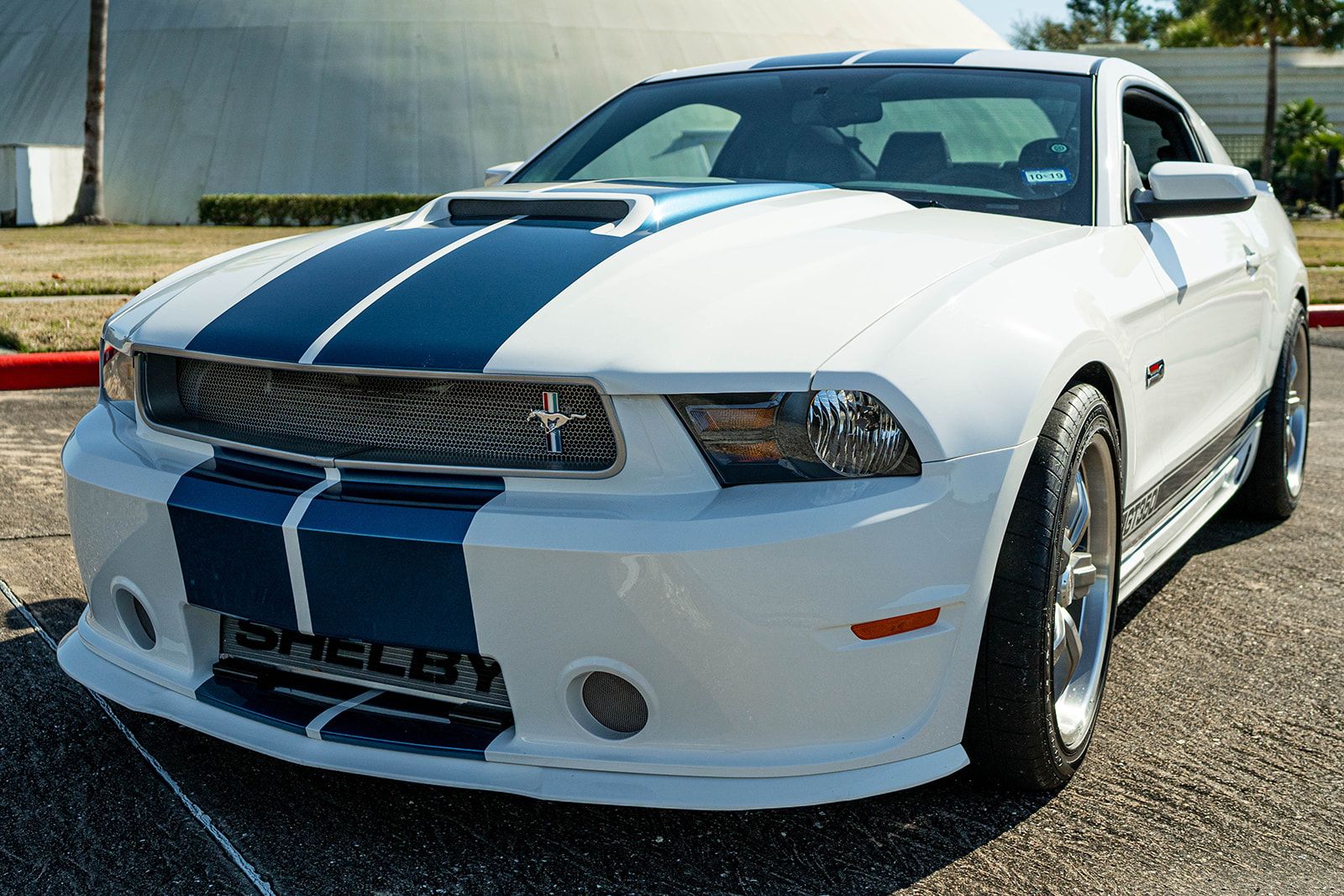 Under the hood is a monstrous 5.0-liter V8 that makes around 430-horsepower naturally aspirated, however, true Shelby fanatics will know that this engine is supercharged. A Whipple Supercharger helps the vehicle achieve a whopping 624 horsepower. Mated to that beast of an engine is a 6-speed manual transmission which allows you to get the most fun out of your driving experience just as Carroll Shelby would have wanted it. While power is all well and good the Ford Mustang is best known for its choice of handling that sheer power. That's why this thing is equipped with Ford Racing suspension so that you can carve up canyons and crush corners without breaking a sweat.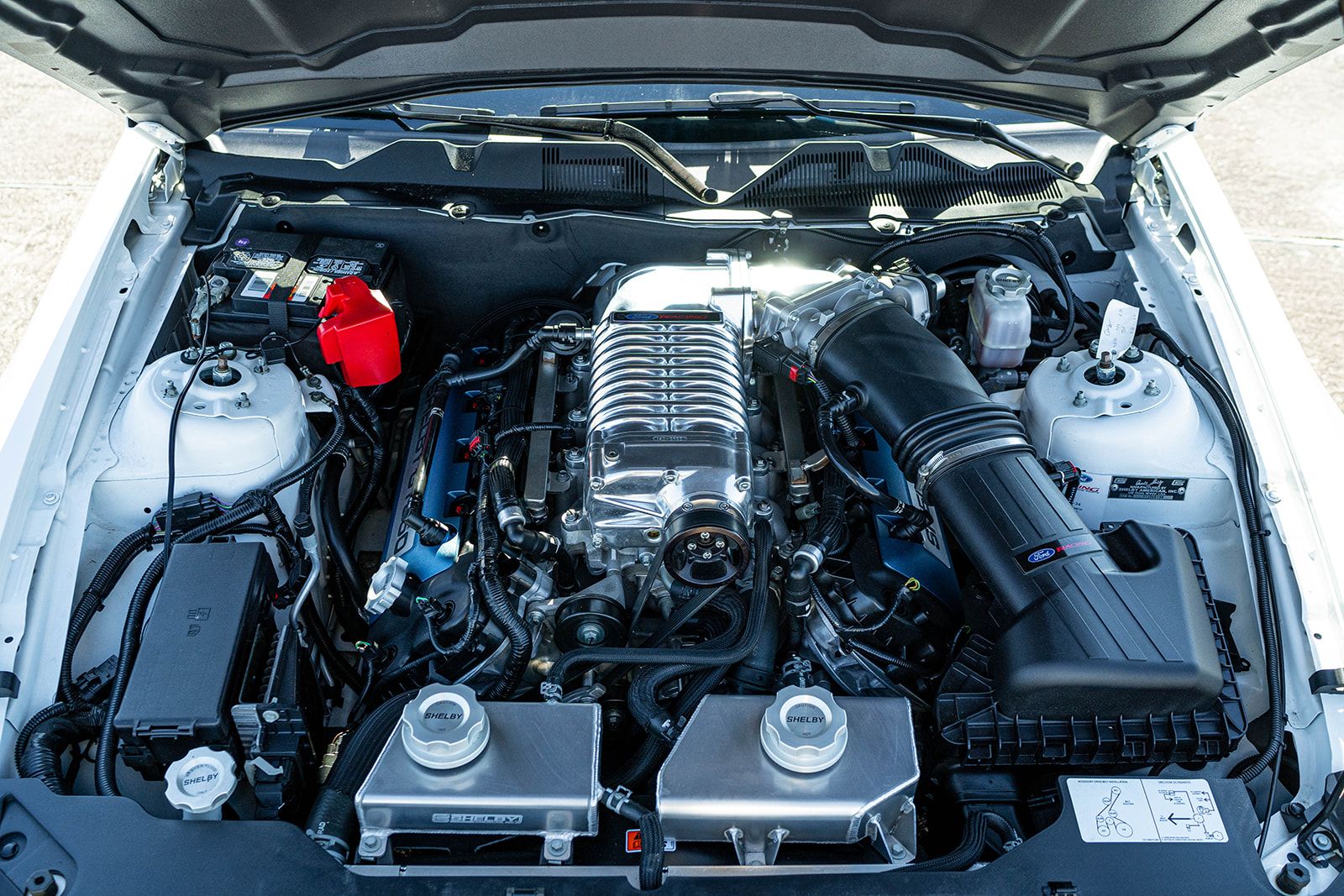 The interior is a simple, yet beautiful, design with black leather bucket seats and the classic red, white, and blue scattered throughout the vehicle. On the center console, you'll find the 45th-anniversary edition badge and the glove box was signed by Shelby himself! This is one out of just 75 vehicles produced with these exact specifications which make it an extremely rare car. Beyond the value, high performance, and luxurious design there is also a story to be told with this car, the white and blue exterior speaks to the Shelby American team's long career in racing, the high horsepower is a nod to all of us power-hungry American enthusiasts, and the design gives thanks to the original Shelby Mustang which will live on forever in infamy.