Slide behind the wheel of this luxury off-roader.
---
Tophat Defenders started as an importer of classic Land Rover Defenders but, wanting to leave their own mark on these incredible vehicles, they began to modify them. Based out of Loosdrecht, Netherlands, they handle everything from sourcing to modification based on their customers wish list.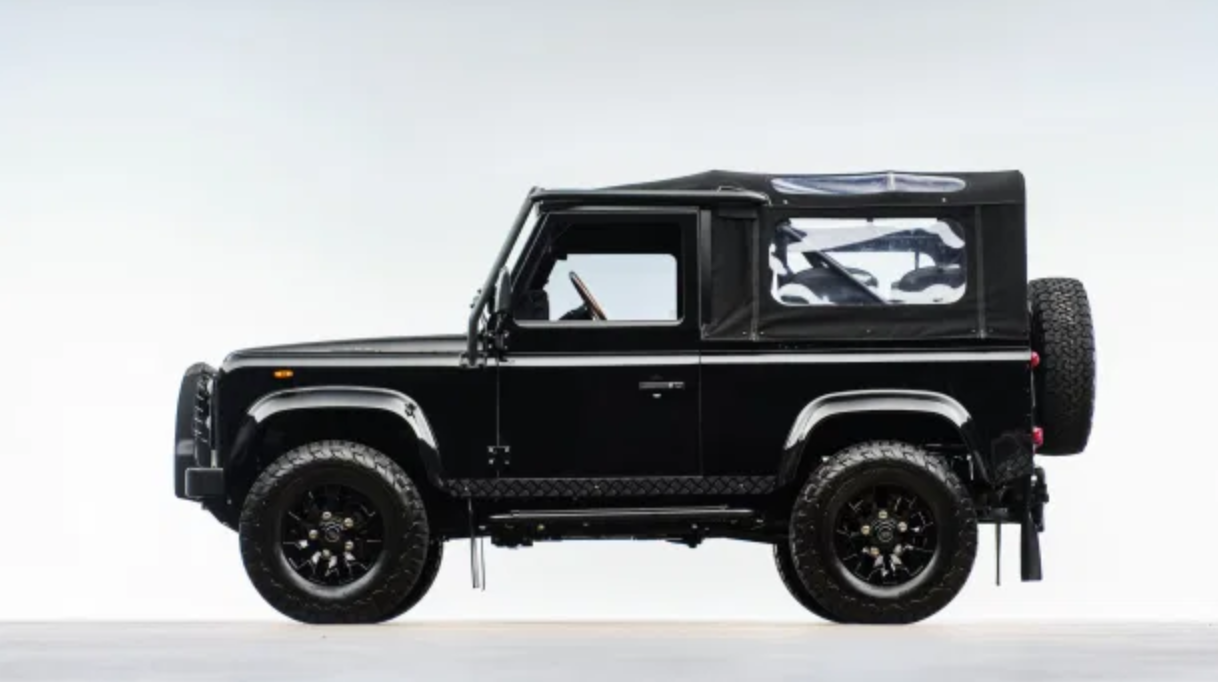 The process allows their customers to commission the ultimate Classic Defender, built to spec, and imported to the US with the only downfall of the deal being the waiting. For those that lack patience wanting the perfect classic Defender, Bring a Trailer is offering an opportunity of a lifetime.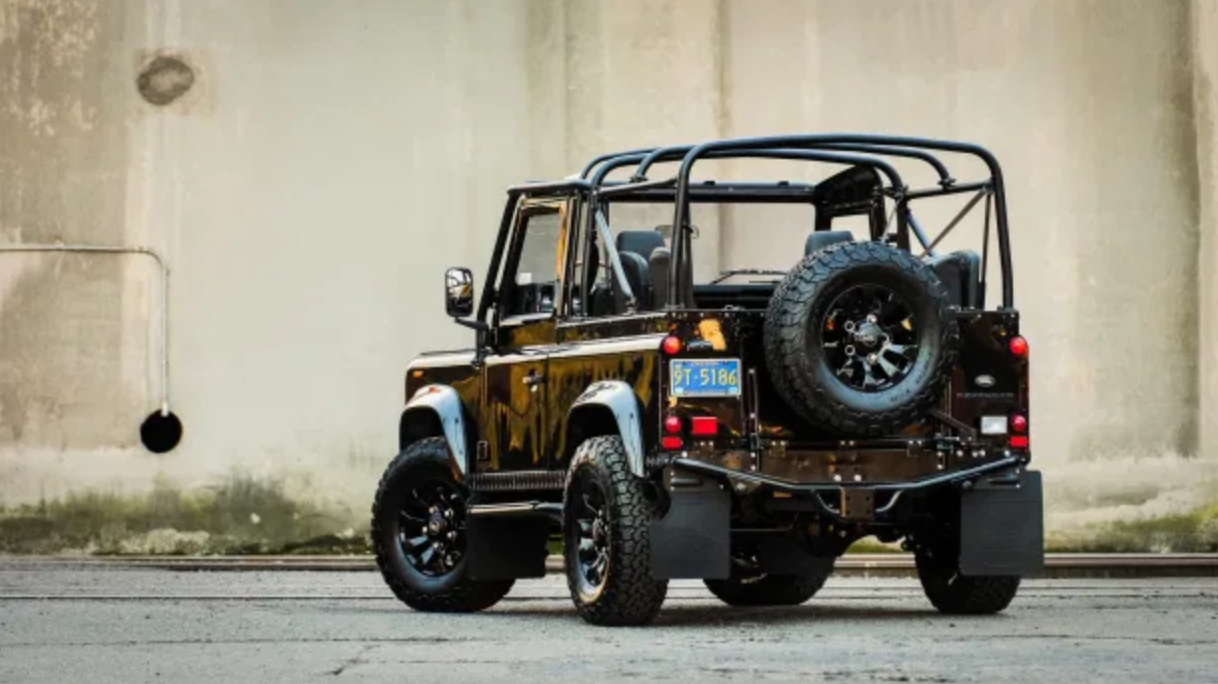 This b lack on black 1989 Land Rover 90 is currently up for bids on Bring a Trailer. Before being imported in 2016, Tophat Defenders put the finishing touches on this extreme off-roader. A 3.5-liter V8 engine paired with 5-speed manual transmission and 2-speed transfer case offer increased performance, drivability, and traction regardless of terrain. From the LED lighting to the exterior roll cage, this highly capable Land Rover is packed full of versatile upgrades that only add to its utility.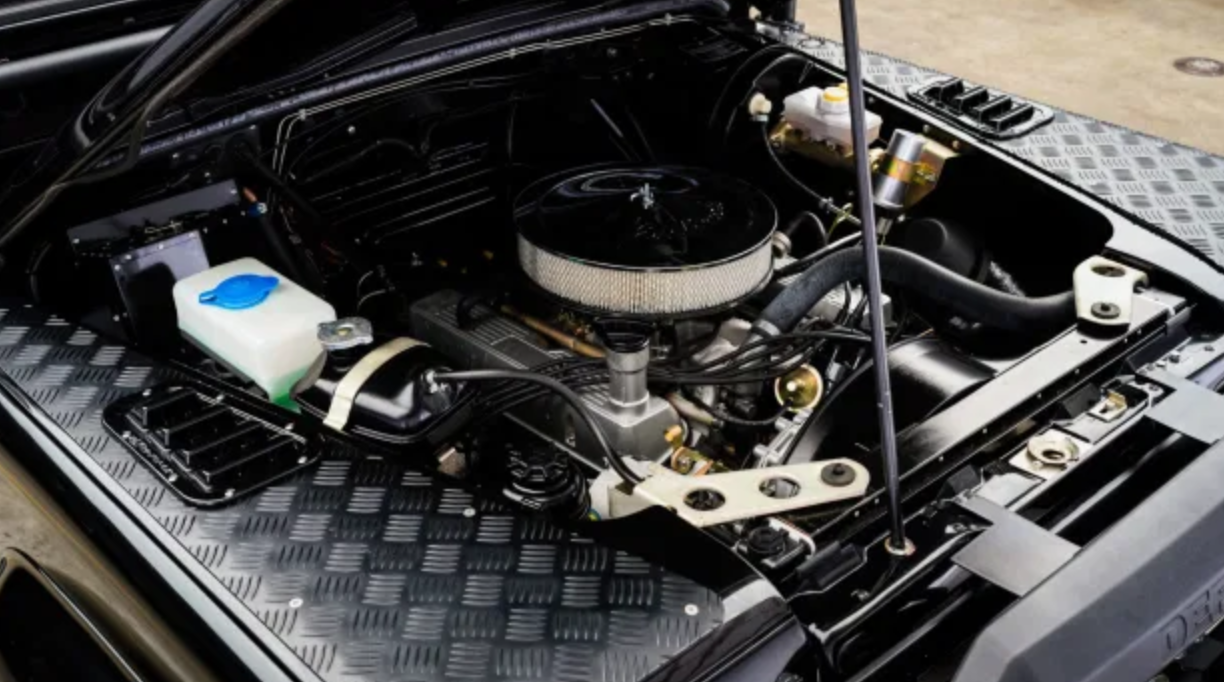 Under the custom black soft top, the interior features a touch of modern comfort with a quilted black leather upholstery covering the heated seats and the Tuffy locking center console and a Sony touch screen head unit featuring Apple CarPlay. This Land Rover Defender offers the best in on-road comfort, off-road ability, and modern drivability.
At the time this was published this truck had 5 days left at auction and it had already sparked a bidding war. It all started with a $2,000 bid which quickly shot up to over $57,000. If you love the classic style of the late 1980's Defender 90 but like the comfort features of a more modern vehicle, this auction is one to watch. Keep your eyes open though, cause there are at least 500 other people waiting for just the right time to jump into the fight. Avant-Garde of Portland is a top seller on Bring A Trailer. Click here to learn more about the process.