The 1995 film Tommy Boy became a cult classic for Chris Farley and David Spade fans but this hilarious road trip wouldn't have happened exactly how we all remember it if it hadn't been for this old beaten up Plymouth Satellite Convertible.
---
Most people would probably agree that the most memorable moment in the movie is when the Deer that they had just hit and for some reason put in their backseat suddenly came out of its stupor from being hit by a Plymouth. After ripping the car apart, the gigantic Mule Deer postures on the deck lid of the car and bounds off into the night. Well that wasn't this car. However, many of the other scenes were supposedly filmed with this car. Judging by its condition, it was most likely used as a stunt car to film some of the many tire screeching stunts throughout the movie.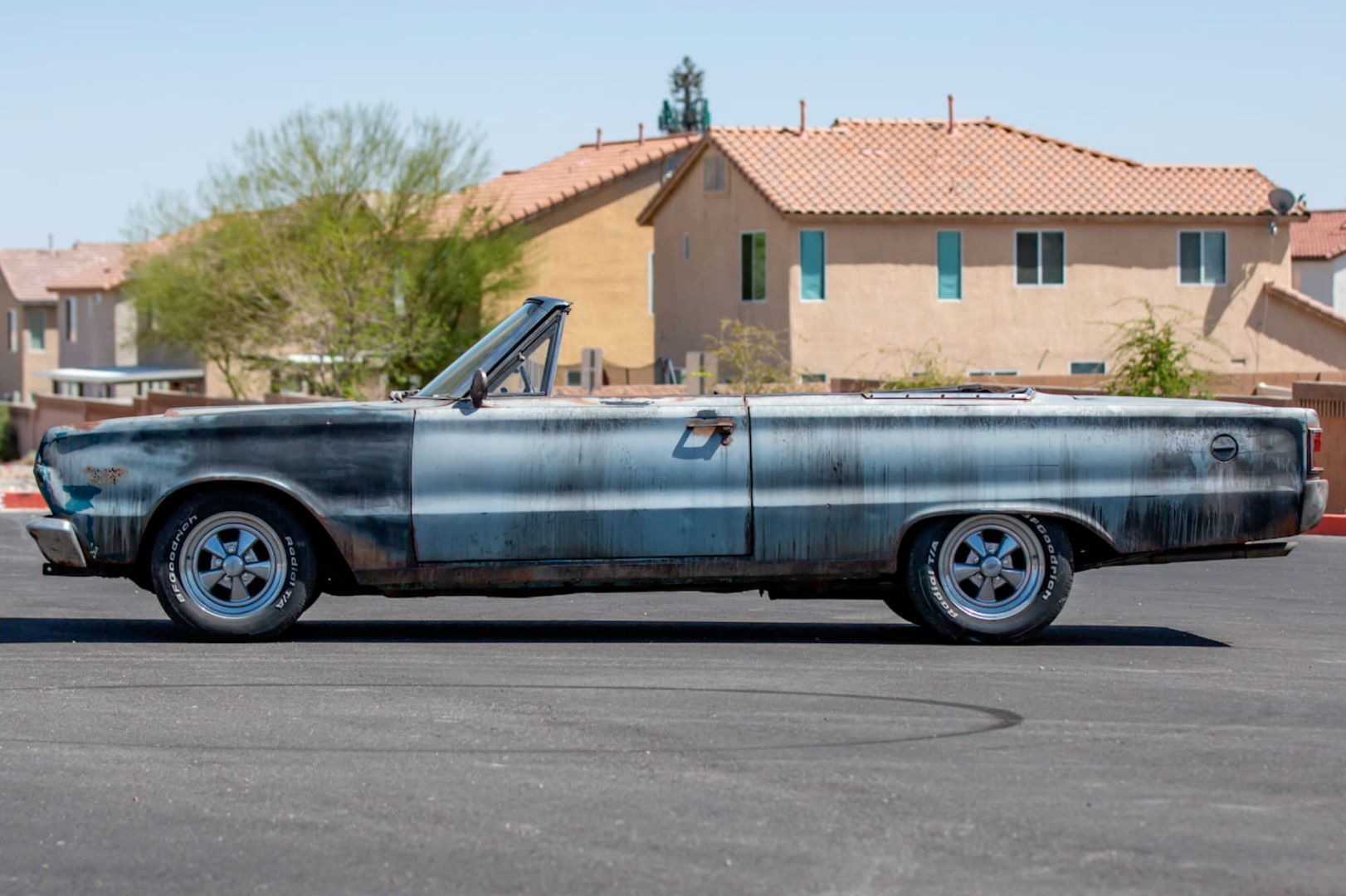 But that's not the end of the story for this somewhat of a celebrity of a car. It also made appearances in many other movies, TV shows, and even some music videos. Featured in the May 2020 issue of Mopar Collectors Guide that laid out the car's extensive Hollywood background over five pages, this Satellite is still in its stunt car condition. On the surface it may appear to be a horribly maintained GTX Belvedere with a 440 Super Commando under the hood, but really the car is simply a rebadged 383-cid powered Satellite with an incredible history.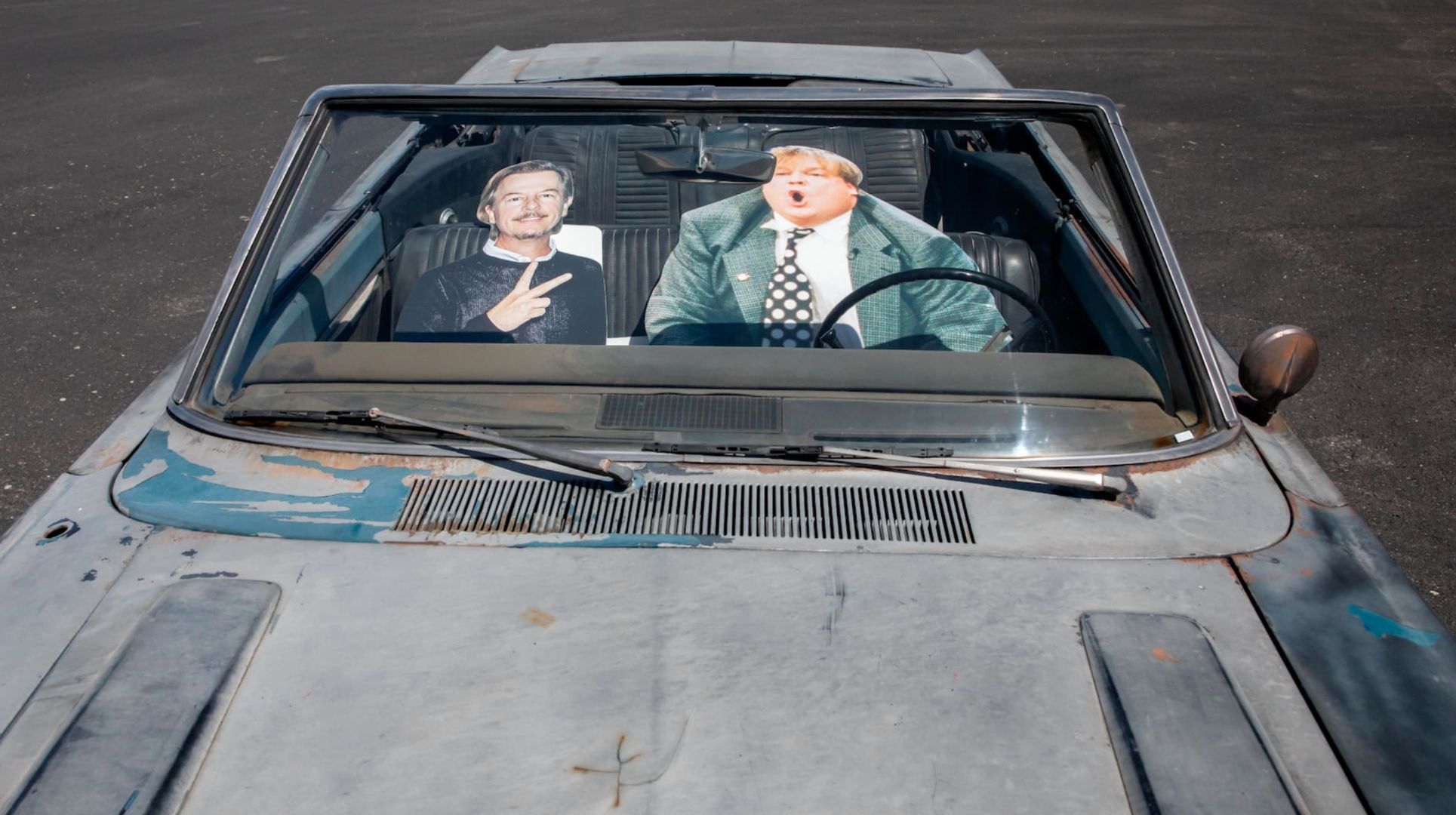 With all of its muscle car charm, this car would make an excellent candidate for a restoration as the mostly original chassis is solid. On the other hand, the car's incredible background brings a ton of Hollywood nostalgia to the car show as is. This awesome 1967 Plymouth Satellite is scheduled to cross the auction block at Mecum's upcoming May auction.