Which of these Porsches would you add to your collection?
---
The Porsche badge is one that you can trust will only be seen on the ultimate drivers cars. Throughout the decades of production, the name has delivered some of the coolest and funnest cars around. While there are many different models made under the name, one thing you can know for sure about any Porsche car is that it's going to be sporty and offer a great driving experience. At the Broad Arrow Auctions event this weekend, several Porsches will be up for grabs to start or elevate your Porsche collection, which would you choose?
2011 Porsche GT3 RS 4.0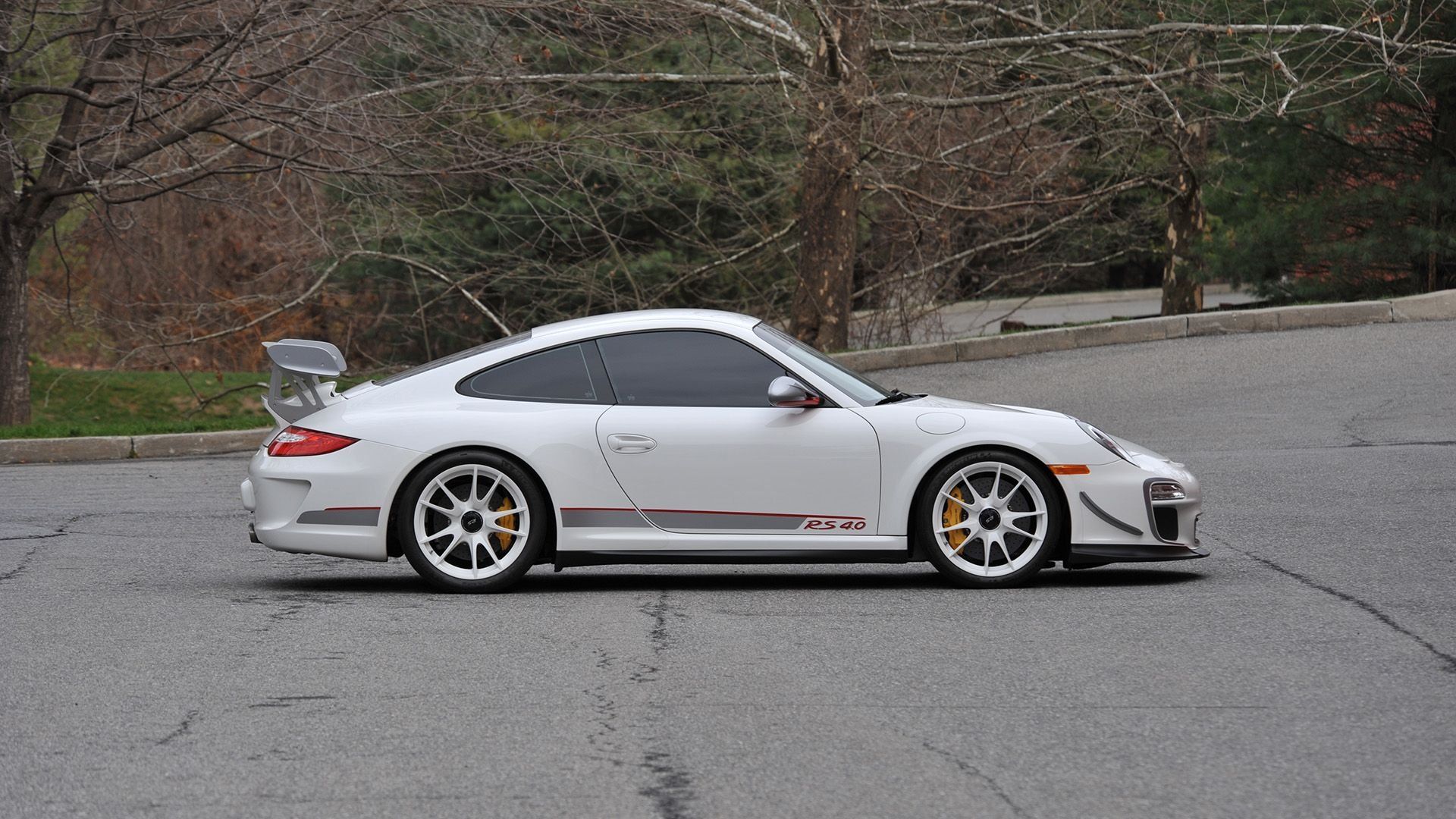 Of all the Porsches which deserve recognition, this 2011 Porsche GT3 RS 4.0 is one of the best cars the German brand has ever produced. That's a bold claim but one which many would agree with and for good reasons. Professional drivers have called the Porsche 997 GT3 RS 4.0 a wicked track weapon since it has both explosive power and razor-sharp handling, a combination which is downright lethal. This example has only 1,794 miles on the clock, and is available now for the Porsche collector who wants to round out their collection. See it here.
2016 Porsche 911 R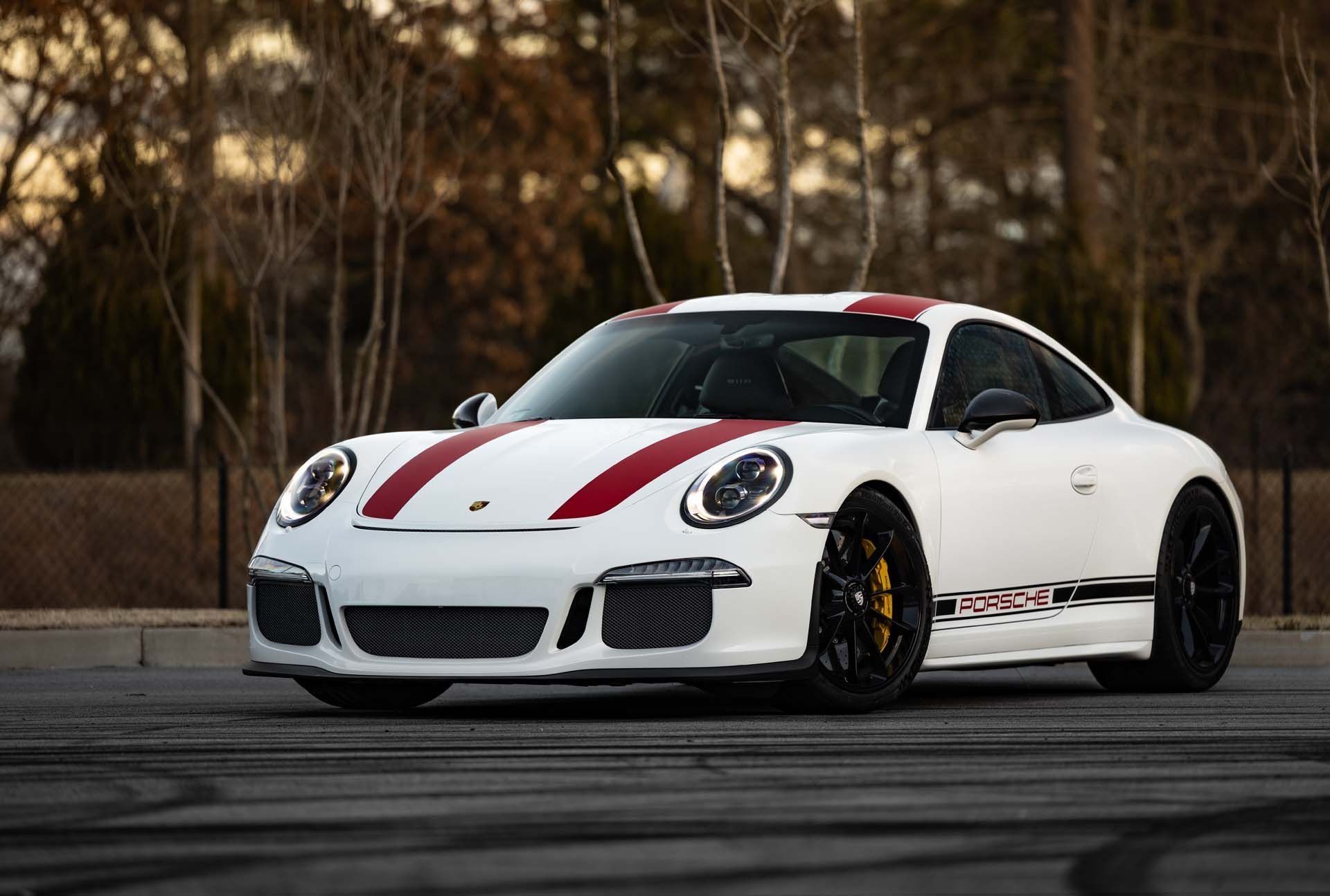 This low-mileage German sports car has only had two owners since new, and only 1,683 miles have been put on clock. It has $30,000 in optional extras including leather interior, single mass flywheel with reinforced clutch, front axle lift, Sport Chrono, and LED headlights with Dynamic Light System. It's one of just 991 Porsche 911 Rs sold in the entire world, and one of only 296 delivered in the United States. It is powered by a GT3 RS engine, backed by a six-speed manual transmission. See it here.

1996 Porsche 911 Carrera RS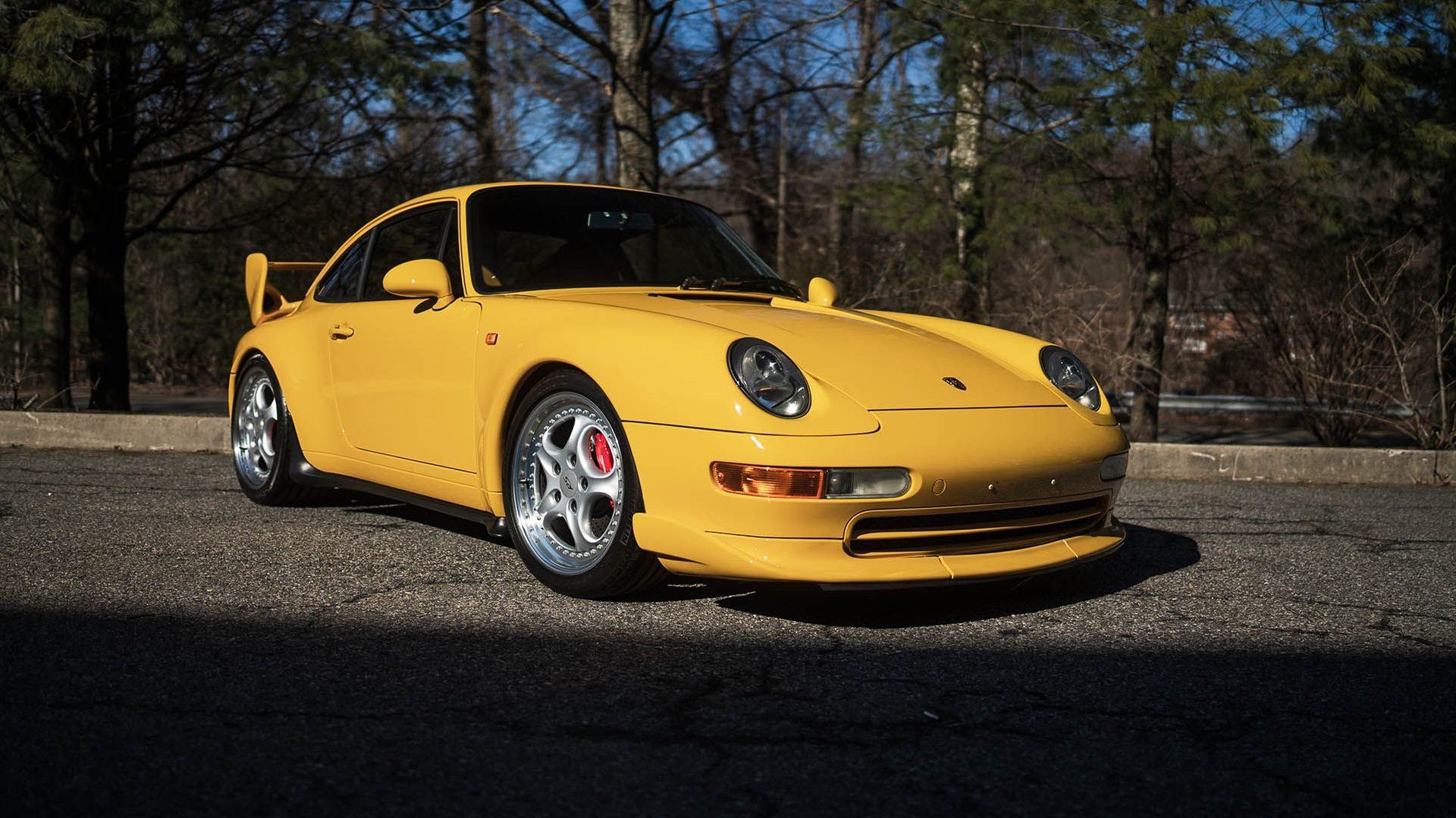 This well-preserved, Japanese market example showed only 45,369 kilometers at the time of cataloging with Broad Arrow. It is equipped with the Club Sport aerodynamic package, as well as optional air conditioning and electric windows, and finished in Speed Yellow over black partial leather interior. It's one of 1,014 examples produced between 1995 and 1996. See it here.
Broad Arrow Group, Inc. ("Broad Arrow Group") and its subsidiaries, Broad Arrow Auctions, Broad Arrow Capital and Collectors Garage represent the collective vision of its founders, team members, and partners — to be the best advisor, marketplace, and financier for car collectors, with integrity, trust, and innovation. Broad Arrow Group is a holding company founded to develop and operate a portfolio of businesses and brands that address the needs of various segments of the collector car market and to transform the collector car industry. Learn more at www.broadarrowgroup.com