Ford developed its 429 for NASCAR as an effort to remain competitive with the Mopars on the track, but history was made when the automaker stuffed the legendary engine in a legendary car and called it the Boss.
---
Besides a set of free-flowing cylinder heads, an aluminum high-rise intake manifold, a 735-CFM Holley carburetor, 11.0:1 compression ratio, header-style exhaust manifolds, and a beefy four-bolt main block, the all new 429-cid V8 also had a super large footprint that Ford's 1969 Mustang was not equipped to handle. Because of the modification required all Boss 429s were sent off to Kar Kraft, of Brighton, Michigan to receive their new power plant. This Raven Black over black interior example, serial number KK-1356, rolled through the Kar Kraft factory on February 21, 1969.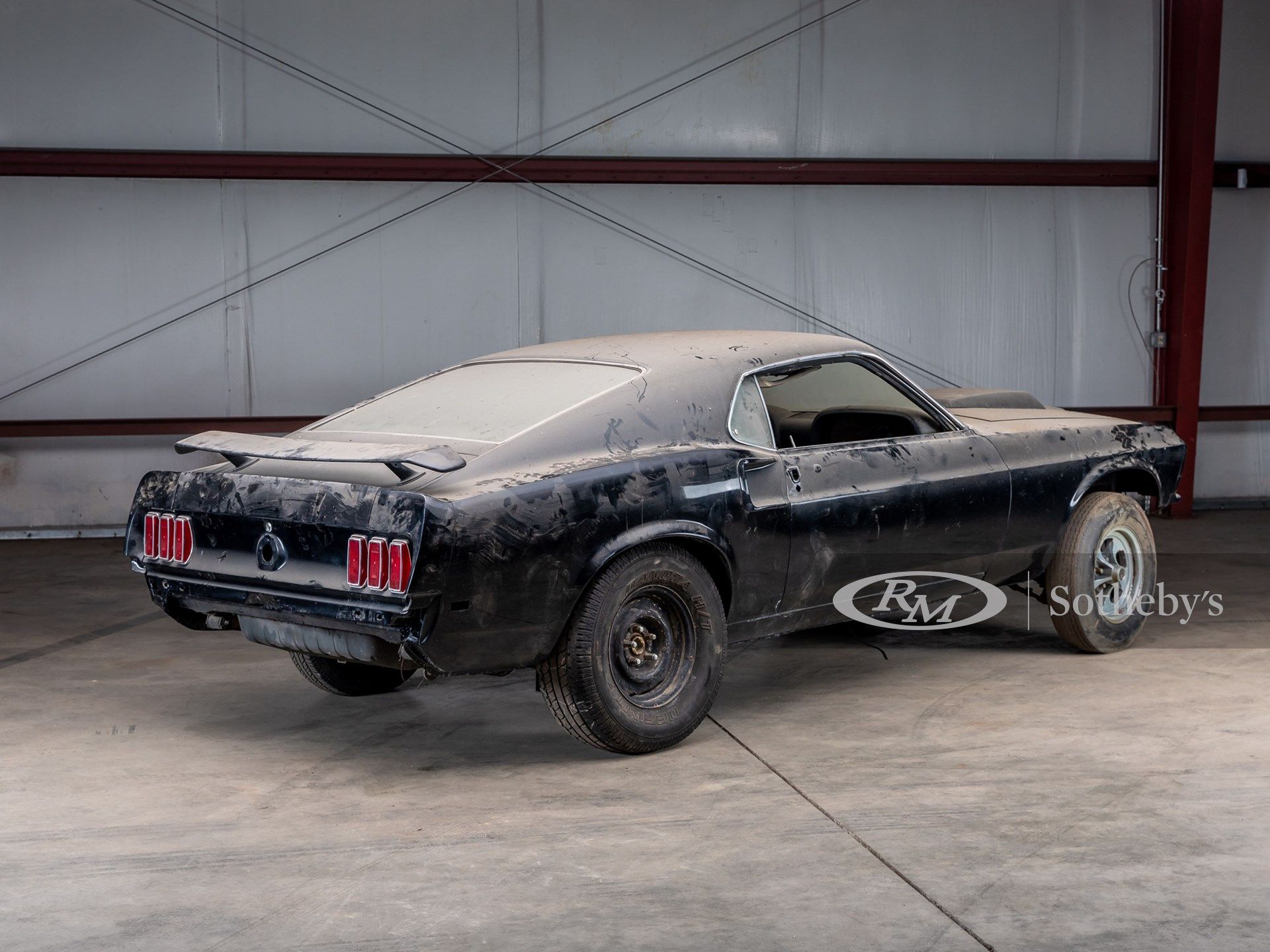 It was equipped with a stout "Toploader" four-speed manual transmission and a 3.91:1 ratio Traction-Lok rear axle, an engine oil cooler, a competition suspension, and power front disc brakes. This car undoubtedly represented the best of the Mustangs and as such it came with a steep price tag of $4,087 or about $30,000 in today's money. In the end, less than 900 other Mustangs were made like this one making it extremely rare and desirable to the collector.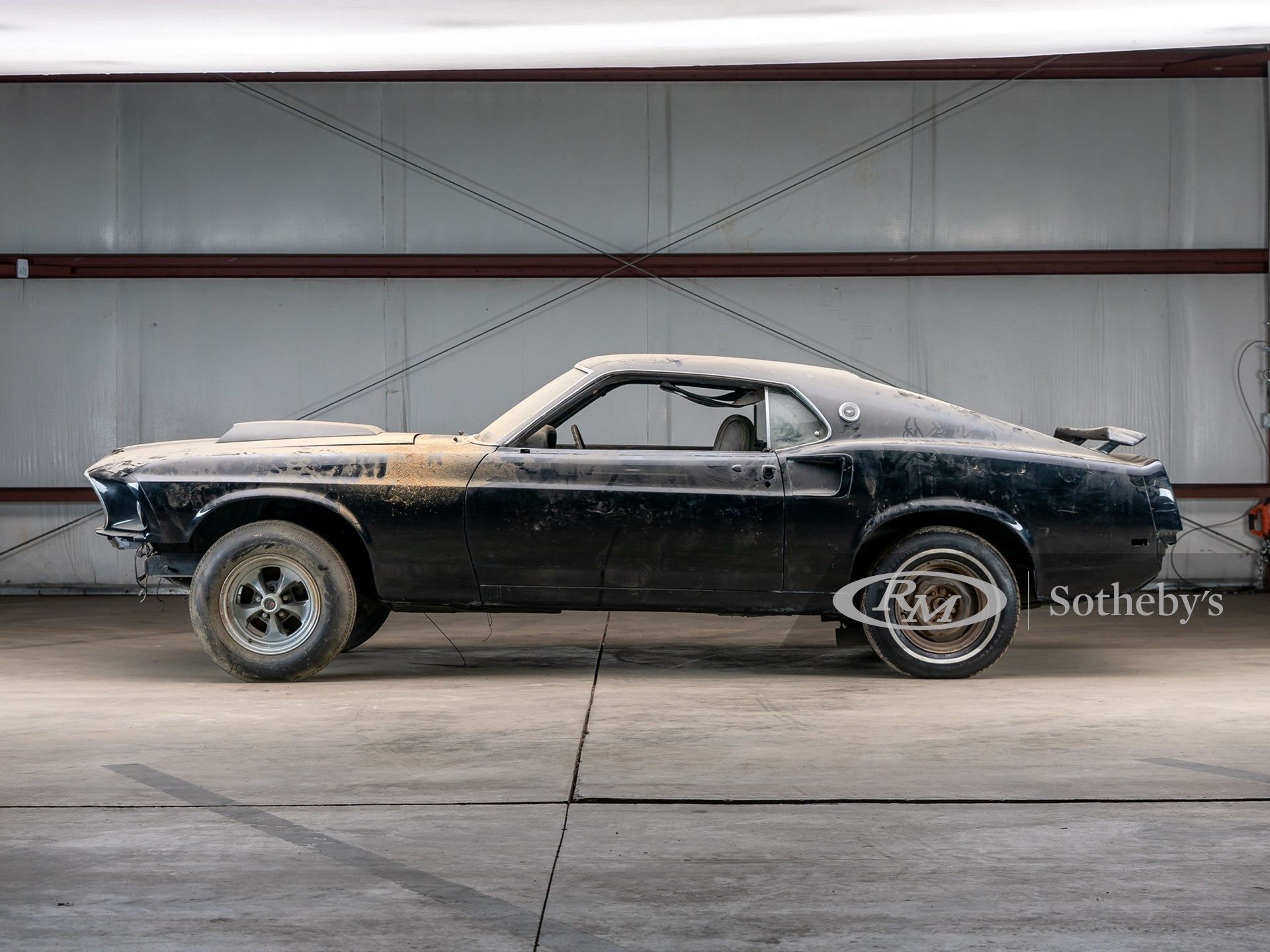 Today, you can expect to see enthusiasts pay upwards of $200,000.00 for a 1969 Mustang Boss 429 example in good condition but this is not one of those examples. This car is more for the type of person that would like to get their hands dirty with a blank slate restoration. Unfortunately, the car split with its 429-cid engine in the 1980s and has been stored in a barn for the last 30-years. Although in current disarray, this Mustang could be brought back to life by the right person and the accompanying build sheet and a Deluxe Marti Report would definitely make that journey easier.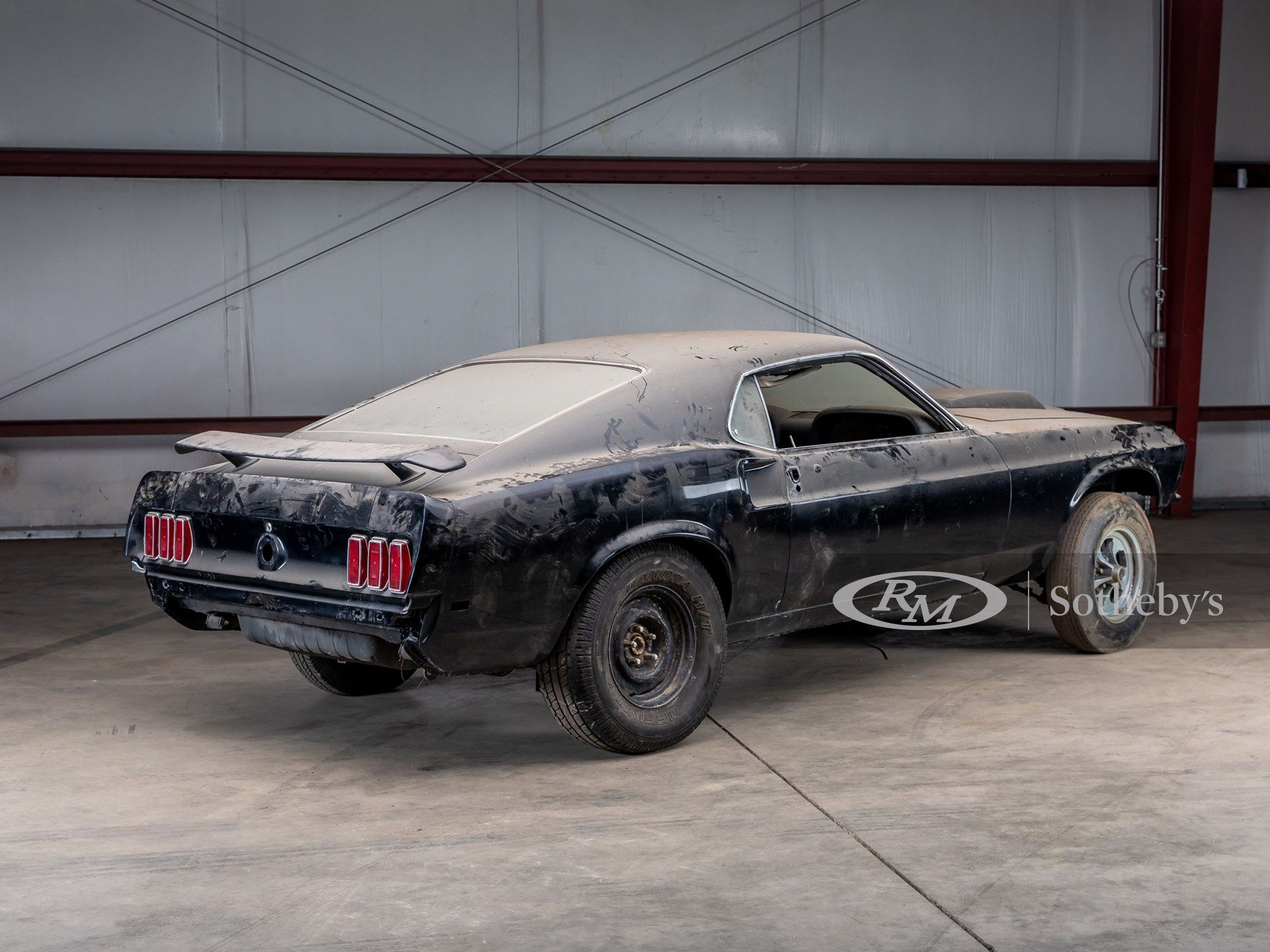 This Ford Mustang Boss 429 is being offered at RM Sotheby's Open Roads auction alongside a 1967 Mercury Comet Cyclone 'R-Code' and a 1970 Mercury Cyclone Spoiler. All three cars can be seen on rmsothebys.com as a part of the barn find collection.