German cars are always spectacular.
---
When you think of the quintessential sports car of the late 1990s what exactly pops into your head? The Americans were doing a lot of great stuff with their three-piece muscle car lineup, so too were the Japanese brands. However, there is a very different type of vehicle That embodies the true spirit of a race car driver wrapped up into a vehicle that could be well-suited for the road. That was a German sports car, perhaps even a Porsche.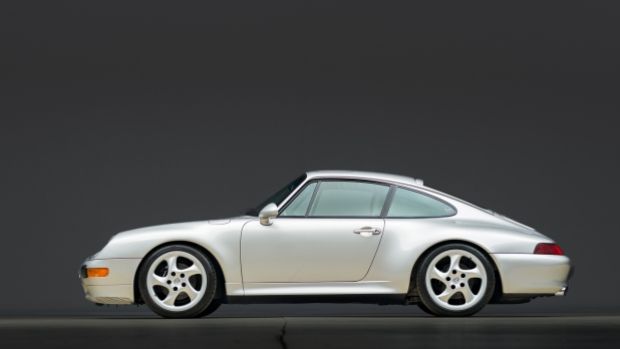 Built in 1998, The vehicle was built for those who appreciate a raw mix of style and speed. That's exactly why you can see the over arching wheel wells that seem to extend the body by several inches. This curvy figure gave it prowess on the race track unlike anything else out there but the big focus that really made it a great race or was it engine. Sitting behind the rear axle of this sports car is a 3.6 L flat six engine, dim the M 64 platform.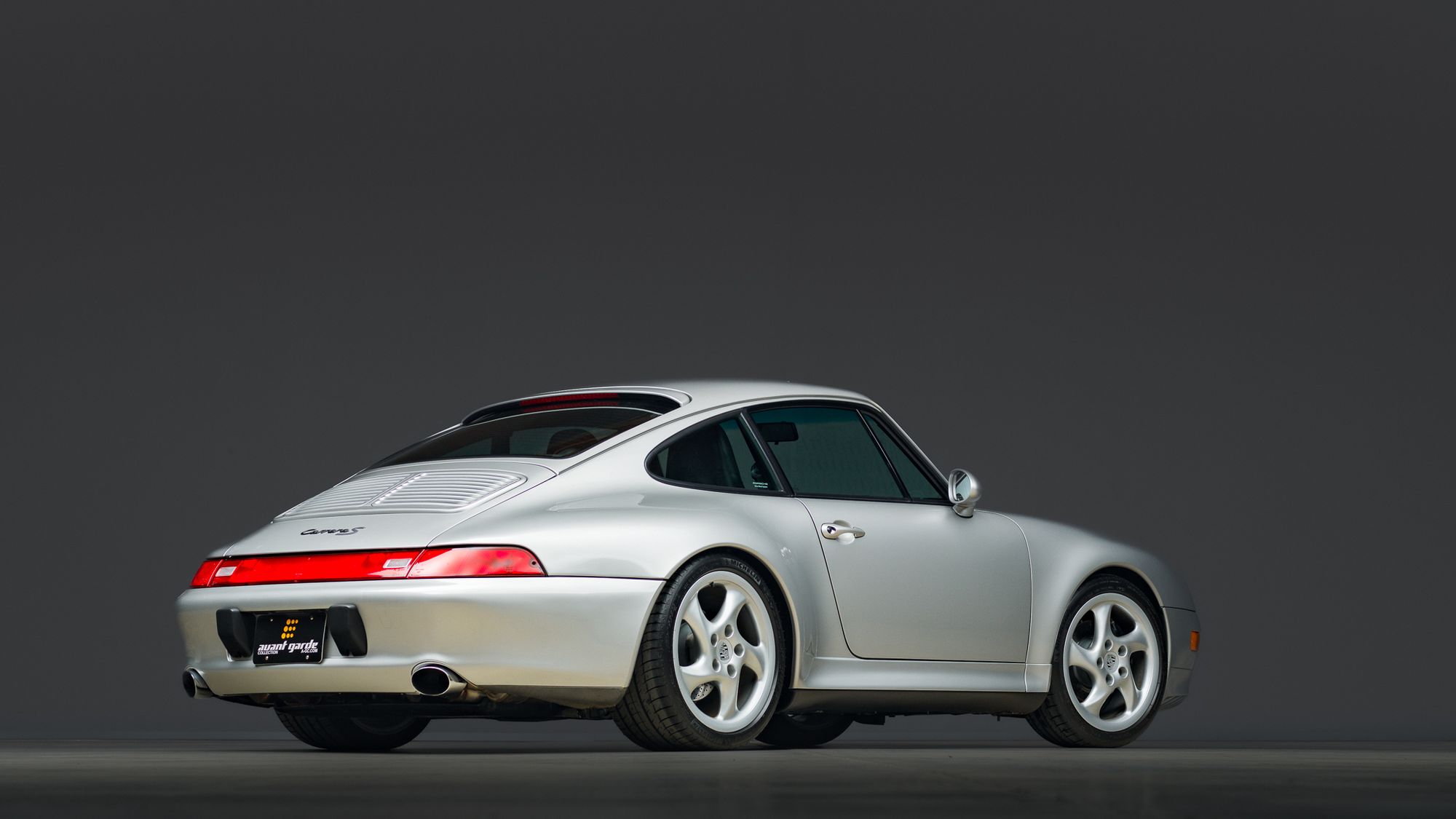 Along with this sturdy six cylinder is a manual transaxle who is configuration allows for supreme control over the vehicle and high performance scenarios. You guessed it, that gearbox has six speeds which all allow a good mix between acceleration and cruising time. Some sports cars that come like this from the factory end up being crushed later on in their life but that's something you don't have to worry with this car as it also has a clean Carfax report. So to wrap it all up, this is a very clean 1998 Porsche 911 with a ton of performance in a six speed manual transmission to make the driving incredibly fun, seems right for the picking.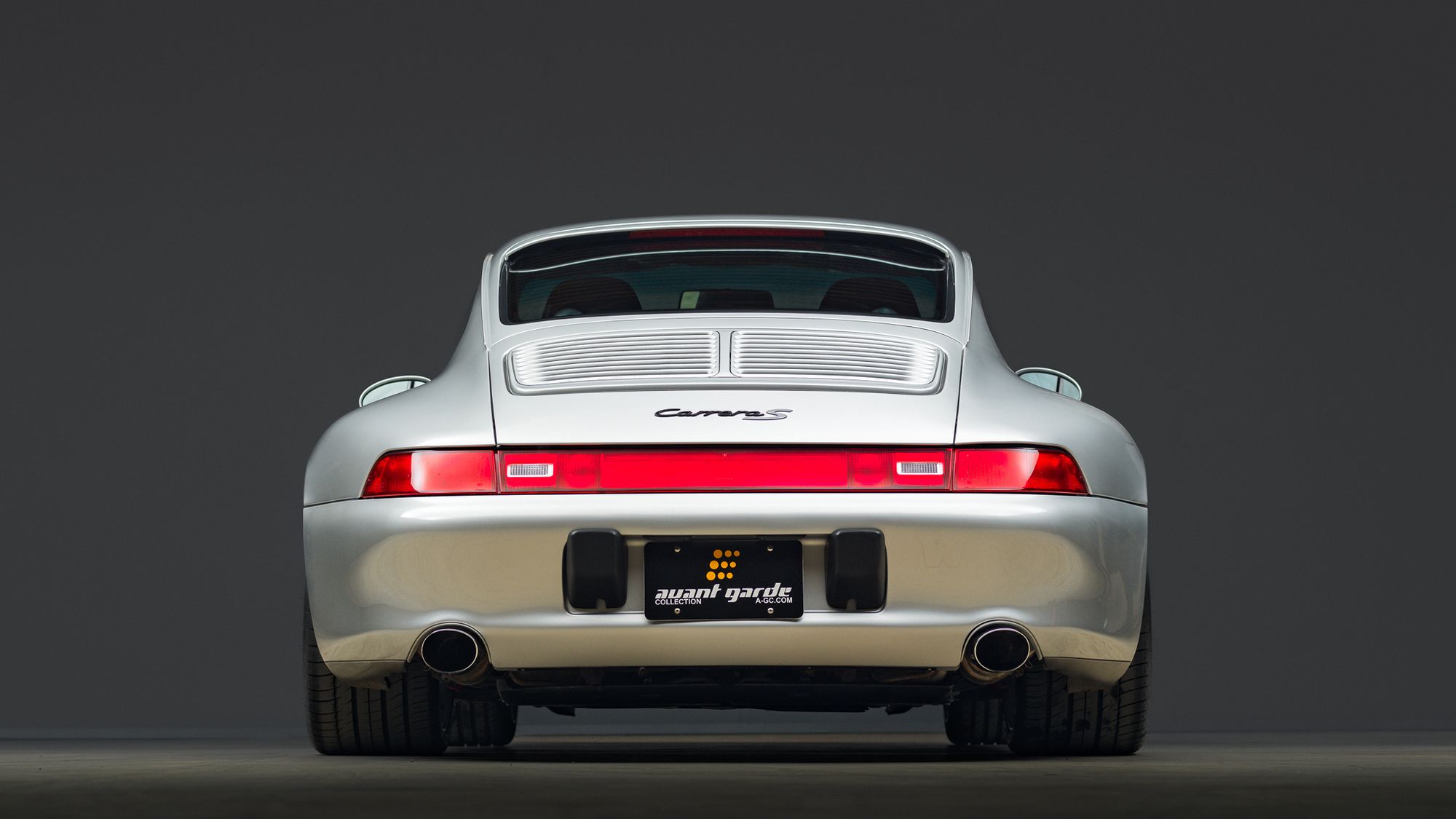 Avant-Garde is well-known as an award-winning, top seller (@911r) on Bring a Trailer. We provide turnkey auction management for our clients. Avant-Garde presents cars in an unparalleled fashion, with a comprehensive history, descriptions, photos, and video for each vehicle. We want to put buyers in the virtual driver's seat so they can experience a vehicle as if they were present, giving them confidence in their purchase.