European style and class mixed with a lot of performance.
---
The late 1960s were a very interesting time for the European luxury and sports automobiles we all know and love. Brands like Mercedes and BMW we're kicking it into full swing with their lineups of vintage performance cars. Germany might have been doing a really good job at cornering the market but it was time for Britain to take the wheel and show those bratwurst eating engineers a thing or two about automotive design. That's exactly where Europe's most prestigious British sports car manufacturer comes into play, Jaguar.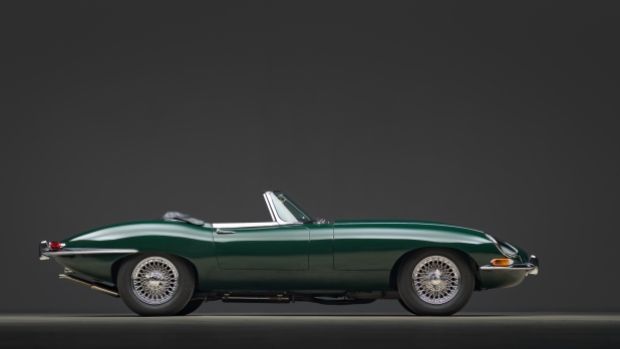 Let's be honest, you already know what an E-type is, and really how could you not? These are some of the most beautiful cars ever designed and everything right down to their expressive fishes conveys a distinct personality. They're very rare shape to see, as is usually the case with classic cars. But when they're kept in good condition, they really can be quite beautiful. Clearly, this was the case with this stunning 1967 jaguar XKE series one roadster.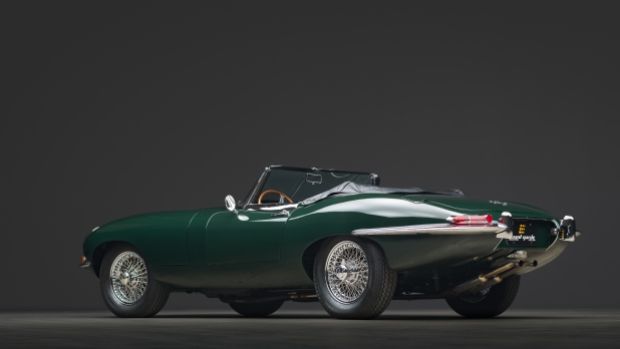 Under the hood, you'll find a 4.2 L in-line six engine which was used back in the day for plenty of fun on the racing track. These engines were world renowned for their ability to make a lot more power than their competition and show more even go as far as to call it one of the best European powerhouses ever built. That's how it worked back in the day, it wasn't a matter of what new technology somebody could find, nor was it very easy to make a ton of performance. Rather, it was about the intelligence of the designers and their willingness to push the limits of their own creativity for the purpose of pursuing greatness in an automobile. For most Jaguars, there really isn't a better description of their origins than that which is exactly why you should purchase this XKE type series one.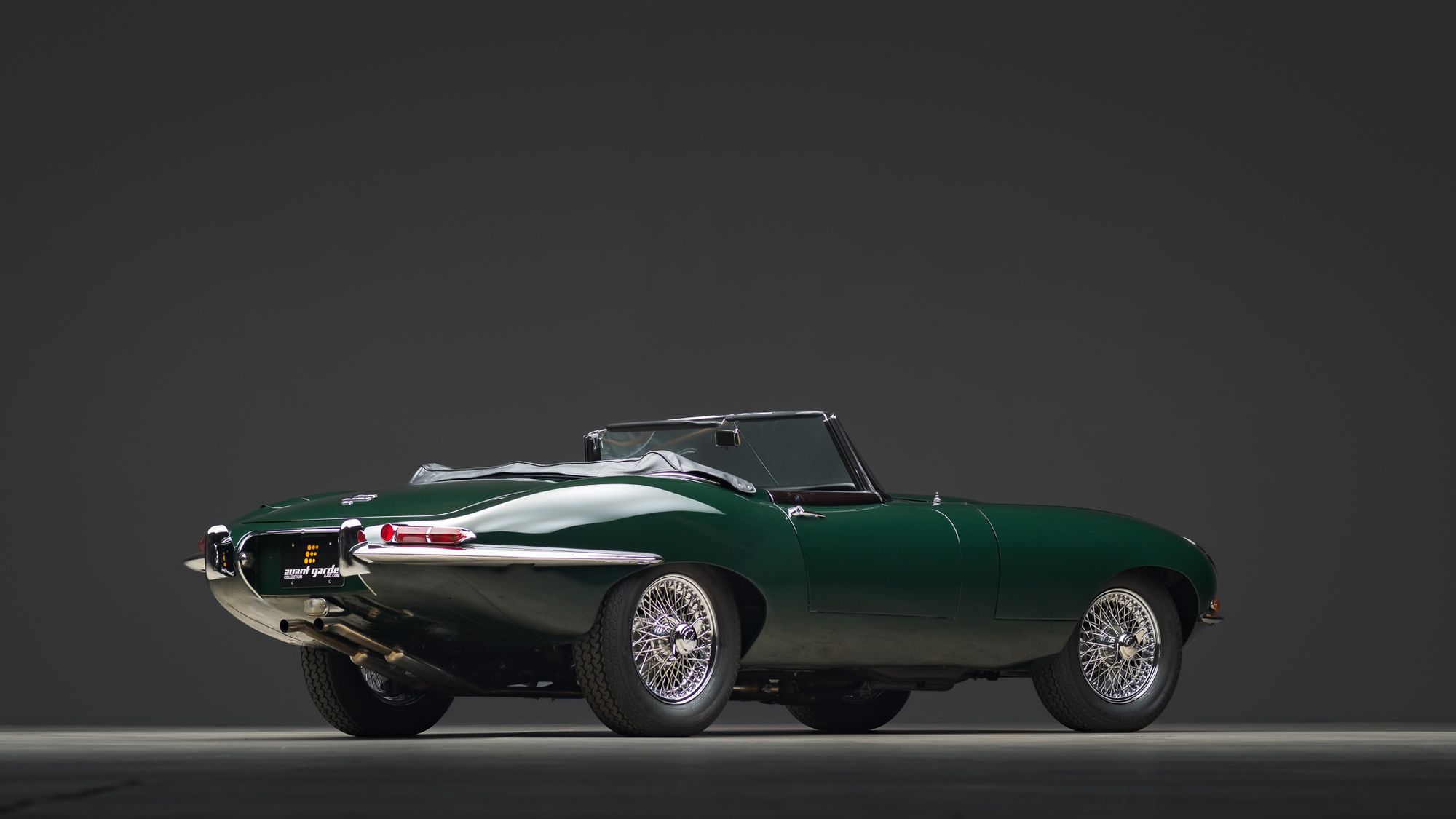 Avant-Garde is well-known as an award-winning, top seller (@911r) on Bring a Trailer. We provide turnkey auction management for our clients. Avant-Garde presents cars in an unparalleled fashion, with a comprehensive history, descriptions, photos, and video for each vehicle. We want to put buyers in the virtual driver's seat so they can experience a vehicle as if they were present, giving them confidence in their purchase.