A vintage reverie.
---
There's something irresistibly enchanting about vintage cars. Beyond the gleaming chrome, the intricate design elements, and the purring of their classic engines, these vehicles are time capsules on wheels, embodying the spirit and dreams of bygone eras. For true automotive aficionados, the appreciation for such machines isn't just about speed or luxury—it's about the journey through time, the tales etched into the leather seats, and the historical footprint marked by every tire tread.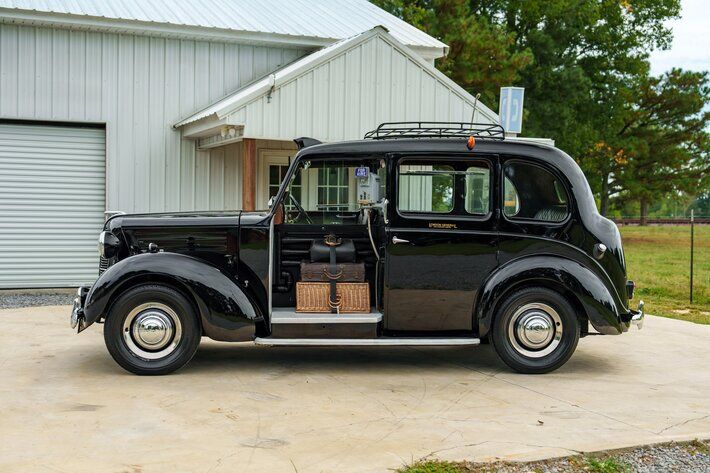 This October, in the heart of Birmingham, Alabama, an event of significant automotive and historical magnitude is set to unfold. The Henderson Auction Collector Series, known for its meticulously curated selection of classic automobiles, is gearing up for a sale that promises to be nothing short of spectacular. And what better venue to host such a distinguished event than the Barber Vintage Motorsports Museum? Located at 6030 Barber Motorsports Parkway, this world-renowned institution isn't just a museum; it's a living testament to the evolution of motorsports, celebrating the artistry, engineering, and passion that have driven the industry for over a century.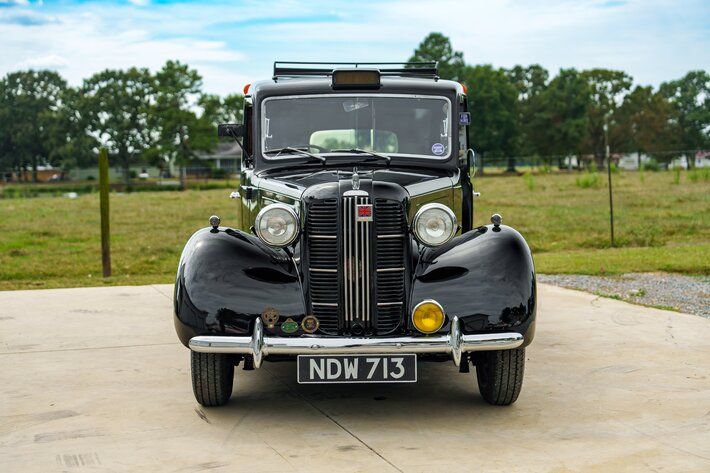 Set against the backdrop of the museum's expansive collection of motorcycles and race cars, the upcoming sale on Saturday, October 28th, will present bidders with a unique opportunity. Whether you're an ardent collector, an automotive enthusiast, or someone simply captivated by the allure of vintage vehicles, the Henderson Auction promises a curated selection of cars that resonate with history, beauty, and unparalleled craftsmanship.
For those who prefer the tactile thrill of being present amidst the gleam of polished chrome and the rich scent of aged leather, the event offers on-site bidding—an experience in itself, heightened by the ambiance of the museum and the collective excitement of fellow enthusiasts. But in this digital age, where boundaries are rendered obsolete, the auction also embraces the future by offering online bidding, ensuring that no matter where you are in the world, the dream of owning a piece of automotive history remains within grasp.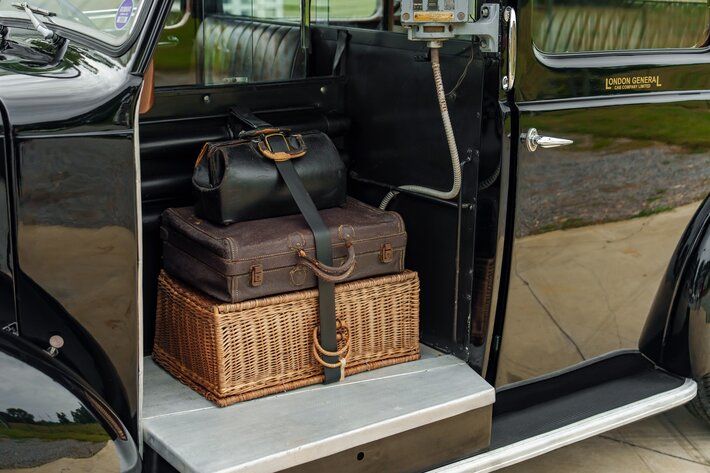 As we gear up to delve deeper into the cars that will be featured in this prestigious sale, let's take a moment to appreciate the symphony of past and present that this event represents. The Henderson Auction Collector Series at the Barber Vintage Motorsports Museum isn't just an auction; it's a celebration of the timeless dance between art, engineering, and history. Buckle up, for we're about to embark on a journey through time, one classic car at a time.
The Henderson Auction Collector Series sale will take place at Barber Vintage Motorsports Museum located at 6030 Barber Motorsports Pkwy, Birmingham, Alabama 35094. The sale date is Saturday October, 28th. Bidding is available online and on site.
To obtain Bidder Registration credentials, please contact Kaely Scarle at 1-225-341-6895 or email Kaely at Kaely@hendersonauctions.com
If you have a vehicle to consign please reach out to Consignment Specialist Ben Hocevar at 1-225-363-8488 or email your images and information to ben@hendersonauctions.com