Ford's history displayed to the world.
---
The Ford Mustang is likely one of the most important cars to ever hit the American automobile scene. It was the first to combine muscle car powertrains with a smaller version of one of America's most prominent vehicle types. It was a muscle car that could handle tight corners and models like the Firebird, Camaro, challenger, barracuda, and many others followed in its footsteps all trying to claim the Mustangs crown for himself. That's exactly why the curators of this collection chose some of the most pristine examples of Fords pony car to showcase in there gathering of classic automobiles.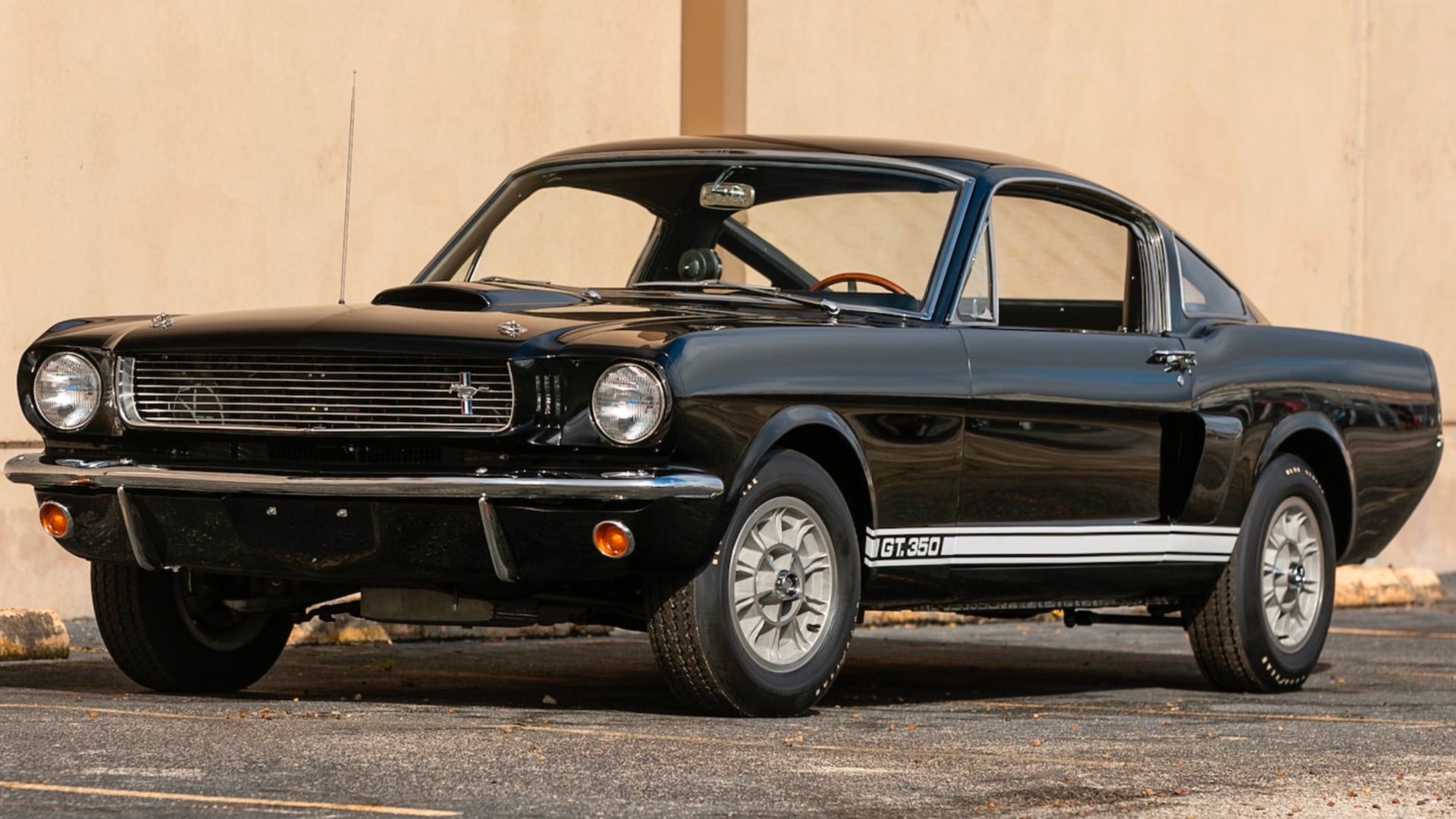 First step is a stunning black 1966 Ford Mustang Shelby GT 350. It should come as no surprise to fans of the brand that this was one of the fastest cars on the road and it's day and now represents everything that Ford fought for when designing and marketing the Mustang. On top of that, you get to see some of the best work from the 1969 and 1970 Ford Mustang designs with its unique front facia compared to other models of the same here with a different bumper. These cars contrast each other in certain ways and complement and others which is exactly why there's a perfect cars fit together in this collection.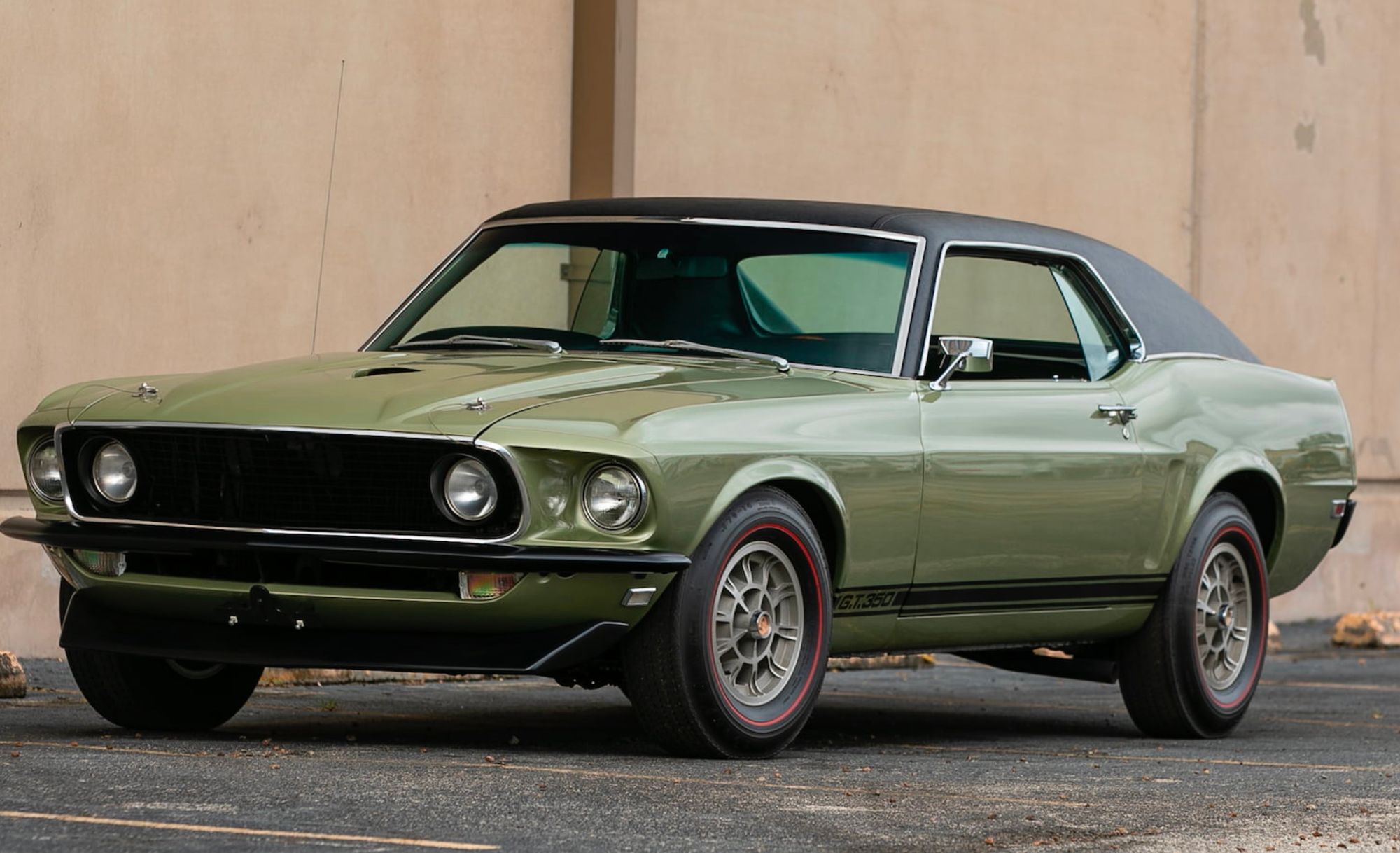 One of the more unique vehicles in the collection is a 1968 Shelby GT 350, a car with undoubtedly iconic design qualities. Another really rare option is the 1969 Mustang De Mexico, a car made for the sweltering heat and cowboyish nature of its namesake. Overall, it's a collection made for a true car enthusiast who loves the Mustang and Ford in general, as it also supports a few non-Mustang Fords. All of these things combine to make a beautiful show of historic automotive storytelling and you could be the next bearer of this iconic tale.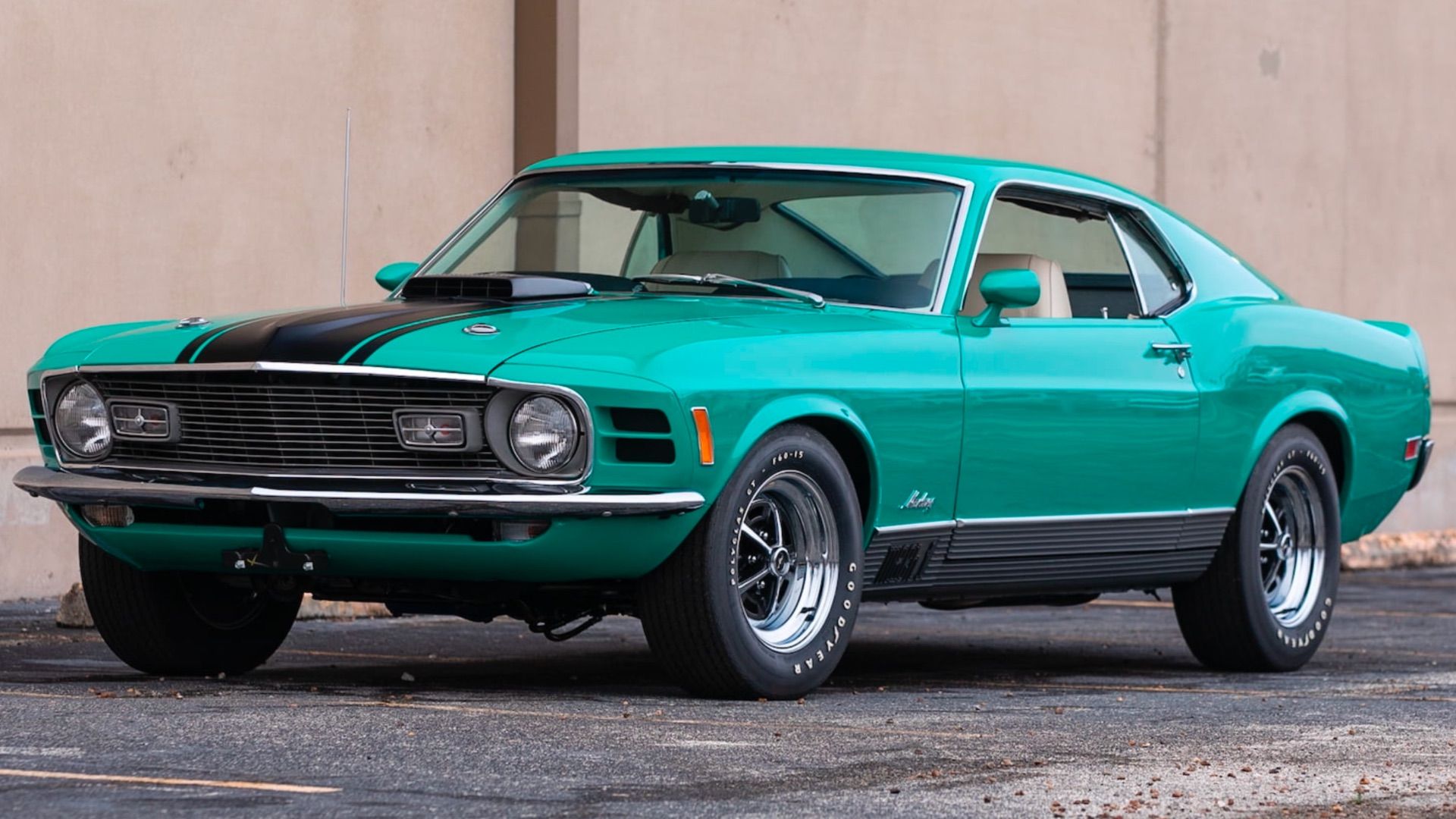 Mecum Kissimmee is the largest auction in the United States. The sale runs January 4-16, 2023. To consign or register to bid visit mecum.com To see even more great cars selling in January visit mecum.com Where The Cars Are!