Use promo code 'WIN' for double entries…
---
Ending this week is the chance to enter to win one of those amazing American performance cars. For the price of a small donation to the Ronald McDonald House, you could start your own prestigious car collection. Use the promo code "WIN" at checkout to bring home one of these magnificent automobiles.
Click here and enter the code "WIN" in the promo box for double the entries.

C8 2020 Chevy Corvette Z51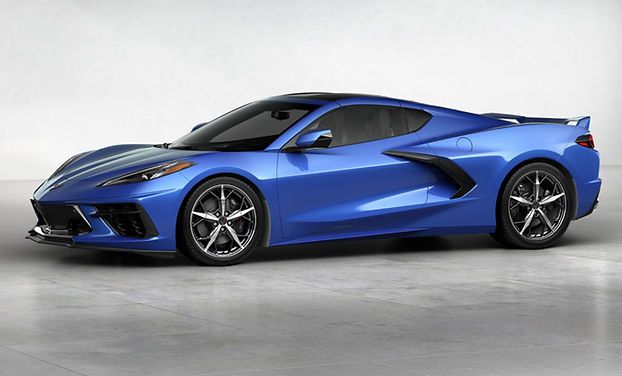 Appropriately dubbed "America's Sports Car", the Corvette has been Chevrolet's flagship sports car ever since its big unveiling back in 1953. With 60 years of production that has seen eight generation designs, General Motors made the all-new C8 Corvette a game-changer. For the first time, the model is powered by a mid-mounted V8 engine. Even the C8's body was drastically and beautifully redesigned for aerodynamics that is guaranteed to make any car enthusiast stop dead in their tracks. Get get your hands on the fastest production Corvette yet - a 2020 Chevrolet Corvette Z51 with 3Lz trim. A small donation to the Ronald McDonald House will enter you into the drawing for this incredible C8. Enter the code WIN here to receive double entries!
1958 Chevy Corvette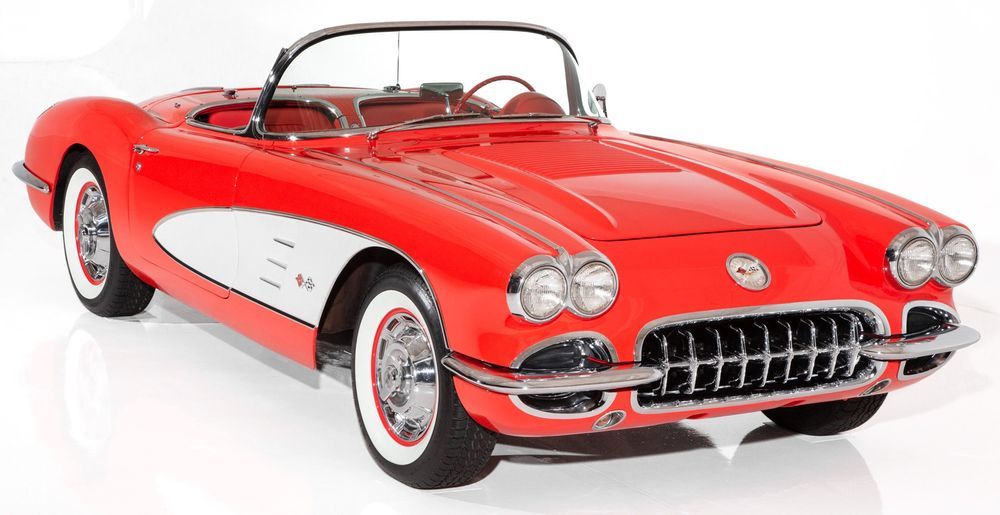 Imagine how jealous your neighbors, friends, and family will be when they see you with this car. This Corvette is trimmed with amazing chrome and stainless trim for a show quality appearance. Don't forget to enter the code WIN to claim double tickets for your entry. It is wearing a Signet Red Paint with white coves, and a white convertible top. The sleek hood hides a 283 cubic inch engine that makes 230-horsepower. The engine is well maintained and backed by a Borg Warner T10 4-Speed Transmission, which feeds into a 3.70:1 geared rearend.
1970 Chevy Chevelle SS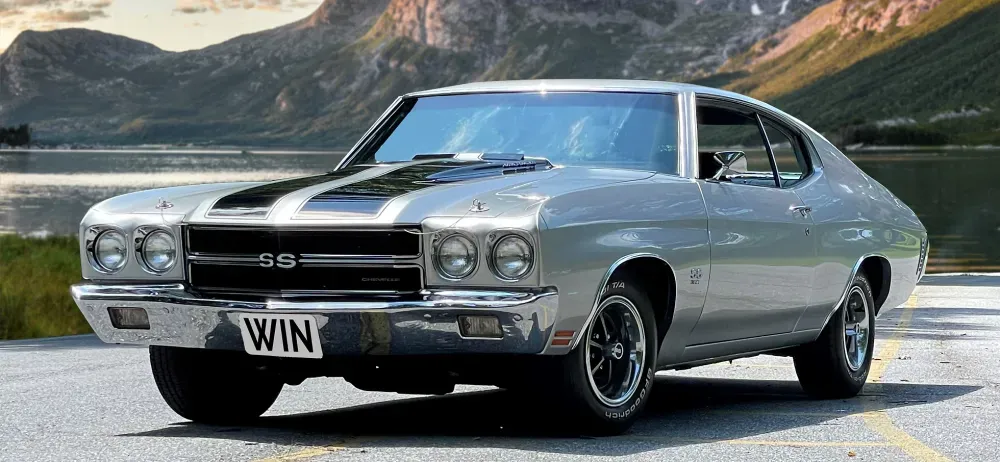 When one thinks back on the muscle car heyday, the 1970 Chevy Chevelle SS 396 is one that likely comes first to mind with stunning good looks and raw, big-block power. The American muscle car enthusiast with a craving for big block power, this is the ultimate prize. Powering this stunning beast is a 396 cubic inch Big Block Chevy V8, rated at 350-horsepower. Backing the engine is a Chevy HD Turbo 400 automatic transmission. It has been professionally restored and the paint has a mirror finish, coated in the correct code 14 Cortez Silver with black stripes to top it all off. Use the code "WIN" and enter here.