Choosing between these Corvettes would be an impossible choice!
---
Chevrolet rolled out the Corvette in the 1950s, and it was met with a great reception from consumers and critics alike. It was the car the world needed for the time, but by the time the 1960s rolled around, car enthusiasts were more focused on performance and racing. During the 1960s, the Corvette would radically change from the early Corvettes.
1961 Chevy Corvette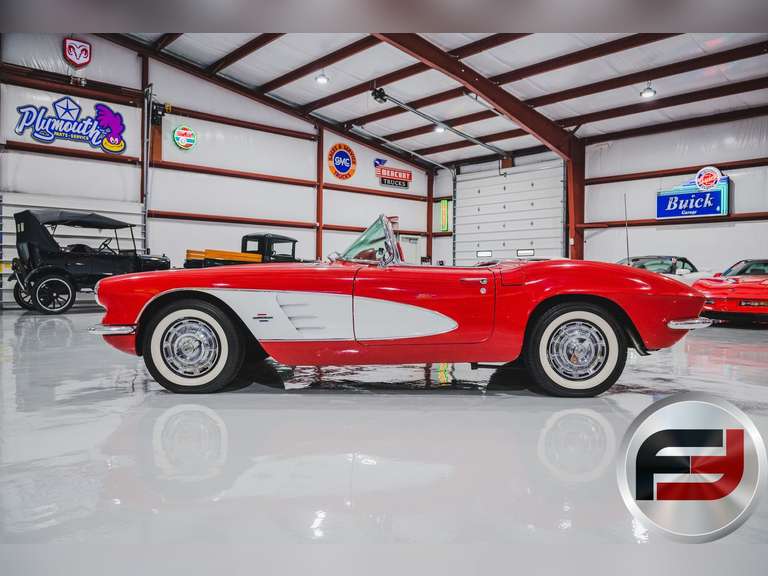 The 1961 year model was a transition car. You could see the first generation style cues in it, but you could tell things were about to seriously change. First generation Corvettes are hard to come by, as only a little under 11k were made to begin with. Estimates on how many still exist are very low. Examples like this red with white accent over red interior are quintessential to your Corvette collection. See it here.
1965 Chevy Corvette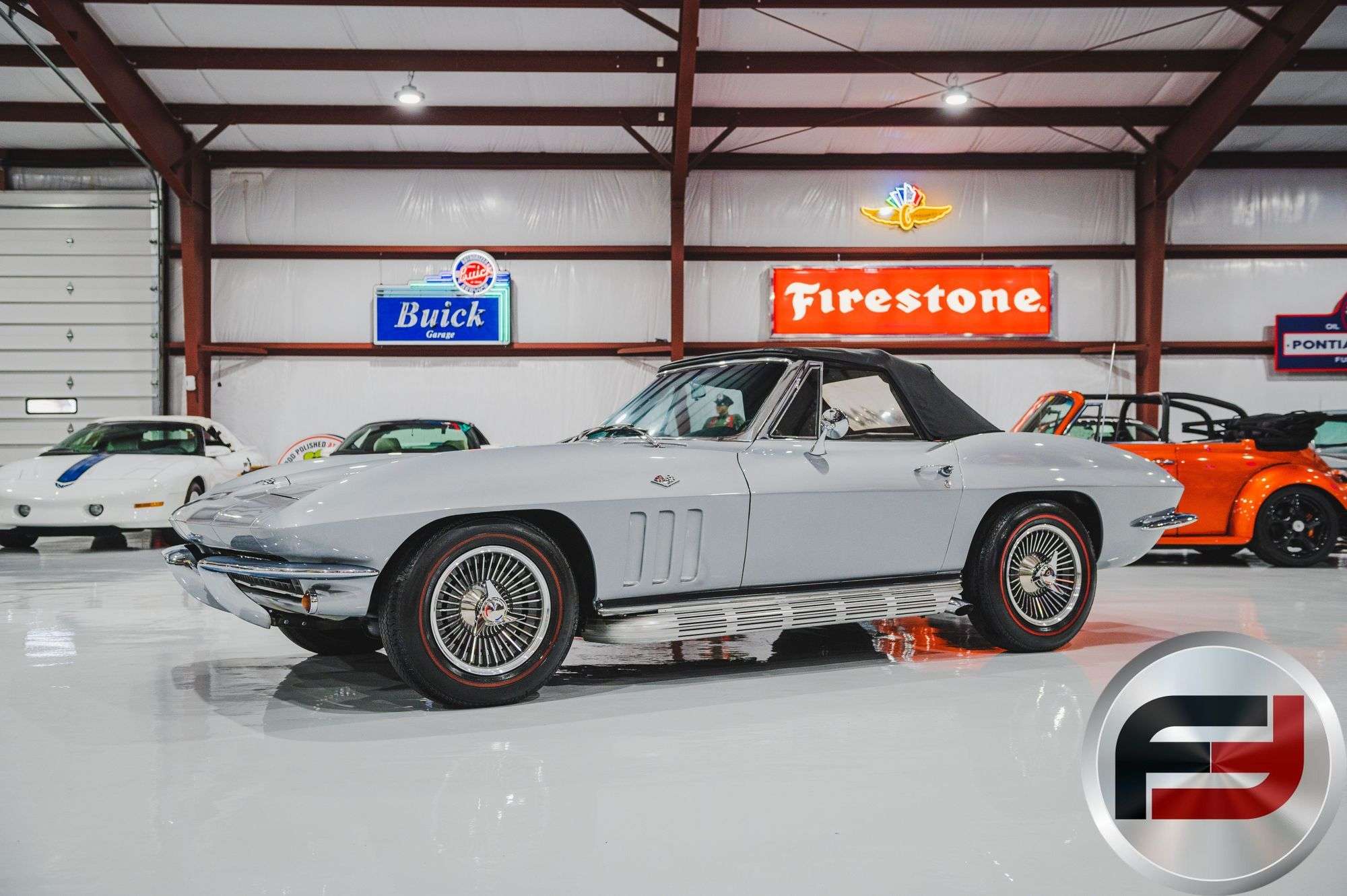 By the time the Chevy Corvette rolled into the second generation, it was on! The Corvette was radically redesigned, and has not stopped evolving since. This new body style and generation have become the hottest cars on the American sports car market. See it here.
Join us for the Annual Spring Big Boys Toys Sale on April 23rd at 10:00 a.m. in Clayton, Indiana. With over 150 cars and tons of automobilia for sale you want to be there in person. If you can't attend, online bidding is available at www.buyfreije.com To learn more about the sale and register to bid visit us here.