This is not a kit but a real factory Lotus 7!
---
Lotus has been a company known for their incredible performance on the rally racing circuit for many decades because of their superior car design compared to some of their off-roading competitors. Beyond dirt tracks, of course, they also have many successes in the road racing  world, giving them a great perspective on how to make a car fast and utilitarian without breaking the bank. A really good example of this is the 1962 Lotus Super Seven which had great performance, a small frame, and some iconic styling to create an unforgettable competitor on the racing track. This particular Super Seven is one that has been kept up in great condition and still boasts some truly impressive performance numbers even by today's standards.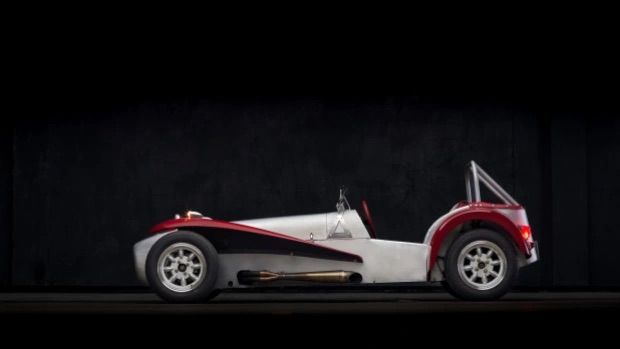 Under the hood you'll find an engine which you might not expect from this European sports car, an American engine. Utilizing 1500cc of displacement this Ford Cosworth inline-4 is capable of pushing more than enough power for anyone competing back in the day. For anyone who prefers their measurements in liters, that's about 1.5-liters which is pretty substantial when you're talking about such a small beauty. All that power is easily recognized as soon as you step on the gas because of the Burns exhaust system, a great addition to a vehicle that was already pretty much perfect from the factory for its primary functions.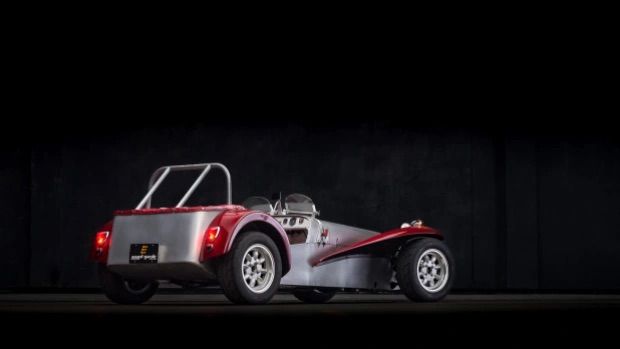 Before hitting the 13-inch wheels the sheer torque of this engine must go through a very sturdy power transfer system otherwise it could spell trouble on the racing track. That's exactly why this Lotus utilizes a replacement four speed manual gearbox, an industry standard for anyone with a passion for driving. This raw and engaging transmission system is complemented even further by a roll bar that keeps the car stable, and a wooden shift knob which fits perfectly into the driver's hand. To top everything off, the odometer only reads a whopping 1700 km, or 1100 miles, ensuring that you'll be able to enjoy the car 4 years to come. If you're the kind of person who will take pride in keeping this incredible piece of performance history alive and have fun driving it in the process, then you should definitely consider this 1962 Lotus Super 7 for your next Automotive purchase.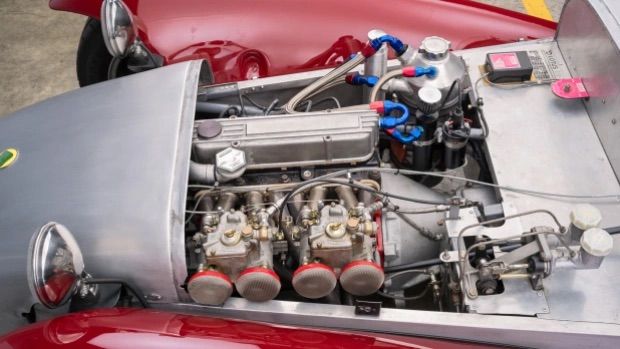 Avant-Garde is well-known as an award-winning, top seller (@911r) on Bring a Trailer. We provide turnkey auctionmanagement for our clients. Avant-Garde presents cars in an unparalleled fashion, with a comprehensive history, descriptions, photos, and video for each vehicle. We want to put buyers in the virtual driver's seat so they can experience a vehicle as if they were present, giving them confidence in their purchase.