This incredible Italian racer might just be the perfect car for you.
---
Modern day Ferrari is a bit of a wash when it comes to their brand image, especially when it comes to performance. In the earlier years of the automaker's history, it was all about racing and pushing the limits of what the car can do on a track. However, the Ferrari name eventually grew to represent power, style, and wealth while also combining the best attributes  of racers for road applications. Essentially, this is how we view the cars now and this  particular vehicle is a great example of how the prancing pony of Italy got their name.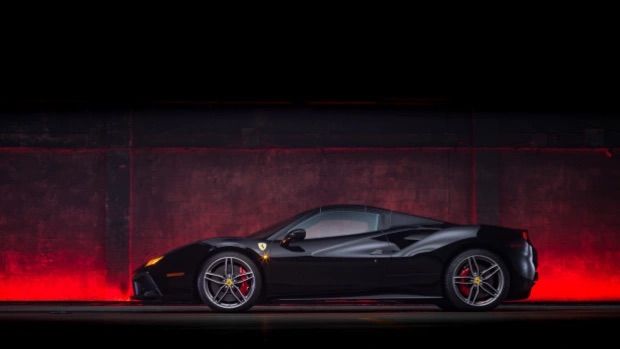 The automobile in question is a pristine 2019 Ferrari 488 Spider whose beauty only grows in the darkness of night. Everything from the tilted front end to the deep black paint projects an air of intensity and aggression on the racing circuit. It may seem like something you would only take to an event but in reality this Ferrari was made to be fast on the road. This is confirmed by a few little details such as the red alcantara and convertible top which is the perfect thing for any enthusiast with a passion for spirited driving.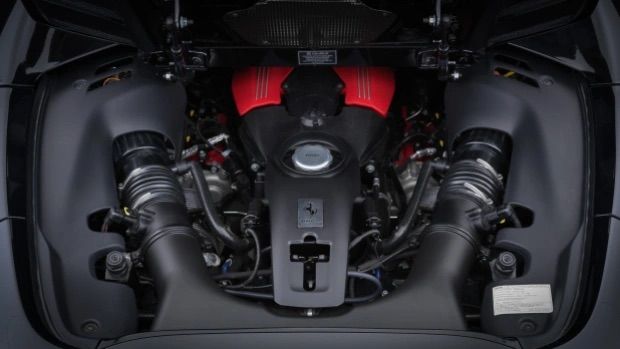 Of course, you can't have spirited driving without a massive powertrain to back up the style and attitude of this car. That's exactly why this incredible supercar is powered by a 3.9-liter V8 engine which uses a fiery exhaust sound to intimidate any competitor in a race. Altogether, this incredible engine is capable of pushing out a whopping 661 horsepower and 561 ft/lbs of torque which is perfect for any enthusiast with a taste for pushing the limits of speed. All of this makes the Ferrari 488 a great car for daily spirited driving along with racing, a wonderful  choice for anyone looking to get behind the wheel of a Ferrari. If that sounds like you then you should consider this supercar for you next automotive purchase.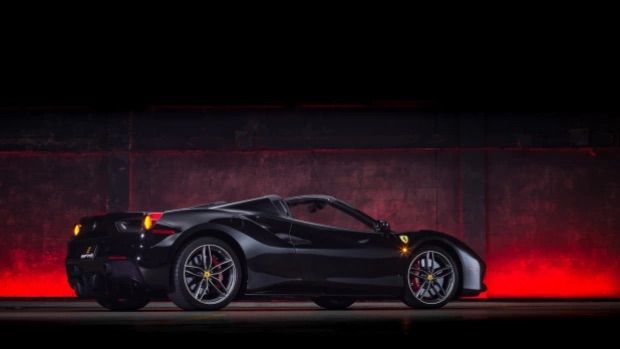 Avant-Garde is well-known as an award-winning, top seller (@911r) on Bring a Trailer. We provide turnkey auction management for our clients. Avant-Garde presents cars in an unparalleled fashion, with a comprehensive history, descriptions, photos, and video for each vehicle. We want to put buyers in the virtual driver's seat so they can experience a vehicle as if they were present, giving them confidence in their purchase.