Vintage speed, taken to a higher degree.
---
If you were looking for a wildly fast automobile in the 1980s there were just a few options to choose from that let you explore the path of speed. Porsche, BMW, and some American car brands tried their hand at making a fast '80s sports car but pretty much all of them weren't able to keep up with the cost of manufacturing. One manufacturer that didn't have any issue making something that could be fast while still working within the constraints of the era was Ferrari. Just take this 512 BBi for example.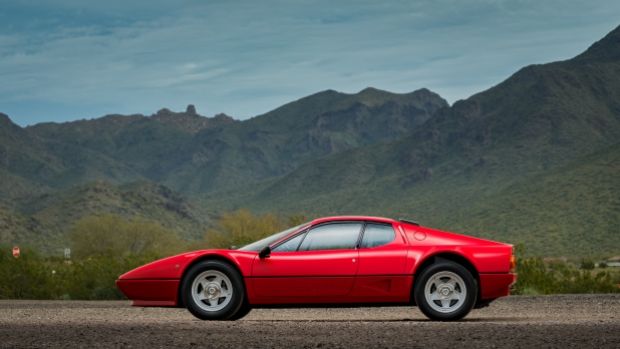 Built-in 1983, this Ferrari features a 4.9 L Flat 12 engine which was more than capable of putting out 340 horsepower in its prime. You might be thinking it's a little ridiculous to expect that much power out of a car built 40 years ago but its overall condition leads the viewer to believe the car has been taken very well care of over its lifespan. On top of that, the five-speed manual transaxle is pretty much the perfect gearbox available at the time for a good combination of top speed and acceleration capabilities.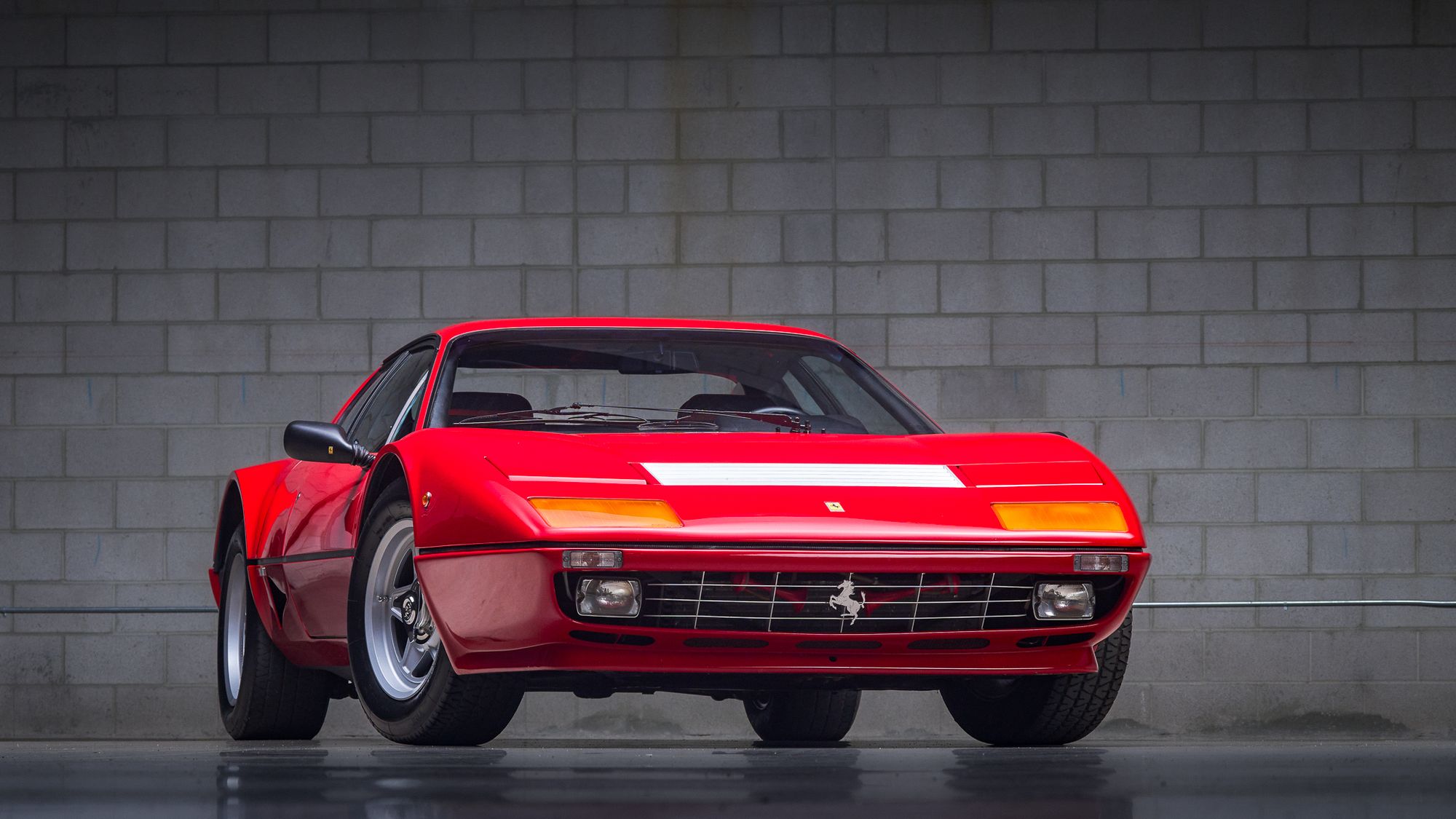 One of the major aspects of powerhouse innovation is the refinement of the fuel system which is something the Bosch K-Jetronic unit. Finally, you can't ignore the gated shifter if we are to focus on performance, Ferrari's self-proclaimed specialty. All of these features make the Ferrari a vehicle that cannot be competed with by nearly any other car on the road in the early 1980s. So if you'd like to show exactly what made the Italian manufacturer great every time you turn the key, consider getting behind the wheel of this 512 BBi.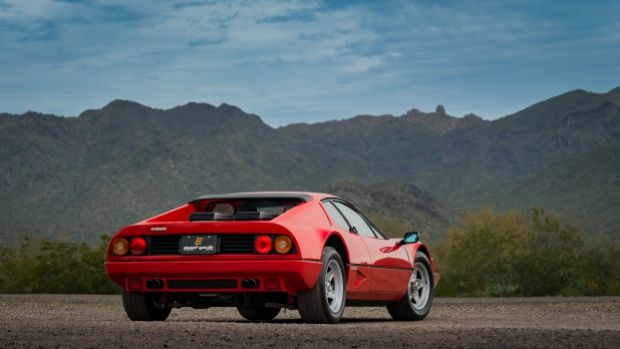 Avant-Garde is well-known as an award-winning, top seller (@911r) on Bring a Trailer. We provide turnkey auction management for our clients. Avant-Garde presents cars in an unparalleled fashion, with a comprehensive history, descriptions, photos, and video for each vehicle. We want to put buyers in the virtual driver's seat so they can experience a vehicle as if they were present, giving them confidence in their purchase.