Add this alloy Spyker Widebody to your collection.
---
Like most great automotive companies, Spyker was born from a love of airborne vehicles. Much like the semi-popular Saab manufacturer, this brand uses superior engineering techniques learned from decades of aircraft manufacturing to make some truly incredible sports cars. Based in the Netherlands, one of the main attractions of the brand is its exclusivity and extremely low production numbers. This particular vehicle is a great example of that as only so many were made and it features some of the most unique styling and engine combinations currently on the performance automotive market.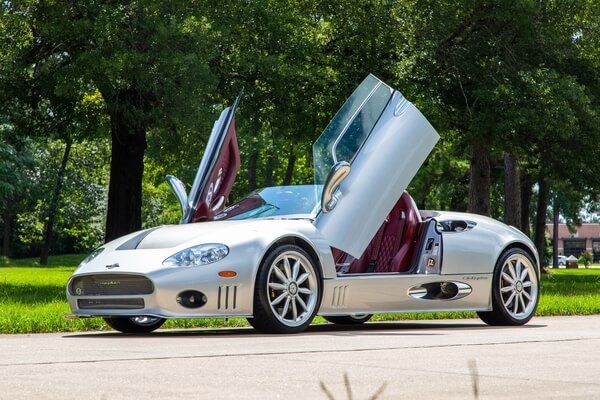 Originally built in 2009, the C8 Spyder resembles the exterior style of a largemouth fish specializing in quick movements and sucking a lot of air. Of course the car needs all of the induction that it can get with an engine designed specifically for fast driving. That's because this incredible car flows 4.2L of displacement through its eight cylinders making it a fiery competitor in terms of straight line speed and horsepower. Truly, the designers of this automobile went all out and created something that had more than enough power to beat any competitor that stepped up to the plate to take on the brand's flagship sports car.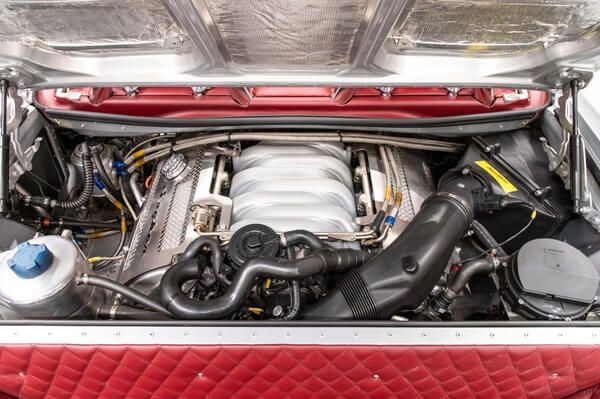 However, horsepower alone, and torque for that matter, were not the only goals present when creating the powertrain. Rather, as most automotive enthusiasts understand quite well, stability and control are major factors with these sorts of cars. That's exactly why, connected to this V8, is a six speed manual transaxle, something you might expect to hear from a Porsche or some other mid engine supercar. All of this performance is made better by the fact that only 124 were ever made, with just 46 of them having been produced with the United States in mind. Now you have a chance to get your hands on a vehicle that combines rarity, exclusivity, performance, and raw engaging driving as the vehicle is currently on the market and looking for a new garage to call home. The only question now is: are you ready for this monstrous supercar?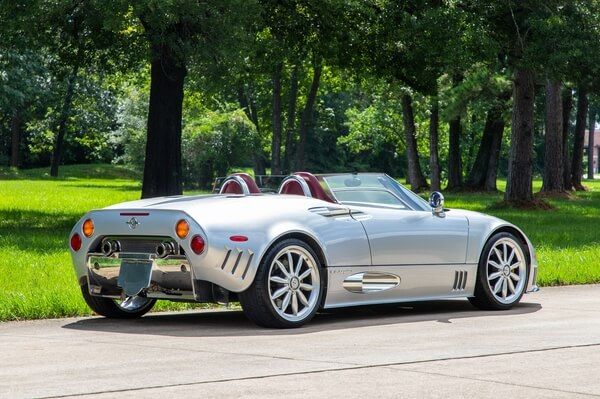 When buying or selling a world class enthusiast vehicle, having access to the right audience is critical. PCARMARKET has attracted a global community of collectors, race car drivers, and enthusiasts who share a common passion. As a result, PCARMARKET has become one of the fastest growing automotive auction marketplaces in the world. In addition to buying and selling cars, parts, and memorabilia, members gain access to current market data as well as entertaining and informative original streaming content.