Which one of these Pony Cars will you add to your classic Mustang Shelby Collection?
---
Ford's Mustang was a major player in the automotive world, mostly for its part in creating a new class of American sports automobile. That genre was called the Pony Car which is the perfect middle ground between muscle and sports cars. However, Ford wasn't the only one with a hand responsible for the Mustang's success. In fact, almost every famous Mustang you can imagine was probably built by Shelby. Models such as the GT350 and GT500 stunned fans across the nation with their passion for speed and low quarter-mile times on the drag strip.At the upcoming GAA Classic Cars Auction in February, a few Mustang Shelbys will be up for grabs, which would you choose?
1967 Ford Mustang GT500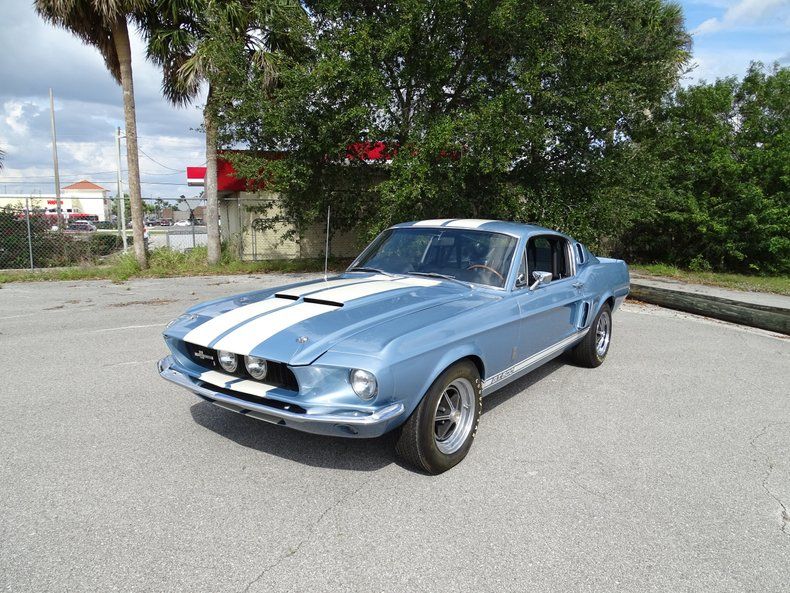 With membership on the Shelby registry, this GT500 comes with the owners manual and Marti Report. It has 37K actual miles on the clock and is powered by a 428 cubic inch/355-horsepower engine. It's 1 of just 2,048 GT500s built in 1967, and gets stopping power from disc brakes. See it here.
1966 Mustang Shelby GT350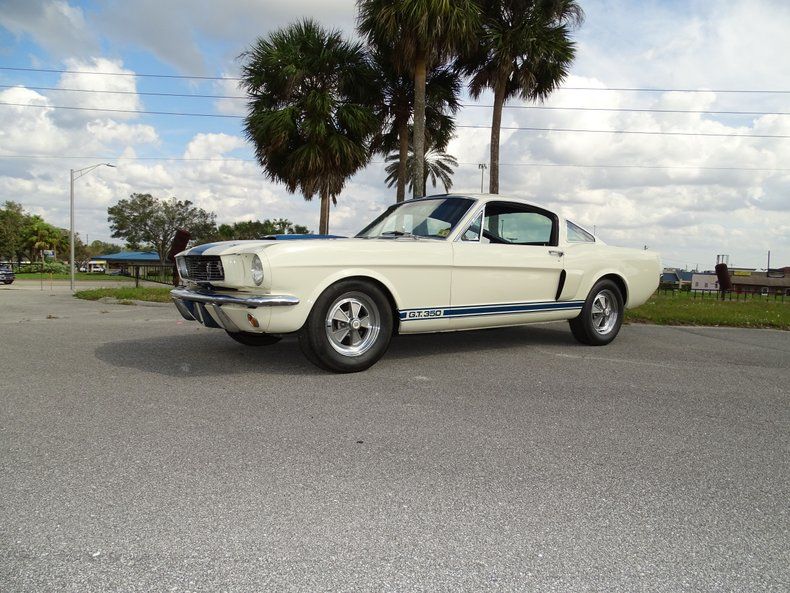 Also earning membership on the Shelby registry, this GT350 is painted Wimbledon White with Lemans Blue Racing Stripes over a black interior. It is powered by a factory 289 cubic inch Hi-Po engine with Shelby upgrade, and is backed by an automatic transmission. It rolls on Crager wheels and you can see it here.
1967 Mustang Shelby GT350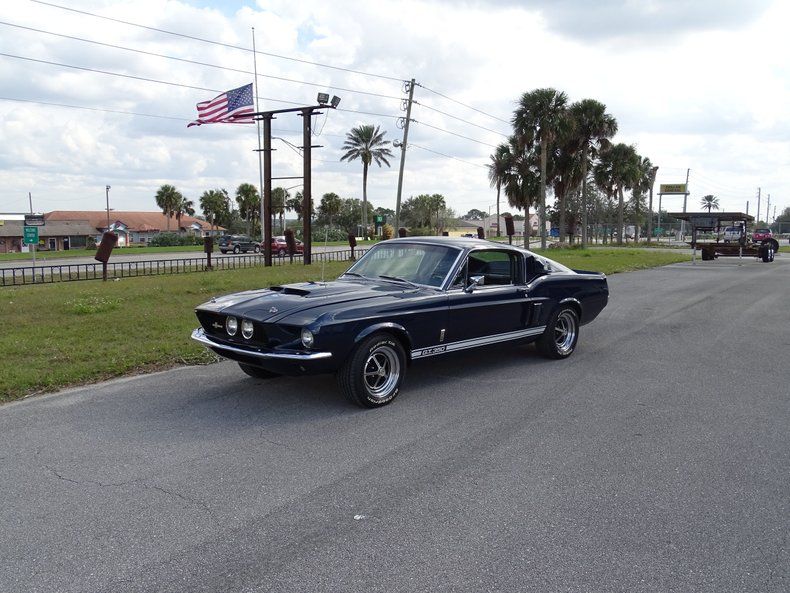 On the Shelby registry and coming with a Marti Report, this is 1 of just 2,048 1967 Shelby 2-door Fastbacks made. It has only 76K miles on the clock, and is listed in the SAAC Registry. See it here.