This Camaro Pace Car is one heck of a find!
---
GM has been one of the biggest participants in the Indy pace car program. With the exception of the few years that another automaker got involved, every year GM would put its best foot forward helping to kick off one of the biggest racing events in the US and hoping to get the attention of the public. One of the most used models is the Camaro and one of the most popular is the first generation examples of the model. Although a 1967 model is probably the rarest, the 1969 Camaro Pace Car is an icon and this one could be yours as part of the upcoming Spring Carlisle Collector Car Auction, April 21-22 in Carlisle, Pennsylvania.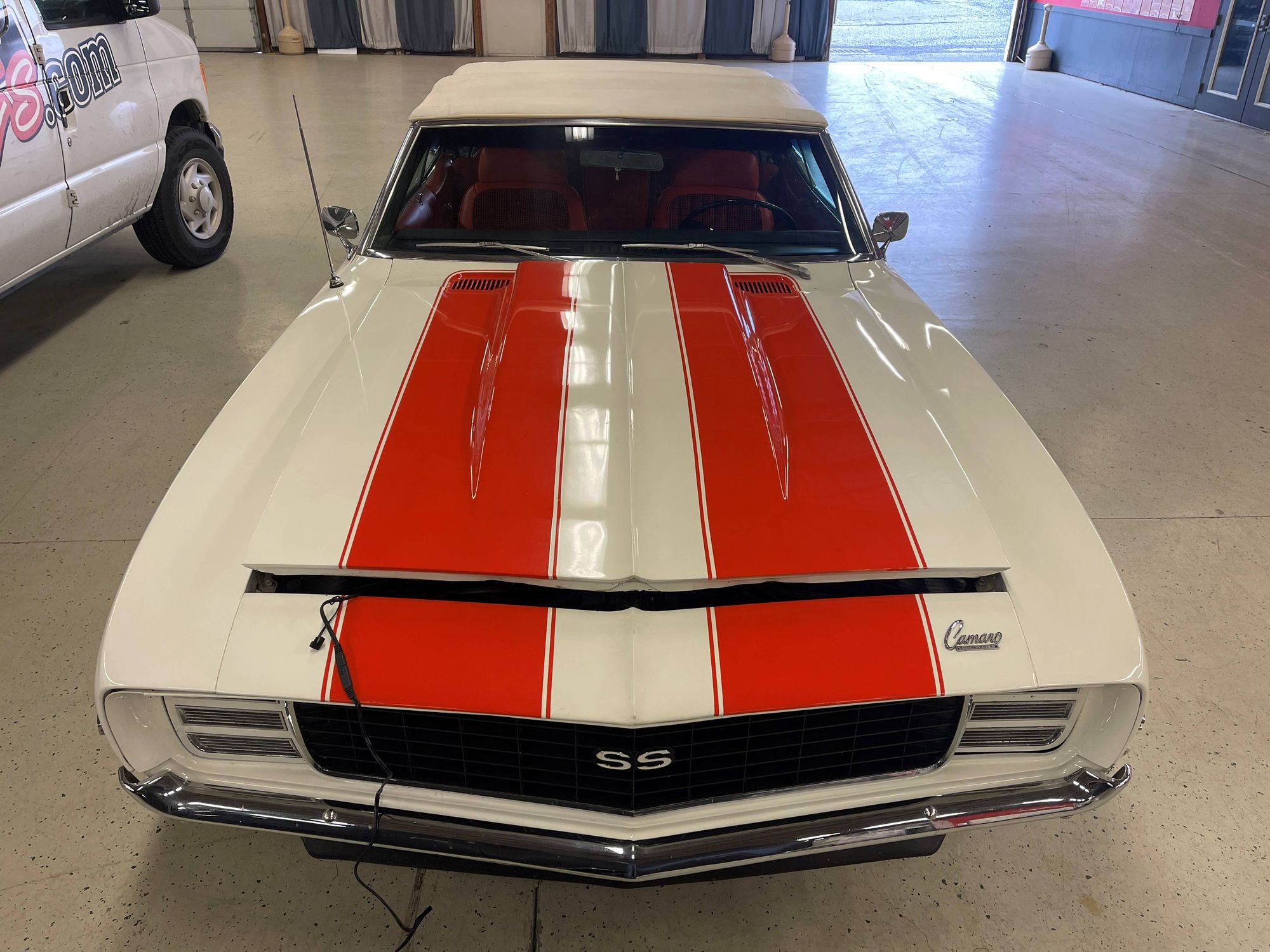 The pace car program was so successful for the Camaro that in 1969 Chevrolet decided to make a run of replicas that could be bought through any dealership. Powering them was a 350 cubic inch V8 Small Block Chevy engine.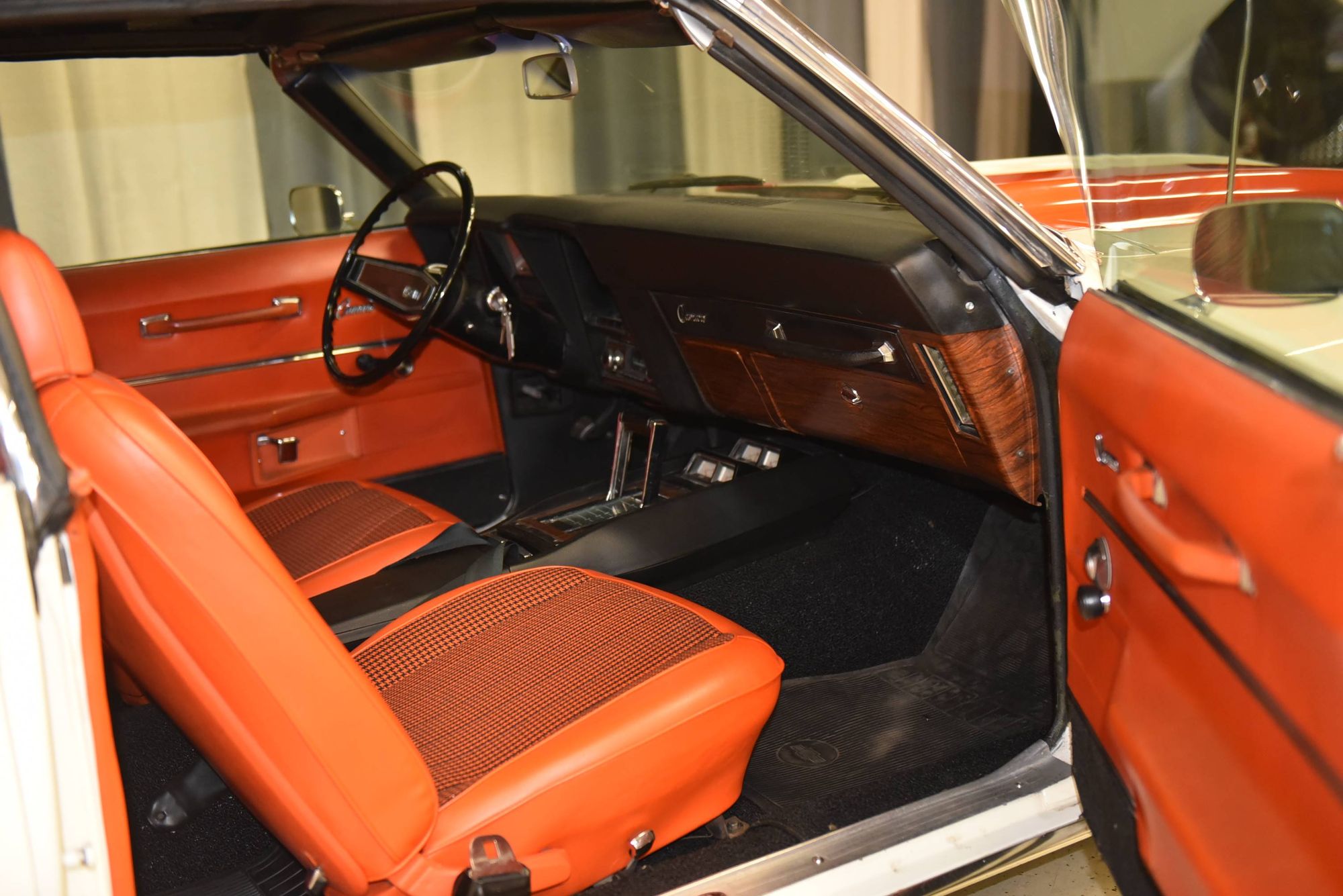 It was also designed with an epic paint scheme that caught the attention of nearly every enthusiast - Dover White with Hugger Orange Pace Car Decals over orange vinyl seats with Comfort Weave inserts interior.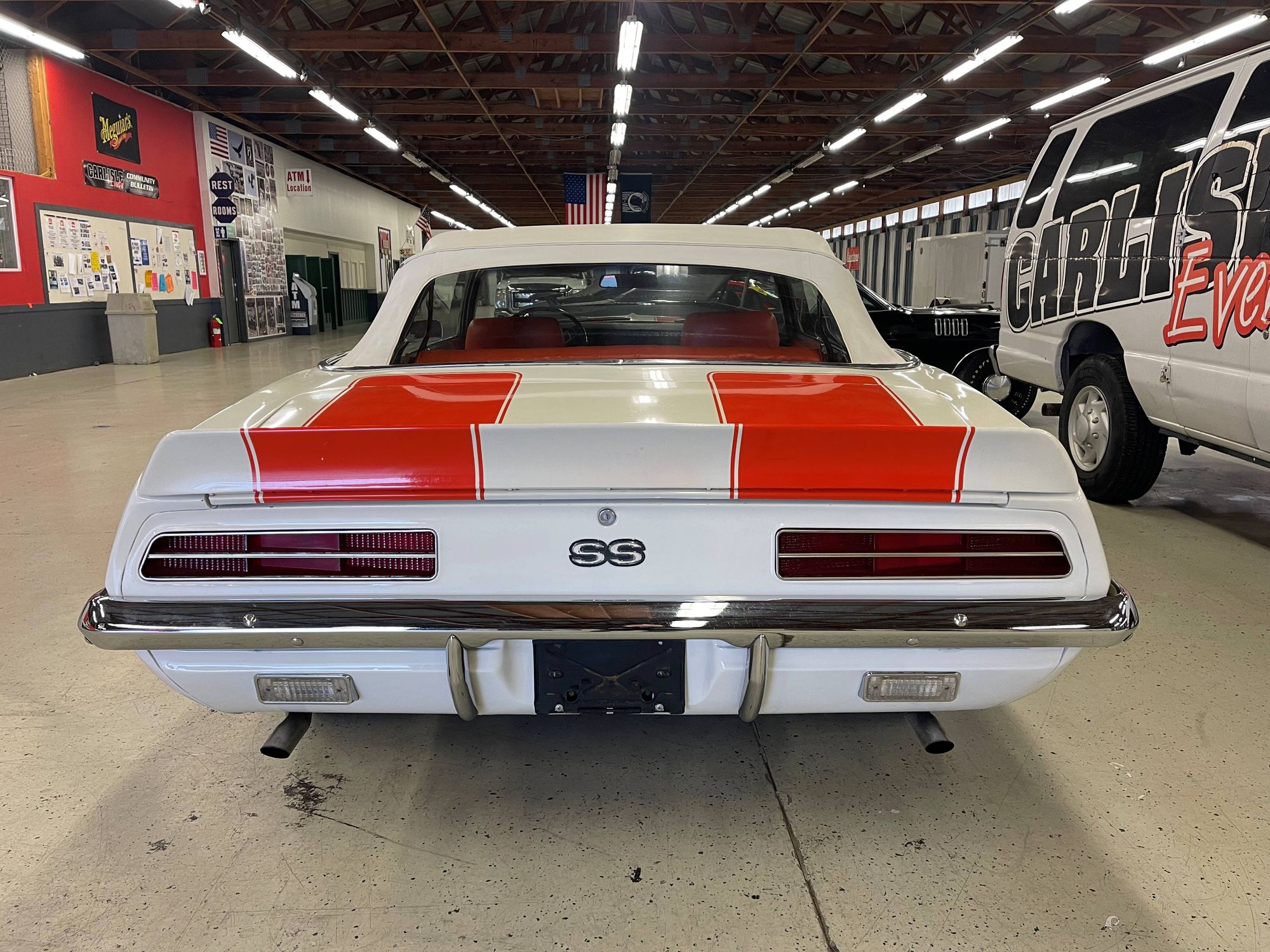 The Spring Carlisle Collector Car Auction runs April 21-22 at the Carlisle Expo Center (100 K St. in Carlisle, PA).
This exciting live auction event runs in conjunction with Spring Carlisle, the world's largest automotive swap meet which is held on April 20-24 at the Carlisle PA Fairgrounds (1000 Bryn Mawr Rd. in Carlisle, PA).
The Auction starts at 12 p.m. daily with pre-inspection available.
The Spring Carlisle Auction includes 400+ lots spanning all eras of automotive production with most lots selling at a reasonable price point for the first-time collector or those looking for a new vehicle to grow their collection.
By popular demand, an all-truck hour is planned for the event on April 21st at 4 p.m.. You can see the vehicles for sale here.
The best part is the reciprocating admission. See the auction and attend Spring Carlisle for one great price!
Carlisle Auctions has THREE ways to bid and buy – in person, on the phone and online. Call 717-960-6400 to learn more about consigning for the auction or to register to bid.
Register to Bid- Save $50 and use Promo Code SpeedDigital (includes guest).