And comes with all the paperwork to prove it!
---
Porsche gifted the world with the Porsche 911 T 2.4 Targa as a continuation as an entry-level 911 trim for 1972 and 1973. With the car came a new and larger 2,341 cc 2.3-liter engine, known commonly as the 2.4 L engine. The power and torque from the 2.4-liter engine were accepted by a stronger than before transmission. Models like this 1972 Porsche 911 T 2.4 Targa is an excellent little vintage sports car that you can add to your collection, thanks to Collecting Cars.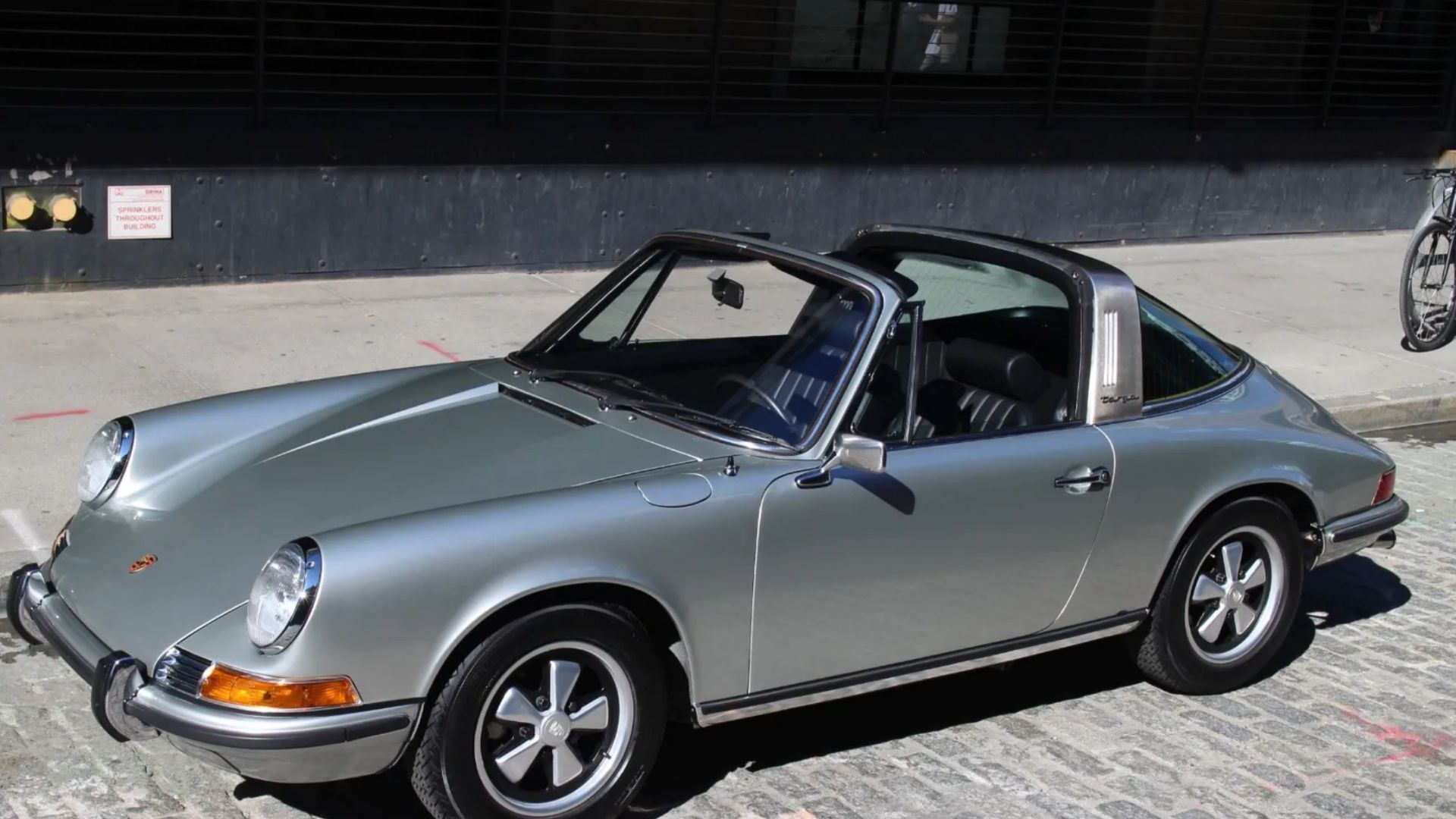 This 1972 Porsche 911 T 2.4 Targa is described as being a superb example of the line, and having previously benefitted from a nut-and-bolt restoration while carrying very low mileage. The odometer only shows a mere 27,877 miles and it is a lifelong Arizona car, so it's had minimal if any, exposure to ice, rain, or salted roads. It has three owners and retains much of its originality. See more here.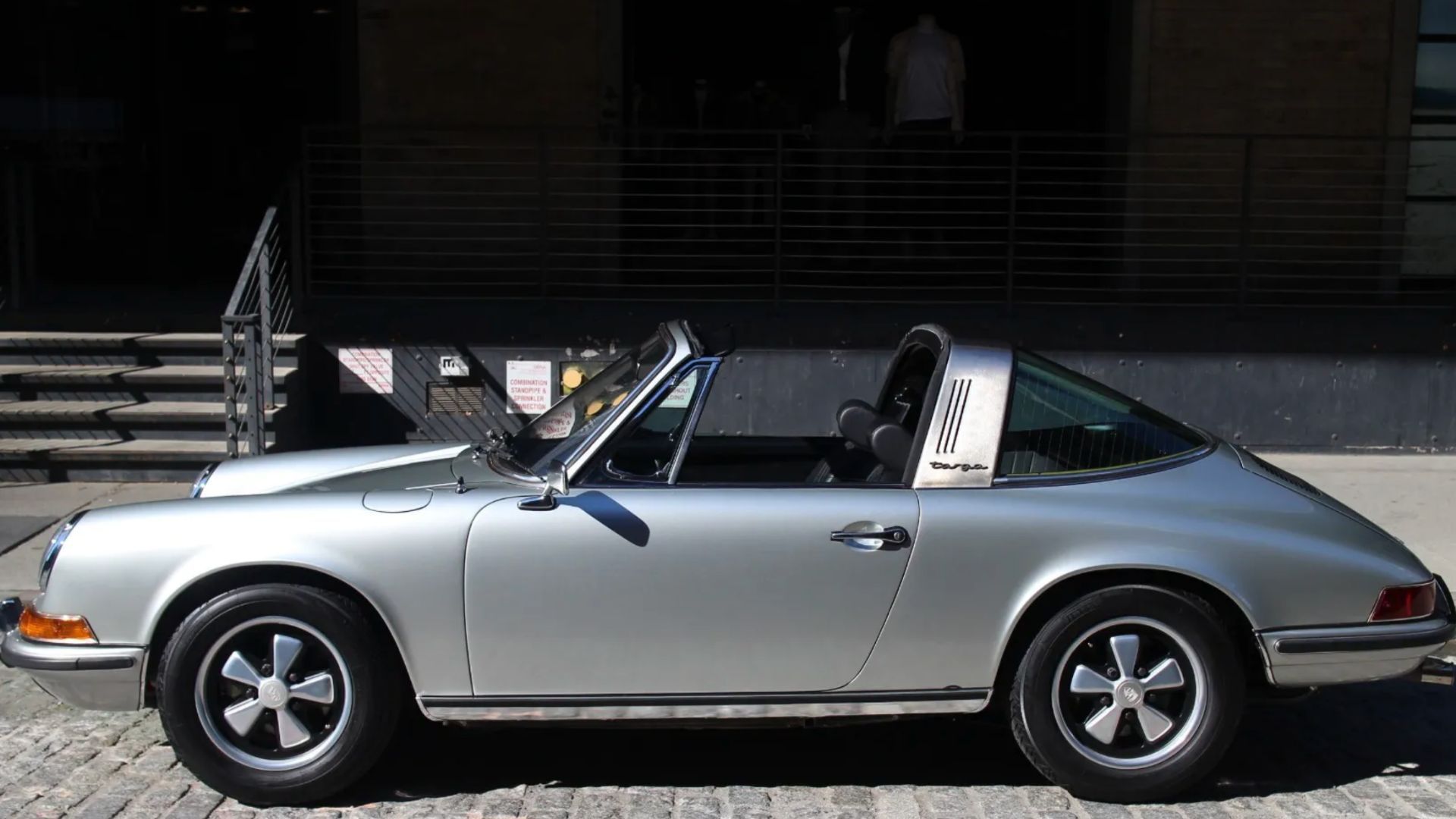 Collecting Cars is a 24/7 online auction. Unlike traditional auctions, cars are sold within 7 days in a safe, secure, and hassle-free process to a large audience of committed buyers. There are no selling fees – the seller receives 100% of the hammer price and keep possession of the car until the successful buyer arranges to collect it. To date, the platform has sold more than 2,900 lots, and total sales value generated for sellers exceeds $141m. The multi-national auction company has headquarters in London, offices in Munich and Sydney, and now in Los Angeles. With registered users in more than 90 countries around the world, sellers can have confidence that their car is marketed to a truly global audience. The best-selling brand on Collecting Cars is Porsche, with more than 400 cars sold since launch. More than 90% of sales since launch have been completed without a physical viewing, underscoring the significant trust.