Wickedly fast, even by today's standards.
---
Jaguar is an iconic brand within British racing and automotive culture for a myriad of reasons, mostly surrounding the performance aspect of their business. Over the years, it's been pretty widely accepted that Jaguar's were the top of the line in European design. However, this has mostly applied to sports and luxury automobiles and, while they have made some really fast cars, very few really think of them as a supercar company. Or at least, they wouldn't until they saw this 1991 Jaguar XJR-15.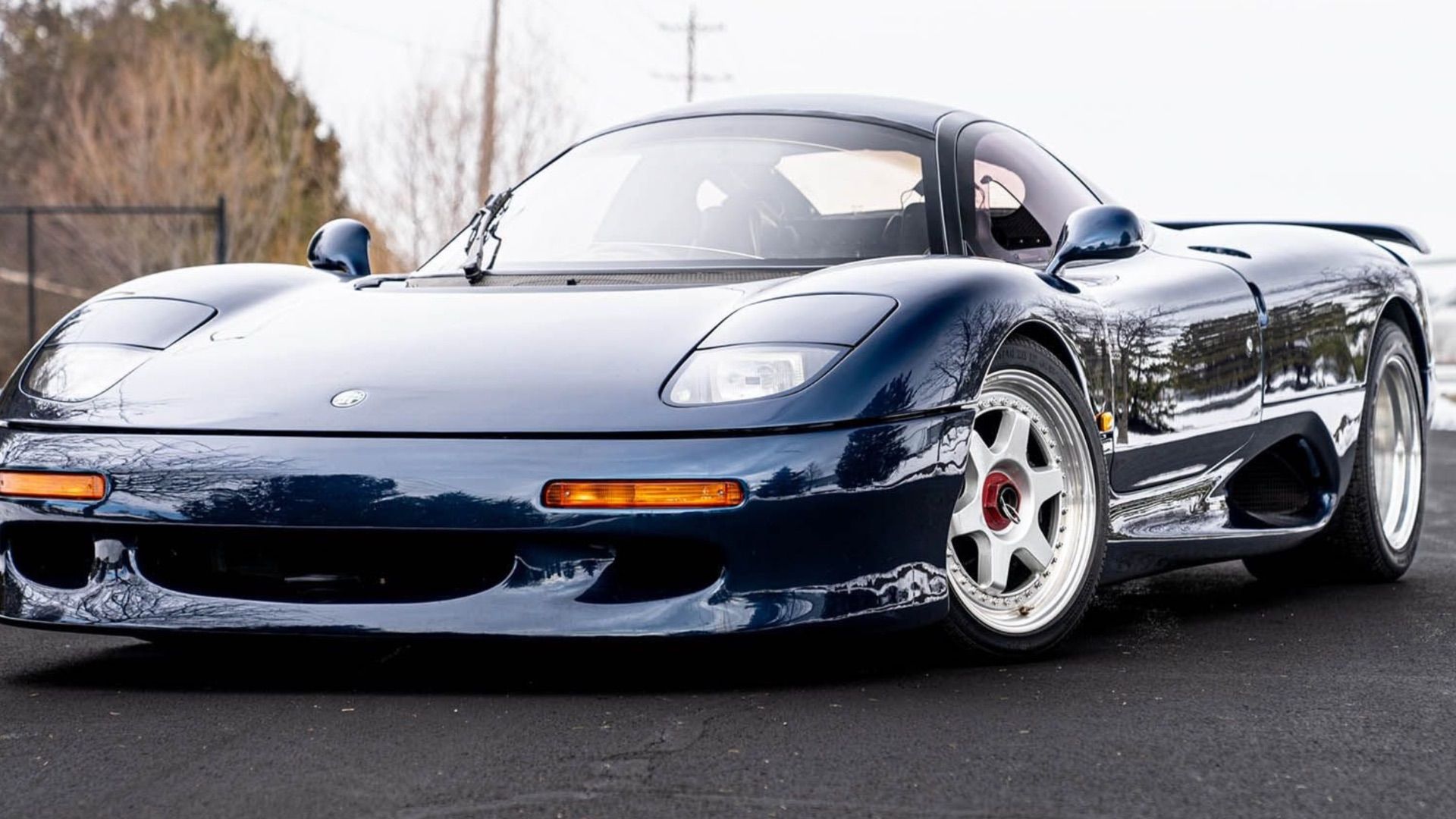 First of all, the exterior styling is one that perfectly reflects the best qualities of 1990s supercar design while also adding its own unique twist on the plattform. Everything from the sloped cockpit to the extended tail emulates that general automotive era very well. On top of that, the headlights are also designed to limit drag severely improving the performance of the car through air. Then, of course, there is the incredibly low ride-height and lightweight wheels which both do a lot to make the driving experience of the vehicle extremely quick.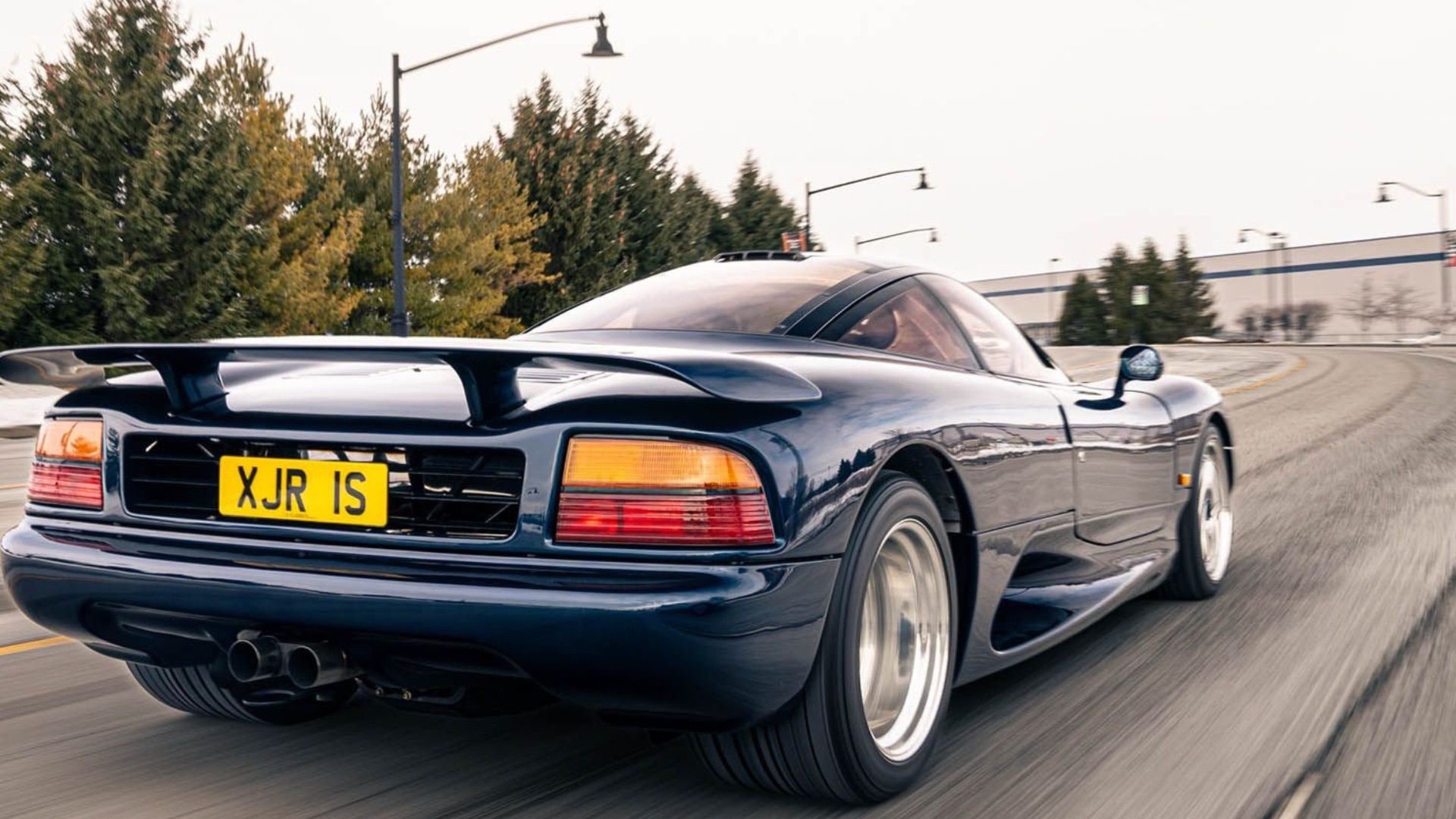 Probably the most intriguing piece of this puzzle has got to be the engine which utilizes some truly incredible engineering to make what was considered a ridiculous amount of horsepower for its time.Nowadays, we might be a little spoiler with all of these 700+ horsepower cars on the market but back in the day this 450 horsepower racer was wild. It was capable of achieving that figure with a massive 6.0-liter V12 engine and a transmission that just couldn't be beaten. Overall, it's a wicked supercar with enough performance for anyone with a passion for speed and great design, the only question left is who will drive it next.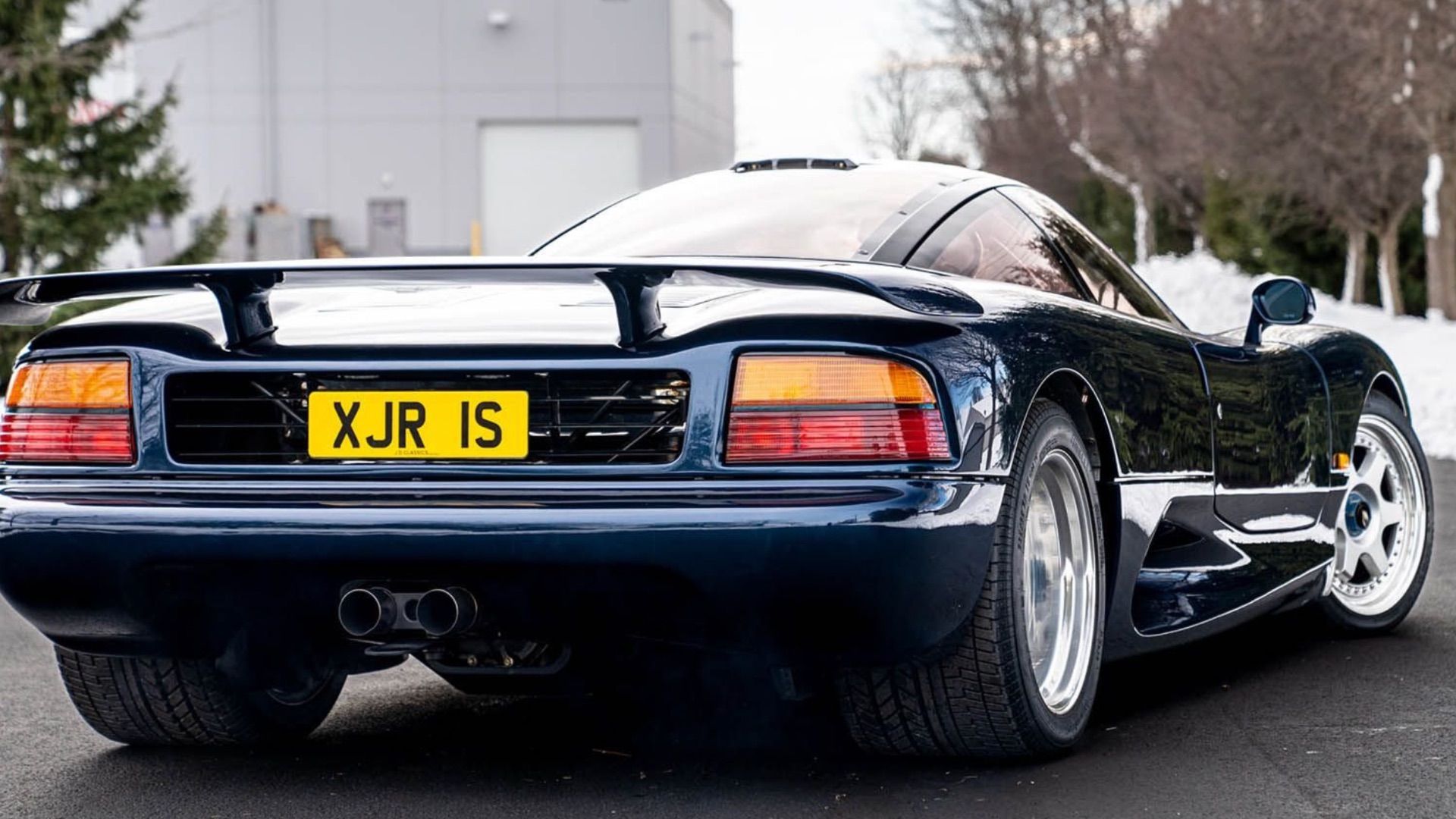 Broad Arrow Group, Inc. ("Broad Arrow Group") and its subsidiaries, Broad Arrow Auctions, Broad Arrow Capital and Collectors Garage represent the collective vision of its founders, team members, and partners — to be the best advisor, marketplace, and financier for car collectors, with integrity, trust, and innovation. Broad Arrow Group is a holding company founded to develop and operate a portfolio of businesses and brands that address the needs of various segments of the collector car market and to transform the collector car industry. Learn more at www.broadarrowgroup.com