Vehicles like this were built to race!
---
When people think about how German automotive brands have affected the global market in terms of performance cars, there is usually one manufacturer that comes to mind. That company is Porsche, one that is established over the years is the top of the line and everything from luxury to track performance. In the 1990s particularly, it was pretty hard to find a vehicle that could show decent lap times that didn't wear the Porsche nameplate. Main proponent of this was, you guessed it, the 911.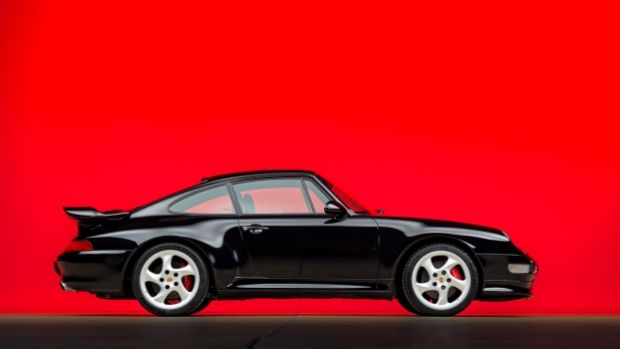 More specifically, you might consider picking up this 1996 Porsche 911 Carrera if you're planning on doing anything from racing to attending your local European car show. One of the major benefits of the vehicle and it's got to be the suspension calibration which has the vehicle sitting mighty low compared to some other examples you might've seen from the brand. This design takes in consideration the rear placement of the engine so it allows for proper distribution of the weight optimizing cornering and acceleration. All of this is well and good and has a lot to do with the most positive aspects of racing a Porsche but it certainly isn't the only important piece of the puzzle.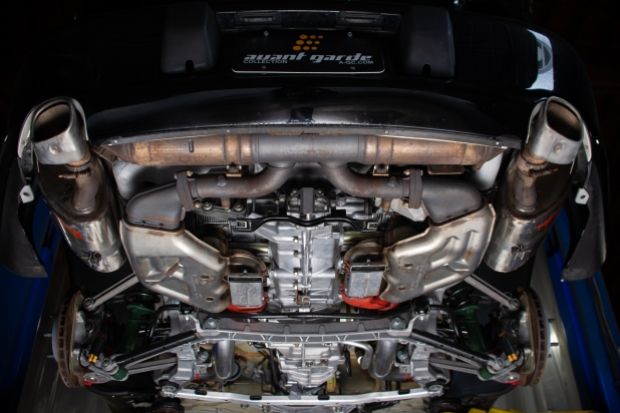 That crown might actually go to the 3.6-liter flat six engine which Makes the best of its displacement whenever possible. While Porsche has never been known for their torque, these engines are great at making a ton of horsepower which really comes in handy on longform track racing. Finally, you have the power transfer system, and six speed manual transaxle connected to a limited slip differential on the rear. Overall this is one spicy vehicle. It has a lot to offer in the performance department, it's just a matter of whether you can handle it or not.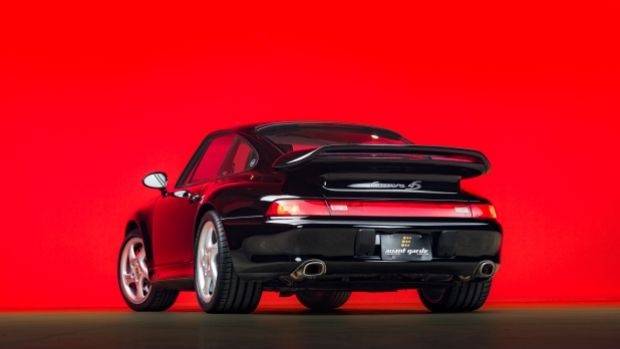 Avant-Garde is well-known as an award-winning, top seller (@911r) on Bring a Trailer. We provide turnkey auction management for our clients. Avant-Garde presents cars in an unparalleled fashion, with a comprehensive history, descriptions, photos, and video for each vehicle. We want to put buyers in the virtual driver's seat so they can experience a vehicle as if they were present, giving them confidence in their purchase.