This car is a jack of all trades.
---
If you were going to build your perfect adventure vehicle, what exactly might that look like? Perhaps you're in the big pickup trucks with lifted suspension and mud tires or maybe you want to get the best out of your experience on the road and we go with a grand tour type automobile. Well there is a special type of vehicle that could be regarded as a versatile option for any classic automotive enthusiast with a passion for good luxe, plenty of power, and utility to match.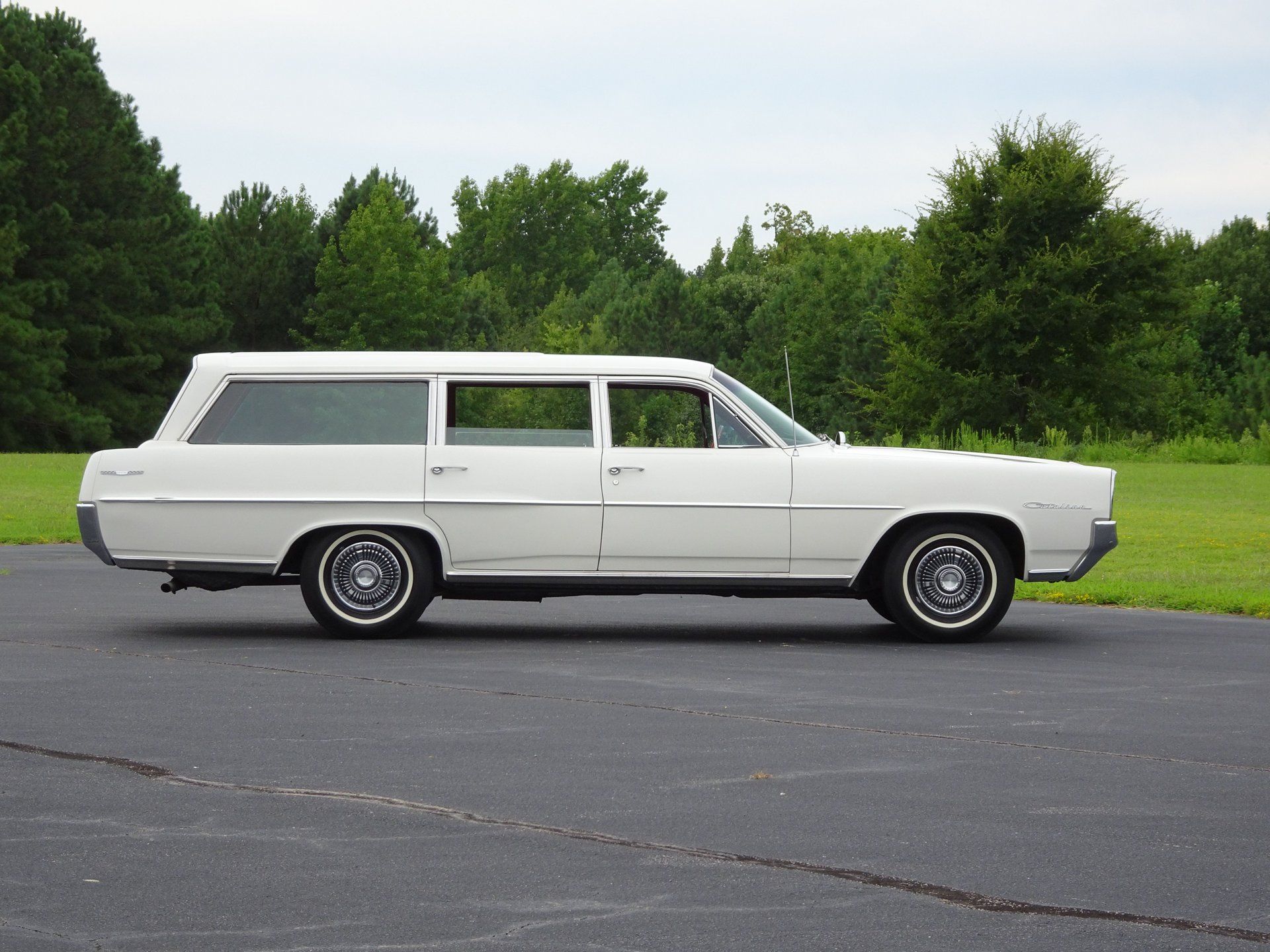 As you might've guessed, the vehicle that matches all of these traits is a wagon. Largely depopularized on the US automotive market, cars like this 1964 Pontiac Catalina wagon are some of the most useful automobiles in the nation. One of the best parts of the entire puzzle has got to be that it shares its front fascia with the Catalina and GTO. Essentially, the car was made to cater to the American automotive enthusiasts who love the A-body platform and need some extra storage space.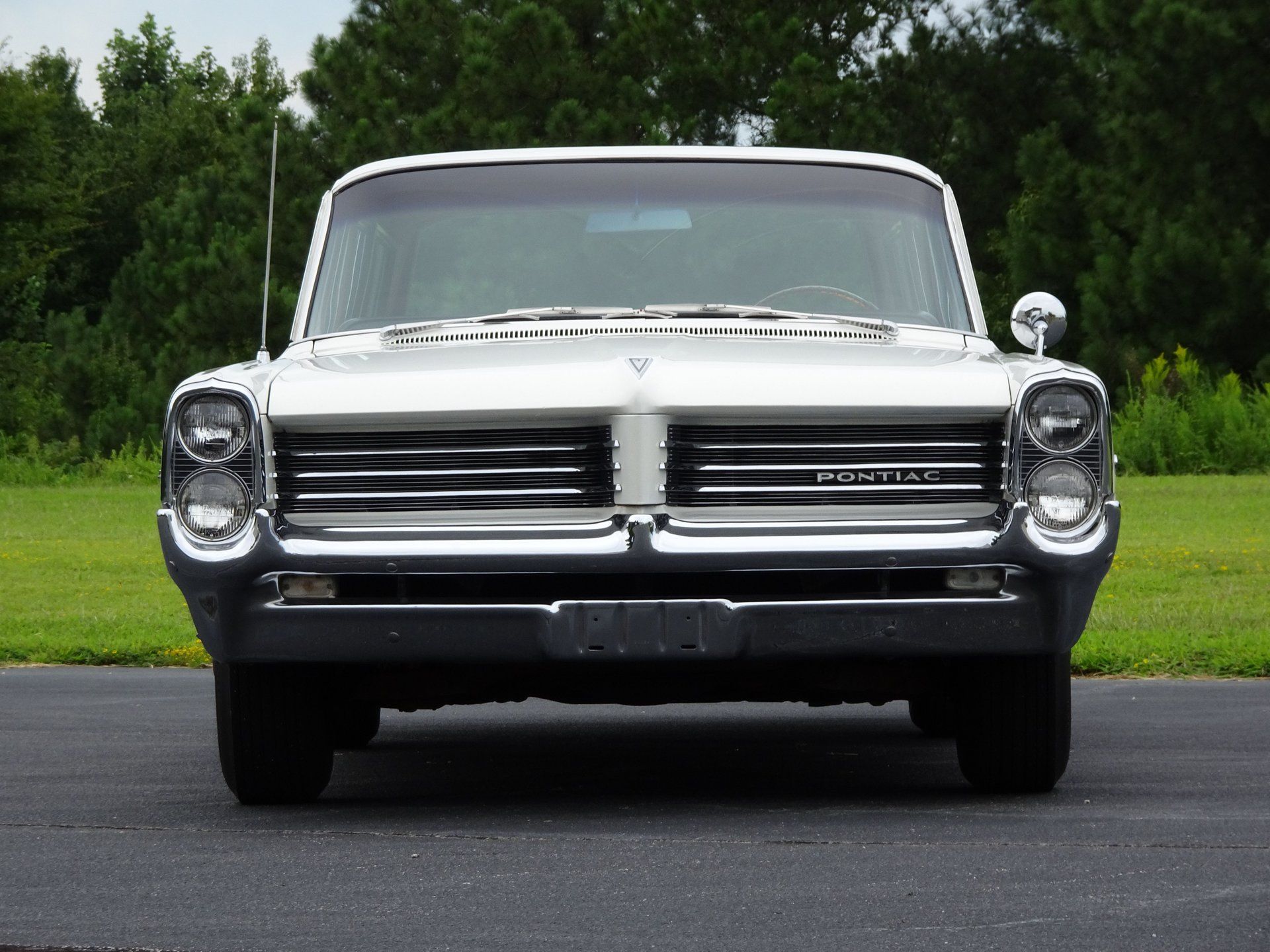 With all of this in mind, you would probably expect the engine and transmission to be up to par with the car's good looks. You'd be exactly right in that assumption as the under covers a massive 389 cubic inch V8 engine. This adds up to a whopping 267 horsepower, a really crazy number for a vehicle made in the early 1960s. Finally, the mechanical qualities of the automobile will be up and running for a long time due to the odometer's reading of just 55,000 miles. Overall, this is a great and versatile classic with a lot to offer any enthusiast with love for A-body muscle cars.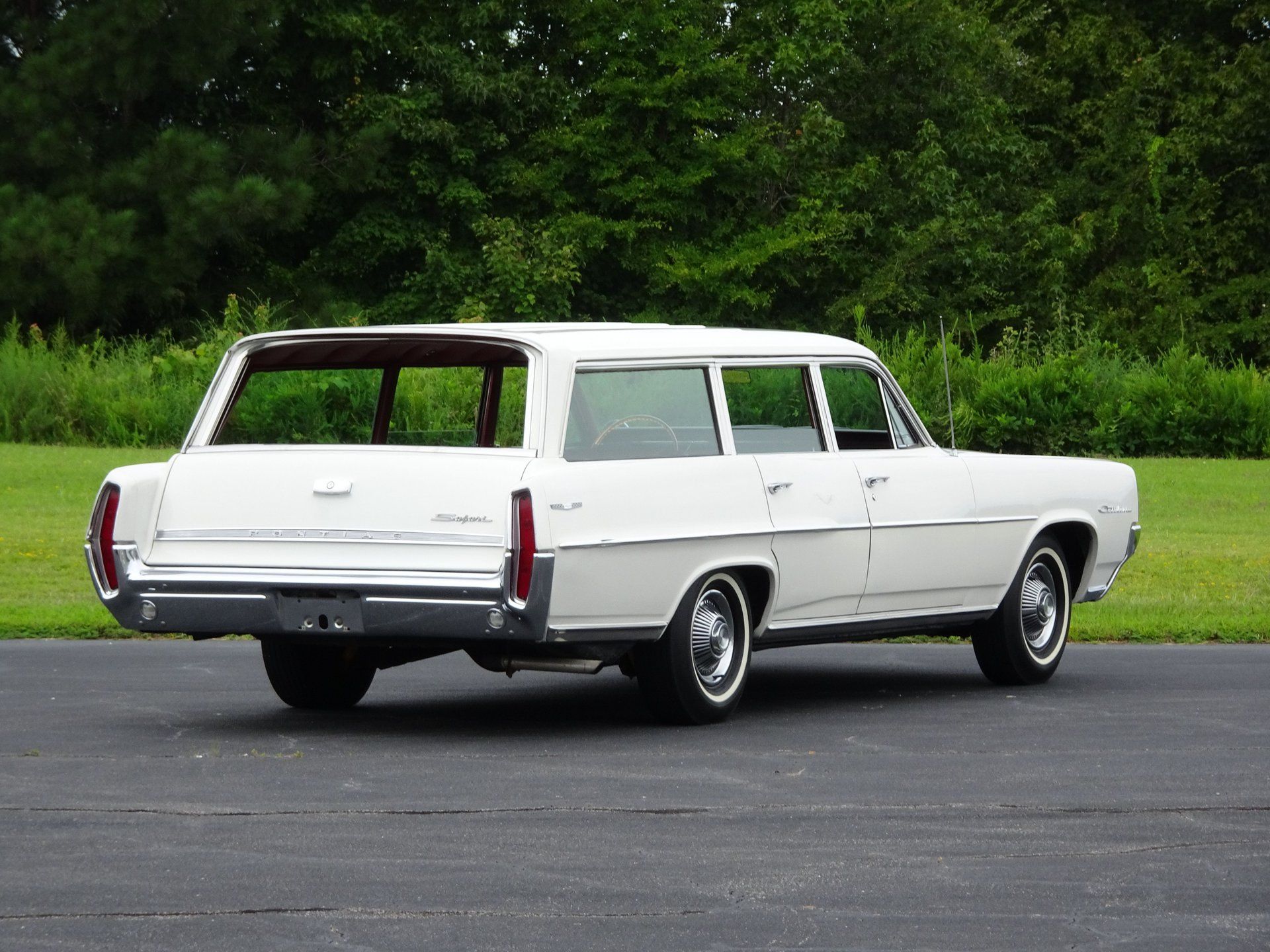 Join us at The Raleigh Classic Winter Auction on December 2-3 in Youngsville, North Carolina. To learn more about bidding, consignment and accommodations, please visit https://www.raleighclassic.com