You could get behind the wheel of your very own Porsche 959, a racing inspired automotive legend with a fiery passion for all things fast.
---
Porsche has made a name for itself over the past 90 years for being the front line in German innovation because of their small, fast, and fun-to-drive sports cars that keep the attention of both the driver and all on-lookers lucky enough to see one of these classic racing legends. These cars have become famous for their ability to always provide you with the total capacity of the incredibly well-designed German powerhouses and the expertly crafted suspension system. This provides you with an excellent mix of great handling and tons of power to play around within some of the lightest European sports cars to ever hit the track. Now you can experience that insane driving experience with this classic Porsche from when the brand was at a peak.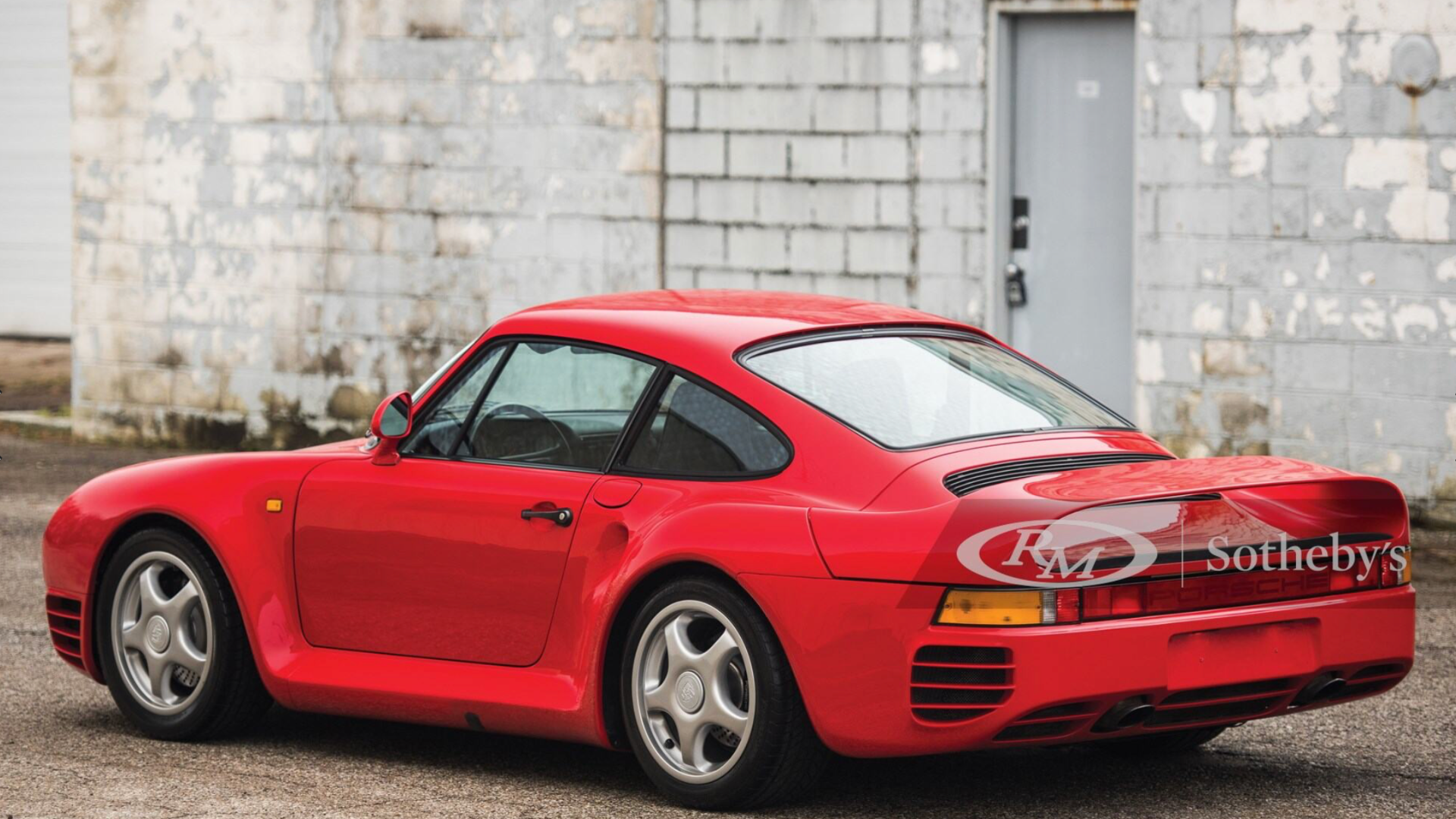 Powering this stunning 1987 Porsche 959 Komfort is a potent 2.85-liter Turbocharged flat-six engine that makes a massive 450 horsepower. All of that incredible power is transferred through an extraordinarily efficient and well-designed Borg-Warner six-speed manual transmission which perfectly compliments that excellent power plant. In addition, unlike many classic Porsche, this thing boasts a ridiculously effective all-wheel-drive system which makes hooking your tires to the ground extremely easy and assists with acceleration out of corners. This all adds up to become the perfect driving machine for any track day, classic car cruise, or grand touring event.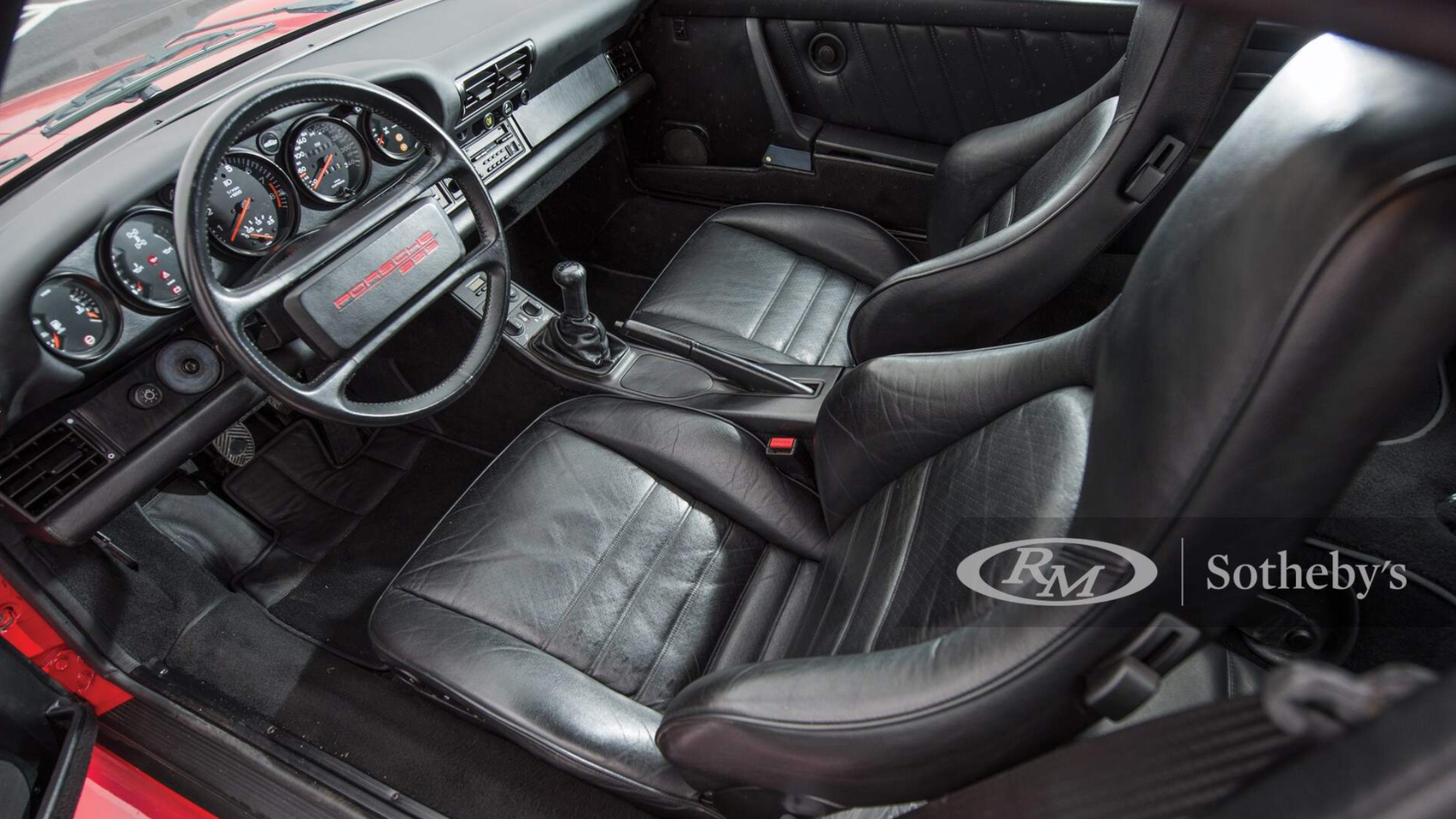 The PSK system is an incredibly advanced piece of technology for this vehicle's time as it allows you to determine the amount of torque going to either the front or rear wheels. All 370 ft/lbs of torque that this beast provides helps this red rocket shoot for the stars in glorious fashion. Not only will pedestrians stare as you carve corners with grace and ease, but you will also be incredibly impressed by the sheer brutality of this little racing-inspired legend. So the only question now is, who will be the new owner of this genuine piece of German automotive history?