Level up with this Porsche!
---
When Porsche started development on a turbocharged version of the 911 in the early 1970's, they had already been using the technology in their race cars for several years. The challenge of converting the race proven technology to their most popular model would lead to another epic model, the 930, and eventually the creation of the rarest Porsche ever made, the slant nose.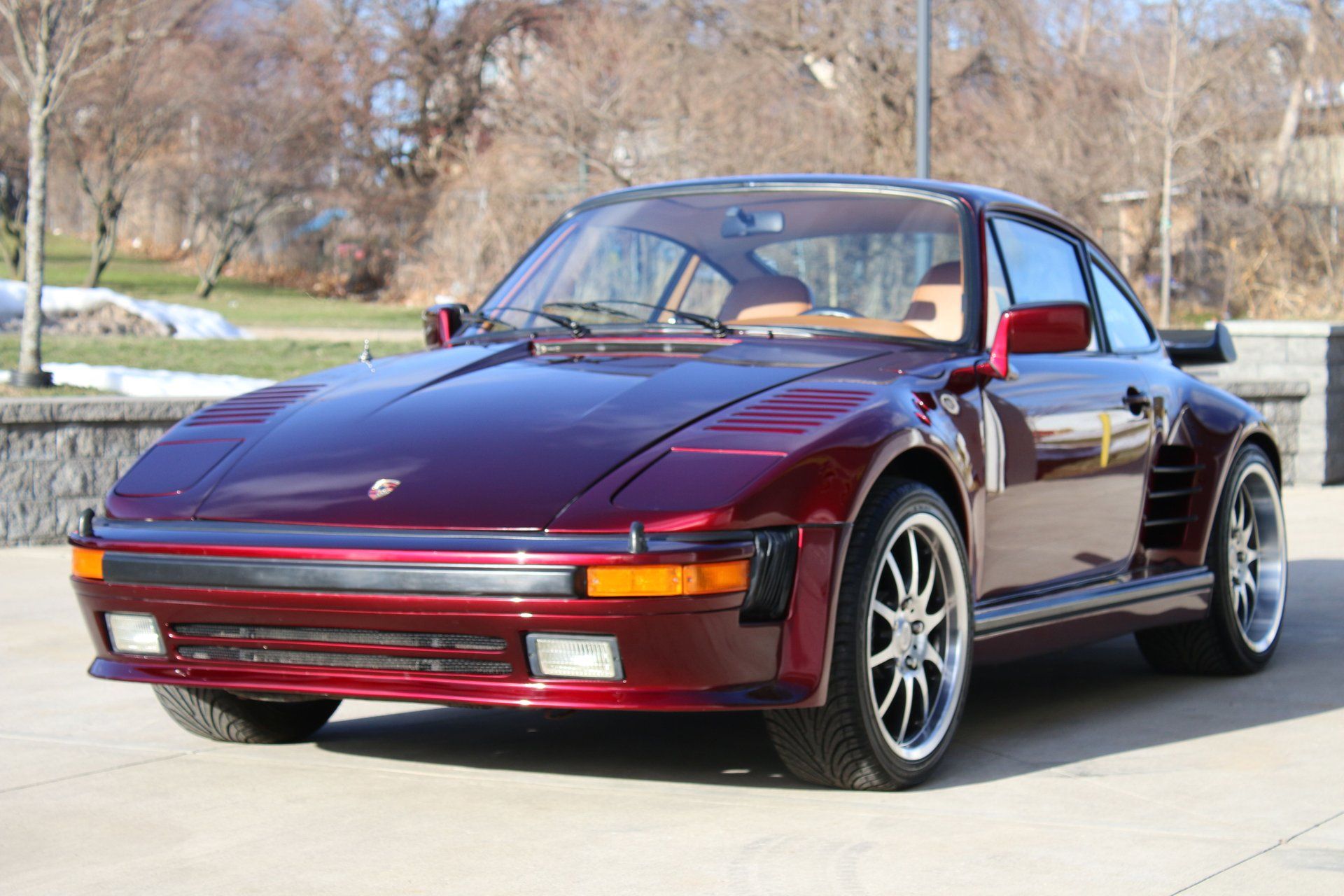 The first Turbo models made it to the US in 1976. Although well received, the 930 had its issues. In 1978, the Porsche received its first major overhaul consisting of a larger more powerful engine, an intercooler, a redesigned wing, and a beefier suspension. The changes helped to give the car more power and combated the turbo-lag and oversteer issues associated with the initial year models.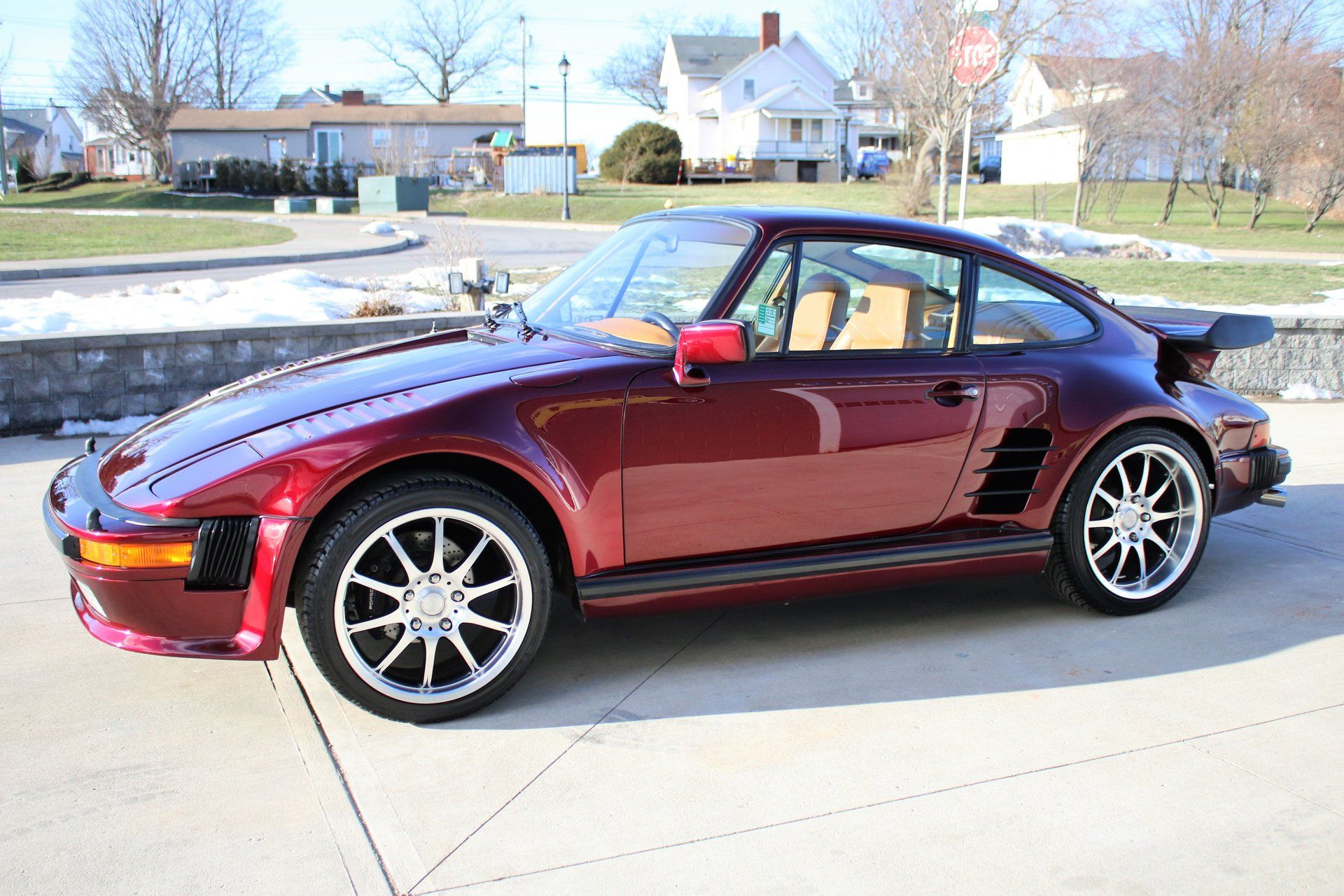 In 1981, Porsche was commissioned to build a one-off version of the 930 that featured styling and mechanics taken from the 935 race car. Although the model immediately gained attention from enthusiasts, it wasn't until 1986 that Porsche began building similarly styled 930 Slant Nose models under a special order program. In all, very few Slant Nose 930s came from the factory but the attention from enthusiasts led to the creation of conversion kits made of fiberglass and steel, with the later being the most coveted.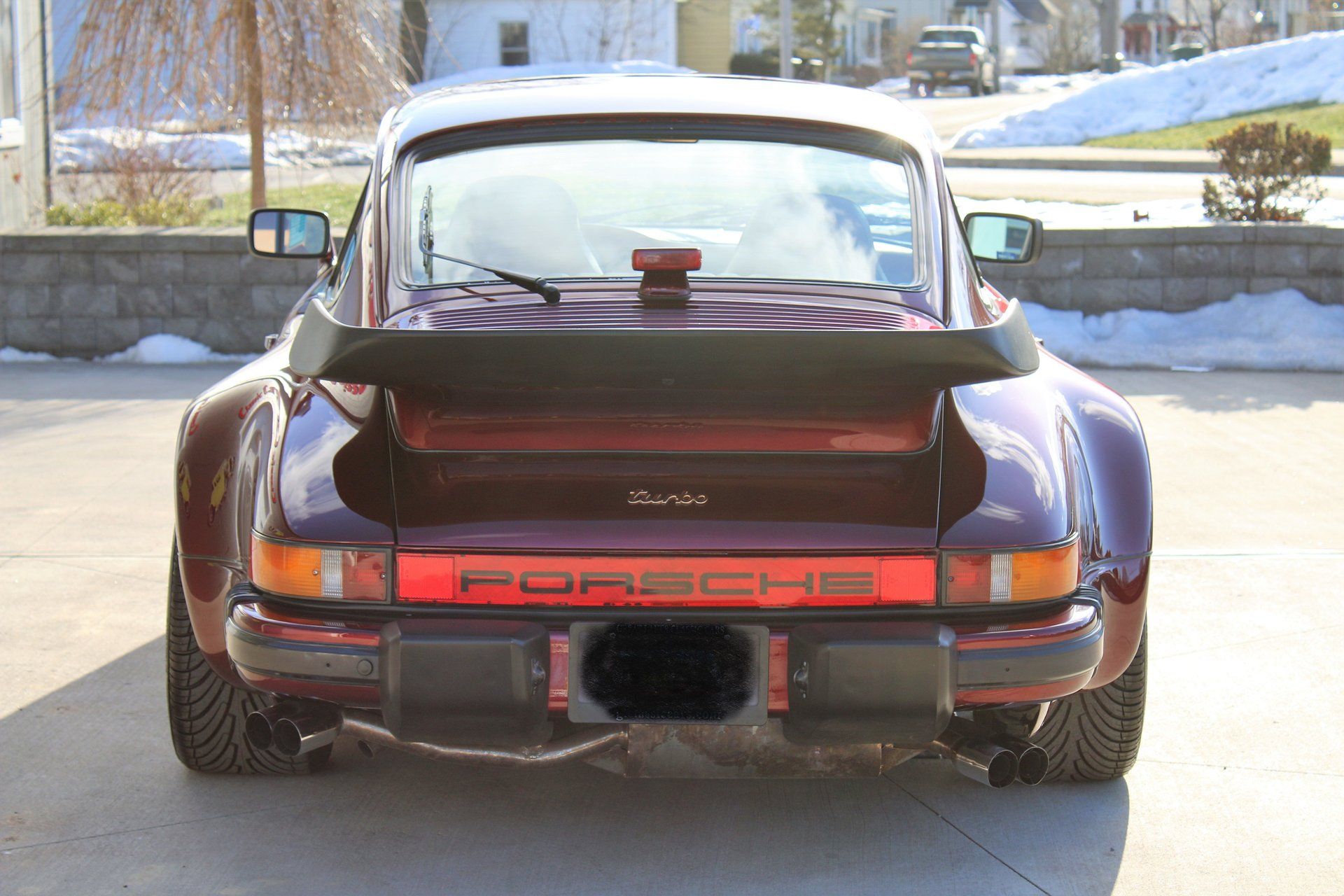 Premier Auction Group is now offering enthusiasts the opportunity to get behind the wheel of this 1978 Porsche 930 Turbo Steel Slant Nose Coupe finished in a special order Maroon Metallic exterior over a Tan leather interior. It is powered by a flat 6-cylinder engine paired with a 4-Speed manual transmission with only 78,000-miles on the clock. This genuine 930 car features an up-level interior with an electric sunroof, a passenger-side electric mirror, and the US equipment package.
For more information on this car and others visit premierauctiongroup.com.