The Future of Electric SUVs.
---
Situated at the intersection of luxury and performance, the 2024 Hummer EV SUV is a groundbreaking entry in the electric vehicle market. This particular model, located in Cleveland, Ohio, is especially noteworthy with a mere 2,660 miles on the odometer.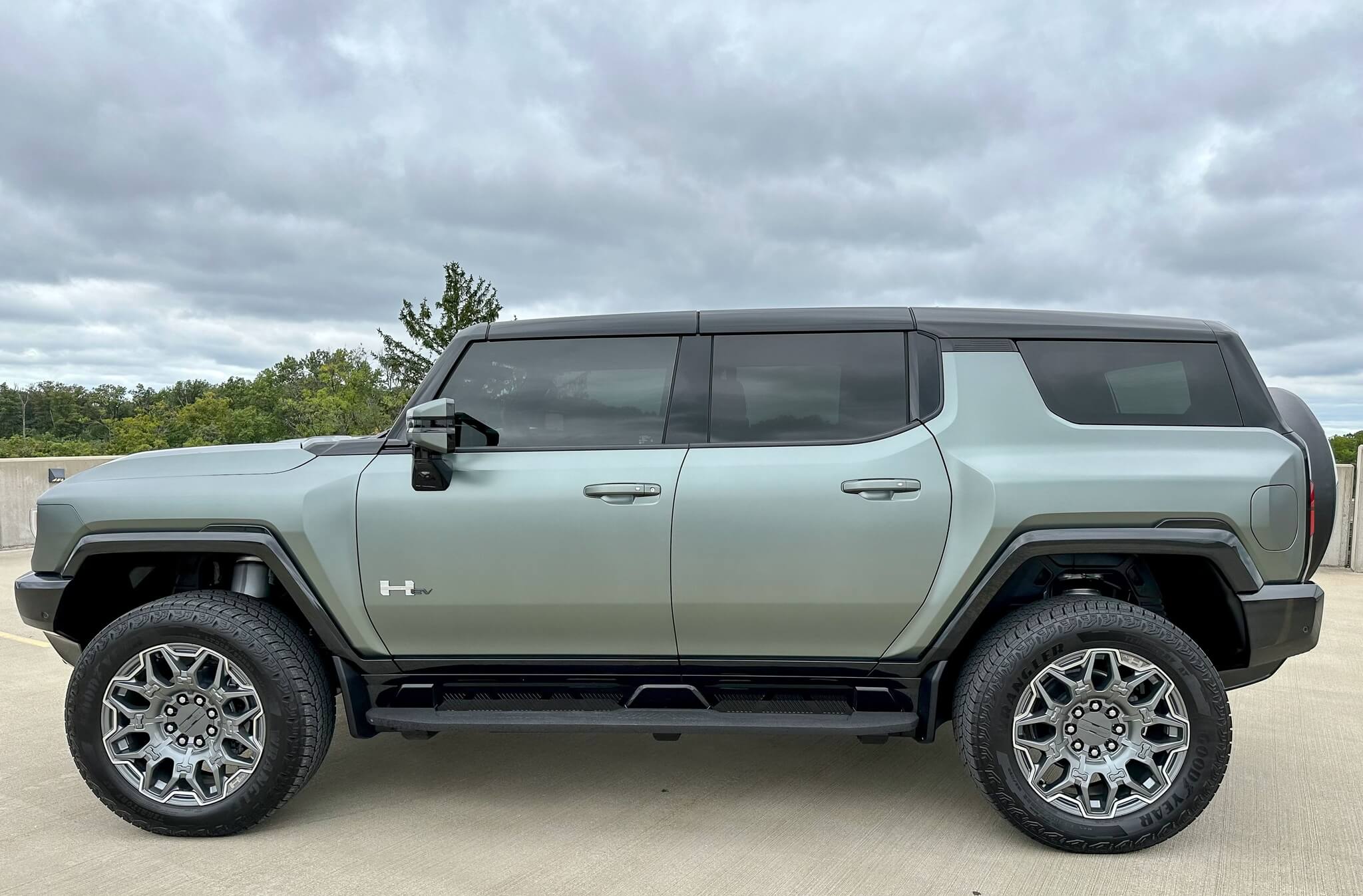 Long associated with gas-guzzling opulence, the Hummer brand has been reborn in this electric avatar. The SUV is powered by electric motors that offer an astonishing 830 horsepower and a massive 1,200 lb.-ft of torque. The setup includes three distinct motors with specific fixed gear ratios for both the front and rear. The Ultium battery pack is compatible with high-speed 800-volt/350-kW fast-charging stations, and the vehicle features regenerative braking along with an adaptive air-ride suspension.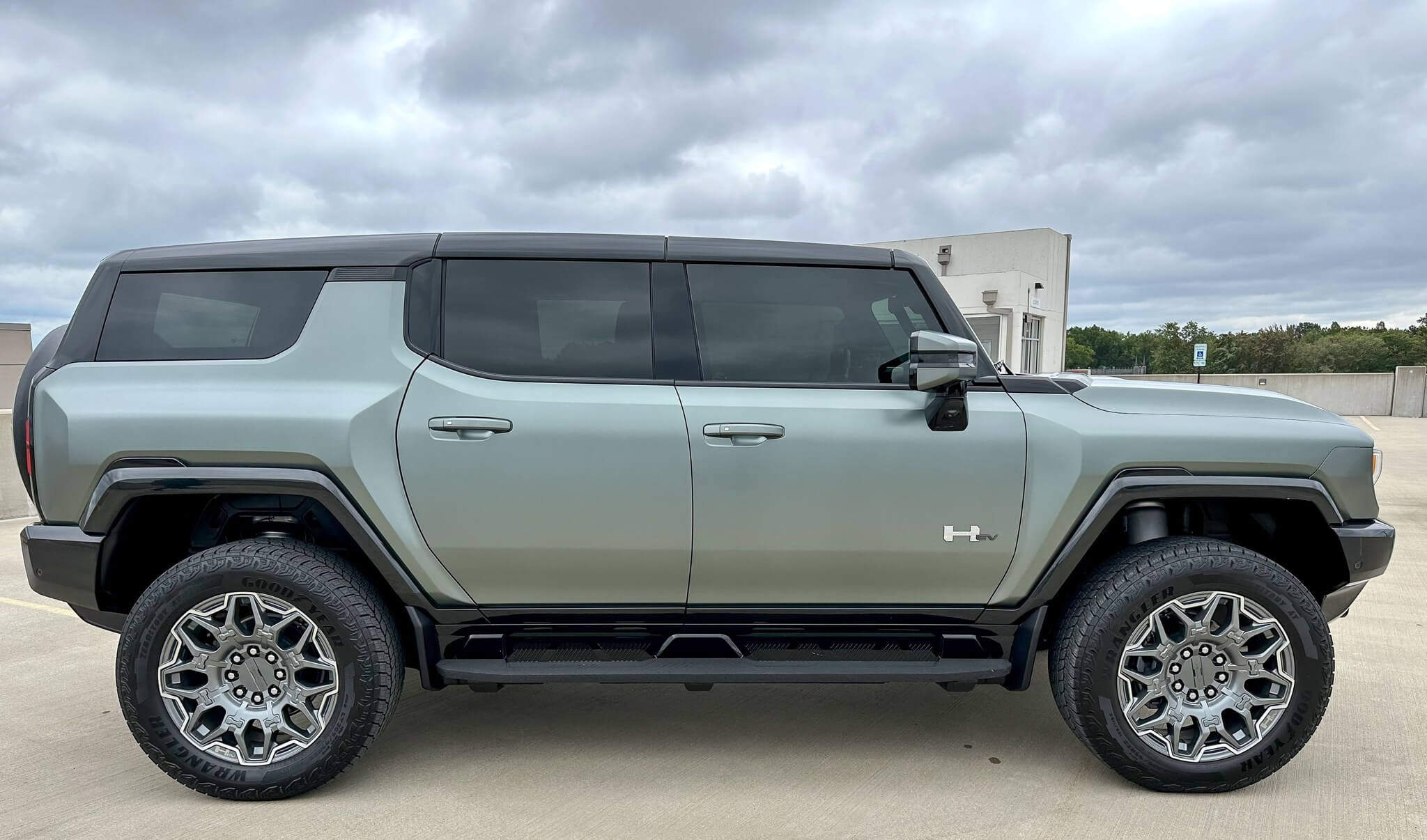 A standout feature is the 4-wheel steering "CrabWalk" system. This innovation allows the vehicle to move diagonally at low speeds as the rear wheels can turn up to 10 degrees. Far from a mere novelty, this sets a new standard for SUV maneuverability.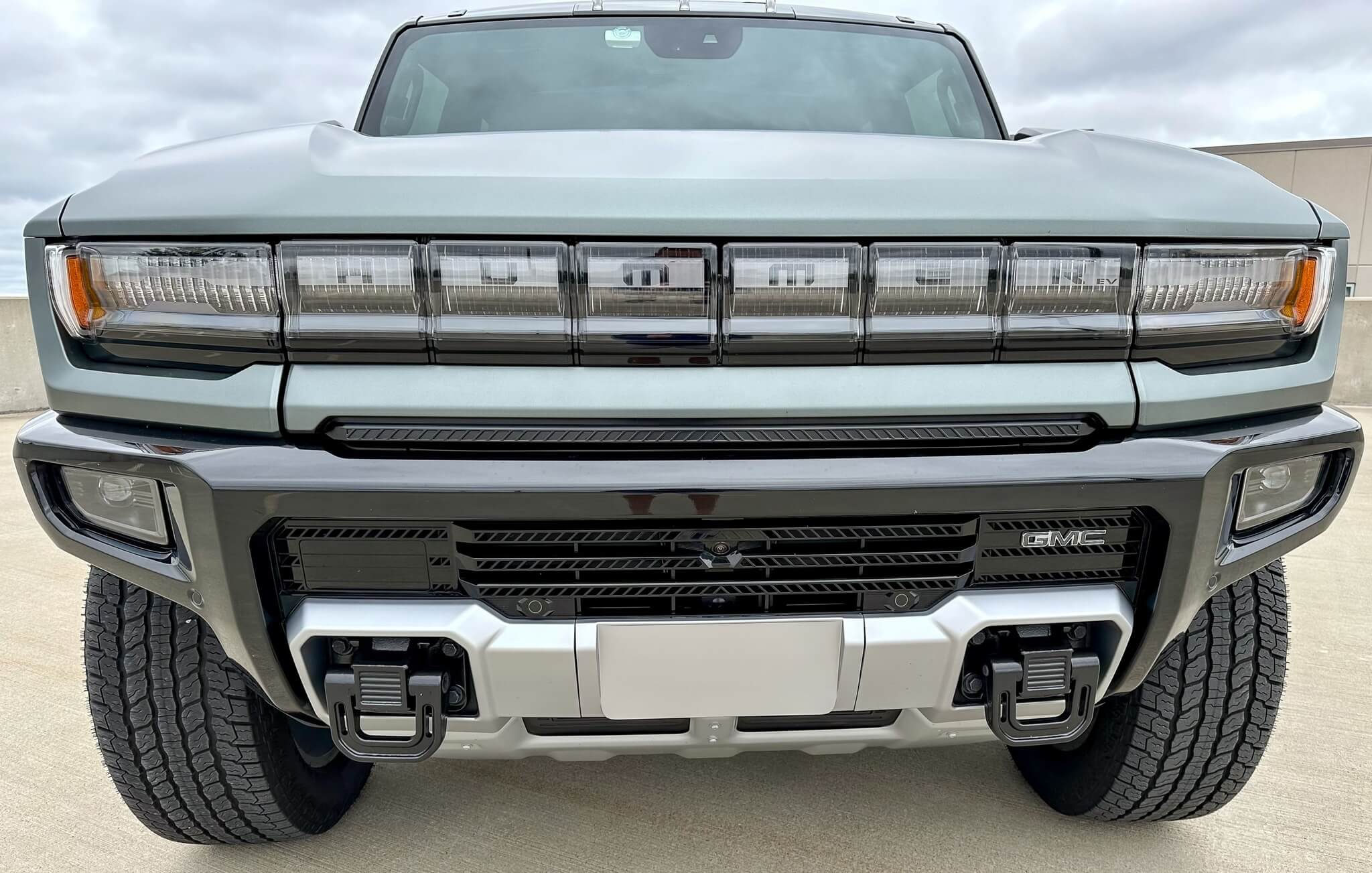 Inside, the Lunar Shadow interior offers 12-way power-adjustable heated and ventilated front seats. In terms of entertainment and guidance, the SUV is equipped with a Bose sound system and a 13.4-inch touchscreen infotainment system with navigation. Comfort is further amplified by tri-zone automatic climate control. The SUV also includes Super Cruise driver assistance, which marks a significant step toward autonomous driving.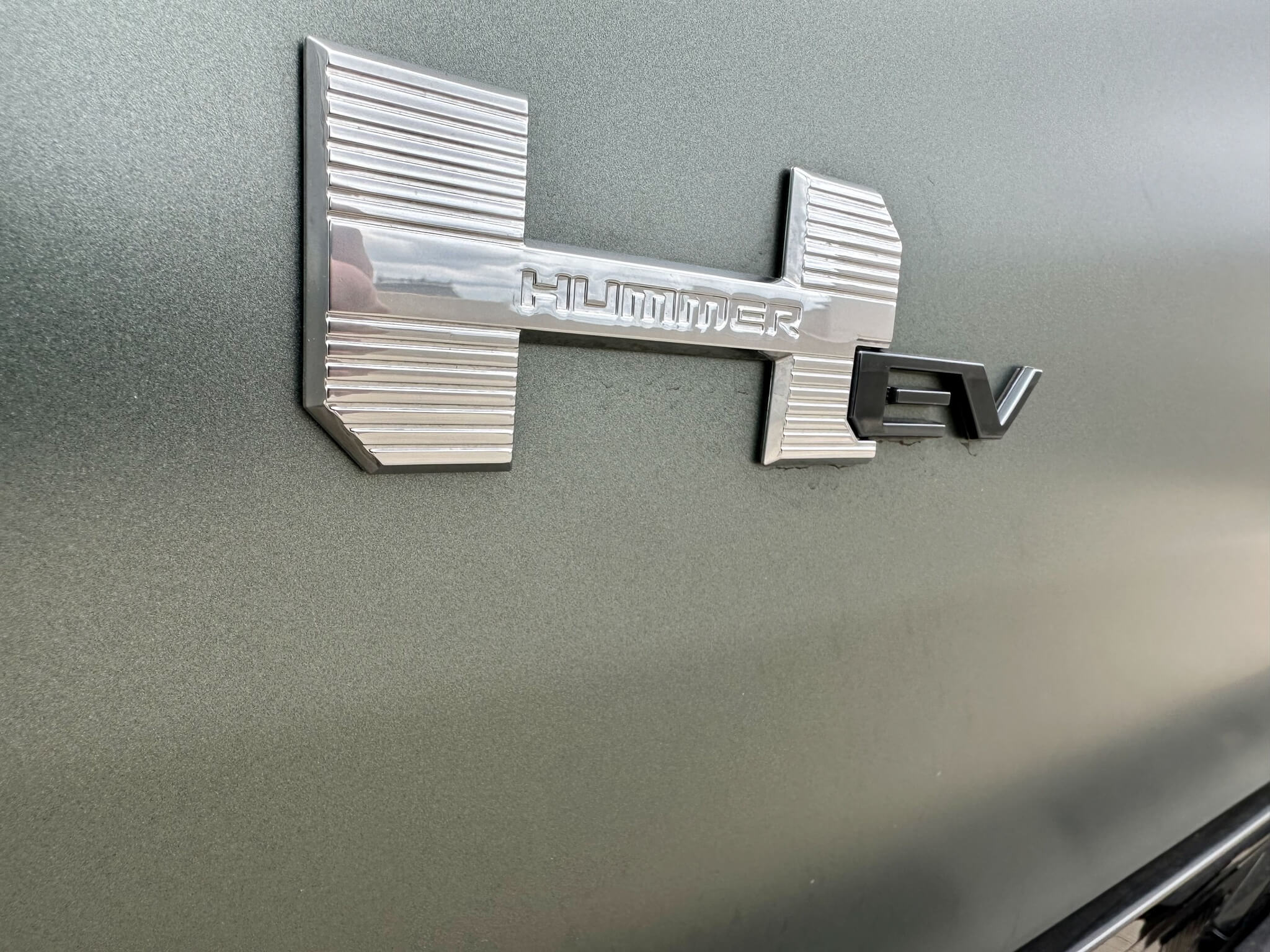 The exterior, doused in an eye-catching Moonshot Green Matte finish, is not just about looks. Practical features like a power swing gate for easier loading and unloading, along with front and rear tow recovery hooks, underline its functional credentials. The Infinity Roof with transparent sky panels and 22-inch aluminum wheels add unique aesthetic elements that separate it from the crowd.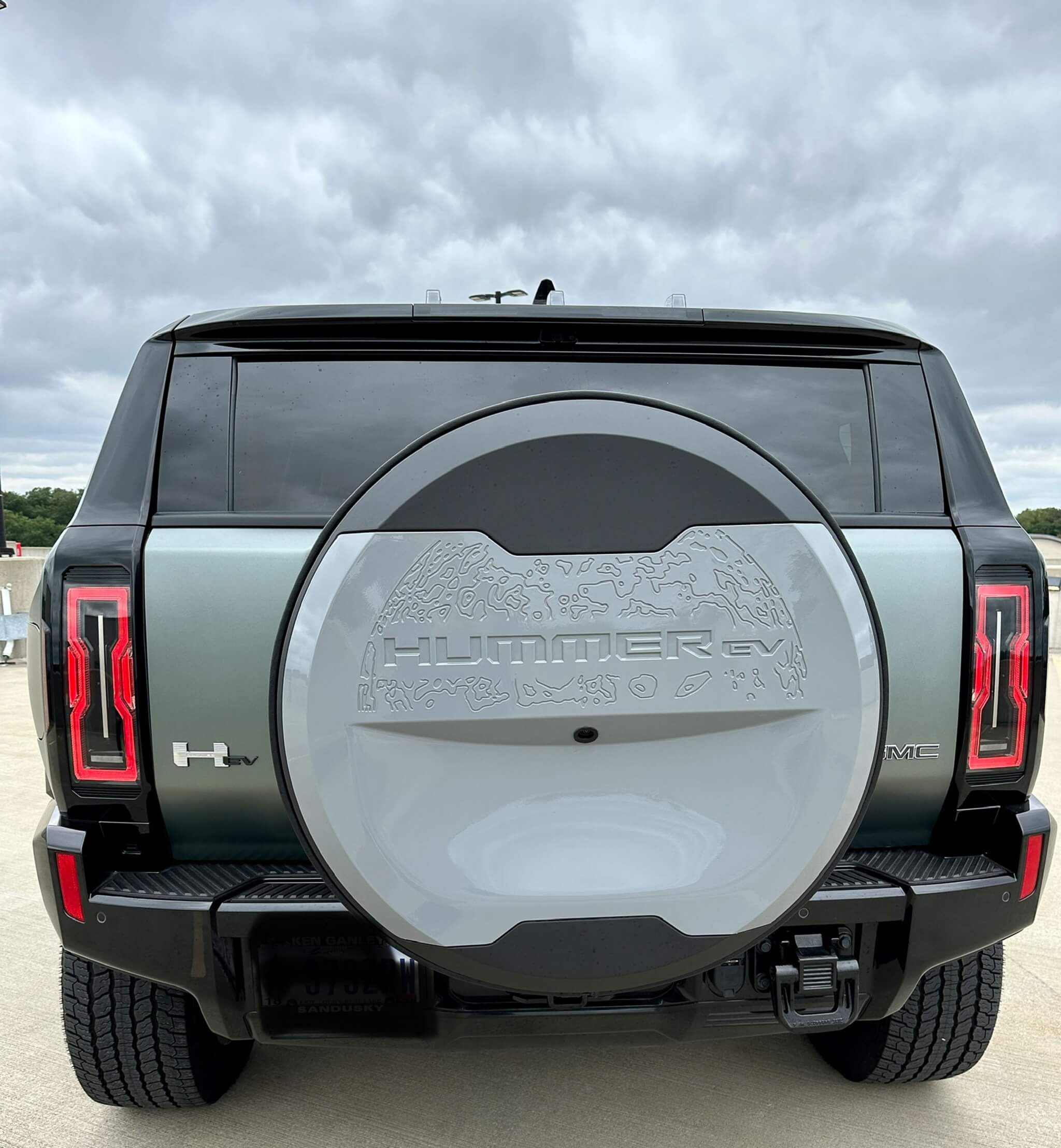 Currently being offered for auction, this Hummer is an extraordinary opportunity for those looking to own a masterpiece in modern electric vehicle technology. However, it's important to note that the seller has pointed out the factory warranty will not transfer to the next owner, as per GM regulations. This 2024 Hummer EV SUV isn't just another vehicle; it's a compelling glimpse into the future of automotive engineering. Are you ready to take the wheel?
When buying or selling a world class enthusiast vehicle, having access to the right audience is critical. PCARMARKET has attracted a global community of collectors, race car drivers, and enthusiasts who share a common passion. As a result, PCARMARKET has become one of the fastest growing automotive auction marketplaces in the world. In addition to buying and selling cars, parts, and memorabilia, members gain access to current market data as well as entertaining and informative original streaming content.