This Lola powered Indycar is a proven winner.
---
CART racing is a sport most notably categorized as the world's most intense form of car racing. Millions of fans have sat in awe at the spectacular feats of bravery and power displayed with every rev of the engines. You might imagine yourself in the stands, watching these beasts of engineering whip past you, the cracking sound of a roaring V8 shaking the concrete stadium in its wake. However, how many have actually sat down and visualized themselves as the driver. Well, thanks to this car, you might not have to.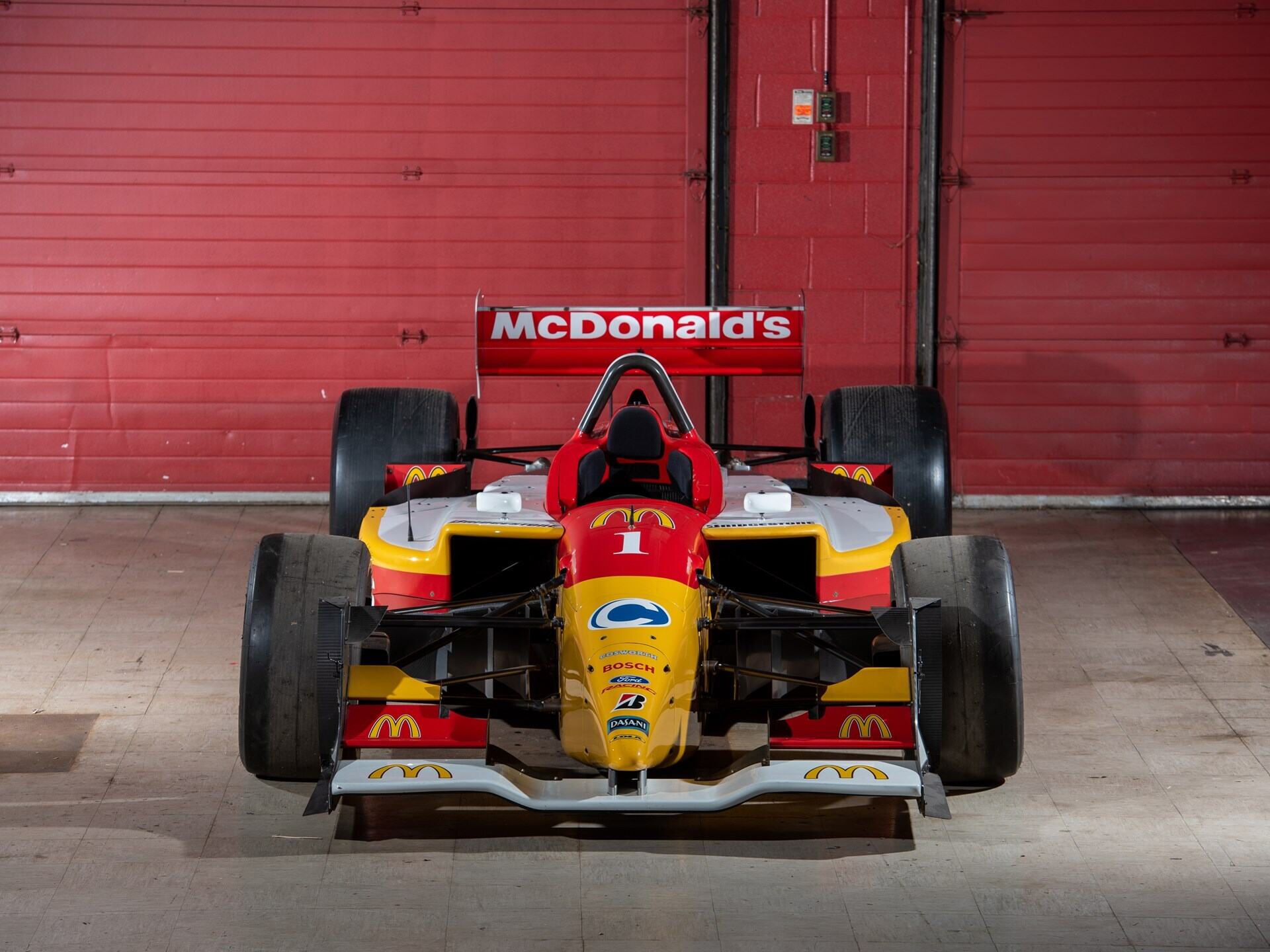 Everything on this car, from its cockpit to the aerodynamic features, was built to be raced. A true competitive driver, one with skill and strong nerves, will be the only one capable of controlling it. That's primarily due to the powerful 2.65-liter V8 engine straight out of the Ford-Cosworth factory. Essentially, here is a car that can be summed up in just one word, raw. Likewise, it's transmission was also designed for the sort of fast-paced antics you might expect from such a unit. So how has this remarkable powertrain faired in its life of competition?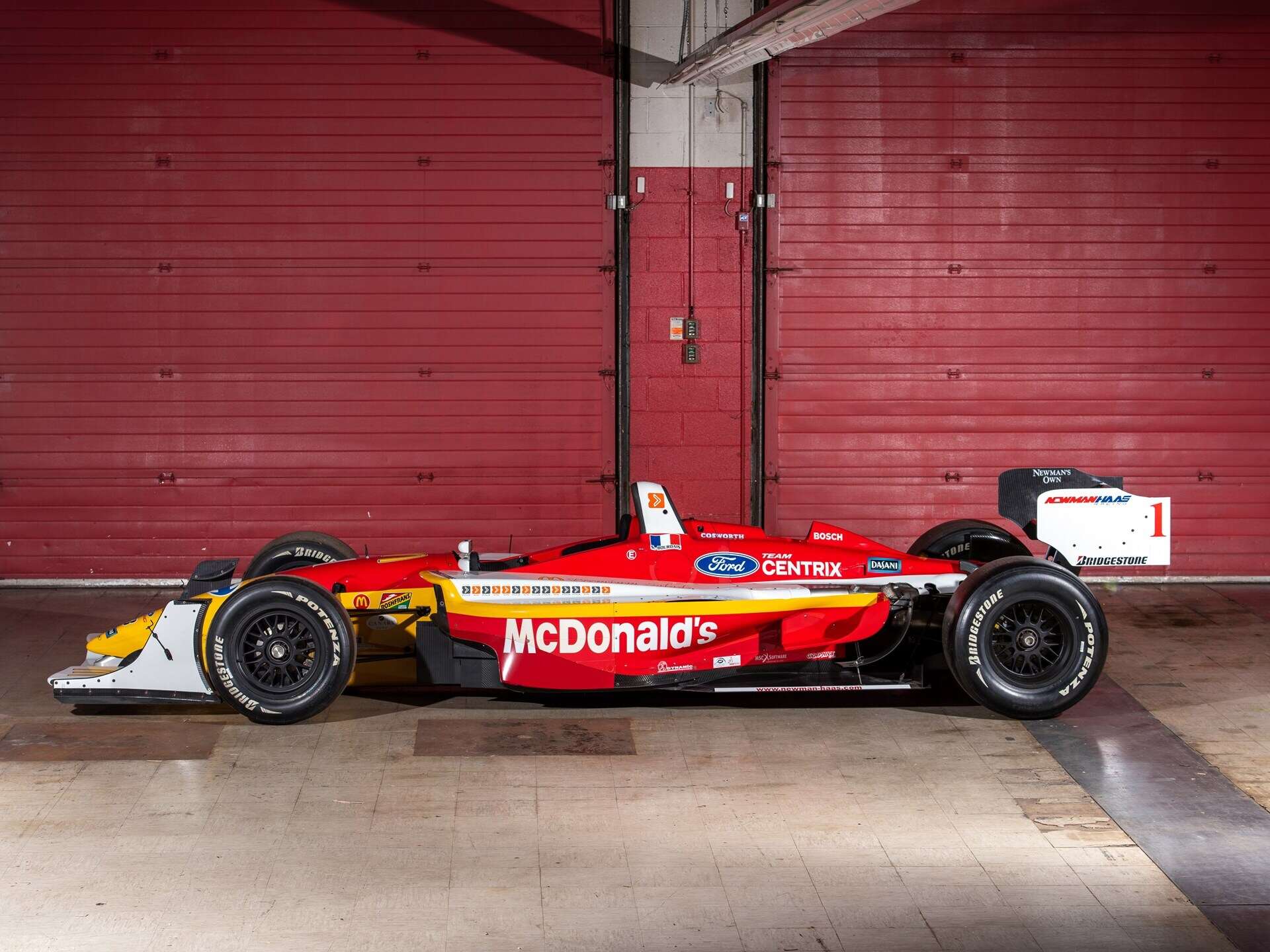 Well, for the answer to that question you need only look to one man known for his love of high speeds, Sebastian Bourdais. This driver is arguably most famous for his four consecutive championship wins between 2004 and 2007. Of those record breaking accomplishments, the first was captured on this 2004 Lola-Cosworth-Ford B01/00. Not to mention the five wins during the 2004 season giving it a success rate unlike any other car on the track. You might wonder if all of that was due to driver skill or if this car really is a sort of mystical weapon, unsheathed only by the most balanced drivers. Perhaps you should find out for yourself.