This 1963 Volvo Amazon features V-8 Power.
---
In the realm of automobile manufacturing, the spectrum of possibilities ranges from adhering to tradition to venturing into the avant-garde. A prime example of the latter approach is the 1963 Volvo V06 Amazon Custom Coupe, a unique creation of Jeff Allen. Known for his appearances on CNBC's "The Car Chasers" and the "Skidmarks Show" podcast, Allen's creativity is unmistakable in the design and modification of this vehicle. Unveiled at the 2018 SEMA show at the Pennzoil booth, this extraordinary Volvo can be yours/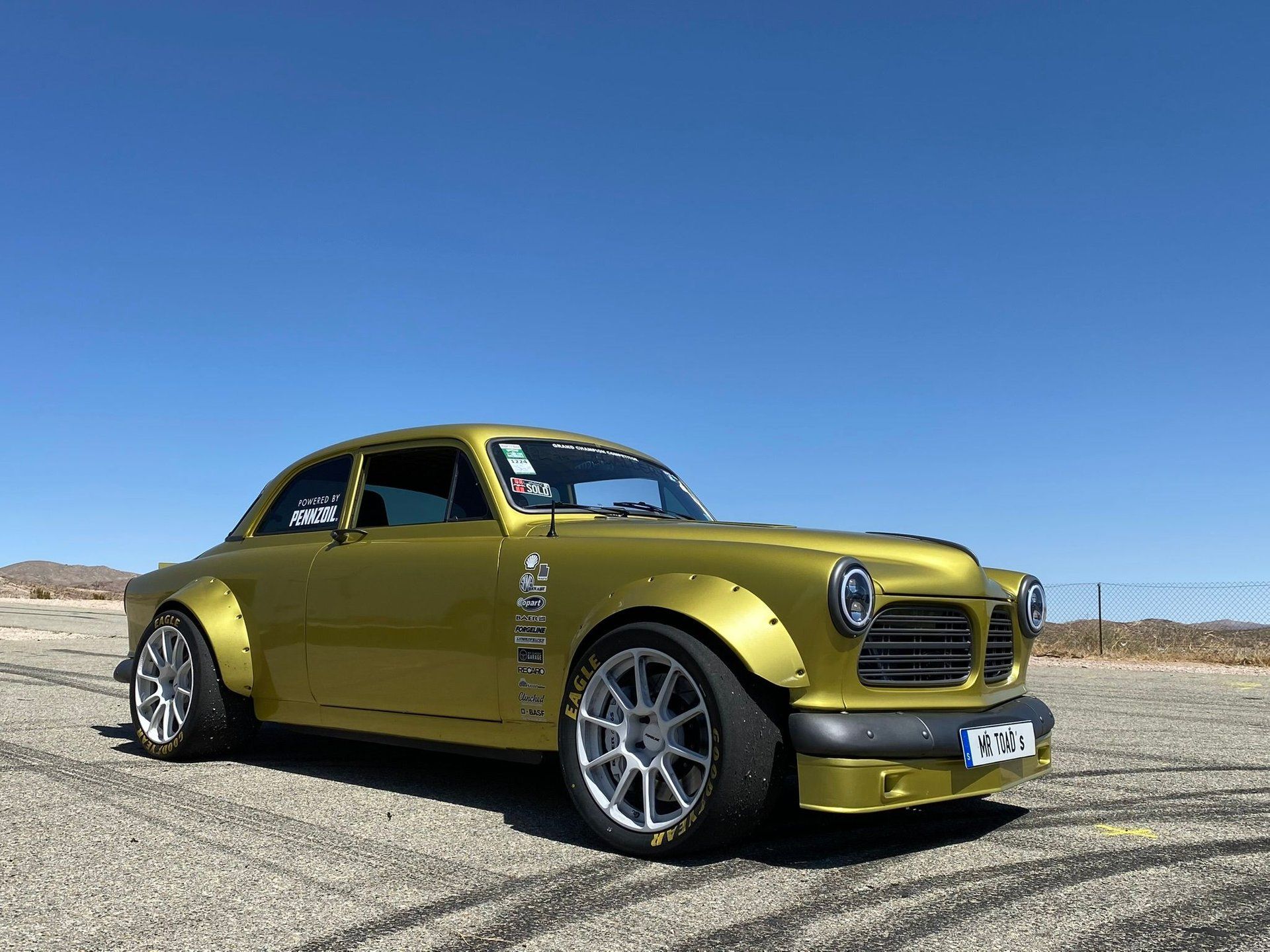 Sporting a vibrant BASF B67 Austin Yellow finish with powder-coated detailing, this V06 exhibits an array of body modifications, including wide-body cinched flares and a custom 3D-printed rear spoiler created by the SEMA Garage. It sits on a set of Forgeline GTD-5 monoblock wheels, enhancing its impressive stance.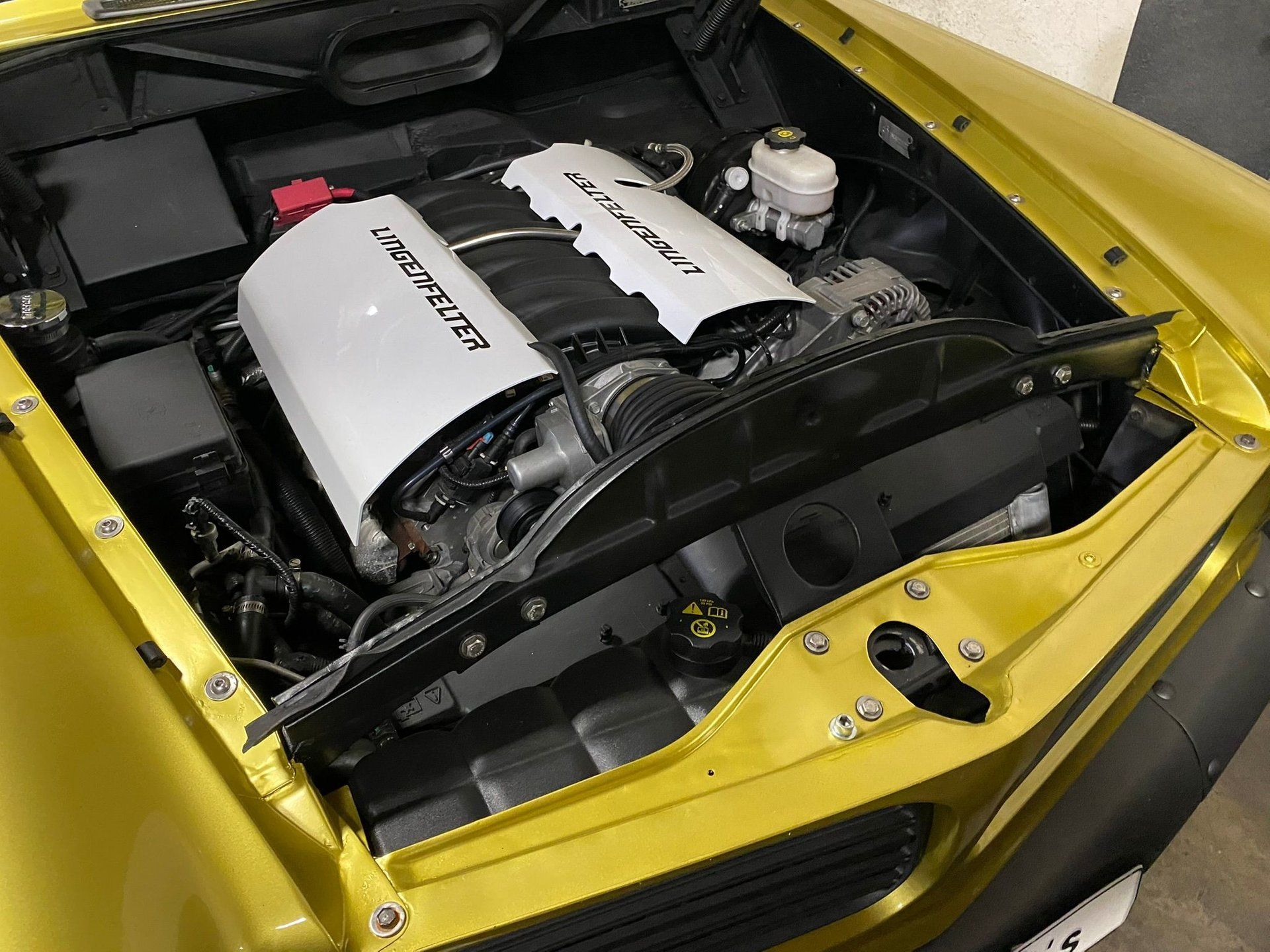 The car's original drivetrain, which produced a humble 85 horsepower, has long been replaced. Today, the vehicle houses a powerful Lingenfelter Performance 7.0-liter LS7 V8 engine taken from a Grand Sport Corvette, paired with a 6-speed automatic transmission. Noteworthy mechanical upgrades include a driveline from a 2013 Corvette, 6-piston Baer brakes, a custom lower air dam, and a dual-mode exhaust.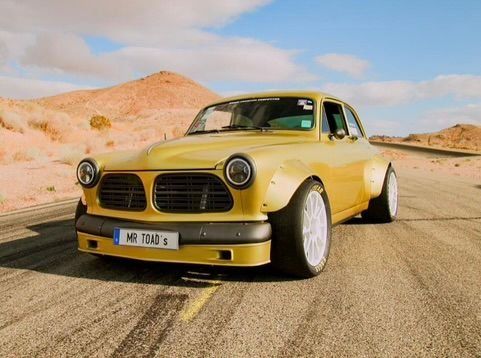 Stepping inside this Amazon Custom Coupe reveals an interior as distinctive as its exterior. The cabin is outfitted with Recaro front seats and Takata 5-point safety belts. Additionally, it boasts a custom sound system, navigation, C6 power door locks, power windows, C6 air conditioning, a visual carbon console, along with a custom tartan headliner and trunk liner, rounding off the unique appeal.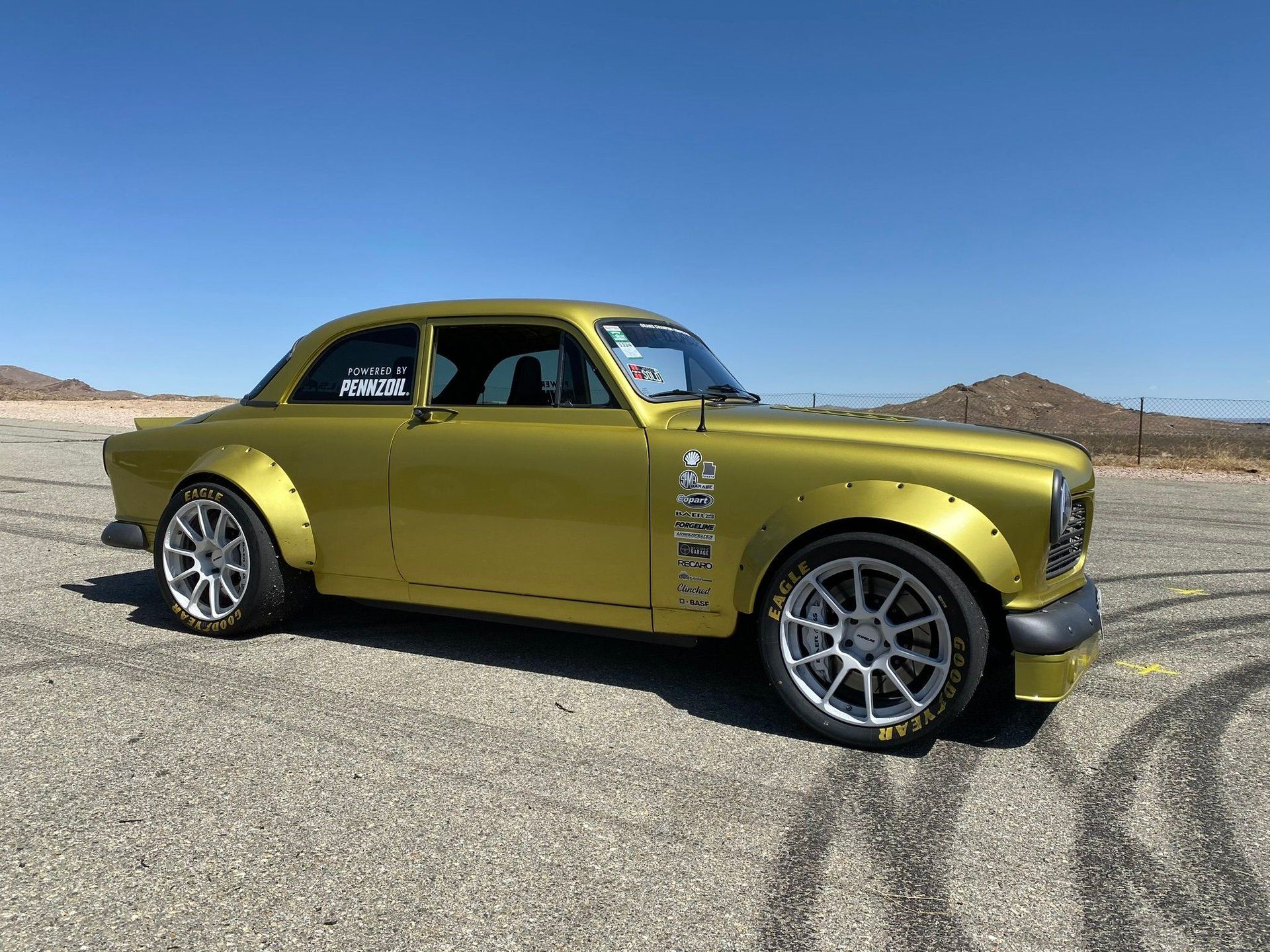 This modified Volvo is not just a display of craftsmanship but also a recipient of noteworthy accolades. It was deemed the "Most Beautiful" non-domestic car at the LS Fest and was a Golden Ticket Winner at the OUSCI SEMA show, otherwise known as the Optima Ultimate Street Car Invitational, proving that daring creativity can indeed lead to exceptional outcomes in the world of automobiles.The auction takes place live at the Midland Horseshoe Pavillion located at 2514 Arena Trail in Midland, Texas. Bidding is available live and online via here.
To see all the cars available and learn more about consignment and registration for this live and online auction, please visit here.