Get your entries now!
---
Get ready, automotive aficionados and kind-hearted souls, because an opportunity to amp up your garage and your good karma is knocking on your door. The Road and Track Dream Giveaway is offering you the chance to win not one, but two Chevrolet powerhouses—a drool-worthy 650-horsepower Corvette Z06 and a 2024 Silverado that's been custom-tuned to boast an equally jaw-dropping 650 horsepower.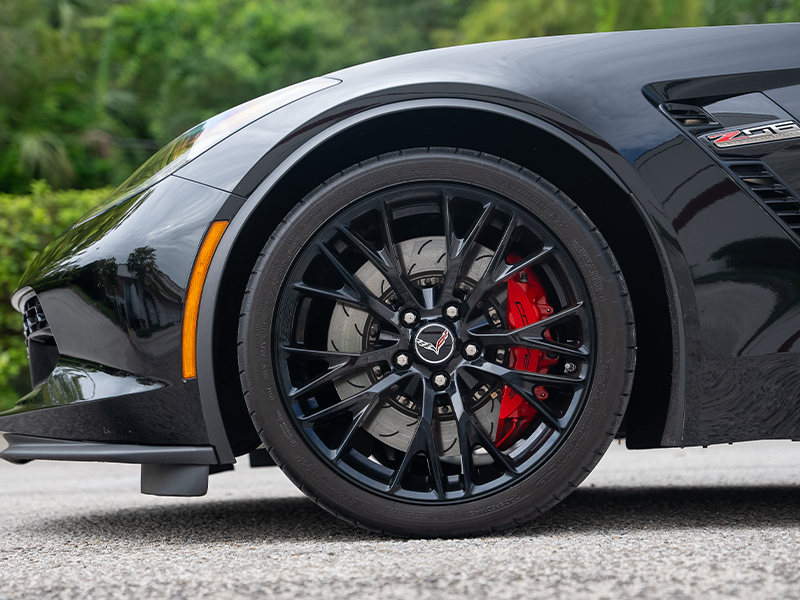 Firstly, let's talk about the 2015 Corvette Z06. This iconic beauty holds a special place in car history as the last of the front-engine Corvettes. With fewer than 8,000 miles on its odometer, this Z06 isn't just a machine; it's practically an artifact. This collectible car arrives not only with a supercharged V-8 but also flaunts a dazzling array of over $10,000 in factory add-ons like Fittipaldi wheels and a ZR1 high-rise wing. In the world of automobiles, this Z06 would be mingling in the VIP section.
Then comes its road-ready counterpart—a special-ordered 2024 Silverado. This isn't your average truck; it's a Silverado RST Redline Edition that promises to be a feast for the eyes and a beast on the roads. Its luxurious features include premium Fittipaldi 22-inch wheels, 6-piston Brembo brakes, and a multiflex tailgate. Whoever said a truck couldn't be dashing has obviously never met this Silverado.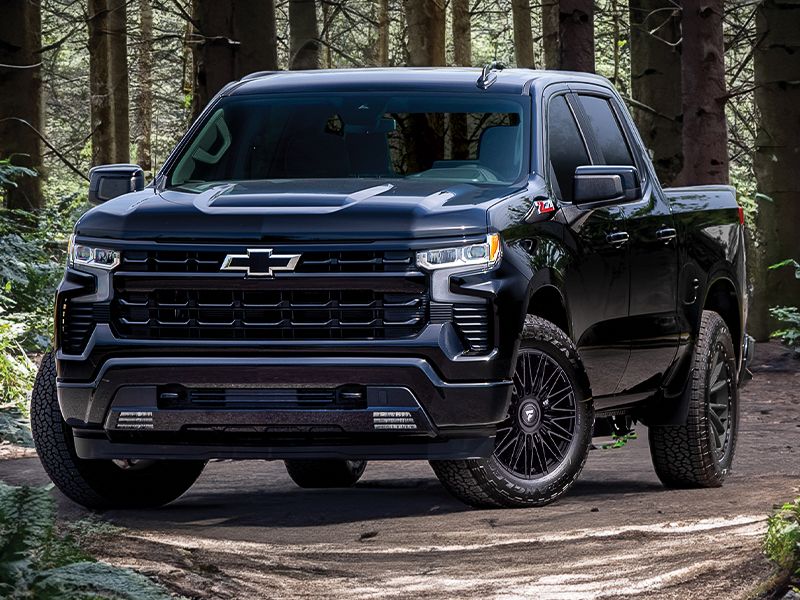 But the allure of these vehicles extends beyond their horsepower and aesthetics. The Corvette Z06 is more than a car; it's an automotive icon. The low-mileage machine has aged like fine wine, its value and allure only increasing since it first roared onto the scene back in 2015. It stands as an enduring testament to Chevrolet's power to make a lasting impact in the car world.
What adds the cherry on top to this Dream Giveaway is the charitable heart beating behind it. Entering this contest isn't just a path toward potentially owning these monsters of machinery; it's also a direct contribution to veterans' and children's charities. You get a shot at incredible wheels and the chance to make a meaningful difference in the lives of others.
So, if you're a Chevrolet enthusiast—or simply someone who appreciates masterful machinery and meaningful causes—this giveaway has your name written all over it. Don't miss the chance to make your dream garage come to life while making the world a better place. Enter now; this opportunity is tailored just for you.