Win this dream Porsche.
---
Here's a chance to ignite your passion for speed with the Porsche 718 Cayman GT4 sweepstakes. This 2022 model, boasting an alluring Shark Blue finish, is not just a car; it's a statement on wheels. Under its hood, the GT4 houses a formidable 4.0L Flat 6 engine, seamlessly paired with a 7-speed Porsche Doppelkupplung (PDK) automatic transmission. This powerhouse delivers a staggering 414 horsepower, catapulting you from 0 to 60 mph in a mere 4.2 seconds.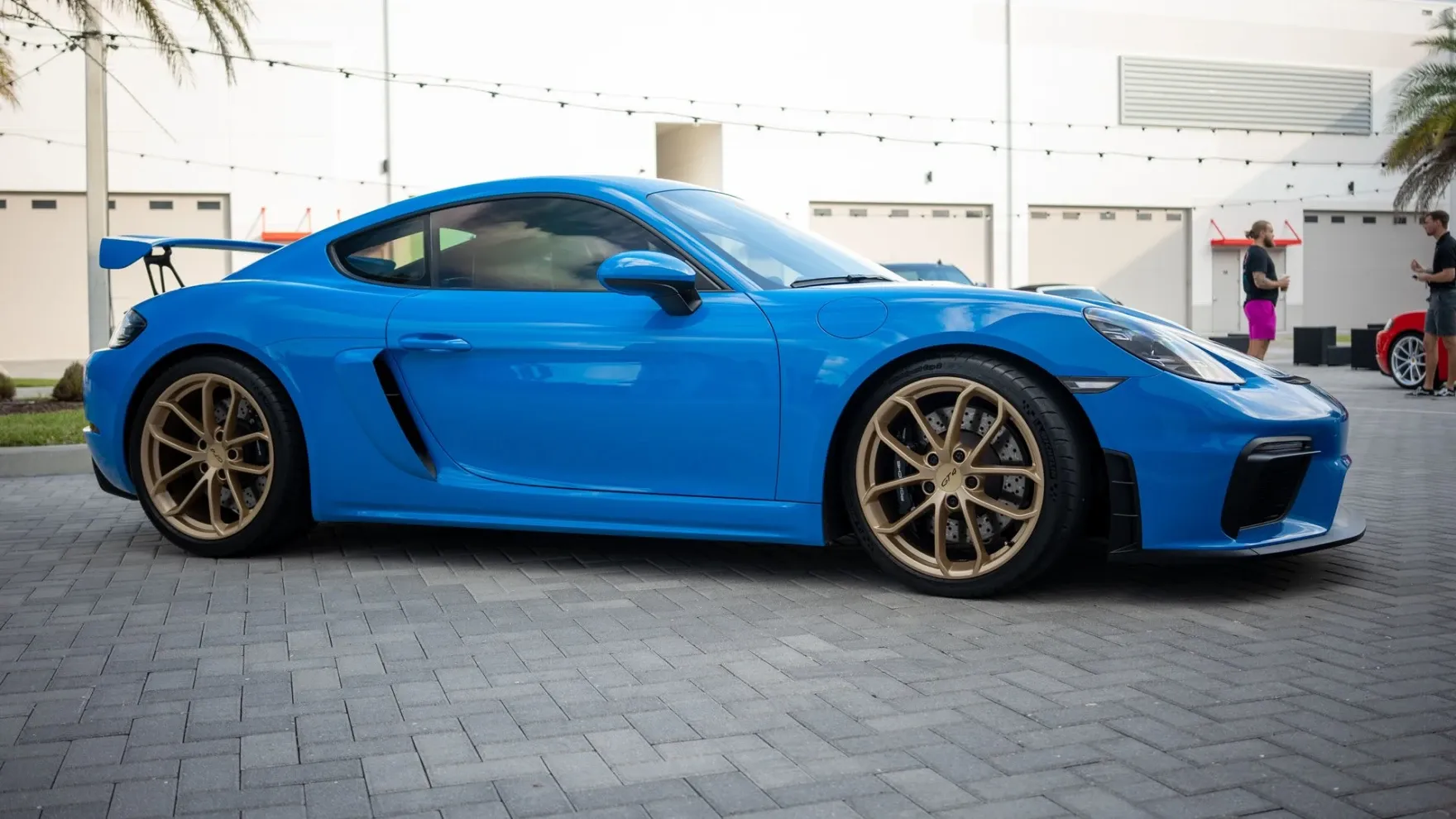 But it's not all about raw power. The GT4's Leather/Race-Tex interior, adorned with striking yellow stitching, offers a luxurious embrace. The LED Headlights with PDLS+ and a meticulously crafted Light Design Package enhance its sleek design, while the comprehensive Full PPF (Paint Protection Film) covering the nose, hood, bumper, fenders, A Pillar, and rockers ensures the GT4 remains as immaculate as the day it was built.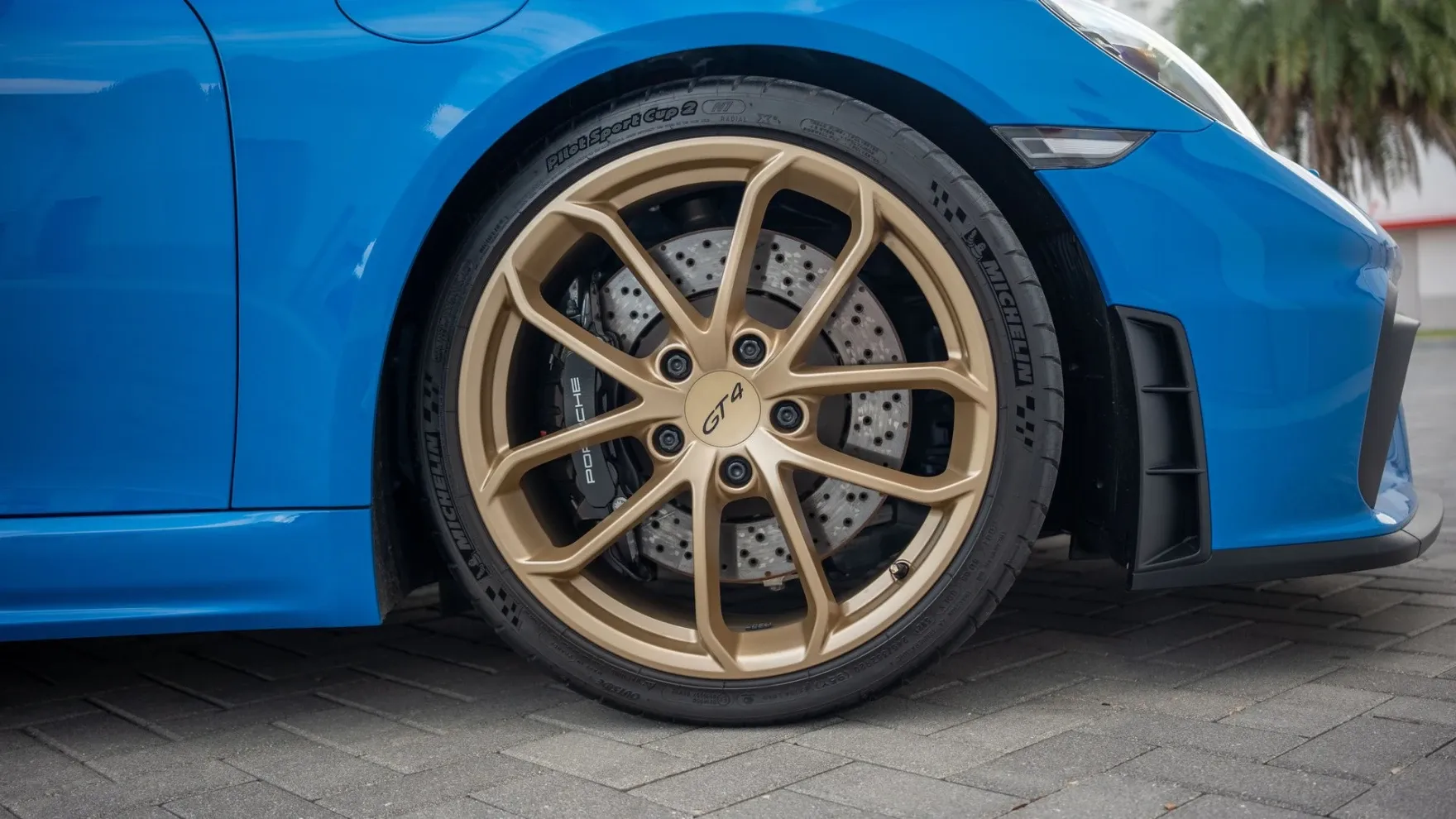 Adding to its allure, this car comes with a Quantum Pro Stage 3 Ceramic coating, backed by a 10-year warranty, providing unrivaled protection and a lasting sheen. Additionally, the lucky winner will receive a new Porsche car cover, ensuring this automotive gem stays protected from the elements.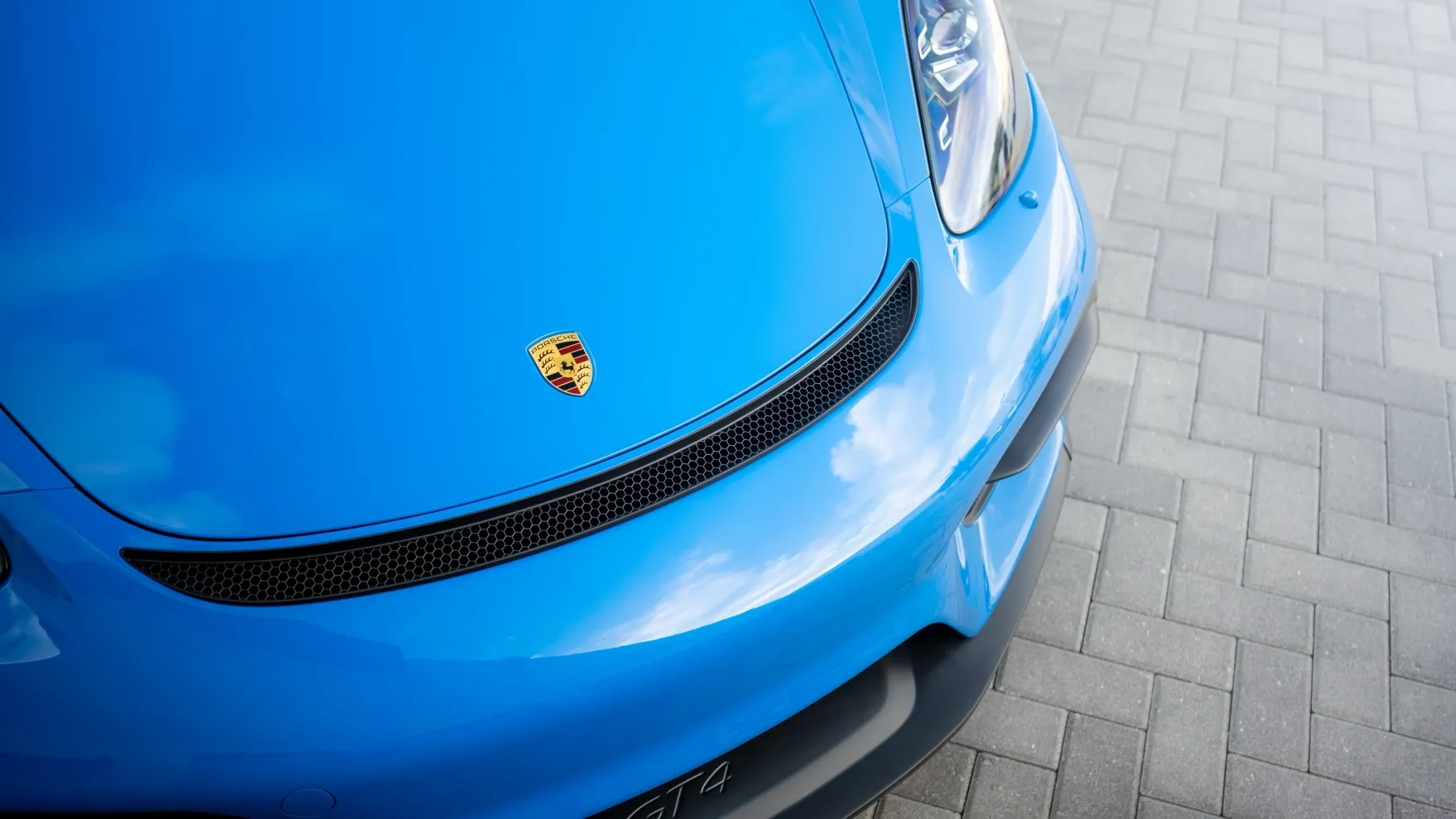 This 2022 Porsche 718 Cayman GT4 isn't just a car; it's a track-ready weapon that promises everyday drivability with a touch of adrenaline. With nearly $30,000 in factory options, this car represents the pinnacle of automotive engineering and design. Don't miss your chance to own a piece of Porsche's legendary legacy. Enter the sweepstakes today and get ready to experience the thrill of a lifetime!