Be the winning bidder and enjoy your vehicle during Monterey Car Week!
---
As the Monterey Car Week approaches, Mohr Imports is already set to steal the limelight. For the fourth consecutive year, they're unveiling their stellar Monterey Collection Sale, set to debut on BaT. The collection, embracing two decades from 1956 to 2016, features 20 iconic vehicles, mainly European roadsters, sports cars, and grand tourers. The auctions begin on August 7 and continue throughout the week. A sneak peek of the offerings, categorized by make, is presented below.
Three roadsters from the vibrant 1960s lead the ensemble: the Alfa Romeo Giulietta Spider, Austin-Healey 3000 BT7 Mk. I, and 3000 BJ8 Mk. III. The Alfa, under extended ownership, boasts fresh upholstery and other modifications, while both Austin-Healeys come from notable restoration houses.
From Bavaria come two sports coupes - the 1973 BMW 3.0CS, previously auctioned on BaT, and the 1998 BMW M3 slicktop coupe, originating from Los Angeles, complete with its original credentials.
A 2012 Corvette ZR1 Centennial Special Edition stands as the collection's sole domestic piece. Flaunting Carbon Flash Black and endowed with a potent LS9 V8 engine, this Corvette promises unmatched power.
Four entrants are from Maranello, Italy. The collection boasts a 1973 Ferrari 246 Dino GTS, and a 1988 328 GTS, each with unique histories and features. Two 550 Maranello Ferraris also grace the collection, each with distinct specifications and histories.
Jaguar presents three open-top models perfect for breezy drives. There's a transformed 1957 XK150, a classic 1974 E-Type, and the contemporary 2016 Jaguar Project 7, known for its modified design based on the F-Type.
A unique Lamborghini Jalpa, one of the 410 ever crafted, finds its spot, boasting recent significant servicing.
From Stuttgart, three Mercedes models join: the 1961 190SL, once owned by a US Armed Service member; a refurbished 1971 280SL Pagoda; and a 1967 250SE Cabriolet with special features.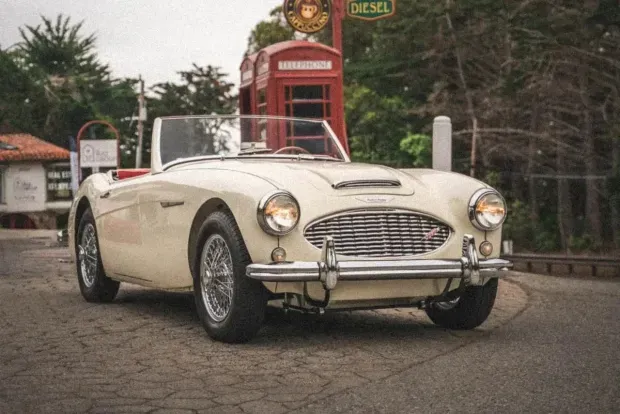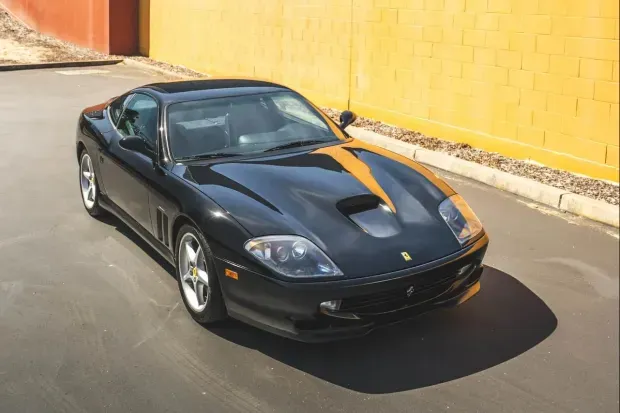 Two Porsches complete the lineup: a vintage 1959 356A Super 90 coupe and a Miami-resident 1987 911 Targa.
Rounding up the collection is the 1956 Volkswagen Beetle, with an eye-catching fabric sunroof and a metallic green finish.
To dive deep into each car's history and specifications, individual auction links will be available soon. Those eager for real-time updates can set alerts on the Mohr Imports profile.