Redefining Supercars: The Pinnacle of Performance and Prestige in the 2021 Ford GT Carbon Series.
---
In the grand echelons of automotive design and performance, the 2021 Ford GT Carbon Series stands as a towering testament. This luxurious automobile, hailing from the coveted Carbon Series, is among Ford's most distinguished GTs.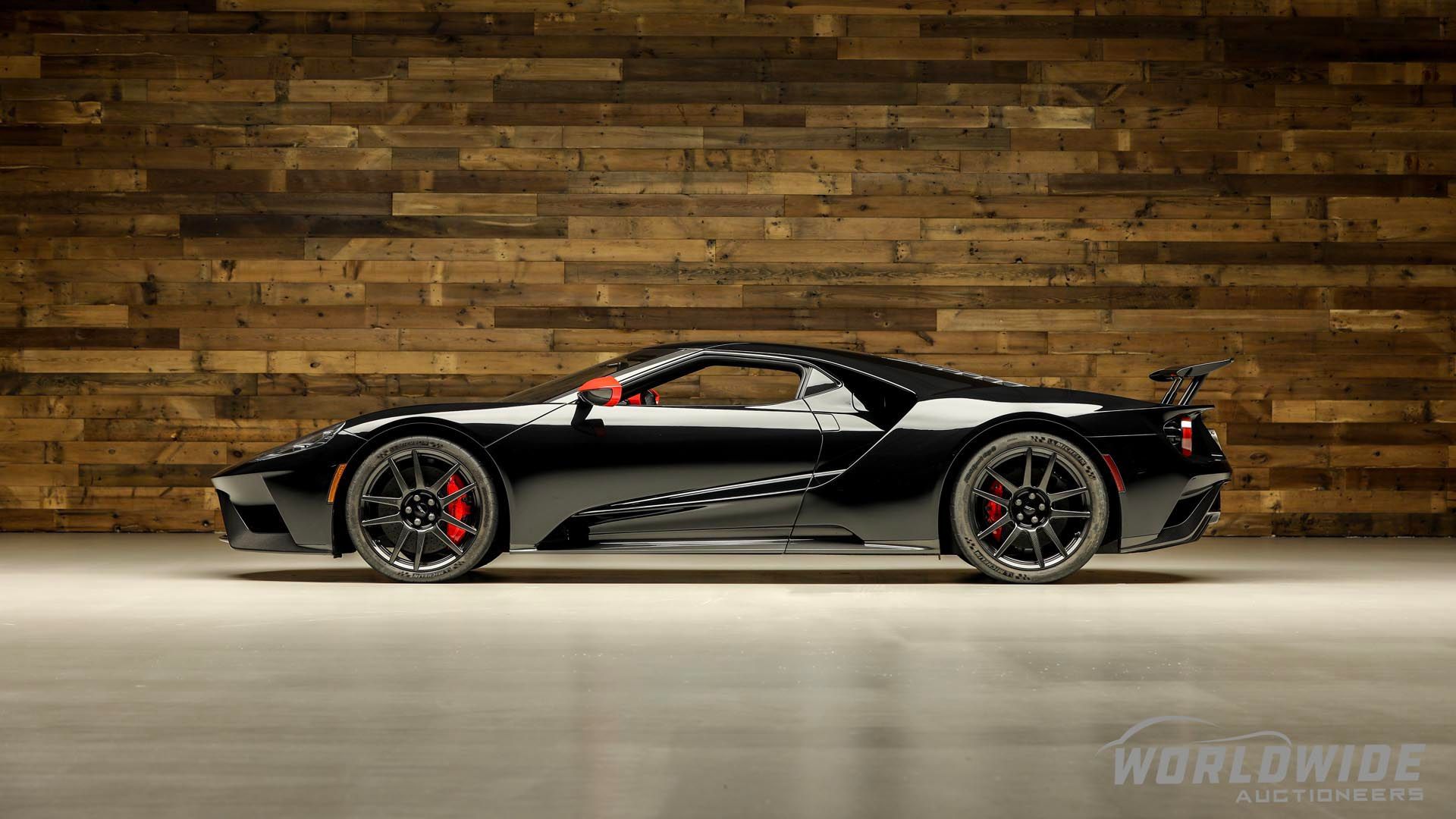 Emerging Ford design engineer, Russell Sims, had been a beacon of innovation at the Ford Design team. Entrusted with a clandestine project named "Phoenix", Russell and his dedicated team embarked on a journey in the discrete depths of the Ford design studio, famously known as the "Batcave". Their mission was grand: designing the 2016 Ford GT, a marvel aimed to conquer the renowned 24 Hours of Le Mans. Witnessing the GT claim its historic victory in France, the team then faced the monumental task of crafting the production version of the Ford GT, destined to redefine supercar standards globally.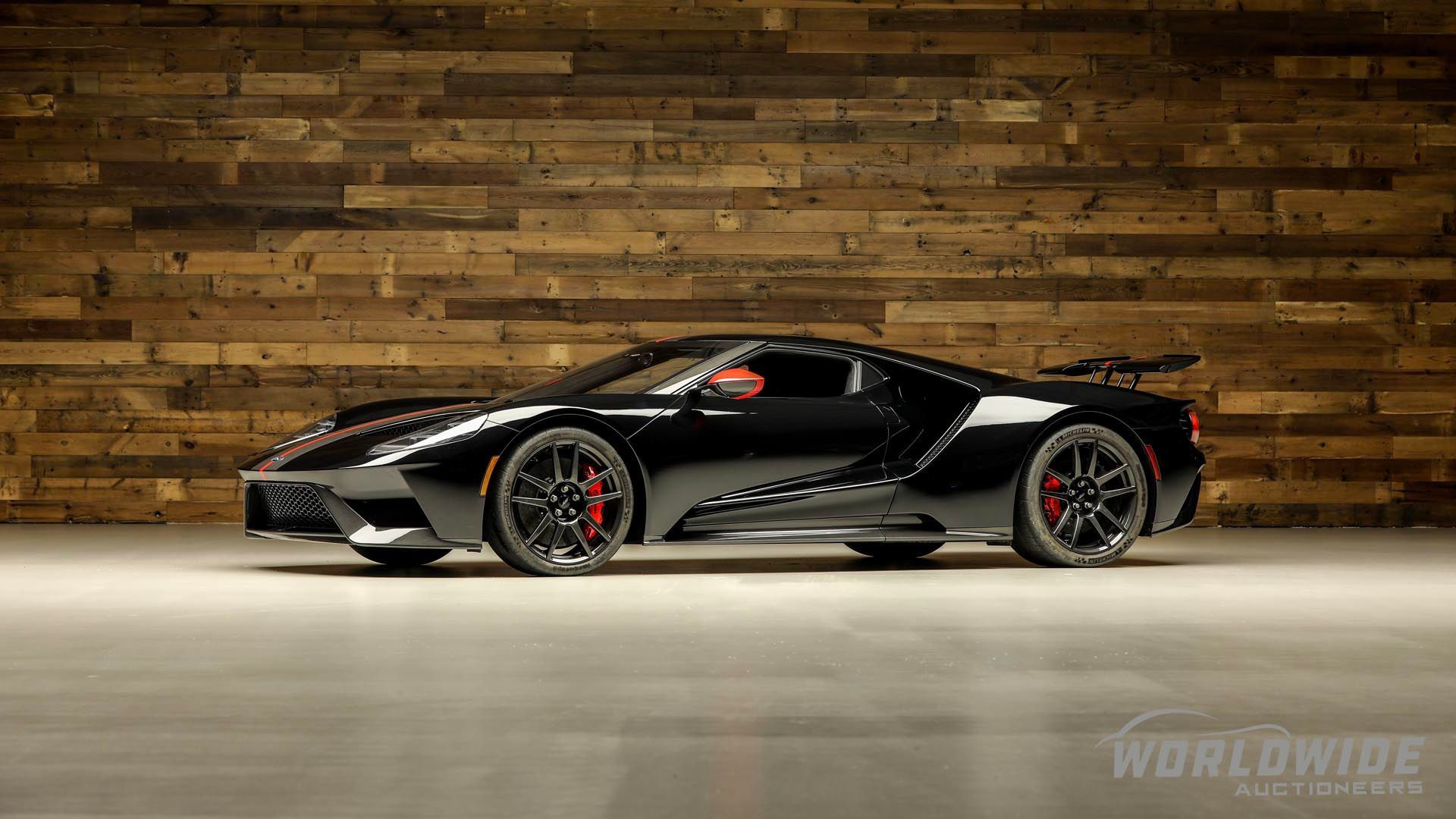 Years on, in a stroke of serendipity, Sims was presented with an exceptional chance to possess one of the ultra-exclusive Ford GTs. Sporting the serial number M099, a tribute to the Le Mans-winning Ford GT40 from 1966, this machine is draped in the enigmatic Shadow Black. Augmenting its allure, the Carbon Series exclusive gloss carbon fiber package adds a touch of sleek sophistication. Distinctive $20,000 Carbon Red graphics punctuate its exterior, evoking the spirit of the 2016 Le Mans champion.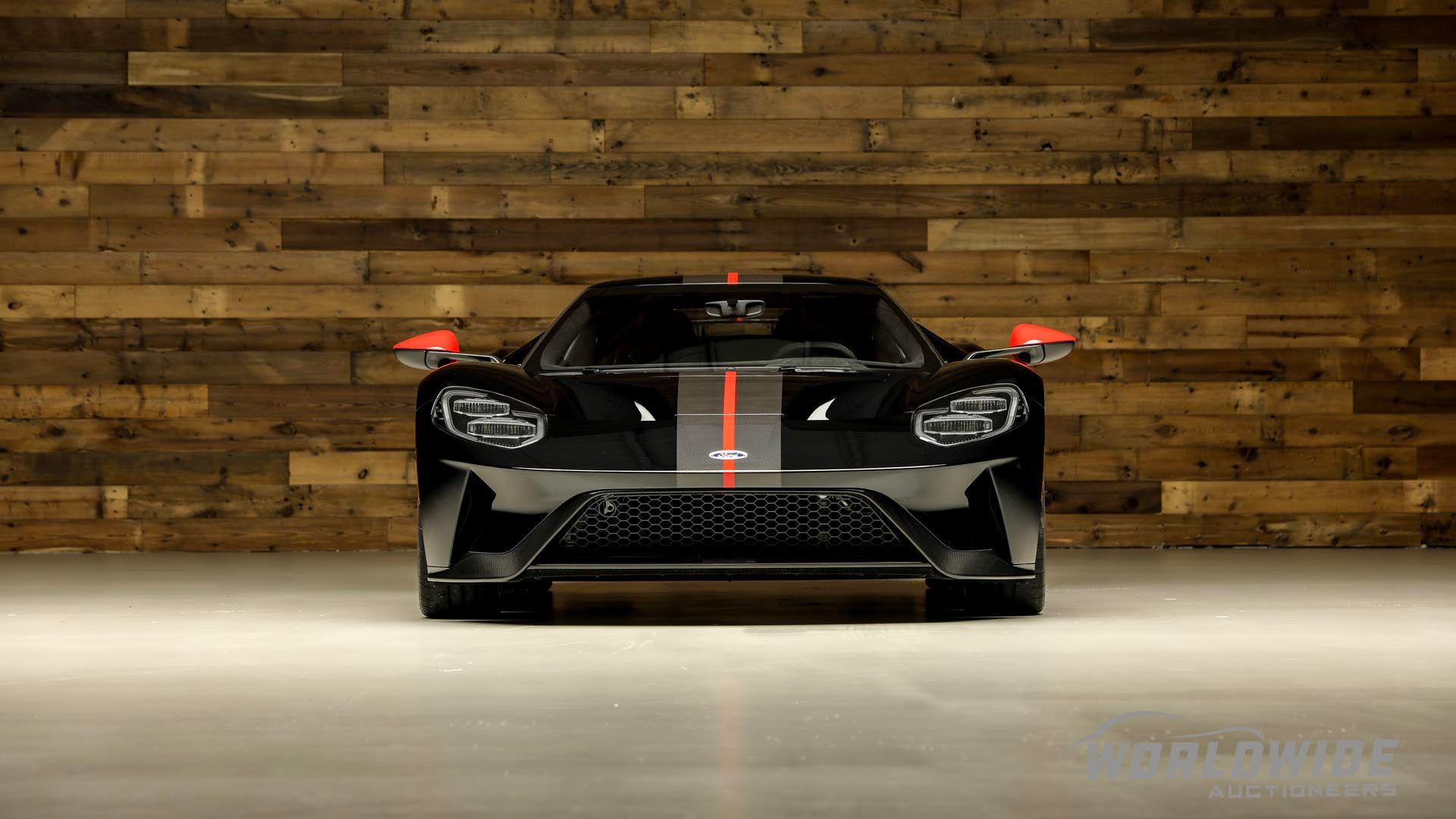 Lighter by 40 pounds than its base counterpart, the GT's architecture boasts carbon fiber in its body panels, bumpers, doors, and more. It carries the elite Equipment Group 600A, featuring components like titanium lug nuts and a lightweight titanium tow hook. Step inside, and the cabin encapsulates the driver in lavish comfort, highlighted by adjustable carbon fiber seats wrapped in Alcantara and the Sync 3 Apple CarPlay tech suite.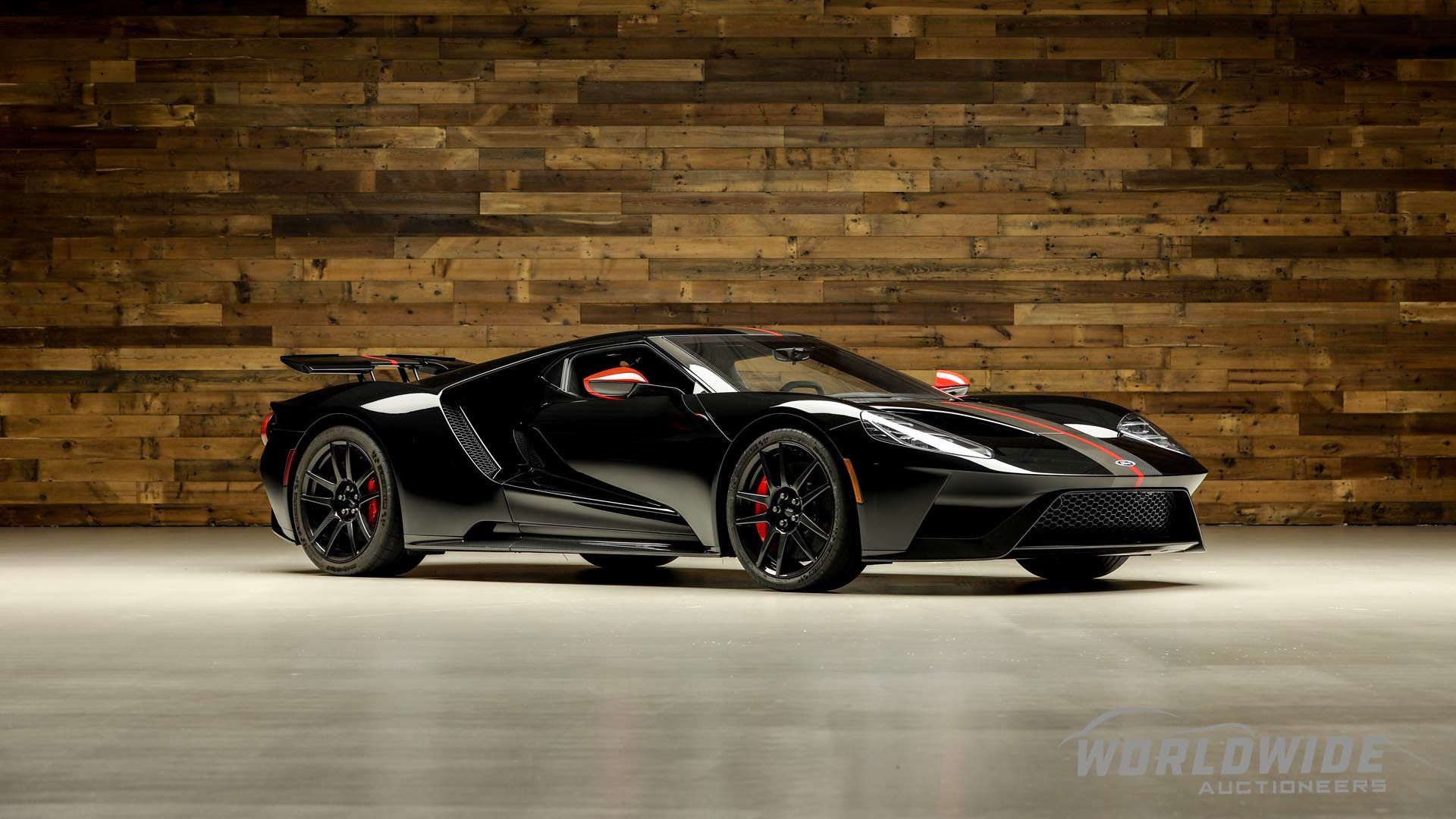 The GT Carbon Series, with its fierce titanium exhaust, is a force to reckon with on the roads. Boasting a lightweight carbon structure, a wind-cutting design, and a formidable 660 horsepower engine, this vehicle sprints from 0 to 60 mph in a breathtaking 3.0 seconds, flaunting an awe-inspiring top speed of 216 mph. It's not just a car; it's a sensation.
For all those enthusiasts and collectors eager to buy and sell great cars this summer, the road leads right back to Auburn, Indiana, the original "Classic Car Capital of the World" and birthplace of the collector car auction industry in America.

The next catalogue sale, also the industry's next catalogue sale in North America, the Auburn Auction, will take place August 31 – September 2, 2023 at our Indiana headquarters. To be presented as a simultaneous live and online event for collector car enthusiasts and aficionado to enjoy.