If you ever dreamed of owning of sports car in a truck's body, you're in luck - we have both!
The truck market in America offers tons of variety and options, but one thing that it's  lacking is a street performance-specific truck - to find that, you have  to do a bit of rewinding. About a decade and a half ago, there were two  major players on scene from Ford and Dodge, and these two trucks used to  rule the road.
That's right, we're talking about the Ford F-150 SVT Lightning,  and the Dodge Ram SRT-10 - sports cars wrapped up in a pickup's body.  Two examples of these trucks are in our inventory right now for you take  home, and then to the track!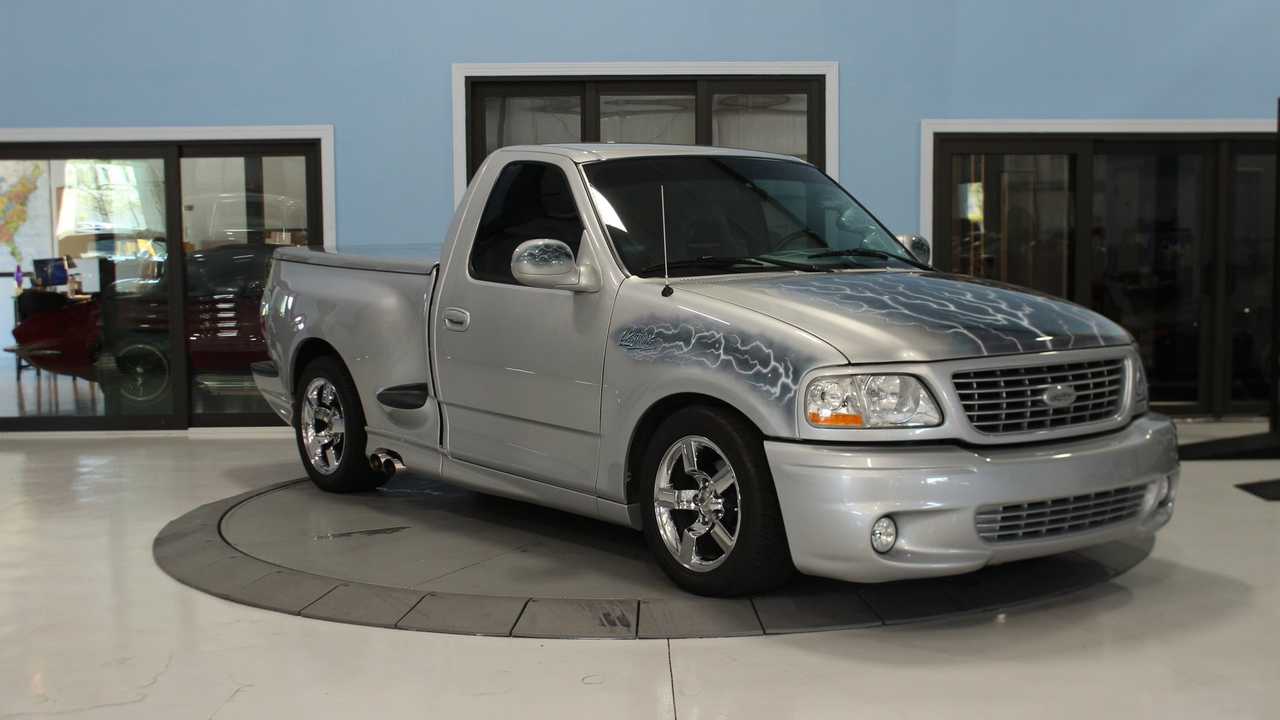 First up is the 2002 Ford F-150 Lightning,  this truck is easily the more recognizable of the two. The 2002 pickup  is based on the 10th generation for the F-Series Ford trucks, but it got  a special supercharged 5.4-liter that helped it lay down 380-horsepower  and 450 lb-ft of torque from the factory. This example has been  modified to reach 450-horsepower and over 480 lbs of torque. Backing the  engine is a four-speed automatic transmission that feeds power to the  rear tires, and it rides on a custom suspension to keep it grounded.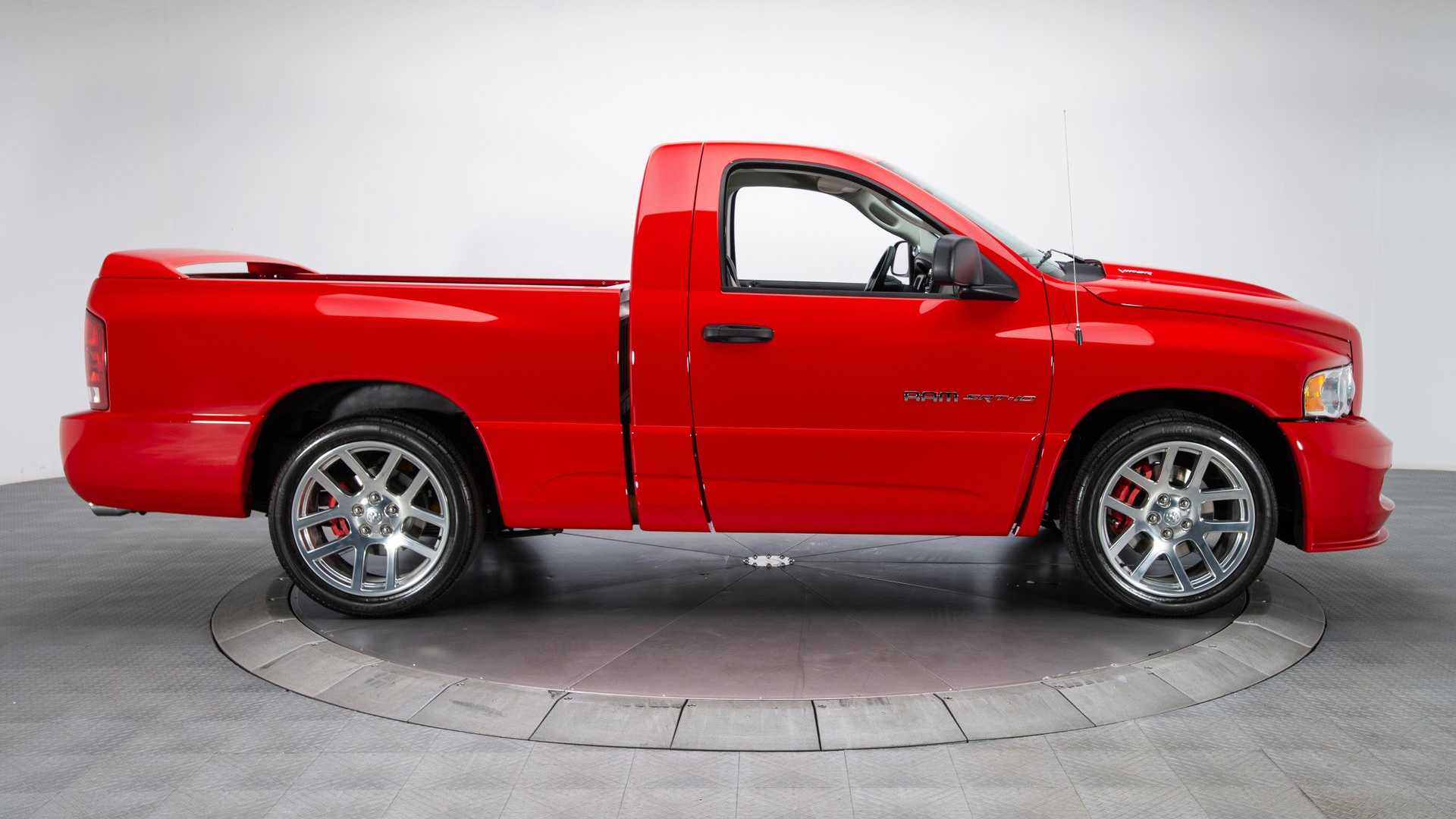 The other of the trucks is a one of the 2957 2004 Viper SRT-10 trucks ever made, not to mention, it only has 2,564 miles on the clock.  Dodge produced this model to essentially be a Viper stuffed inside the  body of a full-size pickup truck. With an 8.3-liter V10 engine under the  hood, 500-horsepower and 525 lb-ft of torque was sent to the rear  tires. According to the ad, "This truck was placed in the Guinness World  Records for being the Fastest Production Truck Produced with a top  speed of 154.4 MPH in its stock condition."
Which would you take home?