A rare gem.
---
Set to be the star at the Monterey Jet Center Auction 2023, the 2008 Lamborghini Reventón is not just a car; it's a symbol of exclusivity and impeccable craftsmanship.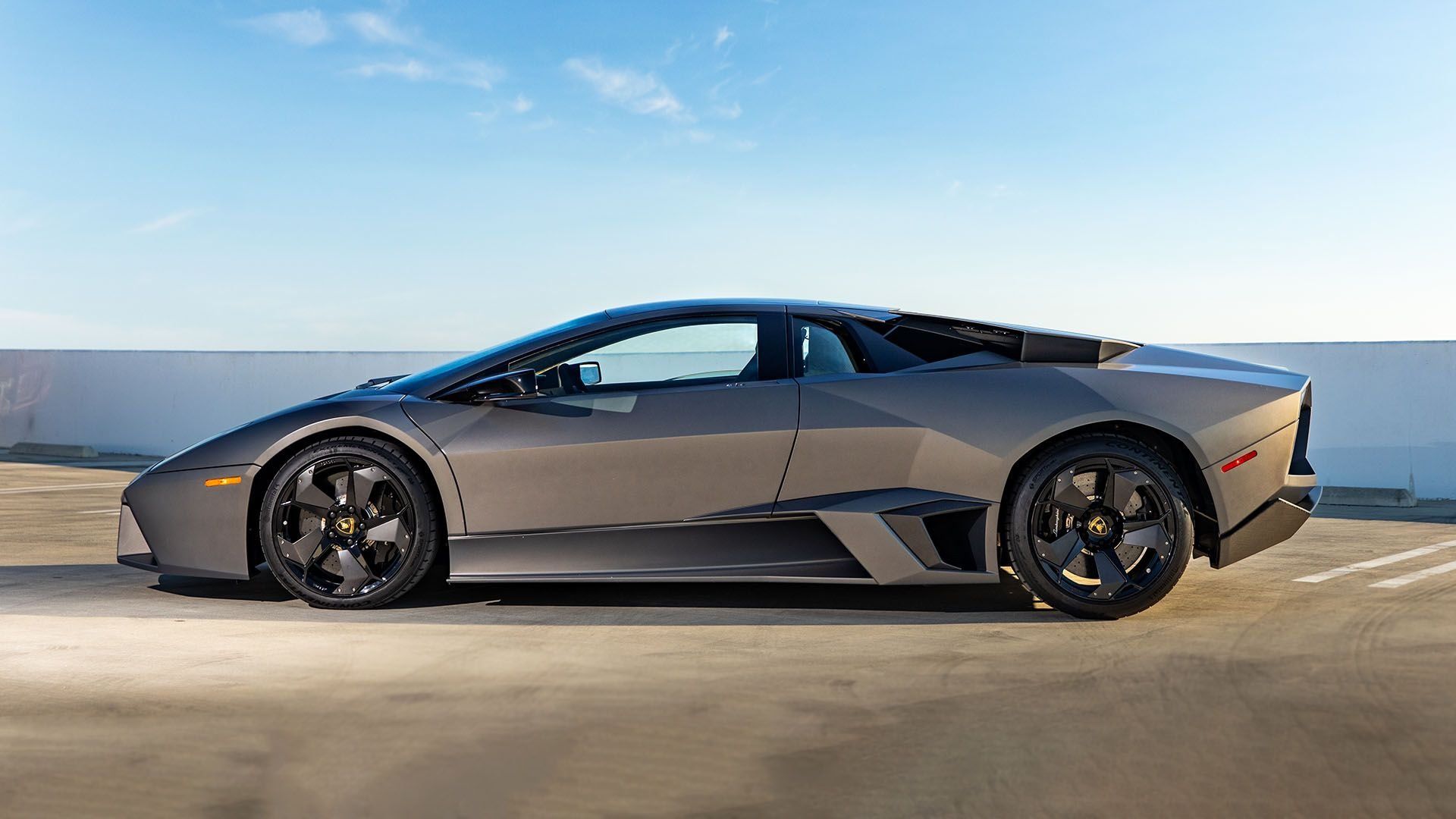 With an estimated value ranging between $1,800,000 to $2,100,000, this exquisite machine stands as number 5 out of the mere 20 Reventóns ever crafted. A testament to its pristine condition, the car's odometer reveals a paltry 463 miles, making it nearly as fresh as the day it was first rolled out.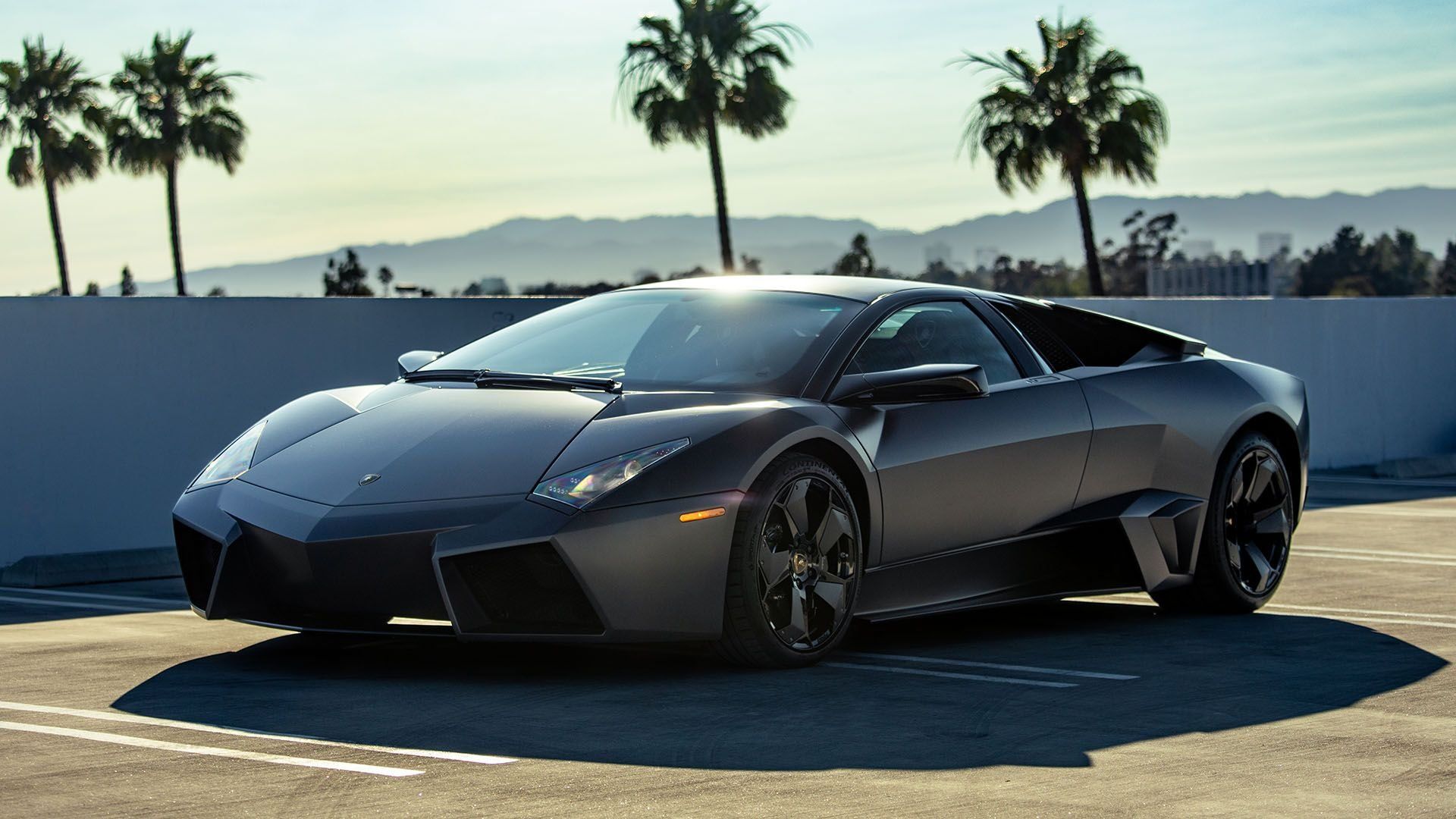 Tracing back its heritage, the Reventón heralds as the pioneer from the esteemed Centro Stile division of Lamborghini, marking the inception of a series of ultra-exclusive models from the brand. Over the years, it has been securely nestled in two private collections before making its grand entry into the US in 2023.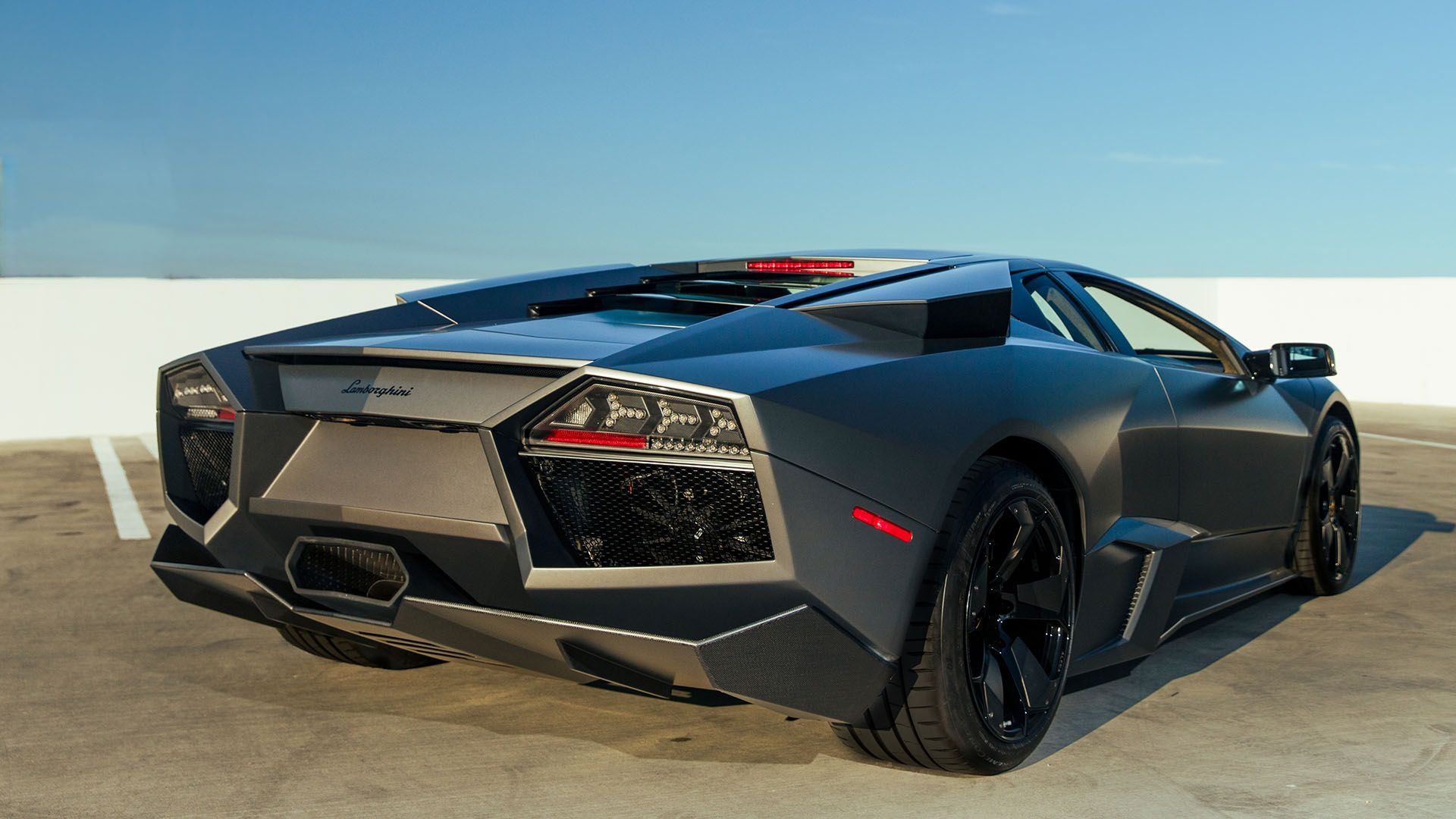 Emphasizing its prime condition, the car recently underwent servicing at the renowned Lamborghini Beverly Hills in March 2023, ensuring it remains in optimal performance shape for its next proud owner.
As an added touch of elegance and exclusivity, the vehicle comes accompanied by its original owner's manuals and a chic Reventón-branded canvas flight bag, enhancing the car's storied heritage. Further solidifying its immaculate history, the car boasts a clean CARFAX Vehicle History Report.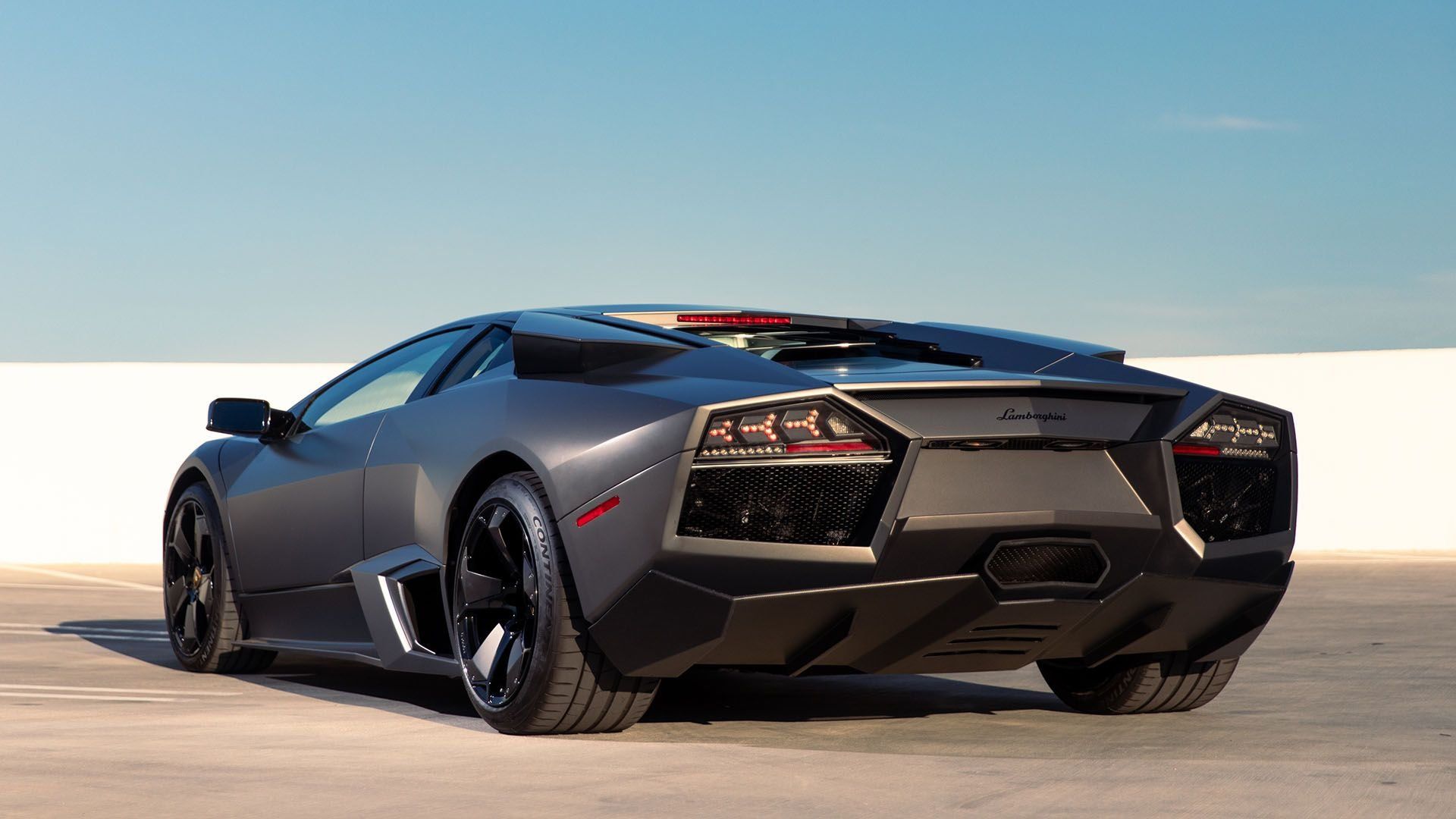 In essence, the 2008 Lamborghini Reventón is not just a piece of automotive brilliance; it's a collector's dream and a representation of the pinnacle of luxury and exclusivity.
Broad Arrow Group, Inc. ("Broad Arrow Group") and its subsidiaries, Broad Arrow Auctions, Broad Arrow Capital and Collectors Garage represent the collective vision of its founders, team members, and partners — to be the best advisor, marketplace, and financier for car collectors, with integrity, trust, and innovation. Broad Arrow Group is a holding company founded to develop and operate a portfolio of businesses and brands that address the needs of various segments of the collector car market and to transform the collector car industry. Learn more at www.broadarrowgroup.com