Jaguar has become a name that is synonymous with speed and luxury. The British automobile manufacturer which began as a motorcycle side-car and auto-body manufacturer quickly became one of the world's most prestigious producers of vehicles.
---
While today's Jaguar models certainly don't shy away from this, the older models exemplify the original Jaguar spirit more completely. Of course, with the responsibility that is placed on classic Jaguars for carrying the legacy of the company also comes enormous value and prestige from fans of the brand. This 1960 XK150 Fixed Head Coupe is no expectation from the rule. This sleek, curvy, silver example is a beautiful piece of artful design that never shies away from the spotlight..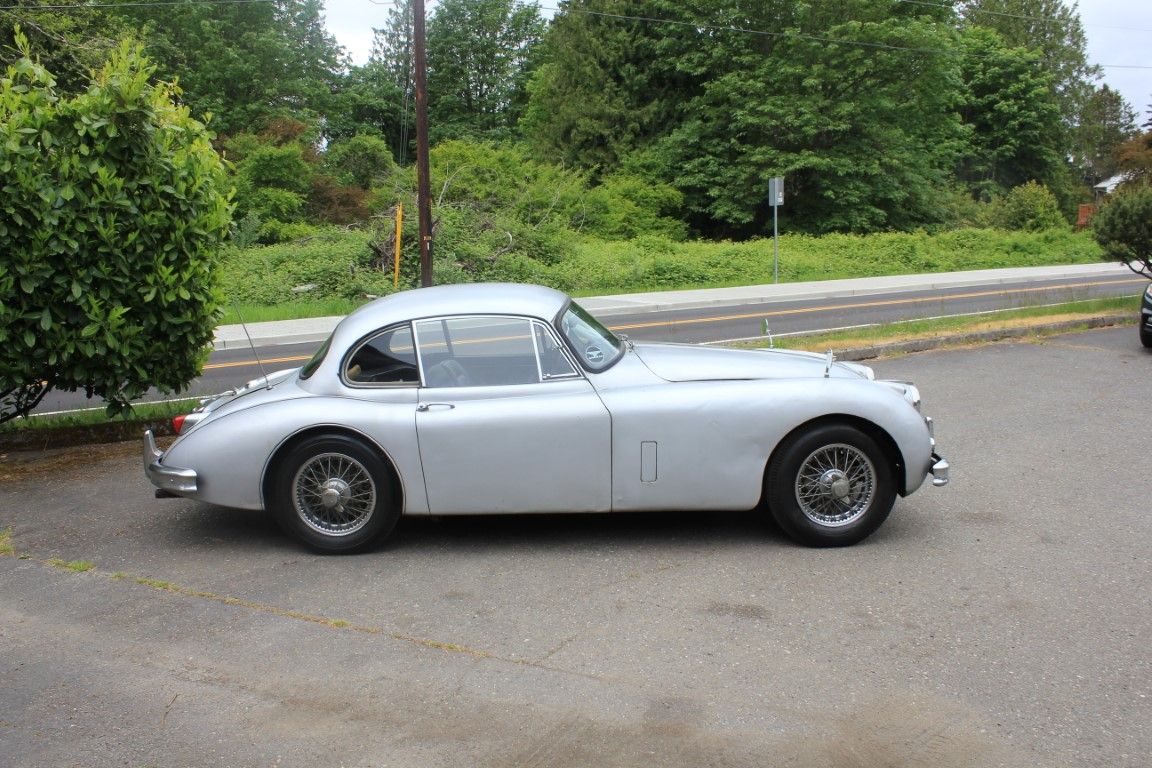 Under the hood of this classic sports coupe is a 3.8-liter inline-six which allows for a maximum horsepower output of 220 horsepower. This powertrain is complemented by an automatic transmission. Both engine and transmission in this car are documented with serial numbers stamped onto the fender tag.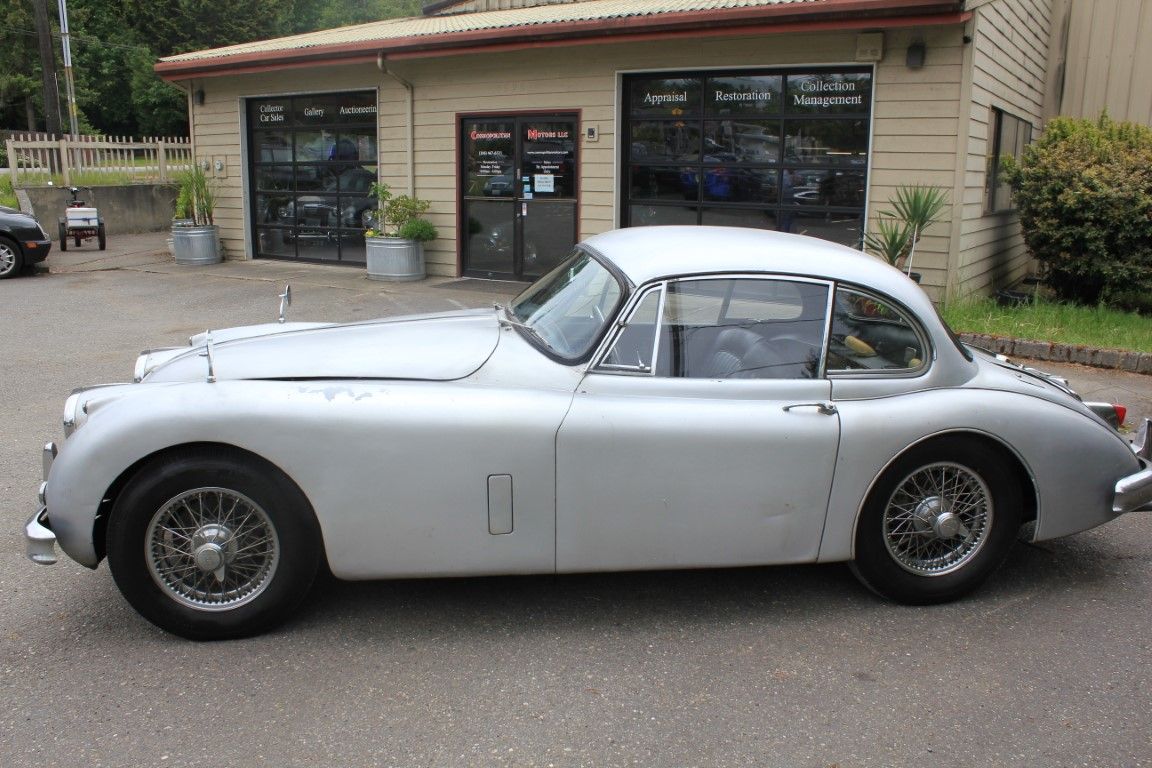 With all factors considered, this seems like a solid Jaguar that would make a good start for a restoration. The prestige and value that comes with owning a classic Jaguar virtually guarantee that the investment will hold its value should you choose to resell in the future. However, judging solely on the pictures, there are some minor issues with the car that will need to be addressed. Overall though, this seems like a good find for any Jaguar enthusiast looking for a classic British sports car. This car is available at Lucky Old Car Auction on June 12-13. Register to bid here.