There are several impressive off-roaders on the docket, ready for your bid.
---
The Jeep name is one of the most popular monikers in the automotive industry. Most drivers have at least considered owning one, because they are fun, capable, and different than anything else. At the upcoming Henderson Auctions at the Barber Vintage Motorsports Museum in Birmingham, AL, a group of Jeeps from different eras will come under the hammer. Here are a few highlights.
1948 Willys Jeep Truck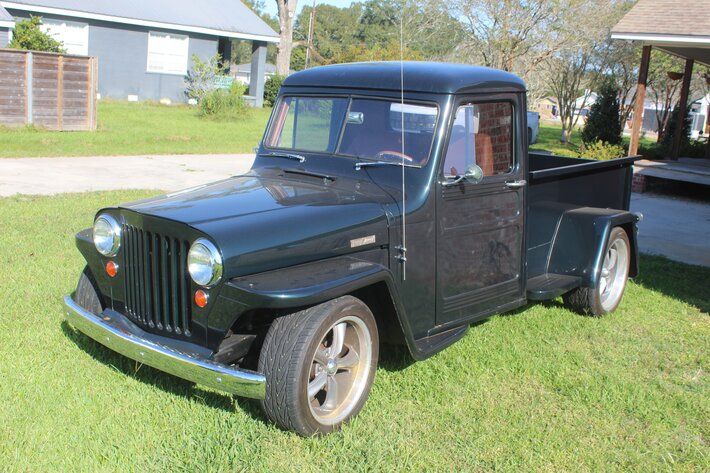 This classic Willys Jeep Truck has been upgraded with a custom Chevy V8 engine, performance parts, a Champion radiator, and straight pipes. It's lowered and rolls on Boss Motorsports wheels that are wrapped in Toyo Proxes 4 tires. It has custom leather adjustable seats. See it here.
1985 Jeep CJ-7 Renegade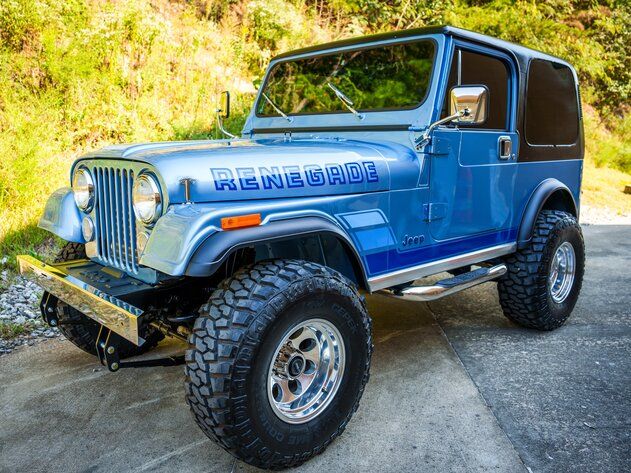 Meant to be a more civilized version of the CJ-5, the CJ-7 was designed with a 10-inch stretch over the CJ-5 wheelbase, as well as larger door openings. The more unified styling of the CJ-7 are also very evident in that the style was more unified and it was made to be more 'urban friendly' than ever before. See it here.
2022 Jeep Rubicon 392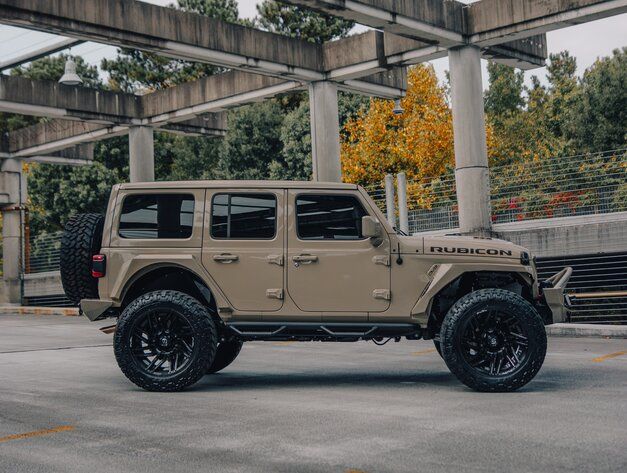 This Jeep Wrangler Rubicon 392 is rewriting the rules of what it means to be an off-road cruiser. Many will say that a Jeep can't be a muscle car, but this challenges those notions with a hefty 470/470 split from the Hemi engine. See it here.
Henderson Auctions' Fall Collector Motor Series Auction will be held at the Barber Vintage Motorsports Museum in Birmingham, AL on Saturday, October 29th starting at 10am. Included is a large package of Bank Seized Vehicles selling Absolute to the Highest Bidder, Luxury Late Model Vehicles, Motorcycles, Scooters, Vintage Marine Motors, and Vintage Racing Vehicles. Interested in consigning for the auction? Please call Tricia Ory to consign your motorcycles and vehicles at 225-686-2252 extension 108 or email tricia@hendersonauctions.com.