The best part is you can shift it just like the old one and you get almost twice the horsepower.
---
Evolving to meet the demands of the modern automotive landscape while retaining its vintage charm, a 1966 Porsche 912 has been immaculately restored and converted into a spectacular electric vehicle, currently available for $149,000. This unique blend of classic appeal and futuristic tech is a testament to the seamless integration of sustainable energy in iconic car models.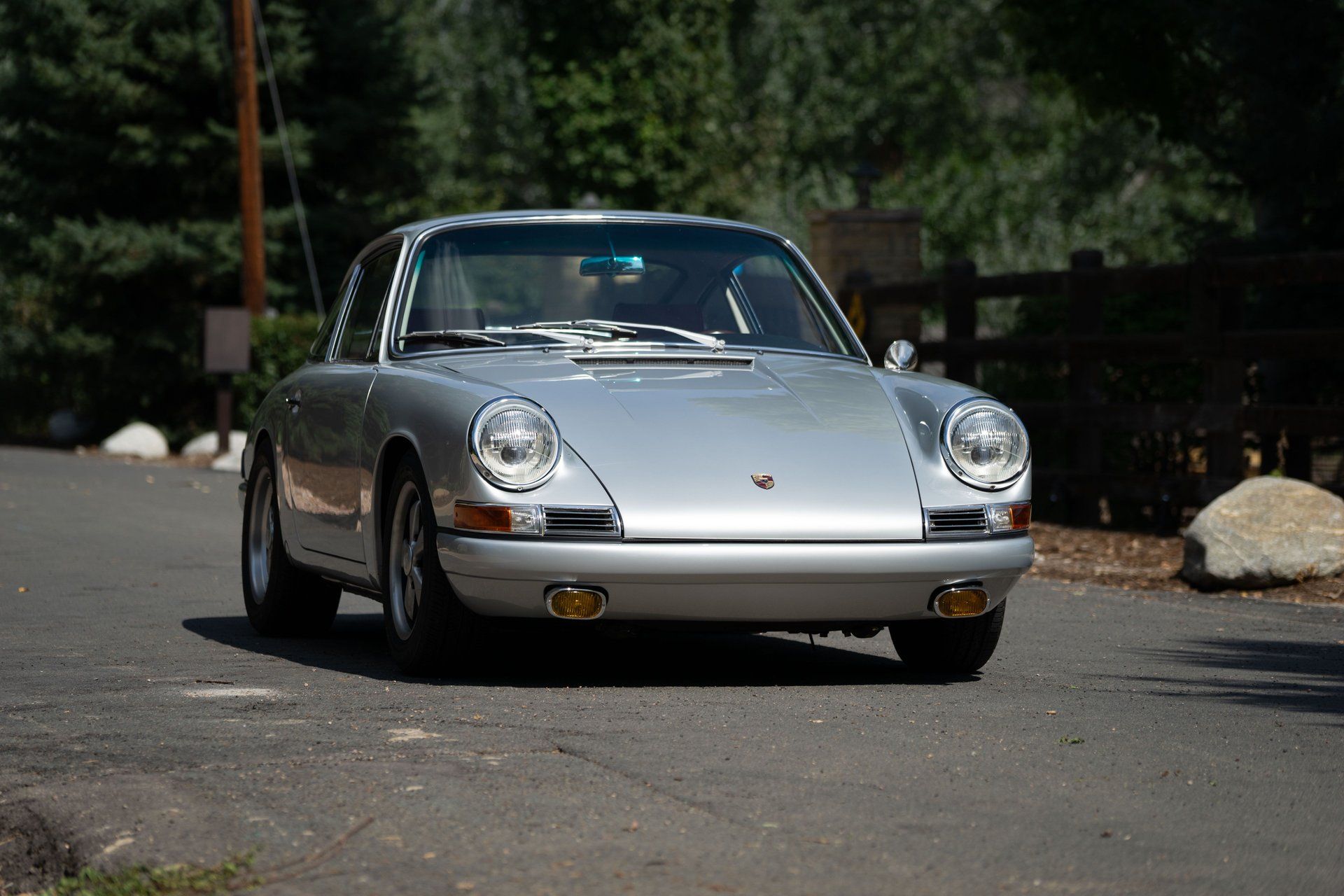 This distinguished Porsche 912 is not just a relic of the past but a contemporary marvel, sporting a 25kW Hyper 9 engine and a 5-speed manual transmission. Drenched in lustrous Silver Metallic, the exterior of this innovative creation preserves the authentic Porsche aura. The interior is a fusion of Red, White, and Black, featuring Italian red leather and tartan inserts, adding a luxurious touch to the timeless design.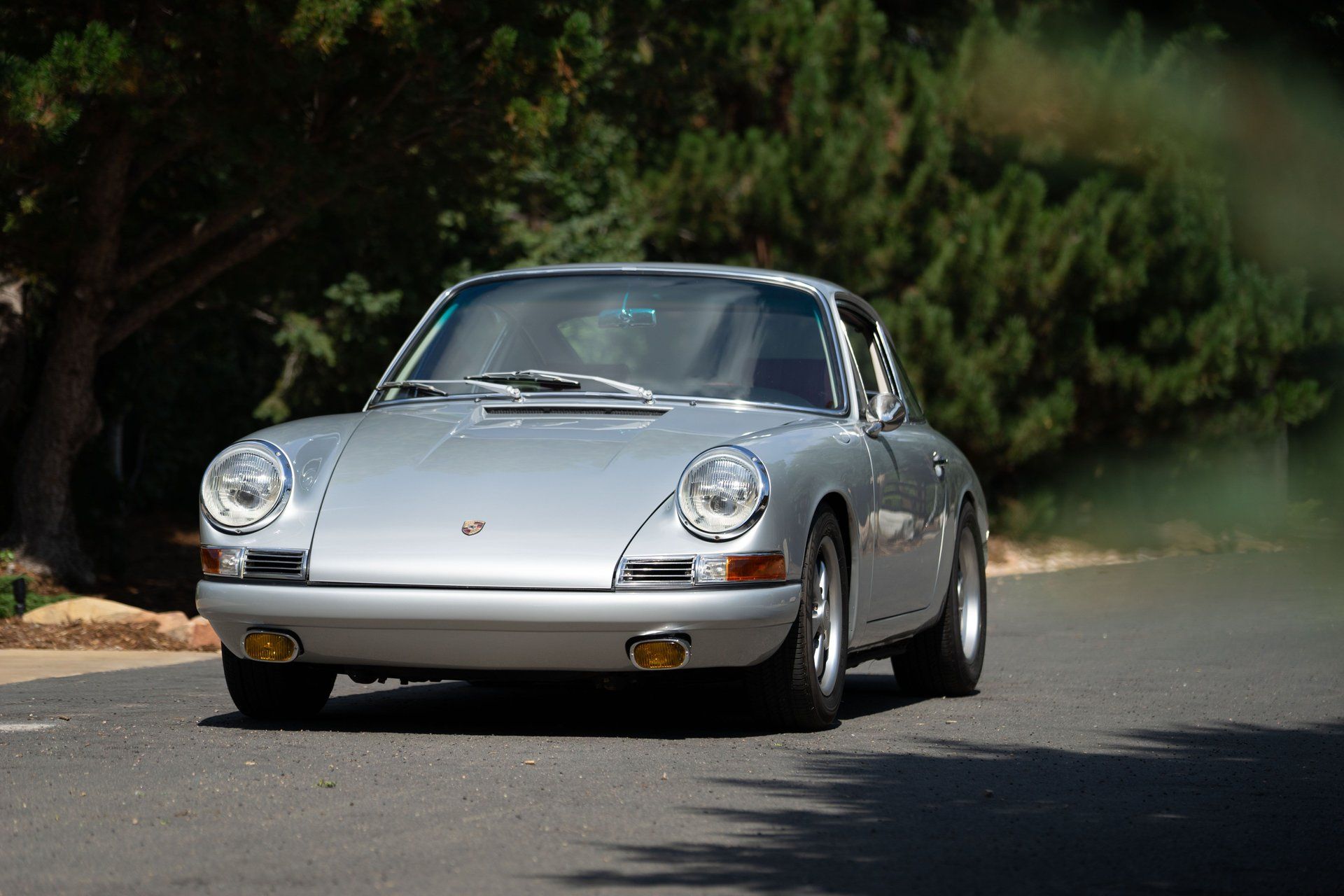 This masterpiece was a local 'barn find', discovered in its raw form and then meticulously perfected with extensive bodywork, new and restored parts, a vibrant paint job, and a fully electric battery system and drivetrain by a team with 32 years of experience in restoring classic Porsche, Ferrari, and more. Every component, from body panels and suspension to the interior, has been rejuvenated or restored by expert hands, maintaining the original essence while incorporating modern amendments.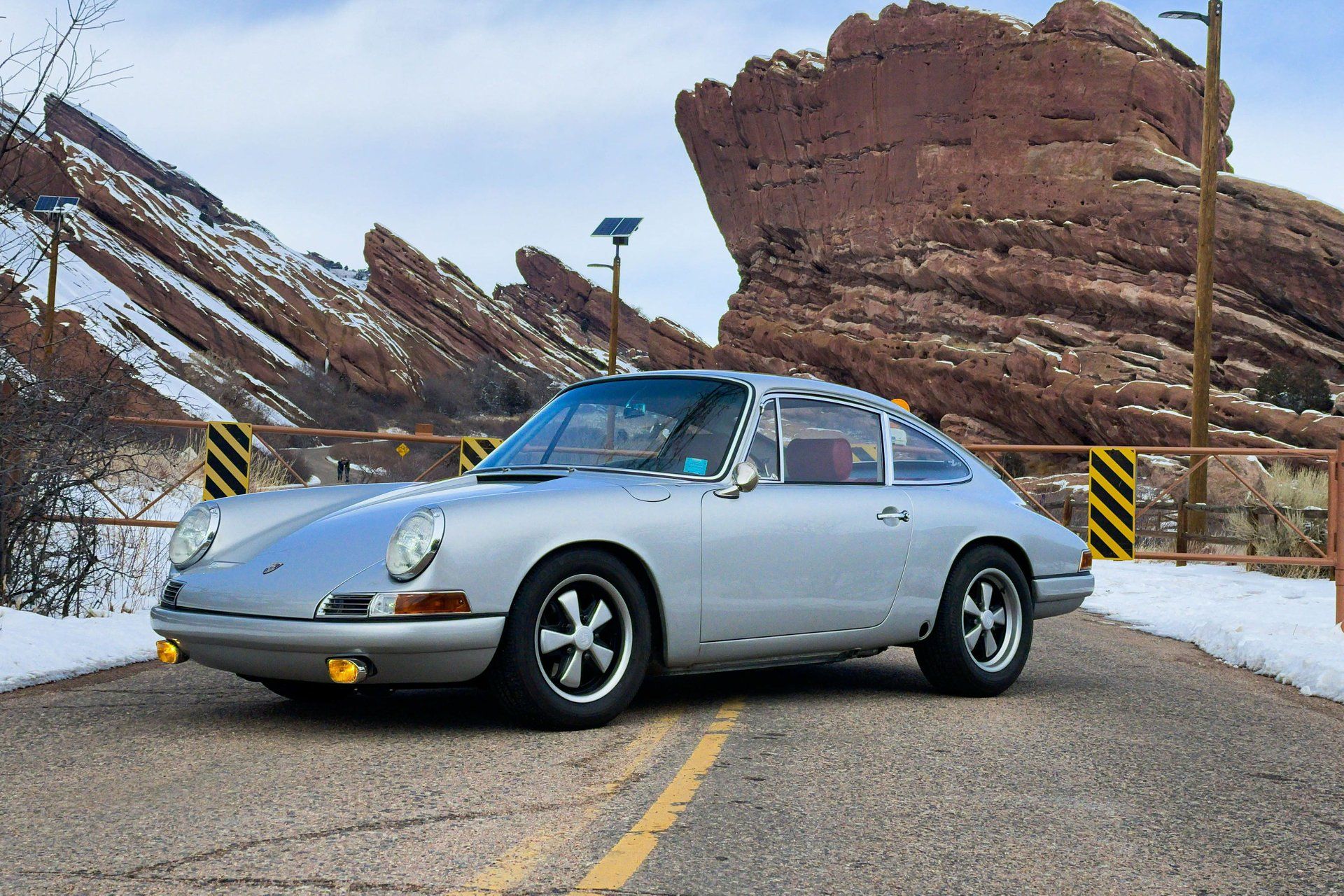 The smooth silver paint conceals back-to-metal bodywork, a modification of Porsche's racing silver. The sophisticated interior features updated seats, electronic controls seamlessly integrated into the dash, and striking aluminum accents throughout. The drivetrain, battery, and controls are acquired from renowned electric builders, Electric GT, developing around 200 horsepower (equivalent) and 173 torque, with the 120 eHP, 100-126VDC kit housing a 25kWh battery enclosure. The estimated range of this electric classic is 100 miles, making it not only an aesthetic marvel but also a practical choice for enthusiasts.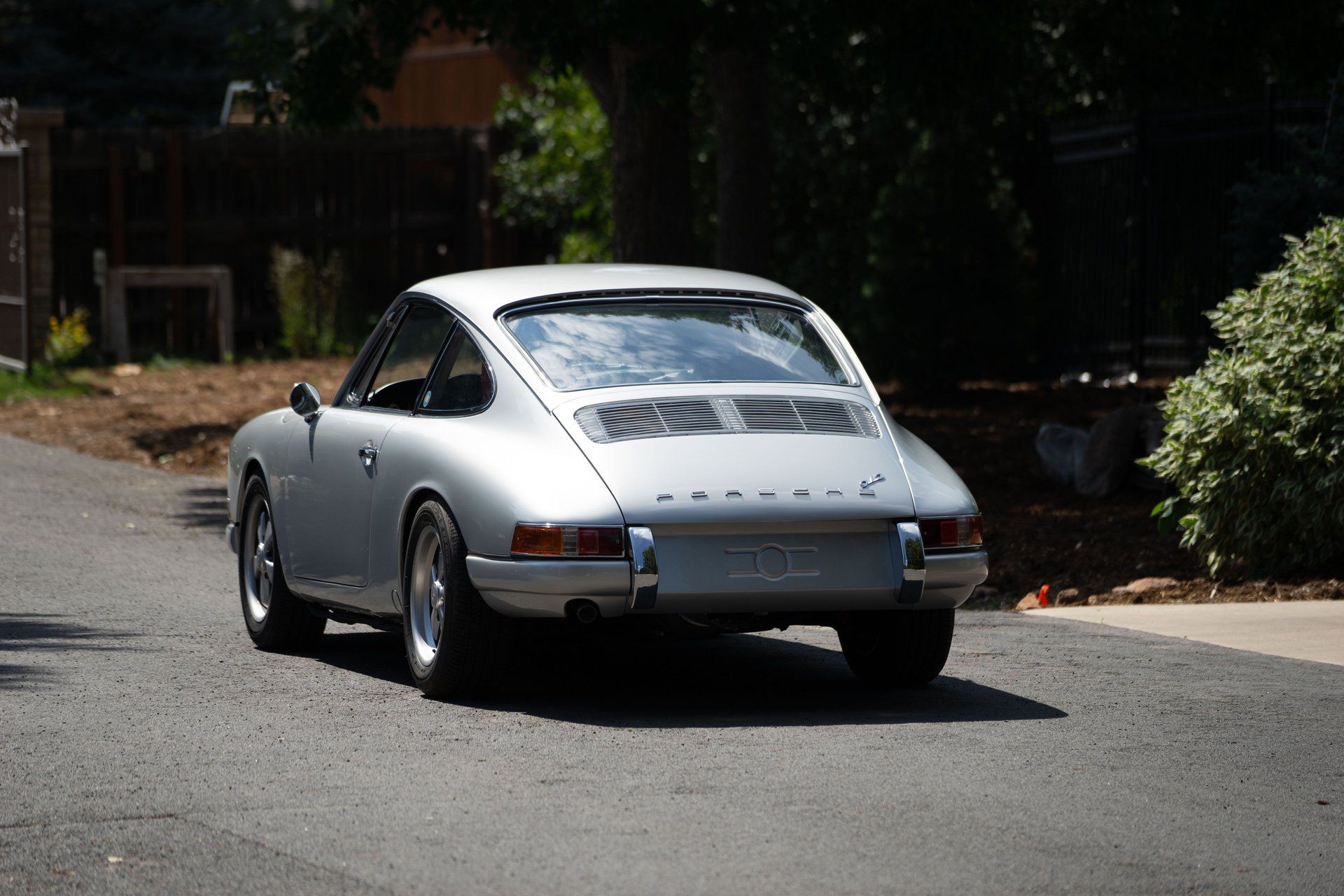 This electric conversion provides a thrilling driving experience, with wider wheels and tires added to handle the enhanced power. It harbors custom LED headlights encased in original Porsche housing, ensuring the preservation of the classic look while offering modern light levels. Notable features also include a light-up tailpipe and an electric fuel door.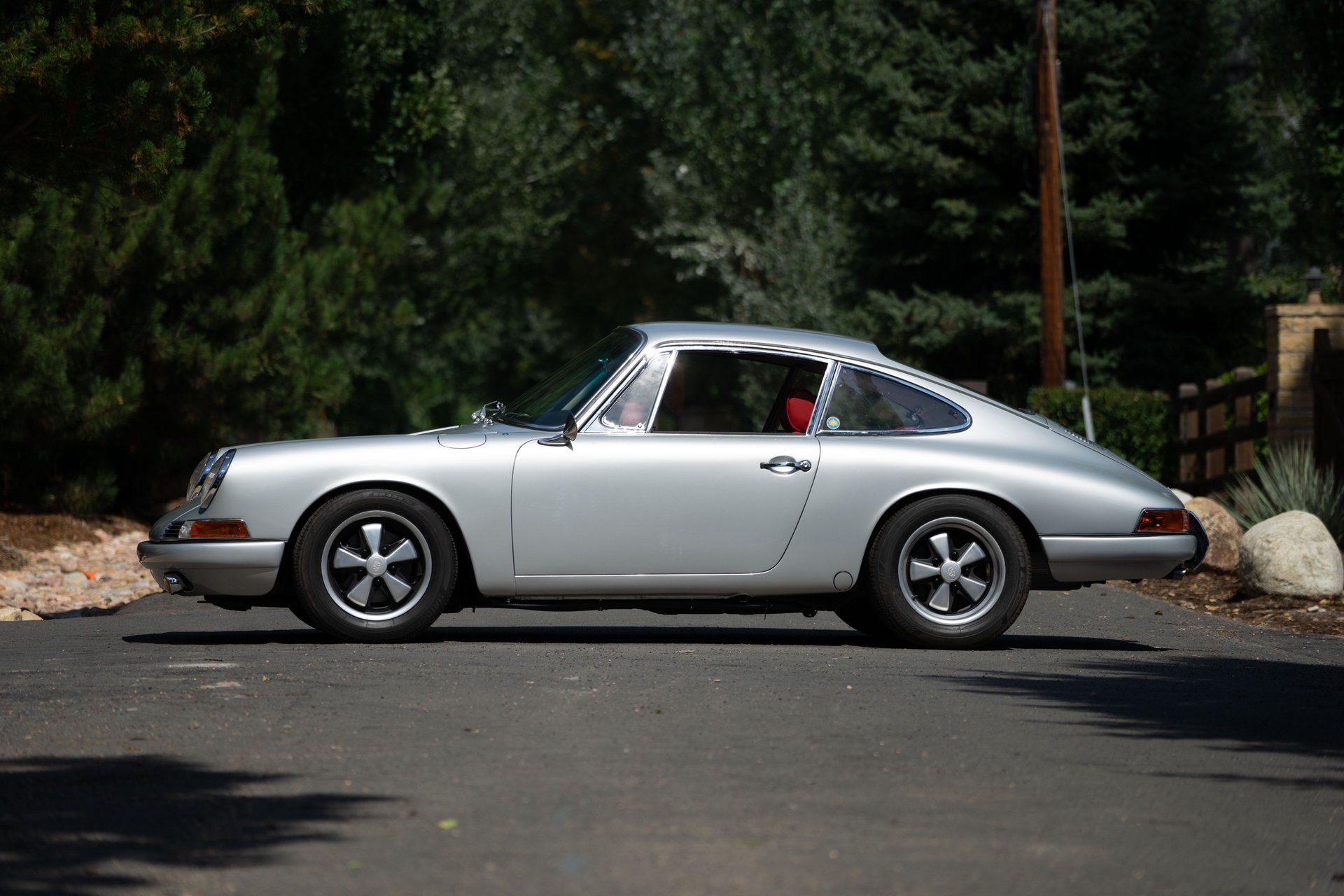 This restored and electrified Porsche 912 is not just a prototype but is available immediately. While more classic electrics are under construction, acquiring this singular piece doesn't require the 2-3 years wait typically associated with such bespoke projects. Having completed a similar restoration on a Porsche Targa, with a bill nearing $220,000, the availability of this model at $149,000 makes it a highly coveted piece.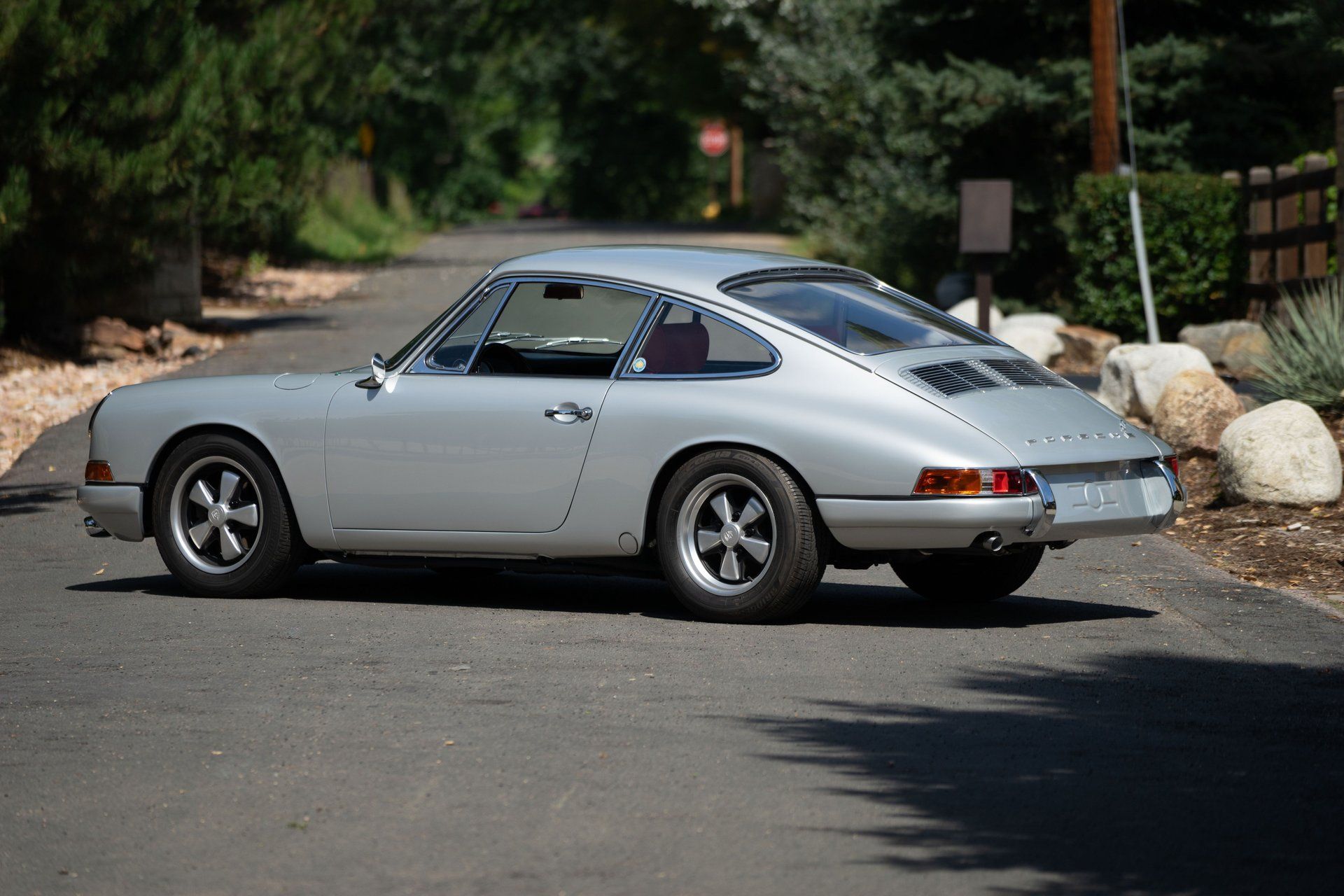 For those contemplating the acquisition of such collectible cars, a personal visit to inspect the vehicle is highly encouraged. Witnessing the magic happen in the restoration shops provides an immersive experience and a deeper understanding of the value inherent in such a unique blend of classic and modern. However, potential buyers are reminded that sales are final and due diligence is crucial before making the purchase.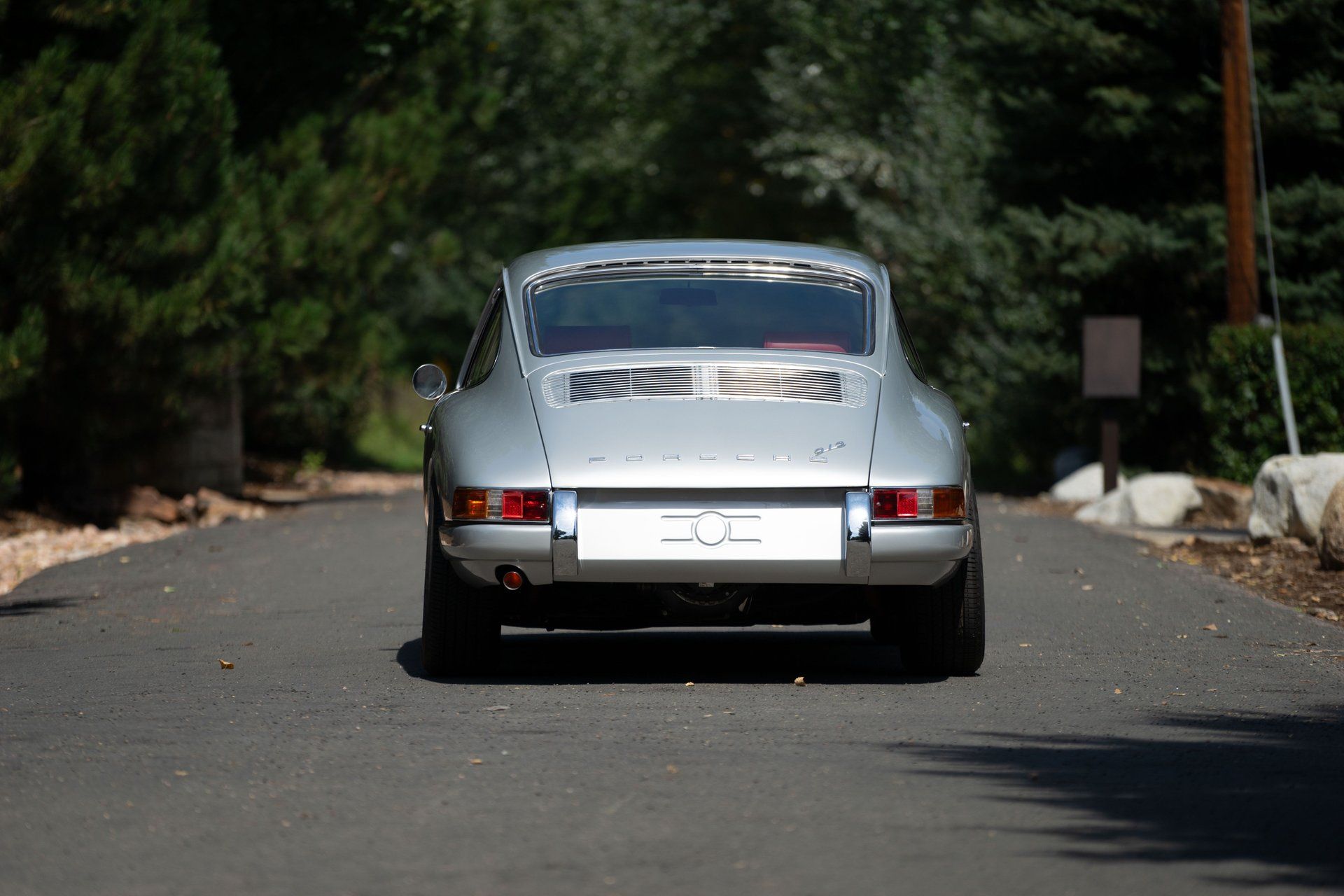 The 1966 Porsche 912 Electric Conversion stands as a shining example of automotive evolution, blending history with modernity and eco-friendliness with luxury, offering car connoisseurs a rare opportunity to own a piece of re-engineered automotive heritage.