This fully restored Mustang is a great example of what made the fastback so iconic.
---
In 1965, the Ford Mustang was known for its Sleek styling, great handling, and ability to knock pretty much any muscle car out of water even in a straight line because of its reduced weight. Naturally, this made the Mustang an industry standard for pony cars everywhere with the Fastback option being particularly sought after. To this day, if you have a first gen Mustang with the Fastback styling, then no one can argue that you don't have something special. Of course, they're very hard to get your hands on which is why you might be enticed by this particular example which stands out from all of the Mustangs.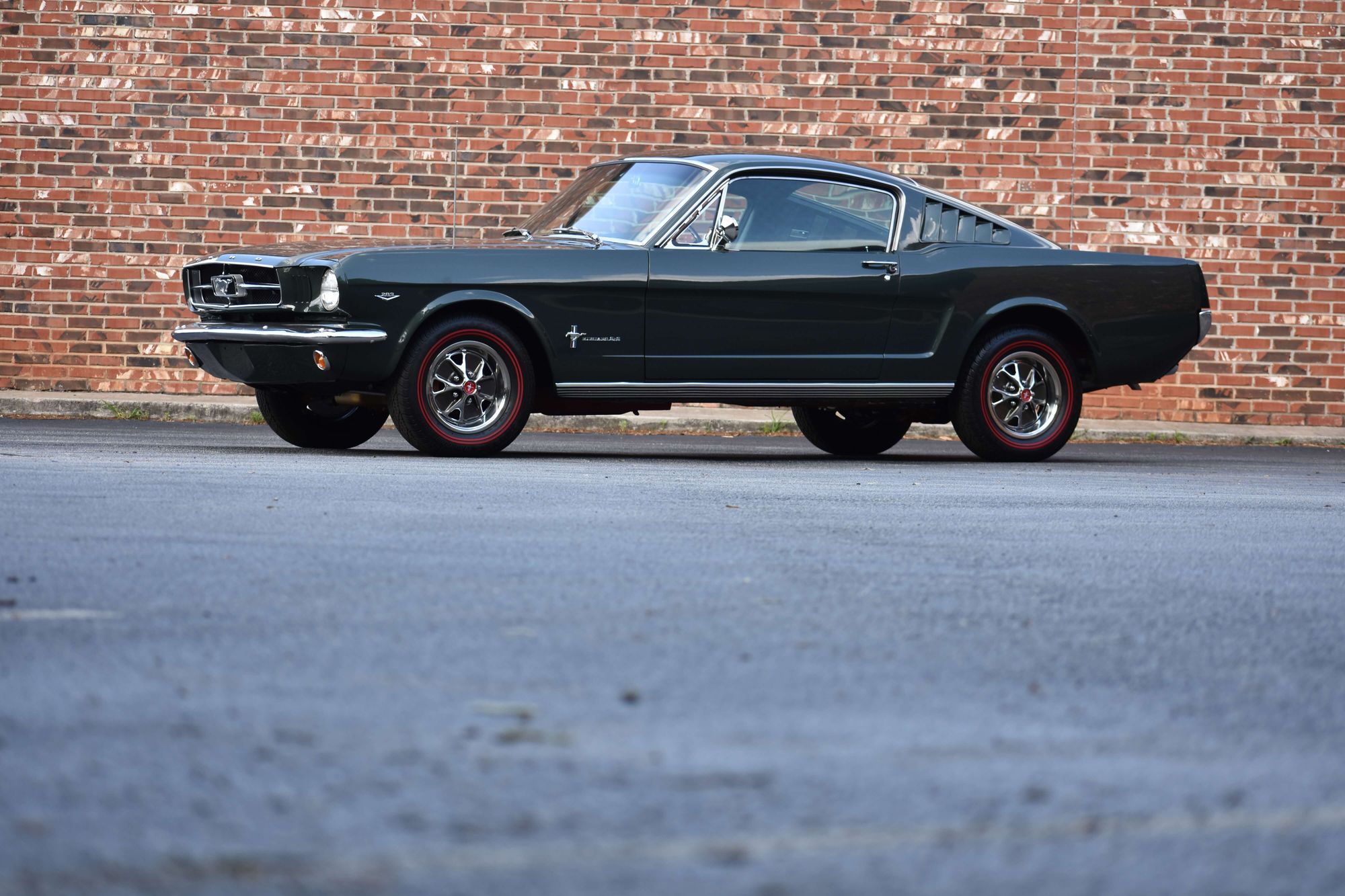 It's able to do that with a distinctly unblemished body, a completely intact interior, and of course a set of red-line tires to tie everything together. These are all products of a full rotisserie restoration which was performed on the car even though it was resting free and had matching numbers all around. These days, the Mustang is probably in better condition than it's ever been, and its life features such detailed craftsmanship that even the undercarriage looks squeaky clean. From there, the Mustang went on a 2-year concourse showing off every bit of work that went into making it awesome.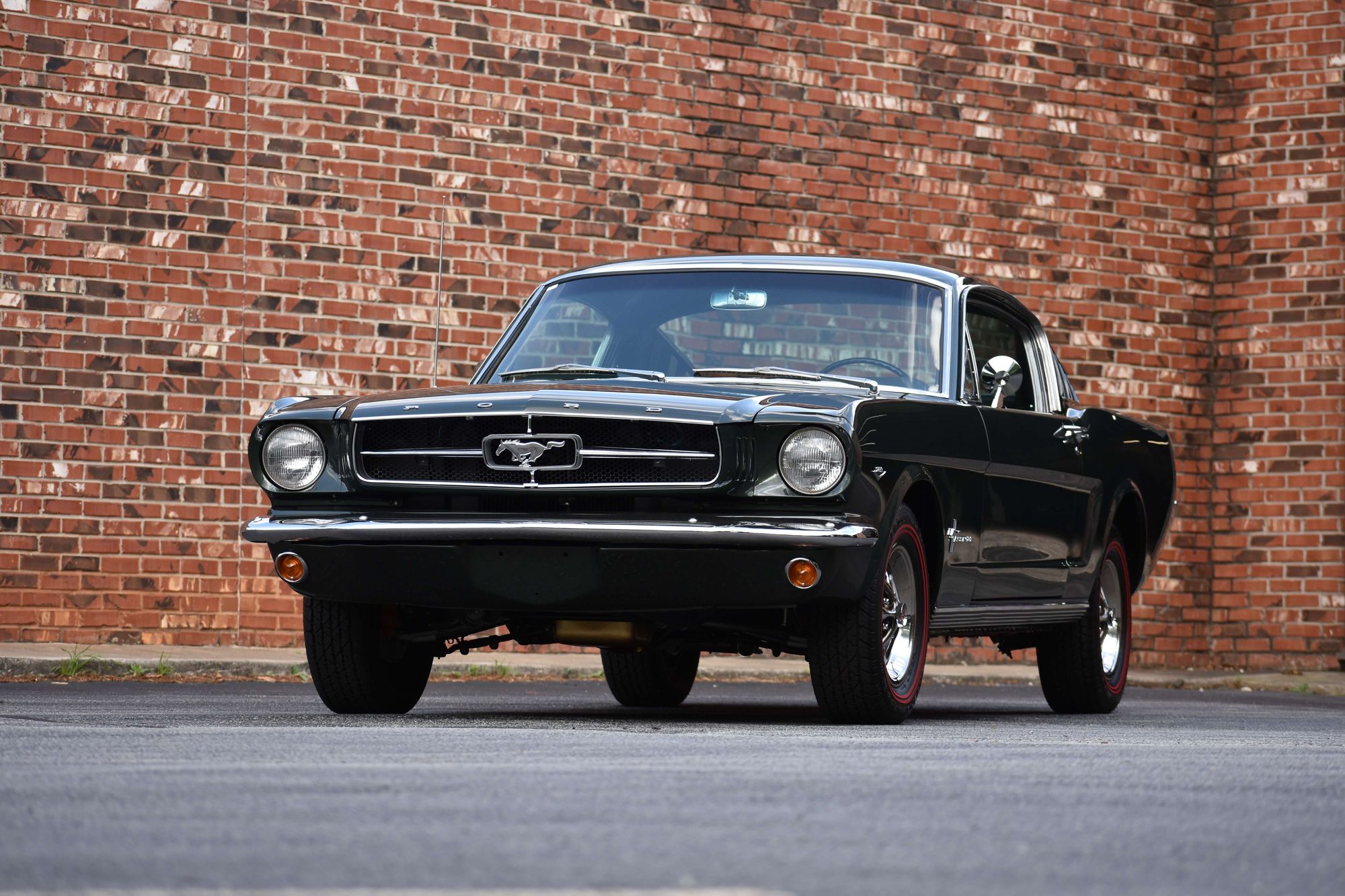 Under the hood, you'll find a 289 cubic inch V8 engine which would have made headlines back in the day because of its ability to make a pretty decent amount of Power with relatively low displacement. According to a Time magazine article, the current owner features in the listing, that Powerhouse should be good to make 271 horsepower and send it straight through a manual transmission. What started as a humble K code has finally become the Pinnacle of classic Pony cars featuring all the cool things you might have seen looking at it when it first came off the factory floor. That's exactly why you should consider adding this mustang to your collection.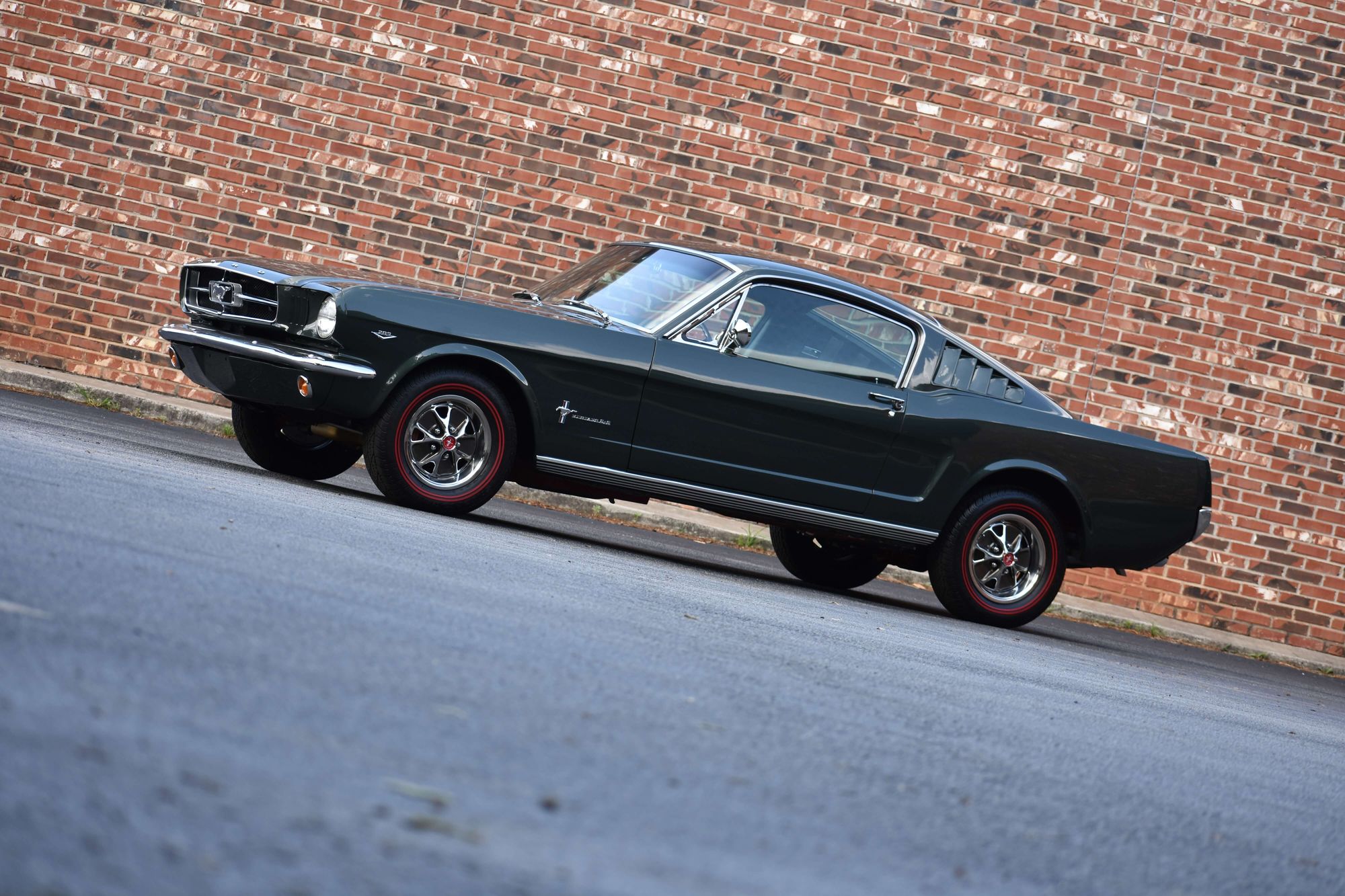 If you are looking to buy or sell in today's market, it pays to get great advice and market knowledge from an expert. Visit https://www.beckerautogroup.com/contact or call Stephen directly at 1 (770) 900-5532