Now this is a true race car…
---
If you've ever seen Trans Am racing, also more widely known as road racing, then you'll understand that these cars are a force to be reckoned with on a track. Imagine, if you will, a racer starts up their engine leading to the entire area bellowing with the roaring sound of a V8 engine. One after another more cars begin firing on all cylinders before it's time to compete. As they zip around the track at ridiculous speeds, well over a hundred miles an hour, spectators look awe-inspire at the incredible feats of endurance by the drivers as well as the cars. It's a tale as old as the sport itself as nearly every racing enthusiast remembers the moment they fell in love with the competition. Now you can feel the vice-grip-like force of acceleration and hard braking that comes with Trans Am racing with this incredible Mustang which spent its life on the track.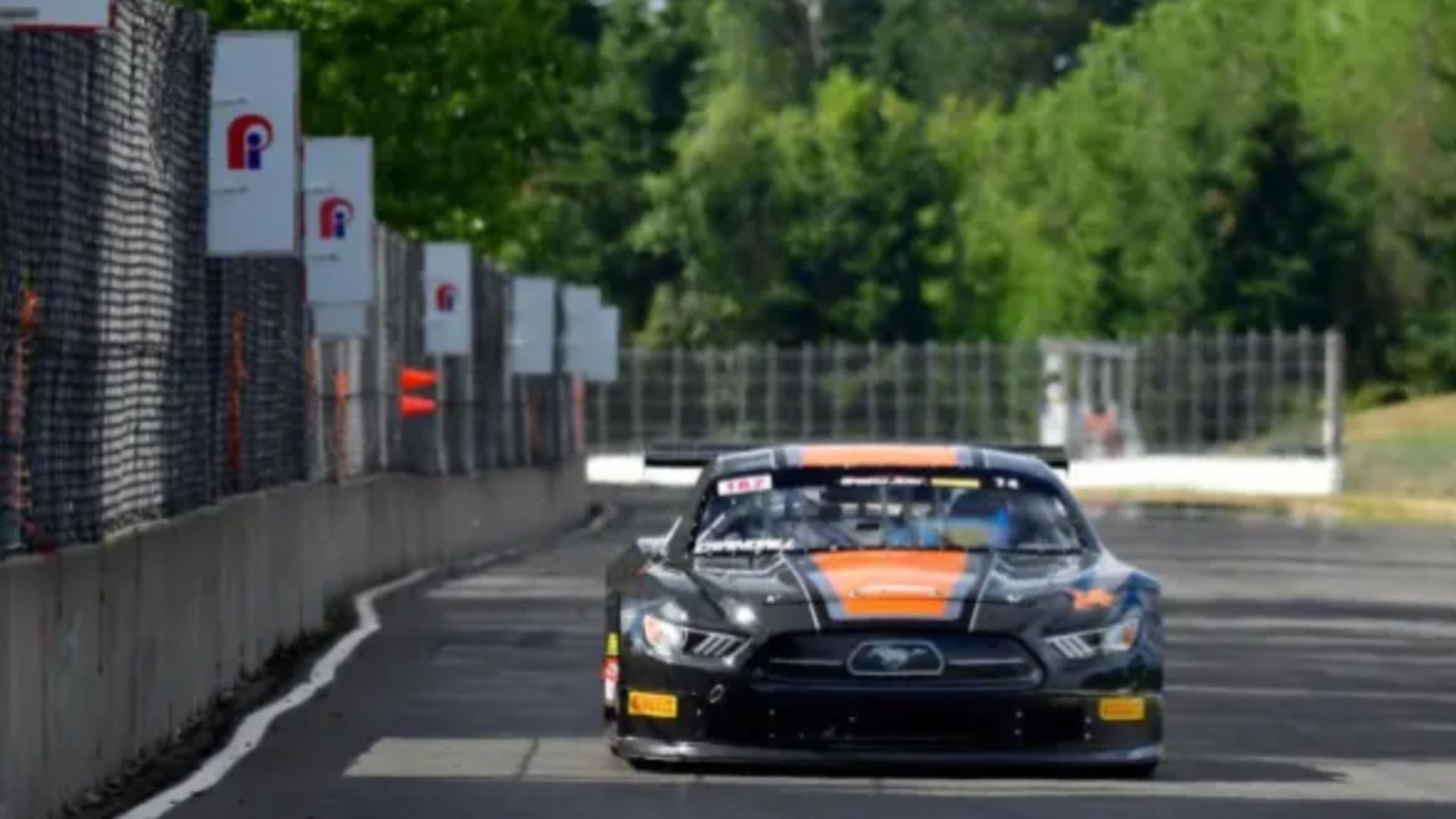 First of all you should know that this is not some stock vehicle that was converted into a race car, rather this actually is a full-blown racing vehicle. Under the hood you'll find a 351 cubic inch Windsor V8 which was practically built for hard acceleration. Unlike the engines typically used in racing by amateur or Street-class racers, this engine was built purely for speed and sustaining that speed over long periods of time. To the pleasure of all those lucky enough to be in the vicinity when the car starts up, the engine fires a roar through a completely custom exhaust system which adds to the vehicle's race car status greatly. Finally, this is all backed up by a GSR G-Force 4 speed manual transmission which has carried the vehicle through many competitions and its vast career of racing.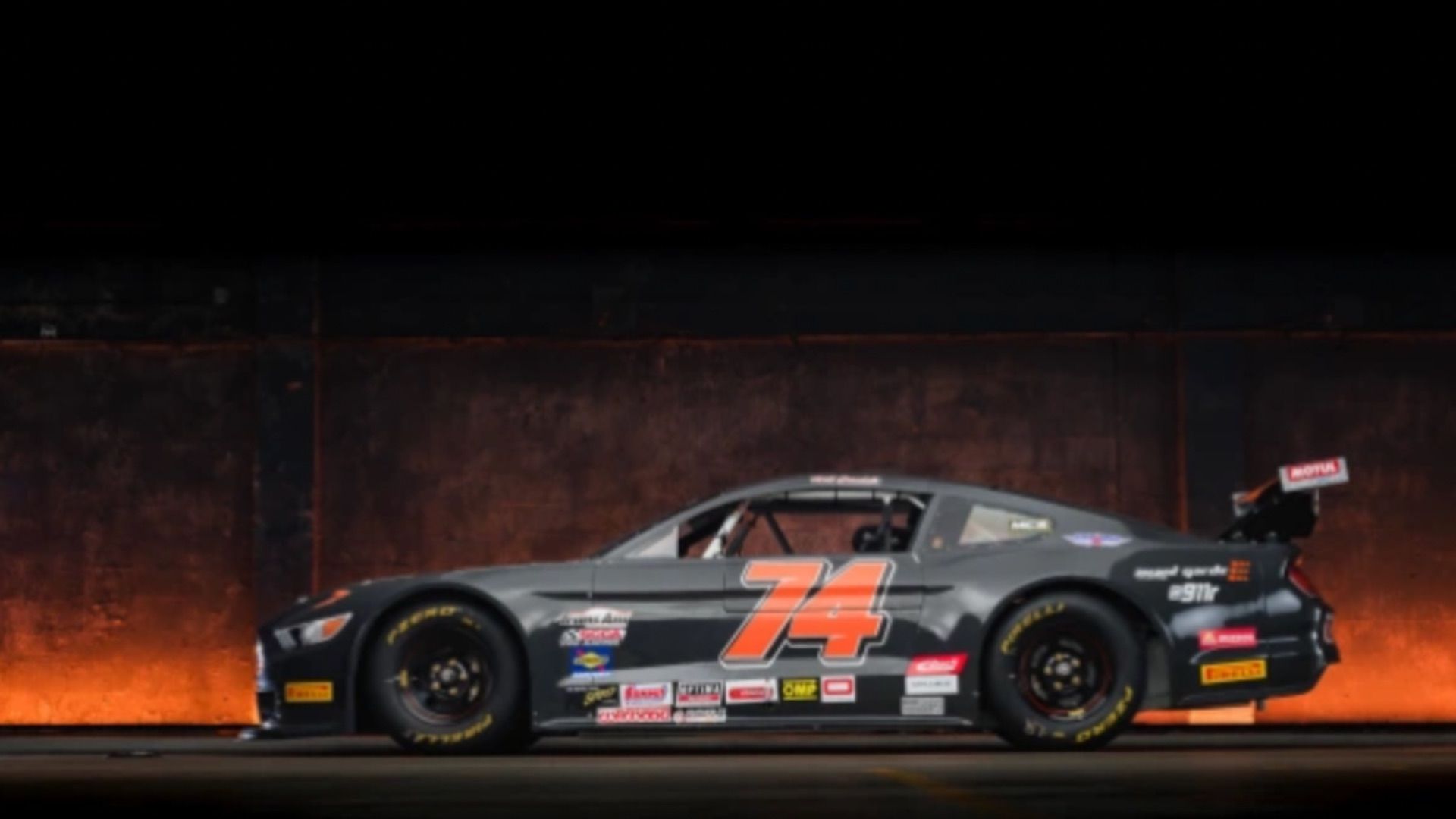 Of course, with all of that performance comes the great responsibility of keeping yourself and others safe whether you're on the track or some other event. That is precisely why the interior comes fully prepped for racing along with a tube frame chassis keeping the car nice and rigid through tight turns and hard accelerating straits. What are the main features of any race car's interior is the seats which this car does not fall behind on with a full racing harness that you might expect in a Trans Am build. All of the safety is absolutely necessary especially when you've got a Gleason rear-end making it incredibly easy to accelerate past the drivers control capabilities. All together this is a great option for anyone looking to get into Trans Am racing and certainly looks the part too with its incredible body work and massive rear wing.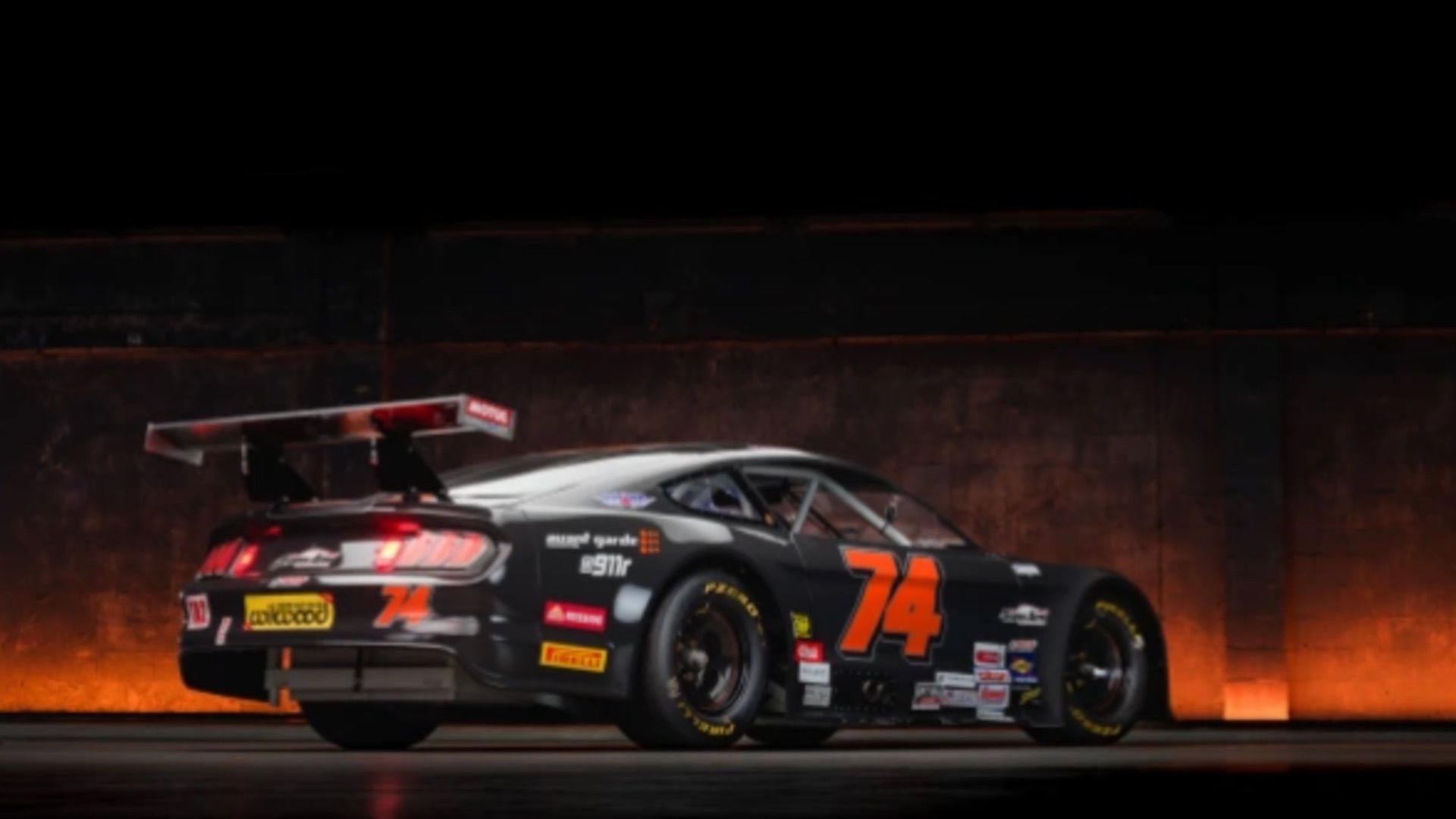 Avant-Garde is well-known as an award-winning, top seller (@911r) on Bring a Trailer. We provide turnkey auction management for our clients. Avant-Garde presents cars in an unparalleled fashion, with a comprehensive history, descriptions, photos, and video for each vehicle. We want to put buyers in the virtual driver's seat so they can experience a vehicle as if they were present, giving them confidence in their purchase.