Farland Classic Restoration made this Ferrari brand new.
---
There really is nothing quite like a classic Ferrari. Built for racing, touring and generally having fun with the car, these old classics are some of the most interesting cars to ever come out of Italy. So it would make sense that there's a pretty hefty market when it comes to restoring vintage Ferraris that have been subject to the crippling hands of time. Here's a great example of exactly this sort of thing: A complete restoration to new condition, by a restoration shop that specializes in classic Ferraris.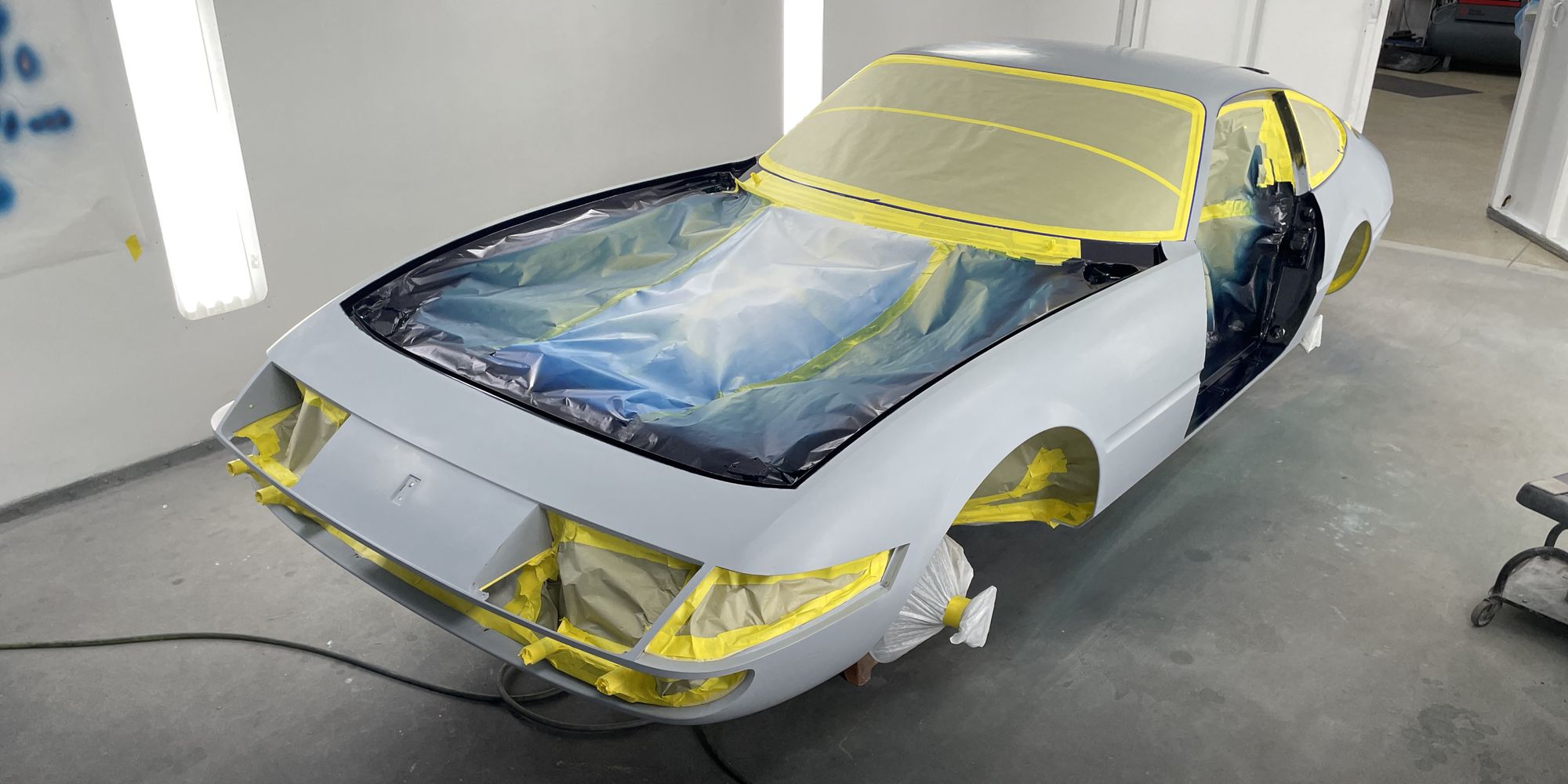 Roaring straight out of the 70s is a 1973 Ferrari 365GGT/4 'Daytona'. It came to the shop in tired condition, but with good 'bones' - meaning little rust or major damage. As it wasn't a total disaster, it became a good candidate for restoration. The technicians at Farland Classic Restoration are quite familiar with concours restorations on classic Ferraris. That means re-using as many original parts as possible, sourcing original parts and much more. All of that original Italian craftsmanship must be duplicated or bettered.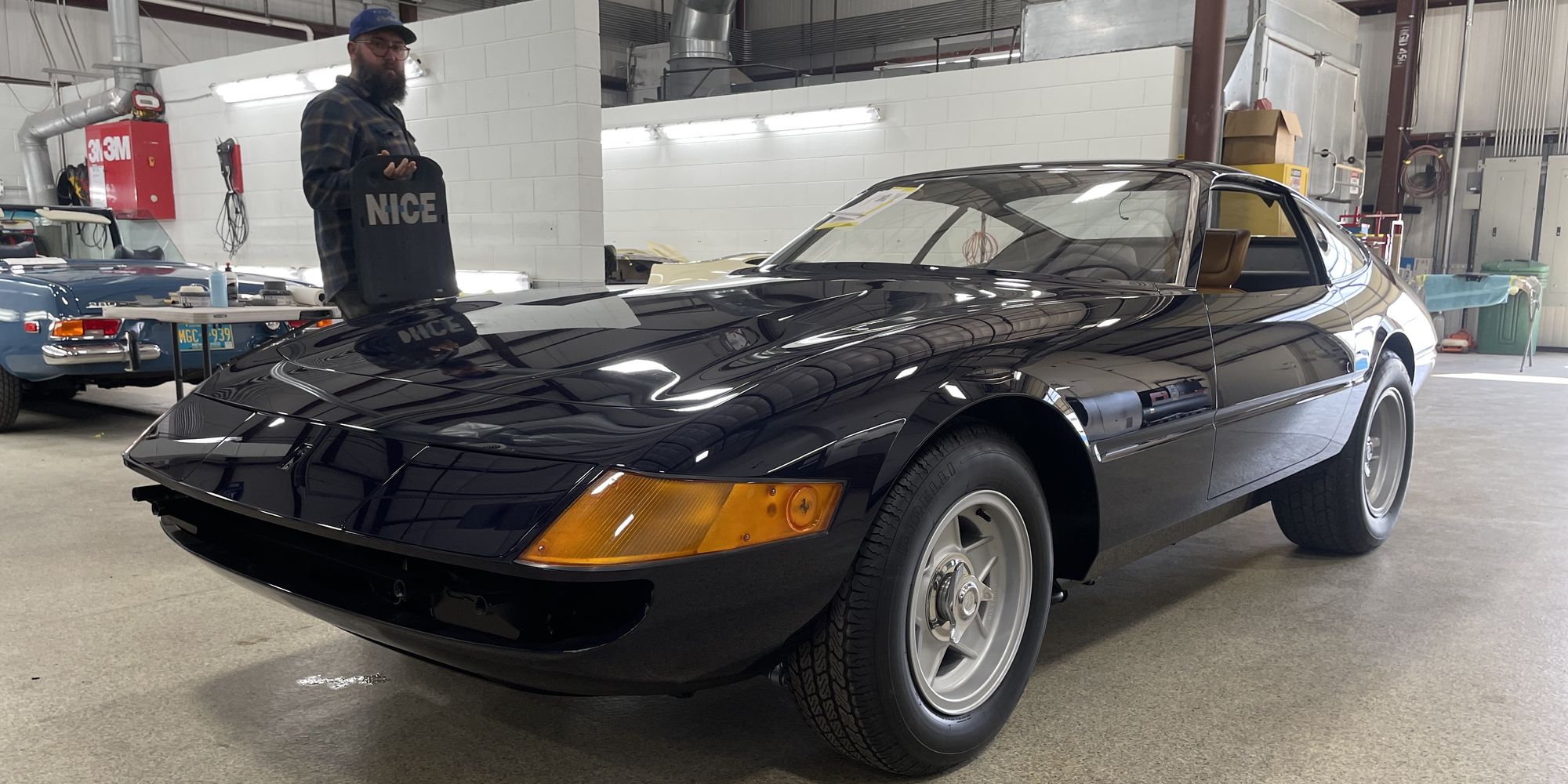 Originally it had been repainted in a vibrant red color, definitely not the worst paint job we have seen on a car of this caliber. However, the shop worked with the car's owner to perfect a darker blue. The interior was also ready for a complete refresh - so that meant period specific leather and a lot more. Along with the body and inside, the engine got a full refurbishing and purred back to life as the car was eventually delivered to its owner in peak condition. Overall, this was an exciting experience and shows off just how good the Farland  Classic Restoration crew is at getting the job done right. They've finished this one, now they're ready for another.  See the full restoration here.