This is a great addition to any collection, with a great supporting story.
---
From Don McLean's American Pie to Prince's Little Red Corvette, Chevrolet has been touted by some of the biggest names in music history. Although no one single genre of music has sung Chevy's praises more than country music. To the point that it should come as no surprise that the National Corvette Museum decided to team up with some of the biggest names in the industry in 2012 to create a special exhibit called "Country Music Stars and Cars."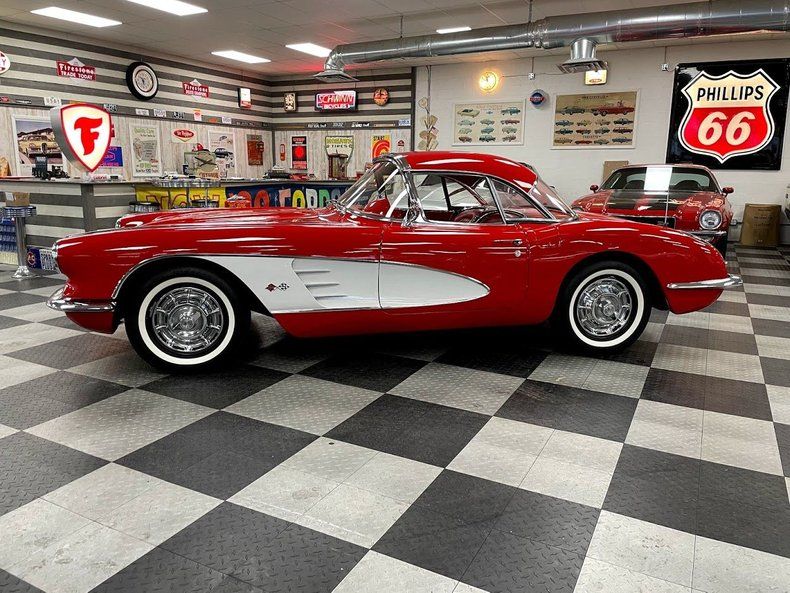 The display featured Chevrolet vehicles owned by some of the biggest names in country music including George Strait, Roy Orbison, Dolly Parton, and George Jones. A few of the vehicles sporting a bowtie that were included in the display were Camaro's but a good majority of them were Corvettes. One of the more memorable cars on display was Tim McGraw and Faith Hill's 1960 Corvette.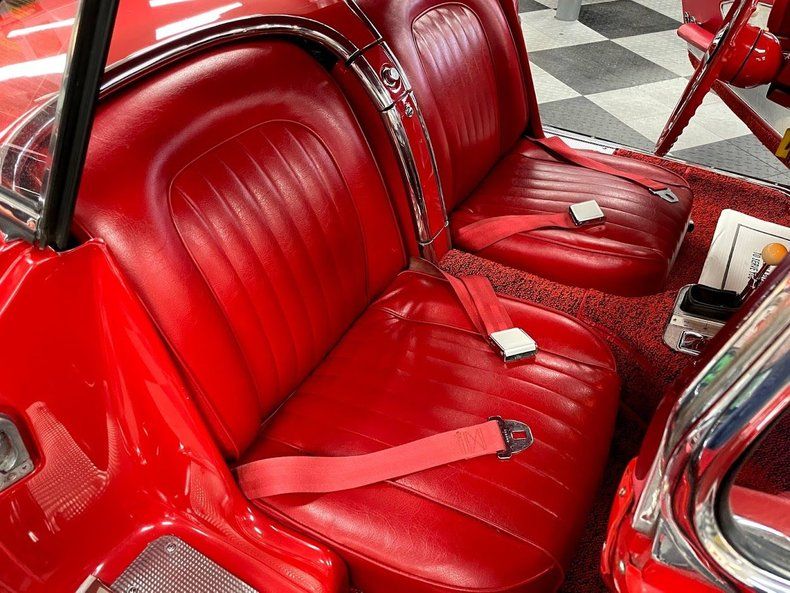 This 1960 Chevrolet Corvette that was recently purchased from Faith Hill is now scheduled to cross the auction block at GAA's February auction on Saturday. The country music artist reportedly received the car as a birthday present from her husband Tim McGraw in 1996. Though it is unclear who commissioned the restoration it is very nicely done. Finished in an iconic red and white paint job, the exterior appears to be in perfect condition and the undercarriage looks just as flawless. Under the hood sits a CE (warranty replacement)  327-cid engine mounted to a 4-speed manual transmission.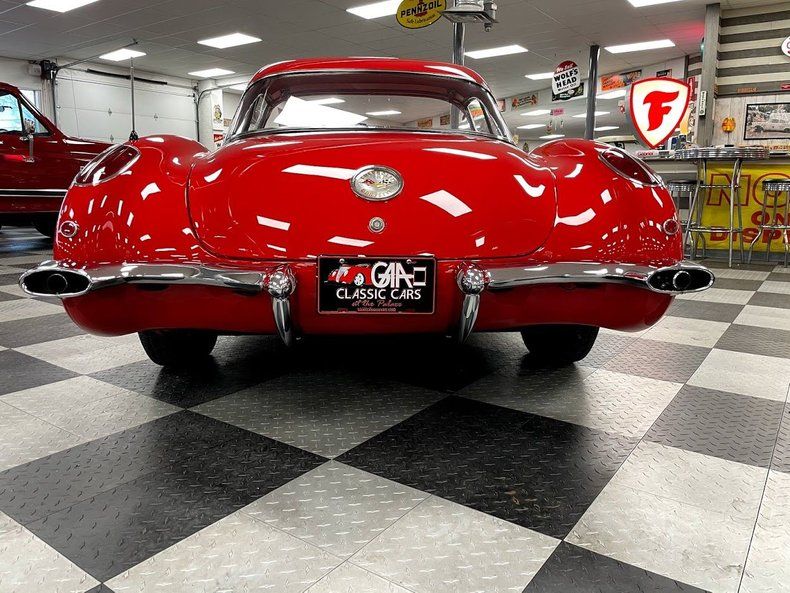 The interior features a fresh red upholstery accented by shiny polished trim. If the sparkling paint job, expert restoration, factory hardtop, and celebrity association of this car wasn't enough to inspire envy, the car is said to have only been driven 38,000 actual miles. This is one of the most impressive 1960 Corvettes to be featured at a GAA auction and will probably draw a lot of attention.