Don't miss your chance!
---
Dive into the pages of muscle car history and immerse yourself in a narrative interweaving passion, performance, and pristine preservation. Here's your chance to embrace an emblematic piece of the automotive past, a 1967 Oldsmobile 442 W30, with a mere 32,000 original miles clocked, as it makes a monumental return, spotlighting an exclusive giveaway.

This cherished relic, originating from the lively and iconic 1960s, resonates with muscle car aficionados, embodying a combination of low miles, meticulous restoration, and the ever-coveted big-block engine. The roots of this remarkable 442 W30 can be traced back to Dick Haas, a distinguished Test Track engineer from Oldsmobile. Haas, leveraging his intricate knowledge and privileged access to factory options, meticulously curated this vehicle to exemplify the pinnacle of muscle car prowess.
The journey of this Oldsmobile 442 started in Lansing, Michigan, before it conquered the quarter-mile straightaways of the NHRA Indy Nationals, becoming a symbolic representation of the Oldsmobile brand. It served as one of the two specialized sequential test-track cars developed explicitly for NHRA racing in the summer of 1967, epitomizing the essence of speed and performance.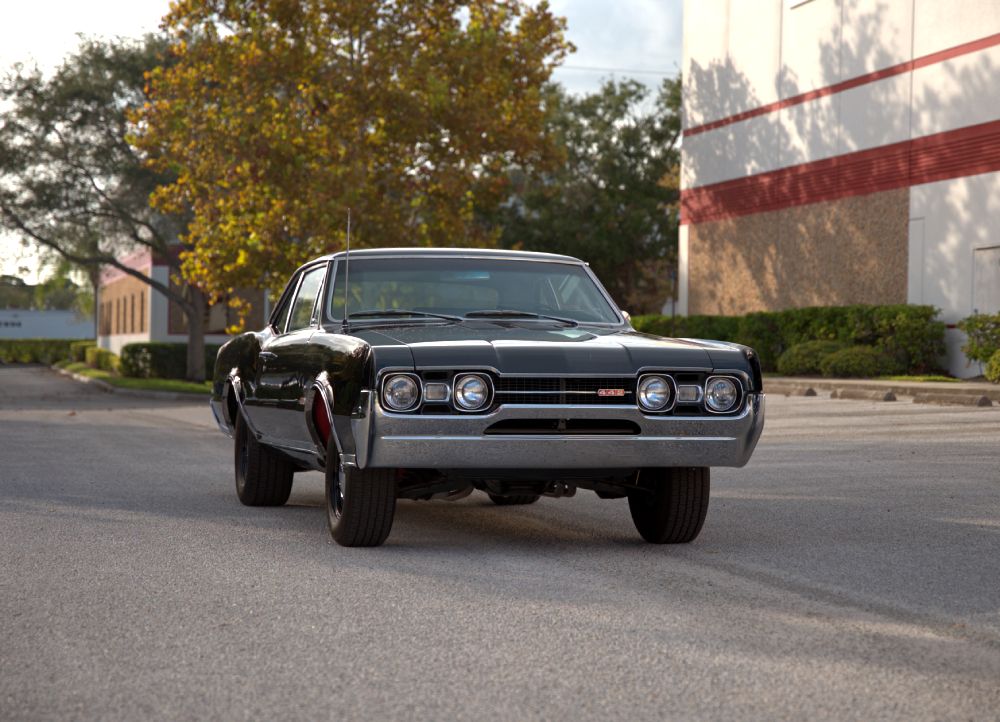 A peek into the carefully preserved life of this 442 W30 reveals a plethora of factory performance options, including the UHV transistorized ignition system, Rocket Rally Pac, Anti-Spin rear axle, and a distinctive Forced-Air induction system. These additions distinguish it as a meticulous embodiment of the era's performance zenith.
The restoration journey of this masterpiece has been nothing short of meticulous, anchored by the supervision of its original owner, Dick Haas. The vehicle stands testament to the period-correct restoration, retaining its authentic interior, numbers-matching 350hp 400ci V-8, red fender liners, and even its distinct battery location in the trunk.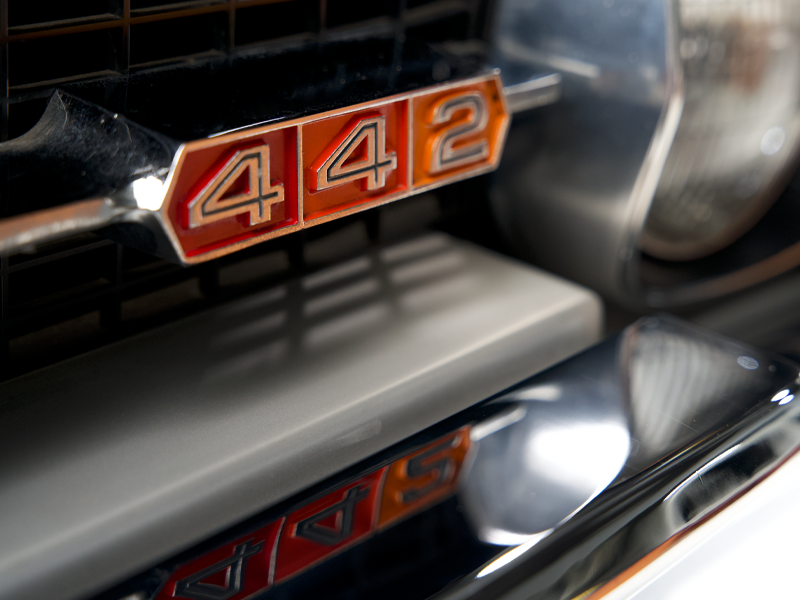 A closer look at the 1967 Oldsmobile 442 W30 unveils the mystique of its W30 option, a signature feature elevating the performance dynamics of the vehicle. The package included unique components like a hotter camshaft, special valve springs, and a distinctive Force-Air air cleaner, affirming its street advantage and design uniqueness.
The W30 transformation extends beyond mere performance augmentation, introducing aesthetic uniqueness with red inner fenders and heavy-duty components, reinforcing its distinction at every stoplight. This iconic vehicle, one of the 129 W30 Sport Coupes produced in 1967, invites enthusiasts to relive the golden era of muscle cars, beckoning them to partake in an unparalleled ownership opportunity.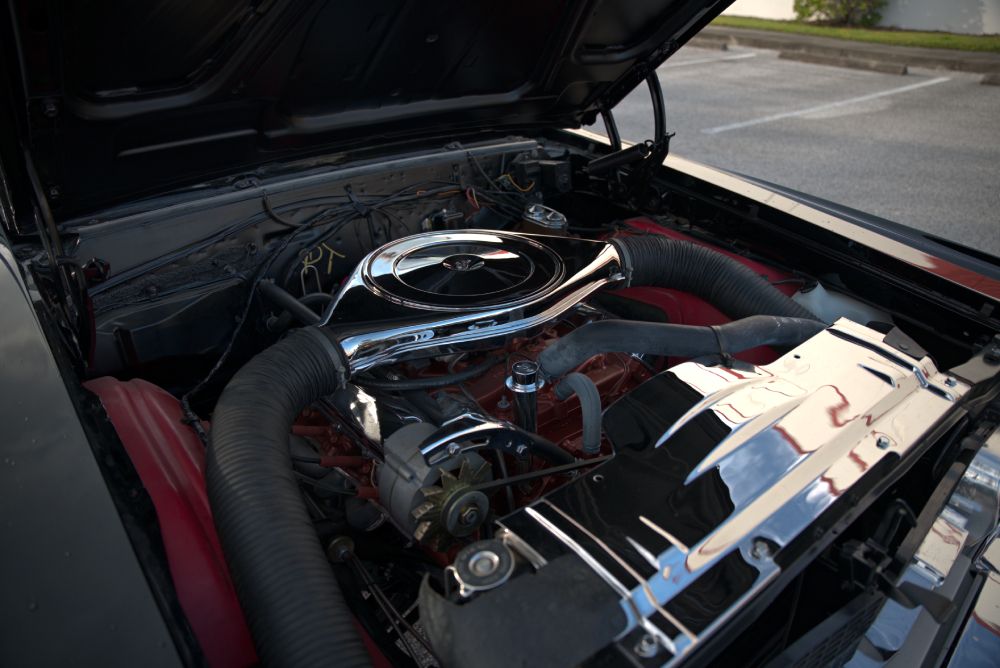 As this rare gem re-emerges, the opportunity to possess it without the burden of monthly collector-car payments arises, symbolizing a confluence of passion, history, and unparalleled craftsmanship. The chance to own this meticulously restored and preserved 1967 Oldsmobile 442 W30 extends beyond mere possession, inviting enthusiasts to become custodians of a pivotal chapter in muscle-car history.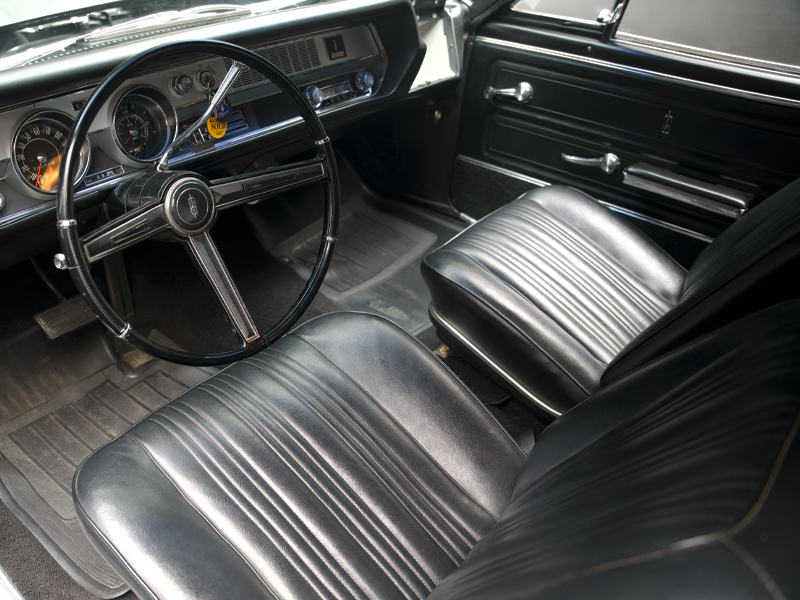 So, gear up to participate in this unique giveaway, delve deep into the illustrious history of muscle machines from the swinging 1960s, and relive the glory days of automotive craftsmanship. The path to acquiring this unparalleled piece of automotive heritage is laden with anticipation, waiting for the lucky enthusiast to etch their name in the annals of muscle car history. Enter now and let the legacy of the 1967 Oldsmobile 442 W30 unfold in your garage.