Don't miss your chance to win this GT500.
---
Ford's legacy in high-performance vehicles has never been more evident than with the Shelby GT500, described by Car and Driver in 2022 as the most robust road car the automaker has ever crafted. This year, fans and enthusiasts have the opportunity to win a piece of this legacy: the 2022 Ford Mustang Shelby GT500 Heritage Edition.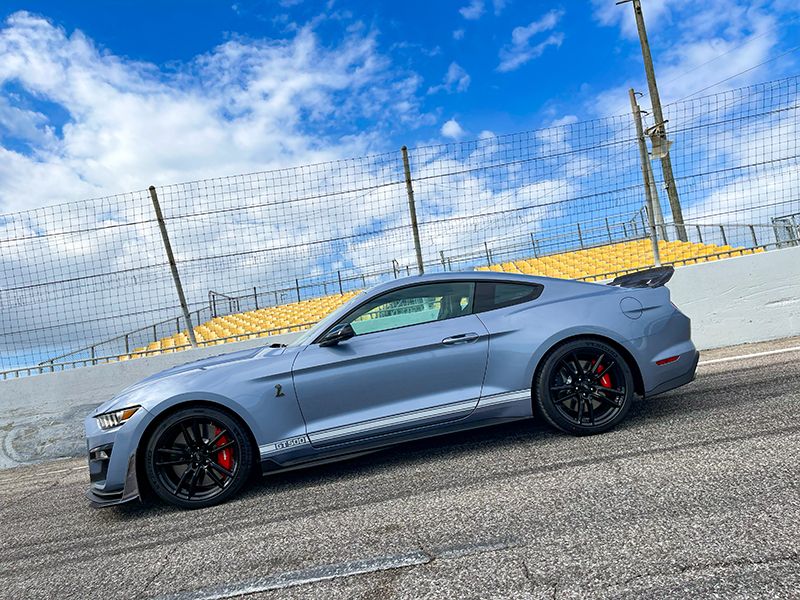 A Legacy Six Decades Strong
Celebrating almost 60 years of Mustang dominance, this Heritage Edition is not just another Mustang. It's an epitome of muscle and history combined, providing an unparalleled driving experience.
Unprecedented Power: More than Just Numbers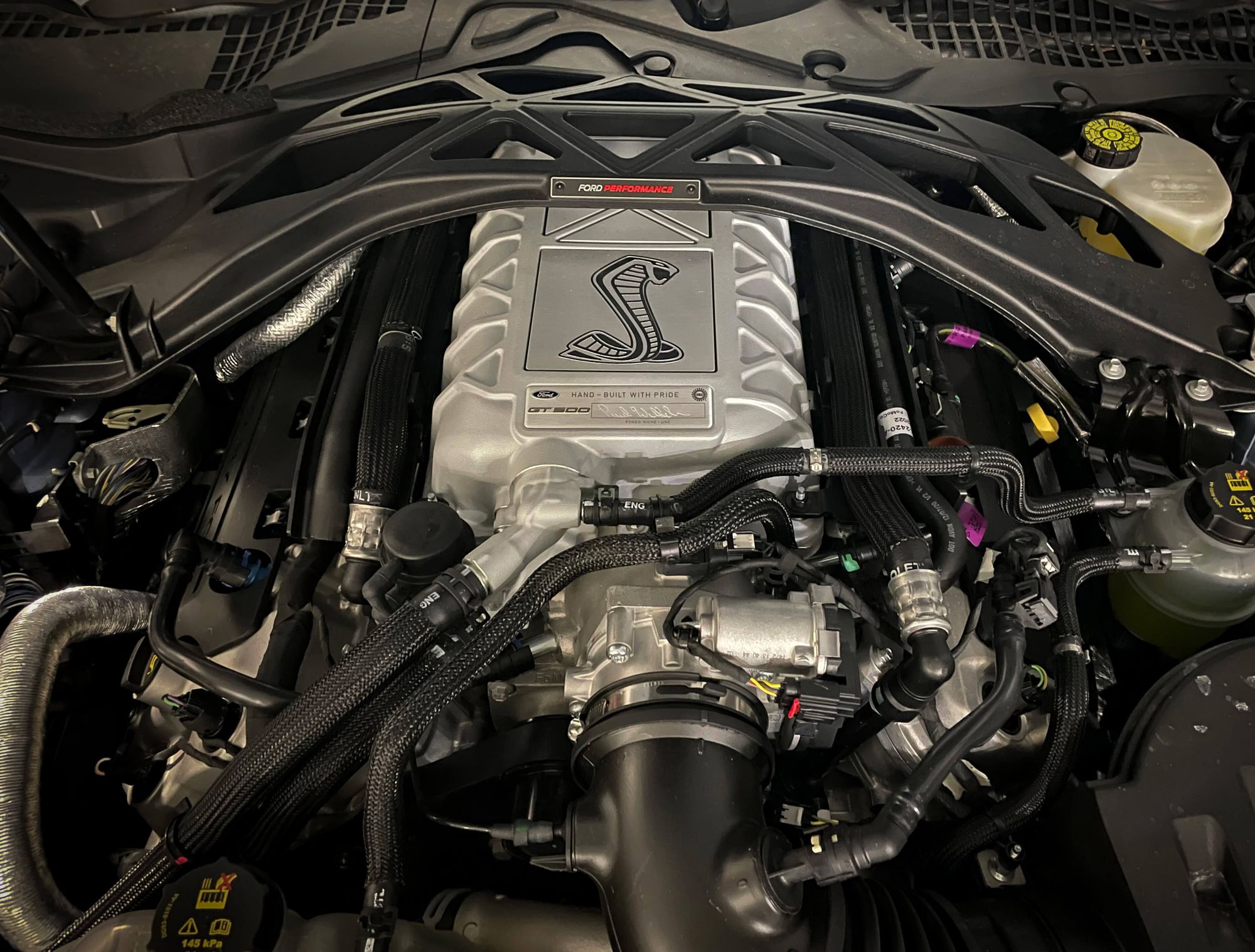 With a staggering 760 horsepower under its hood, this Shelby GT500 redefines Mustang performance. Its hand-crafted supercharged 5.2L V-8 engine guarantees an adrenaline rush, shooting the car from 0 to 60 mph in under four seconds. This isn't just a nod to the past; it's a leap into the future of muscle cars, surpassing the 1967 Shelby GT500, which clocked 60 mph in 5.5 seconds.
Iconic and Exclusive Features
The 2022 Shelby GT500 Heritage Edition is not just about raw power. It's about exclusivity and luxury. Beyond the standard features, it boasts:
The GT500 Heritage Package
An advanced Technology Package
A tailored Handling Package
Premium Recaro leather-trimmed seats
Customizations to Set It Apart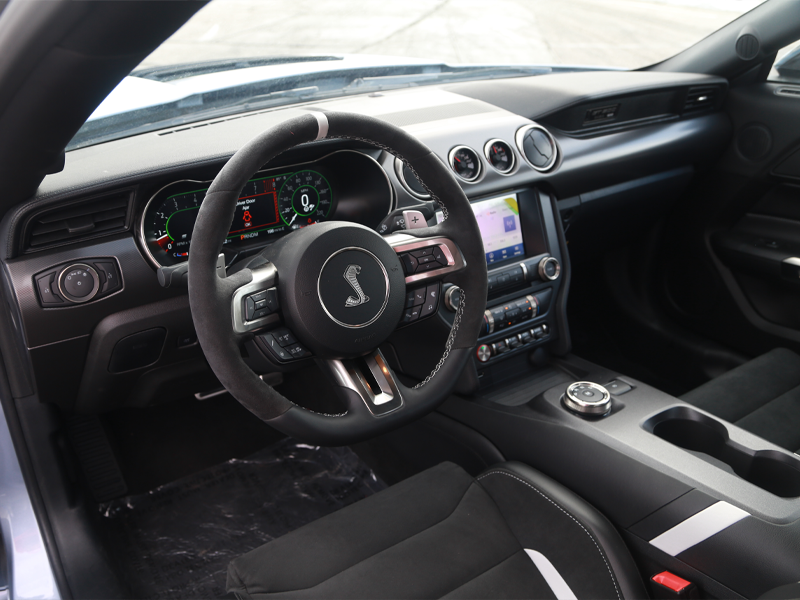 But that's not all. This particular GT500 is set to receive special touches from the Dream Giveaway Garage, including:
A unique rear spoiler and gurney flaps by Anderson Composite
Aesthetic enhancements via American Car Craft's engine and cabin kits
And keep an eye out: more upgrades are on the horizon.
A Mustang for All Roads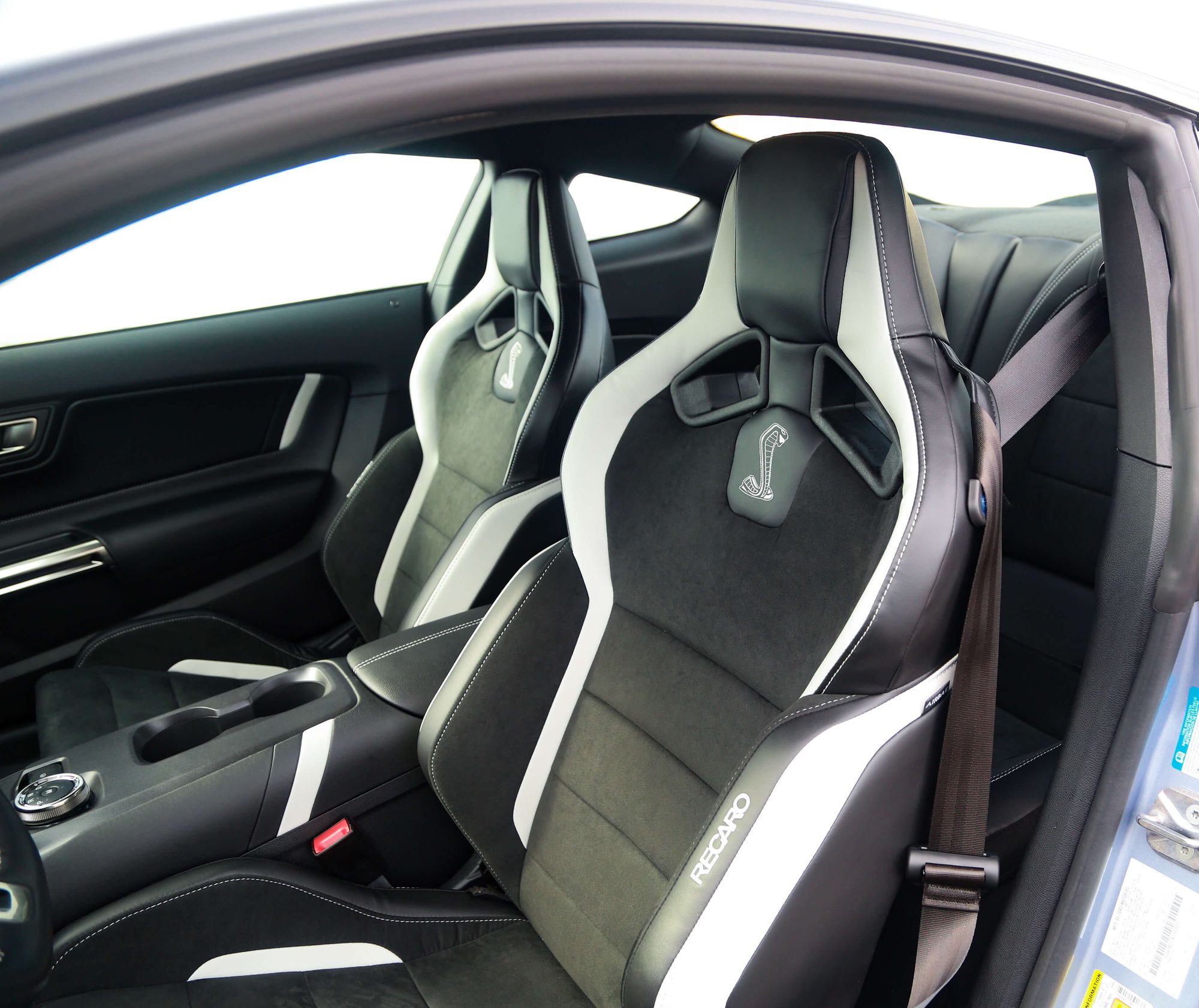 Whether it's the racetrack, city streets, or a showcase, this GT500 is designed to impress. And to make the win even sweeter, the prize also covers $24,000 to handle any taxes.
It's not just about winning a car; it's about becoming a part of Ford's illustrious history. And while you bask in the glory of this machine, remember: your participation supports veterans and children's charities. So why wait? The driver's seat of the 2022 Ford Mustang Shelby GT500 Heritage Edition beckons. Secure your chance now.