Don't miss out!
---
Nostalgia meets high-octane excitement, and here's your golden ticket! If the roaring chorus of a vintage Camaro brings back memories, or if you're a recent enthusiast falling under the spell of American muscle cars from the dawn of the '70s, our Camaro Dream Giveaway is crafted just for you.
Up for grabs, in all its glory, is a gem from the zenith of the muscle-car epoch - the fully rejuvenated '70 Chevrolet Camaro Z/28 Rally Sport.
Feeling the tug at your heartstrings? You could be the lucky one to house this legend by making a charitable donation today.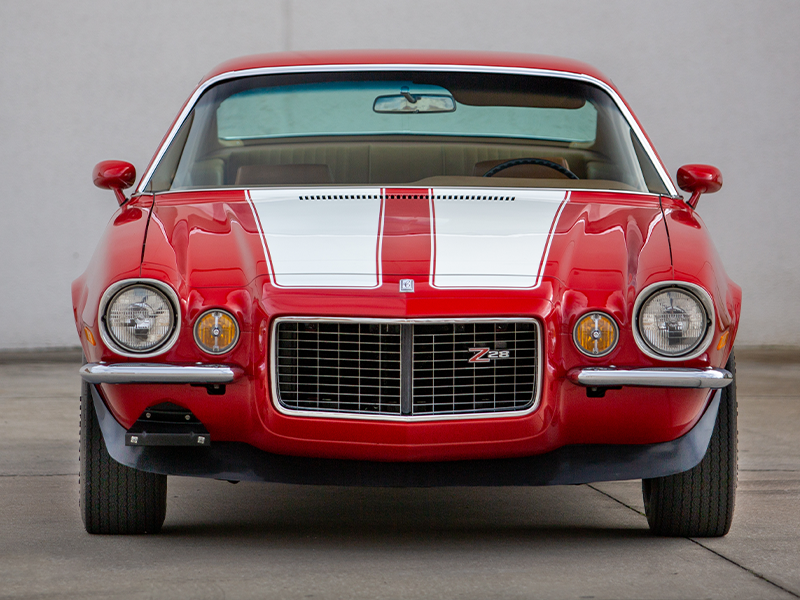 The 1970 Camaro Z/28 Rally Sport isn't just any classic; it's a relic from when gas was a mere 38 cents a gallon. With only 8,733 ever manufactured, and a mere fifth of them boasting the Split-Bumper Rally Sport package, it's a rarity incarnate.
It boasts a solid-lifter 350ci V-8, a Muncie M21 four-speed, and a 12-bolt rear end adorned with 4.10 gears. In essence, it's the epitome of 'born perfect'.
The essence of the '70s could soon be parked in your garage - an impeccable Z/28, straight out of an exclusive collection, still echoing the same energy it radiated over half a century ago.
But that's not all. The Camaro, drenched in its original Cranberry Red hue juxtaposed against a luxurious Saddle interior, is the epitome of vintage elegance. From its characteristic split-bumper to the gleaming rear gas cap, every inch exudes pristine perfection.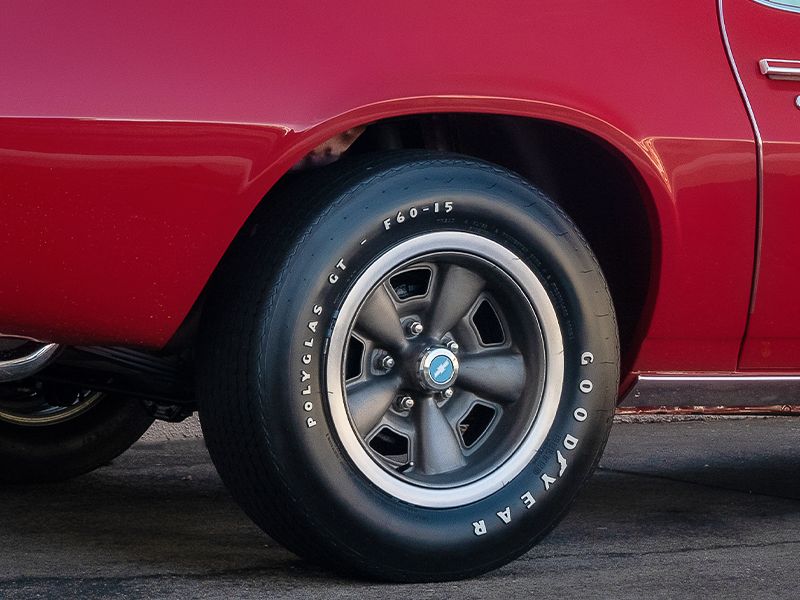 Under that quintessentially American hood lies an engine that's a visual treat - a date-stamped solid-lifter LT1 V-8 engine of 350 cubic inches, complemented by a Muncie four-speed. And at the rear? A 12-bolt limited-slip axle proudly bearing a nimble 4.10:1 gear set.
Step inside, and it's unmistakably top-tier. From a 150-mph speedometer and an 8,000-rpm tachometer to the iconic Hurst four-speed shifter, it's a pure, undiluted American muscle experience.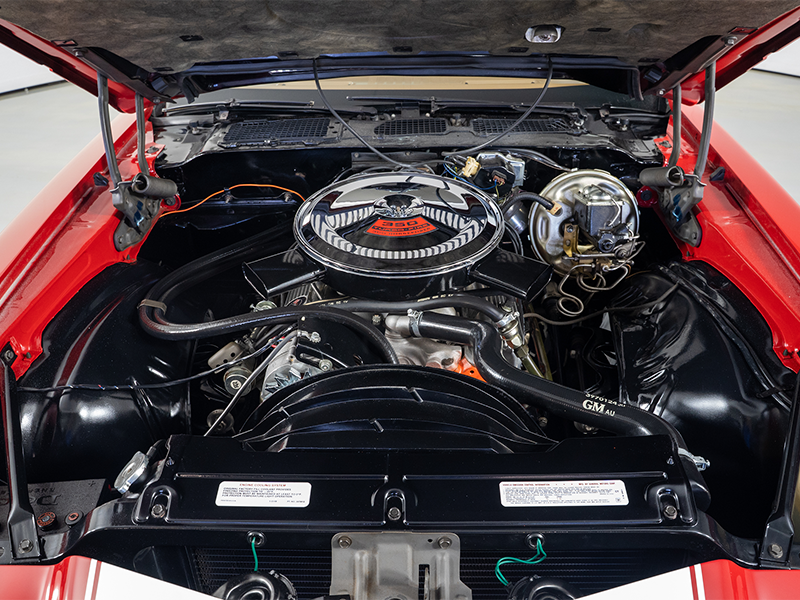 Whether the Camaro has been your heartthrob for decades or it's a newfound passion, this '70 Camaro Z/28 is the ultimate addition to any car enthusiast's collection.
Donate to a charitable cause, and this iconic piece of automobile history, complete with keys and title, could be all yours. And trust us when we say this: You'd absolutely rock the look behind the wheel of this vintage beast. Dive into the past and enter now!