Which car would you add to your collection?
---
The team at DriverSource is at it again, offering their highly-anticipated Gated Collection for the second year in a row. While last year's ensemble focused solely on Ferraris with their legendary gated metal shifters, this year's collection broadens its scope to feature Lamborghini models as well. The lineup spans over three decades of Italian sports and GT cars, showcasing both convertible and coupe variants, with almost all embracing the mid-engine design. The auctions will officially kick off on Tuesday, August 15, with more thrilling lots being added in the subsequent days.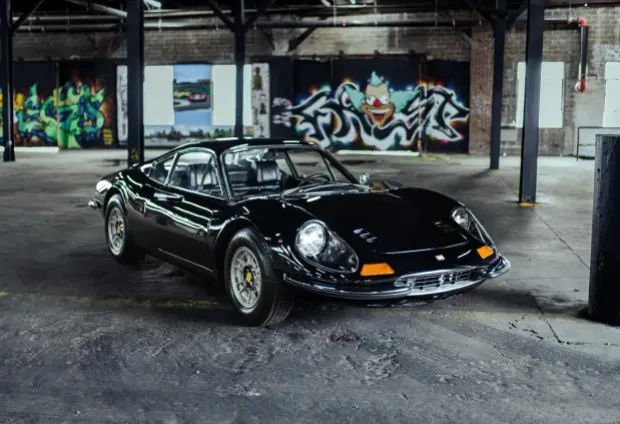 The collection kicks off with two Ferraris from the Dino lineage: a sinuously designed 246 GT and its Bertone-styled V8 successor, the 308 GT4. The 246 is a rare gem, being one of roughly 500 M-series models, and it features transparent headlight covers, a bold red and black leather interior, and a four-tip ANSA exhaust, along with a report from Marcel Massini. As for the 1976-model 308 GT4, it proudly sports the iconic Prancing Horse badges and is finished in a vibrant Rosso Chiaro, complemented by beige Connolly leather upholstery.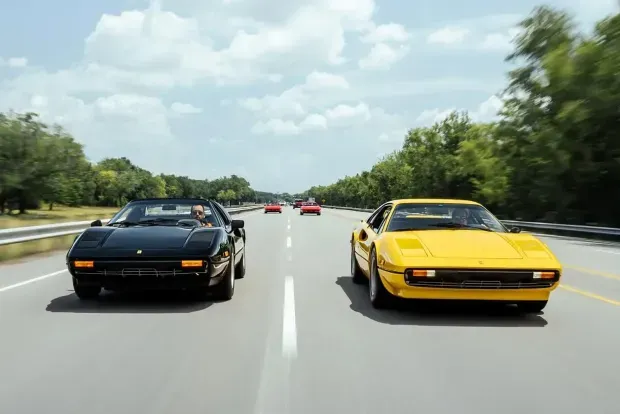 The 308 GTB in striking Fly Yellow and its 308 GTS counterpart in sleek Nero hail from 1977 and 1978, respectively. Both come with interiors dressed in black leather, are set on Cromodora wheels, and house Weber-fueled V8 engines. To ensure they're sale-ready, both vehicles have undergone timing belt services among other maintenance procedures.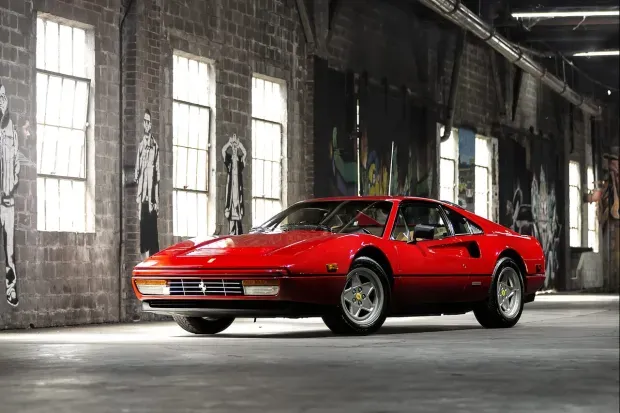 Coming on the heels of the 308s are a pair of 328s: a 1987 GTB and a 1989 GTS with a retractable roof. Each is resplendent in Rosso Corsa and features beige leather interiors. The GTB is notably rarer, with only 1,344 hardtop versions made compared to over 6,000 for the GTS with the removable roof. The available GTS sports post-1988 enhancements, including the convex Speedline wheels and ABS. Both vehicles have undergone significant maintenance to prime them for the auction block.