Can't choose between a C1 and a C8? Thanks to Dream Giveaway, now you don't have to cause you could win both.
---
Your charitable donation of just $3.00 will enter you to win a custom 1961 Chevrolet Corvette convertible and a brand new 2021 C8 Corvette. To top it all off, Dream Giveaway is also throwing in some cash to cover the taxes, $43k to be exact, so you can keep both cars without having to come off a dime. However, the more you donate, the more entries you will get and if you believe in karma, a hefty donation to such a good cause is sure to get you plenty. As a bonus for Motorious readers, we are offering anyone that donates more than $25.00 the opportunity to double their entries with this promo code.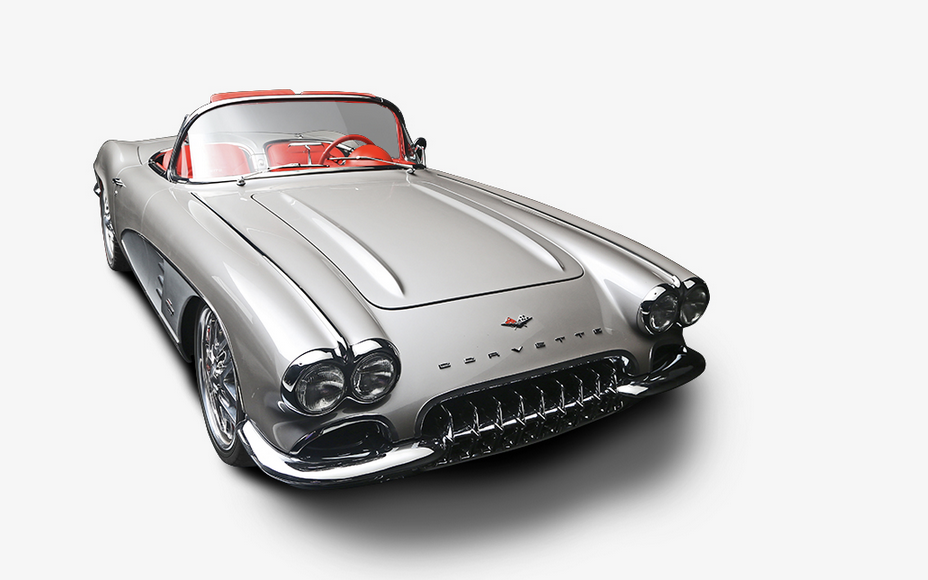 Now onto the cars. This custom SEMA-quality 1961 Corvette convertible may have all of the retro roadster style of a classic but under the hood is a modern 525-horsepower fuel-injected V-8 engine paired with a six-speed manual transmission. Suspension upgrades come in the form of power steering, power brakes, a Corvette Corrections chassis, adjustable coilovers, and performance Continental tires wrapped around 19-inch Budnik wheels. With less than 100 miles on the fresh build, this is an incredible opportunity to get behind the wheel of a classic Corvette worth well over $250k.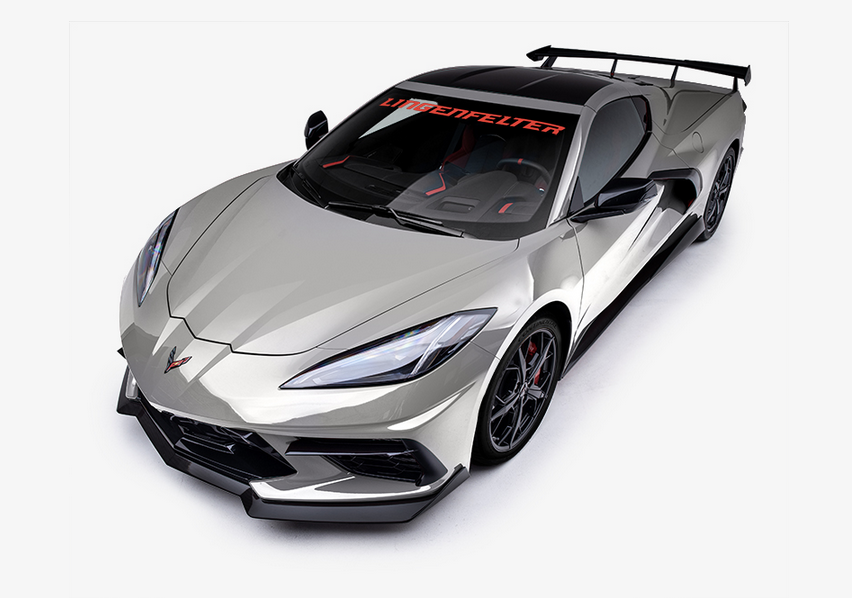 In addition to the aforementioned classic, this raffle includes a C8 counterpart. This brand-new 2021 Corvette Stingray is built on the all-new mid-engine designed chassis that effectively puts nearly 600-horsepower behind the driver's seat. If that seems like a little more power than what you remember GM advertising, well that's because it is. Thanks to Lingenfelter Performance Engineering this Corvette is capable of a blistering 11.4-second quarter-mile run.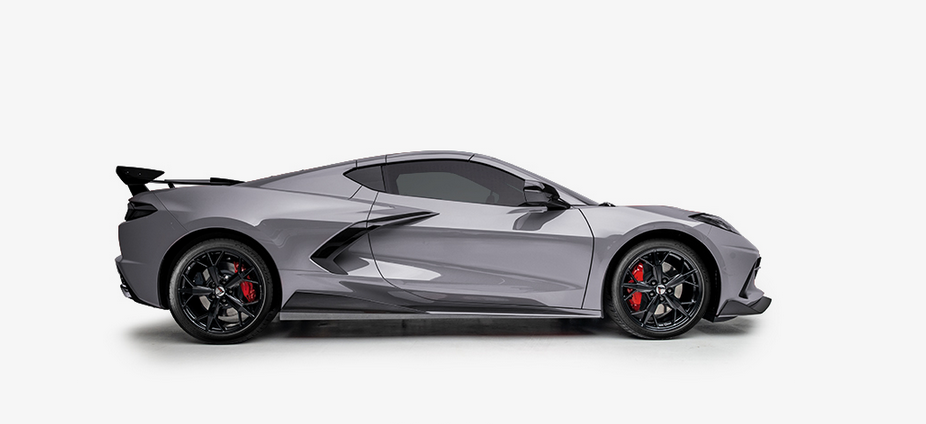 Both of these extraordinary cars and the $43k come together for a grand prize total worth over $380K. All you have to do to have your name thrown in the hat is make a simple generous donation of at least $3.00 to Dream Giveaway but donations of up to $5k will be gratefully accepted. Proceeds from the raffle will go to benefit some of America's most vulnerable in their time of need, including children and veterans. Make a donation, make a difference, and win some Corvettes!