You could roll hard in this modern classic…
---
Corvettes are plentiful here in North America, especially C5 Corvettes. That doesn't mean you can't drive one and still stand out, as clearly proven by this unique looking 2000 Chevy Corvette AAT 1953/2000 Commemorative Edition. It incorporates some of the design aesthetics people love about C1 Corvettes into a more modern package, which you might think combines the best of both worlds.
Learn the fate of the tornado-damage C8 Corvettes here.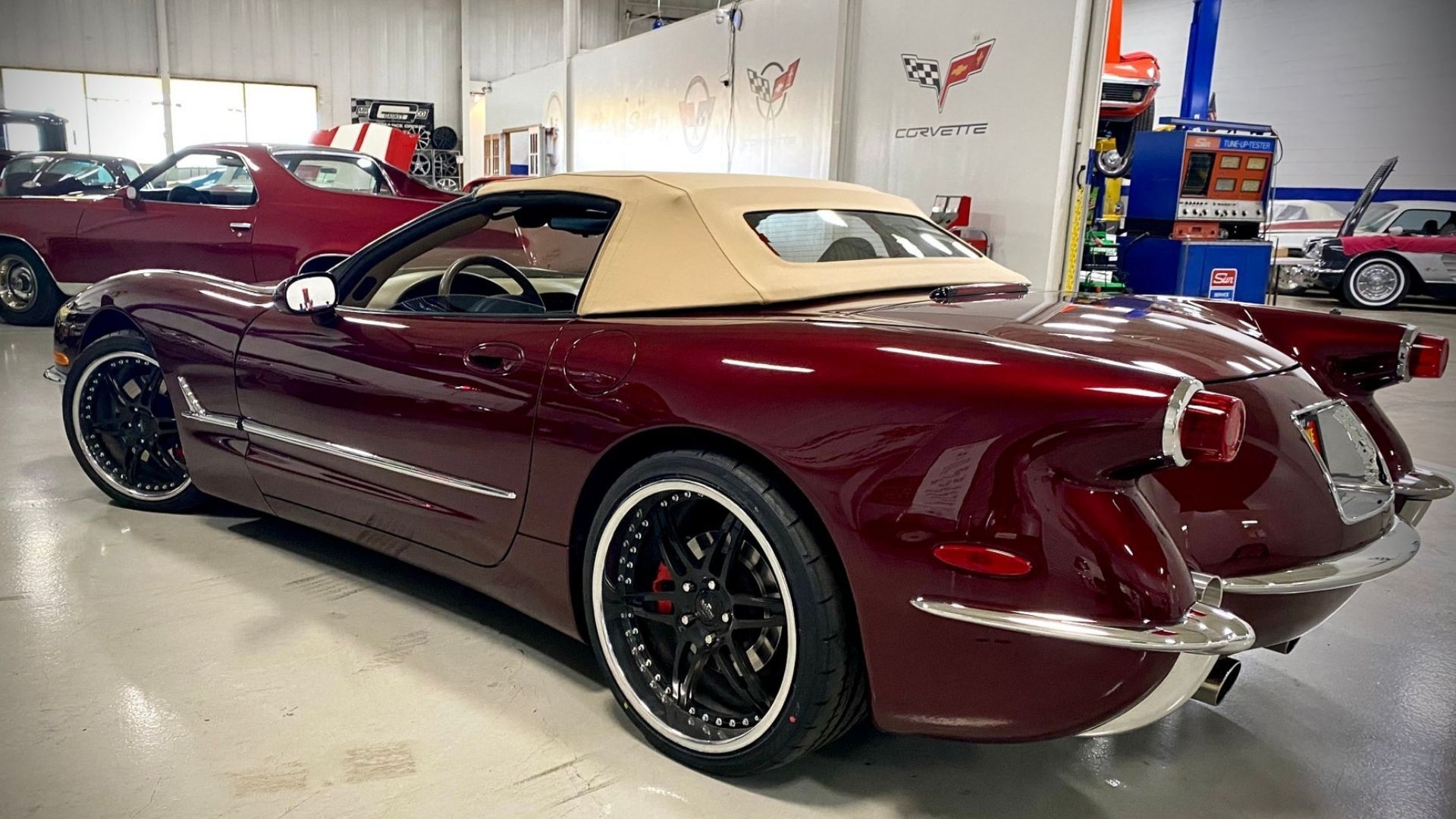 Right off the bat, as you start approaching anywhere with this car people are going to notice that toothy, chrome-encrusted grille, the equally reflective bumper, rocket-style indicators, and the caged headlights. Even if observers don't immediately recognize the nose as being inspired by C1 Corvettes, they will realize it's quite different from what they're used to seeing and so they will stare.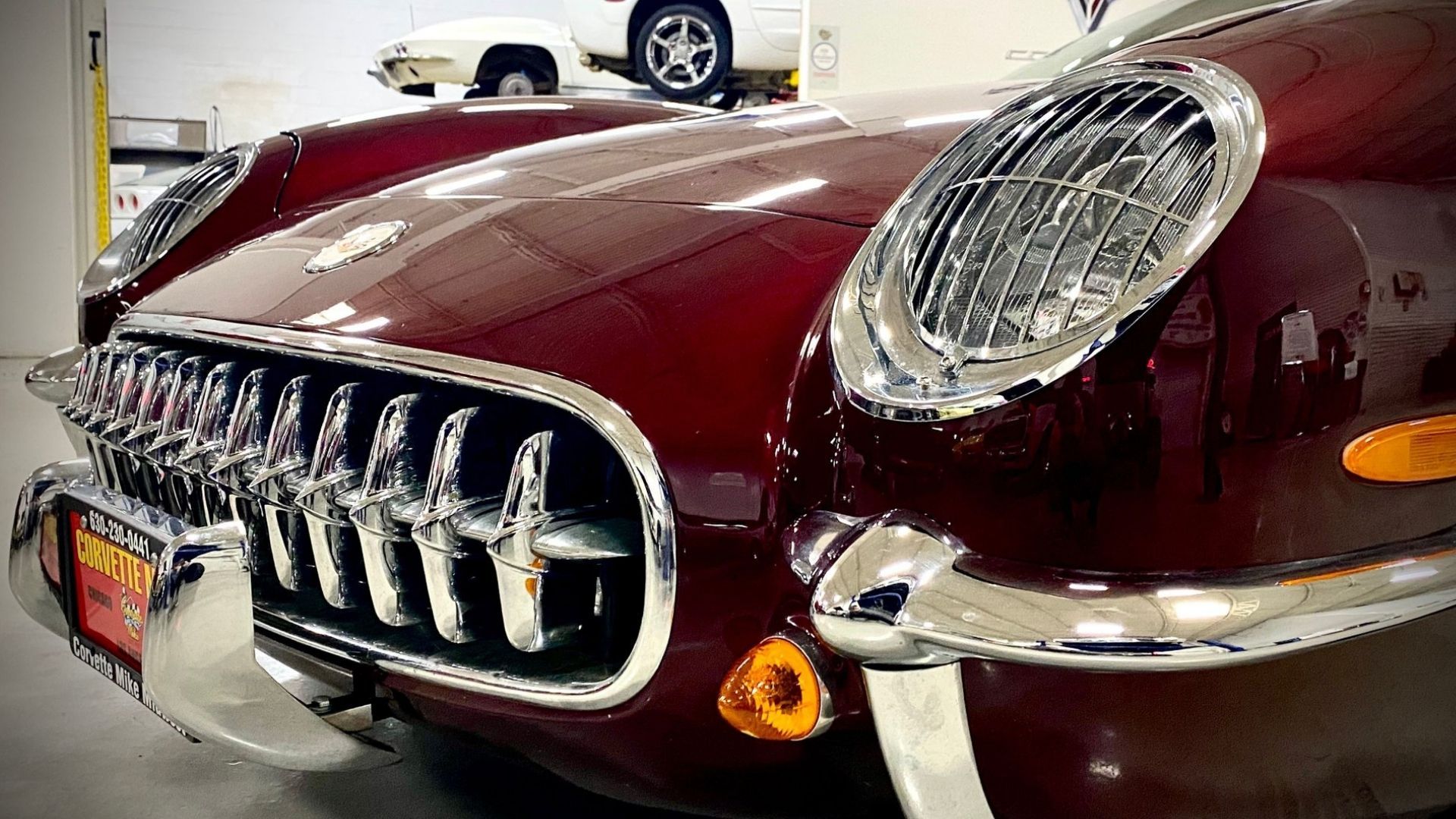 As you keep on driving by, the captivated onlookers will be treated to the equally vintage rear where the chrome bumper sparkles, the taillights are patterned after the 1953 Corvette, and the contouring hearkens back to a simpler time.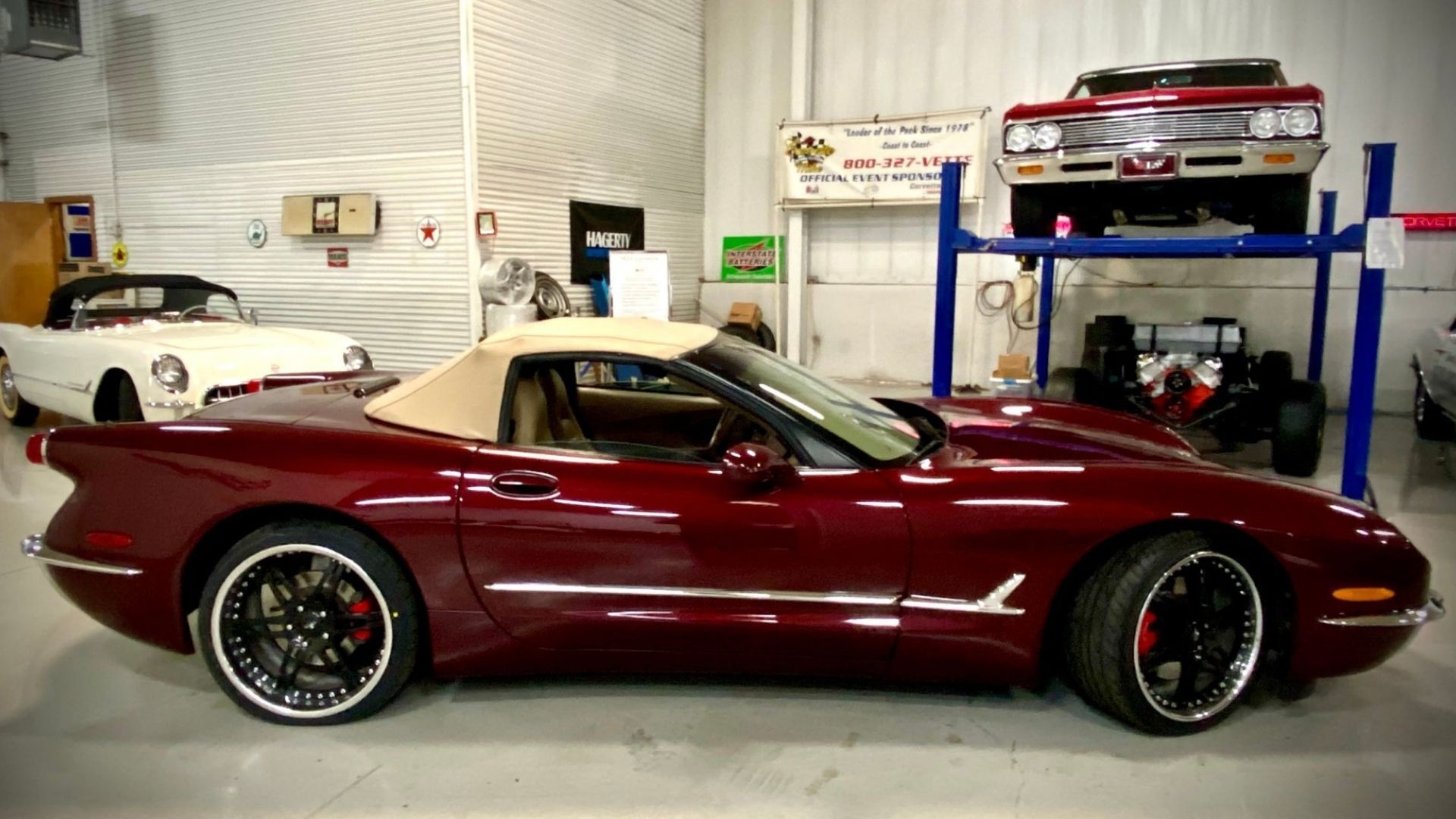 The side profile of this convertible makes it clearly a C5 Corvette, despite the unique front and rear shapes. The interior is mostly original, however a nice plaque between the seats does indicate this is a Commemorative Edition and is the 209th made in the limited run.
All the onboard technologies and conveniences you could expect from a 2000 Chevy Corvette are present, so this is a great car to take for enjoyable cruises. The aftermarket body panels were attached using the same locations as the factory panels, plus no structural modifications have been done to the car.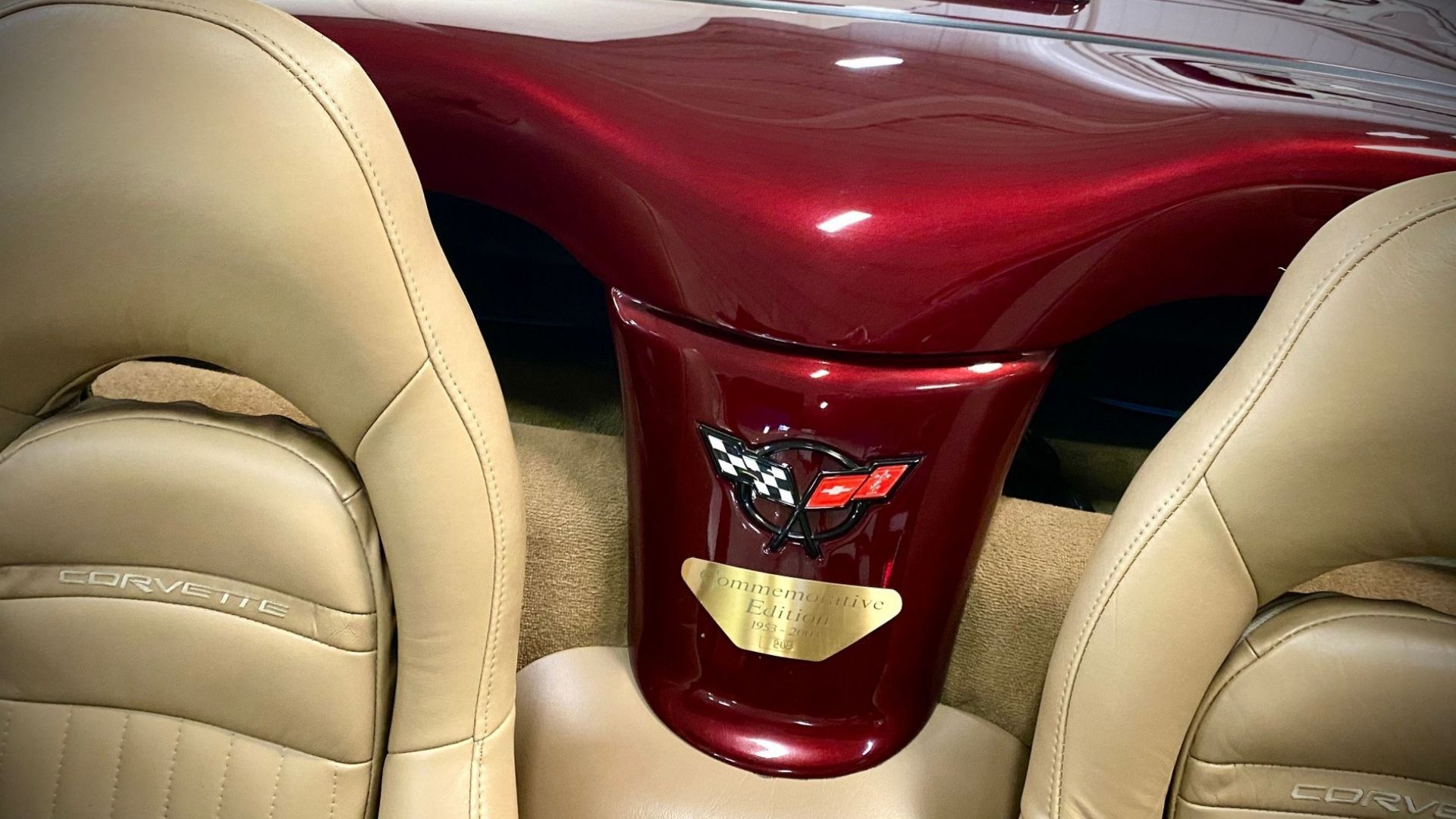 Of course, this modern and vintage mashup isn't for everyone. Some might find the looks off-putting or just too bizarre and that's fine, there are plenty of original C5 Corvettes out there.
If you're interested in this car, check out its listing on Motorious here.